This article contains descriptions of sexual harassment.
The No Time to Die star recently explained that she was once groped during an audition — and, shockingly, no one did anything about it.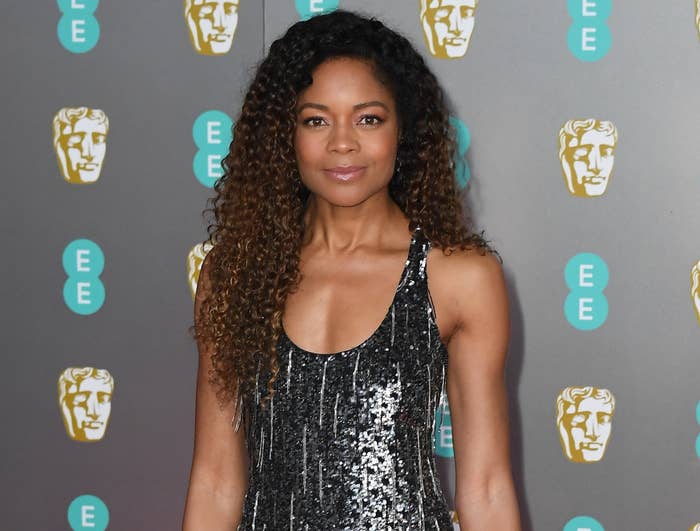 Naomie shared that the unnamed actor slid his hand up her skirt while she was in the middle of reading for a part.
"What was so shocking about it was the casting director was there and the director, and of course no one said anything because he was – he is – such a huge star," Naomie told the Mail on Sunday's You magazine.
And while she feels "lucky" that it was the only incident she experienced, it definitely doesn't make it OK.
"That was my only #MeToo incident, so I felt very lucky given how rife that behaviour was," Naomie said.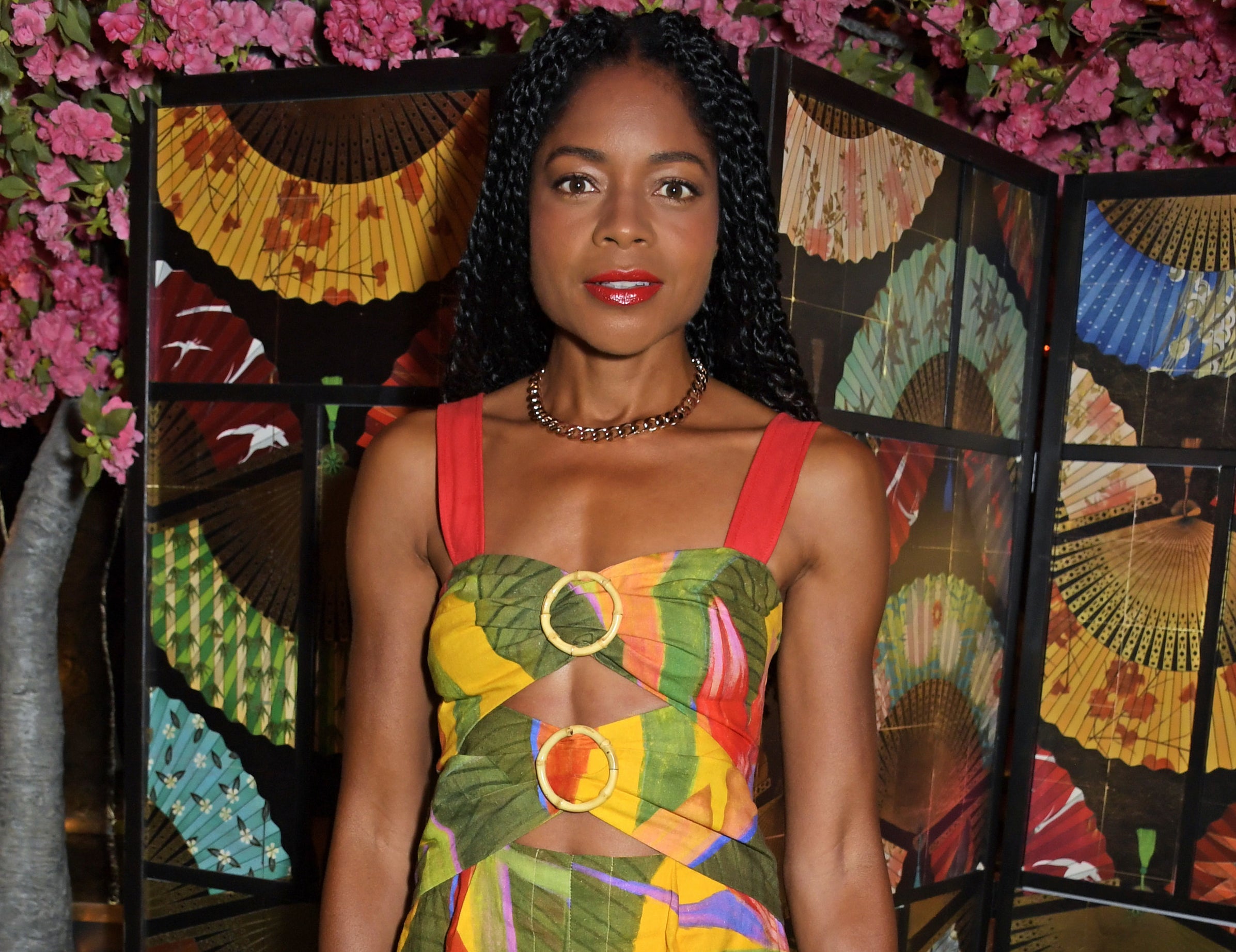 Thankfully, she believes that she's now seen a major shift in how these sorts of incidents are treated on sets.
"Now things have definitely changed: I was on a project where there was a #MeToo incident and there was no hesitation, [the perpetrator] was immediately removed," Naomie revealed.
If you or someone you know has experienced sexual assault, you can call the National Sexual Assault Hotline at 1-800-656-HOPE, which routes the caller to their nearest sexual assault service provider. You can also search for your local center here.