Since her birth, Naomi hasn't shared much about her baby — and hasn't even revealed her name!
But while sending good wishes for 2023 to her fans, Naomi decided to share some rare photos with her daughter, affectionately calling her "little bean."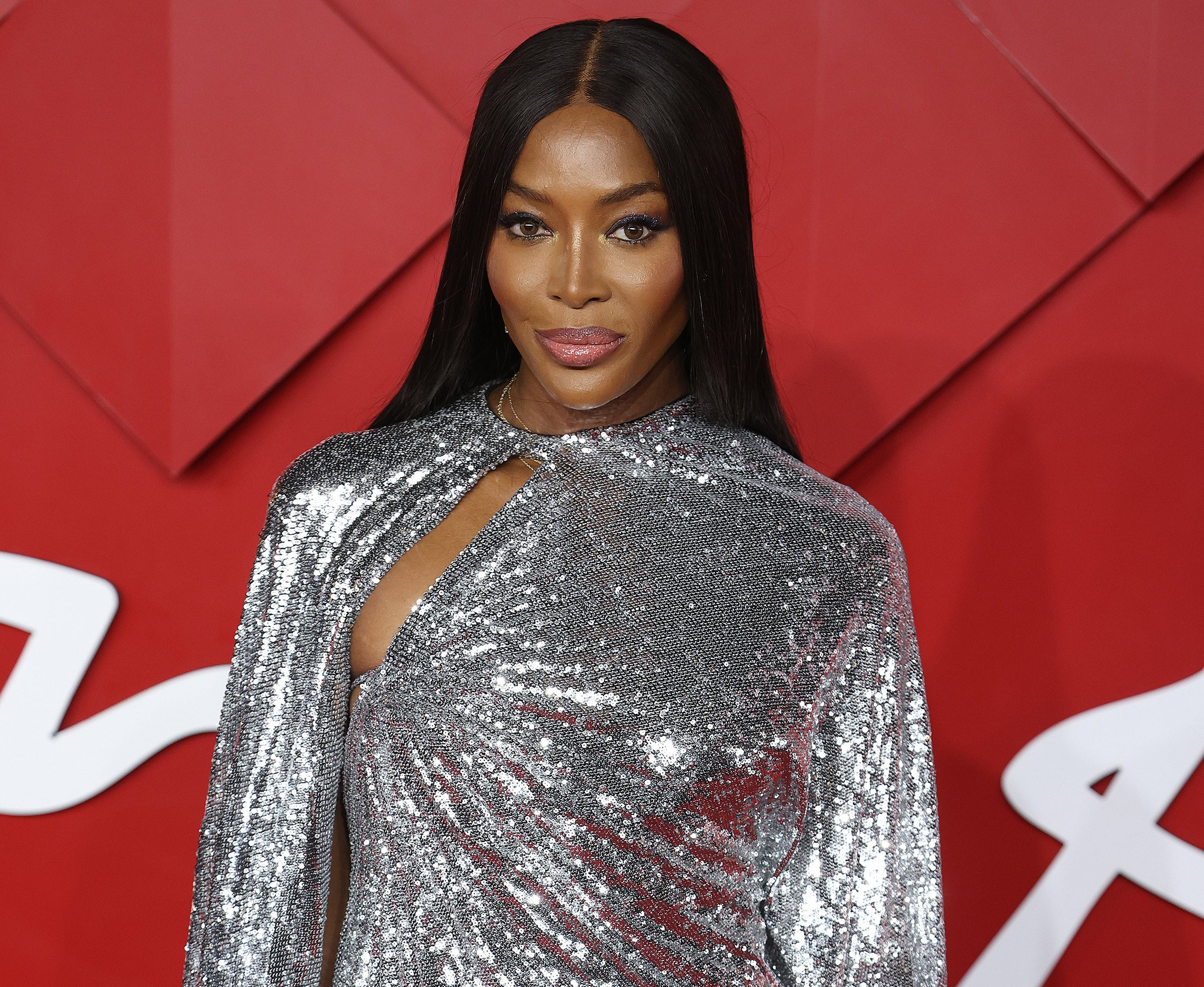 "Happy New Year! Darlings May God keep you and your family happy and healthy throughout the year," Naomi wrote on Instagram.
She continued, "May God's presence never leave your heart. To each new chapter of your life, may the Lord grant you His grace and strength in 2023. Happy New Year! !!"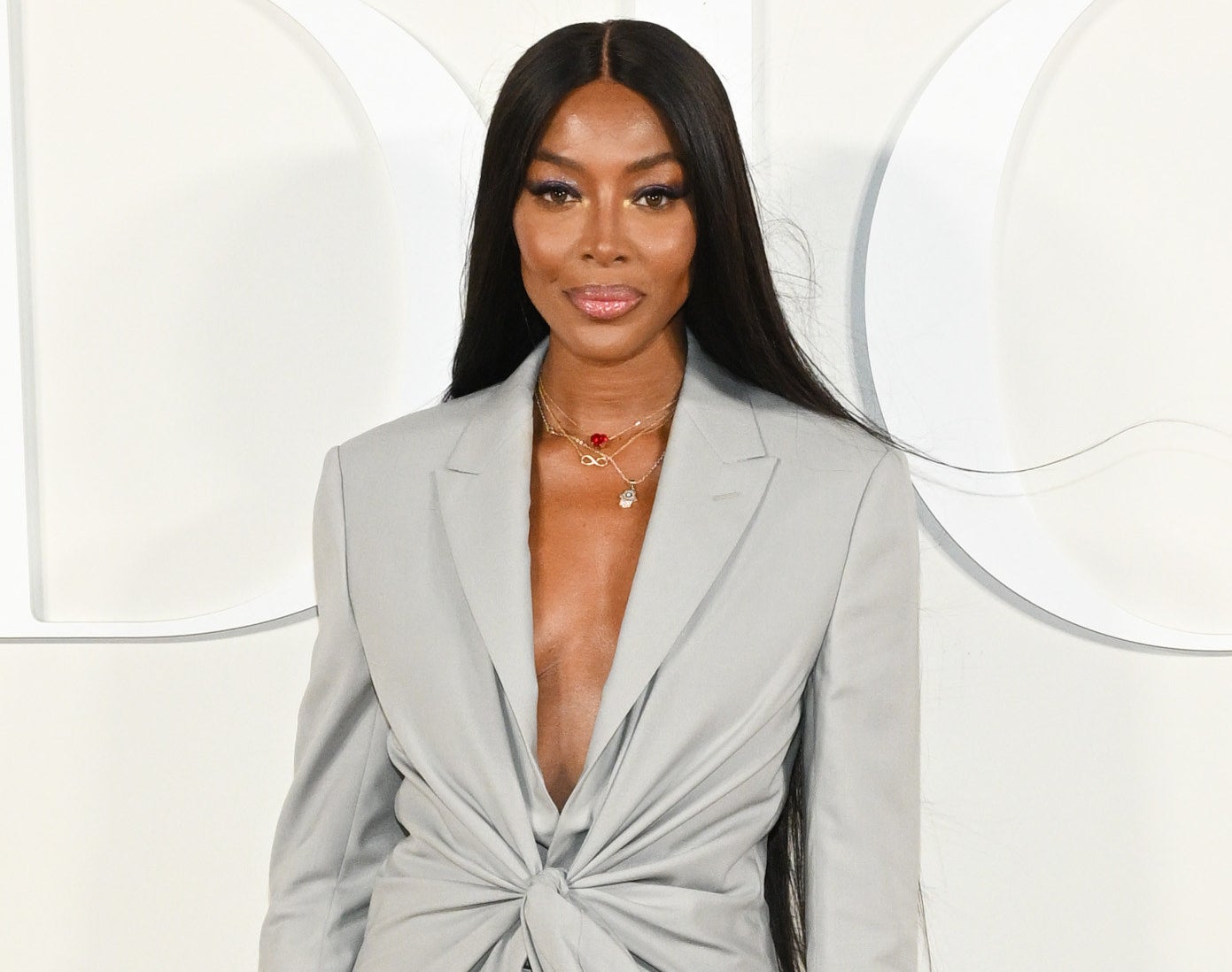 In addition to a sweet photo of the pair waving on the beach, Naomi also shared two snaps of the duo walking into a party together.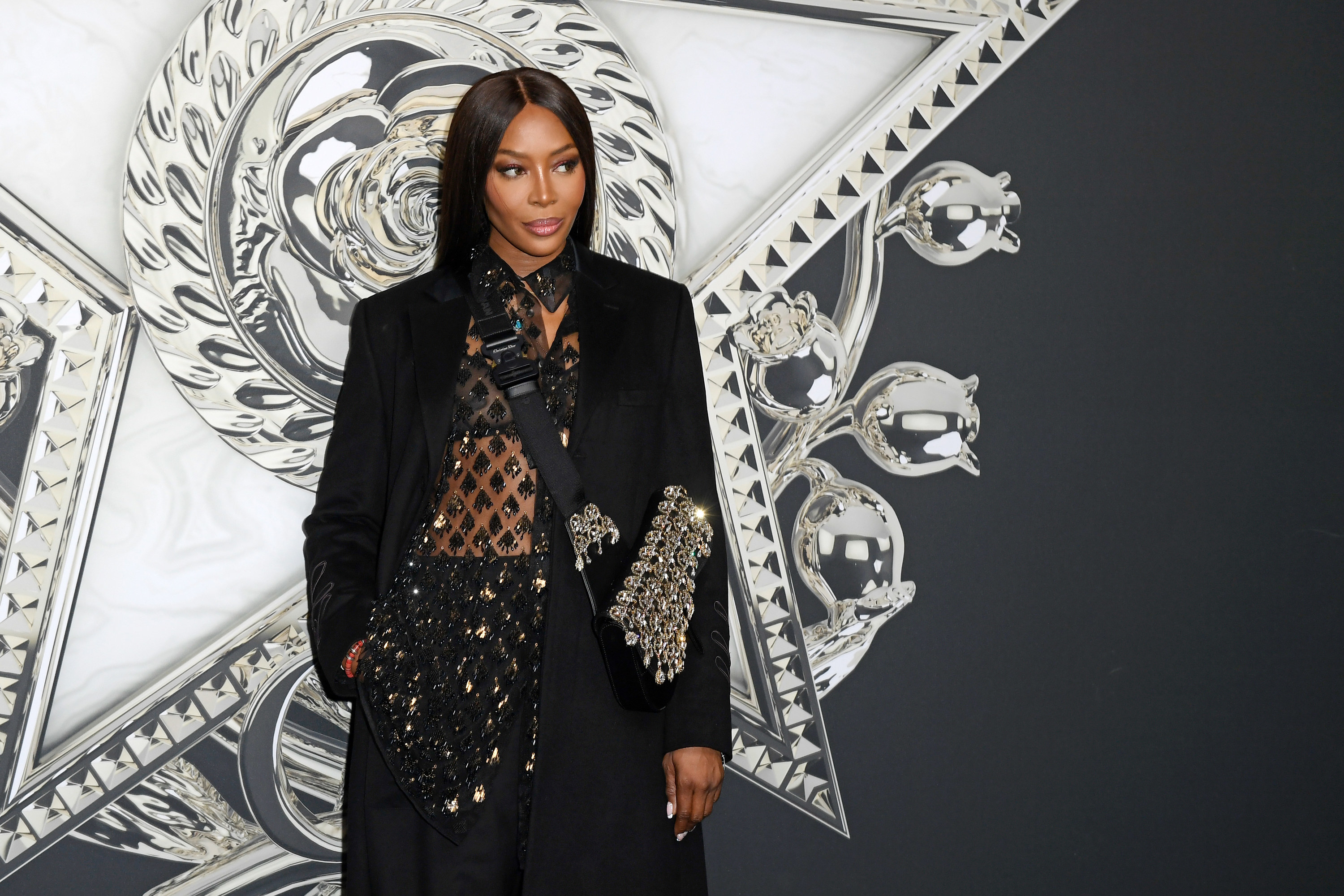 Earlier in the holiday season, Naomi additionally posted a family photo that included her daughter, although she used an emoji to cover her face.
Looks like Naomi and her "little bean" had a wonderful time over the holiday break!