The world may think Mindy Kaling and B.J. Novak belong together, but it doesn't quite seem like it's in the cards.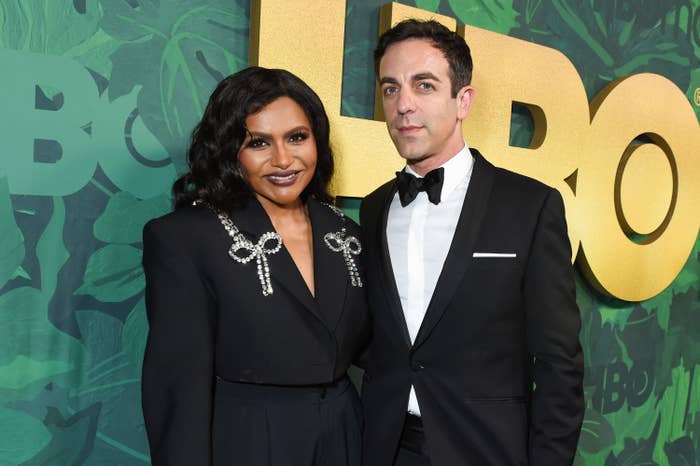 During a recent appearance on The Drew Barrymore Show, Mindy opened up about the complexities of her relationship with B.J.
The pair dated on-and-off during the early days of The Office but ultimately decided to take a step back from the romantic aspect of their relationship.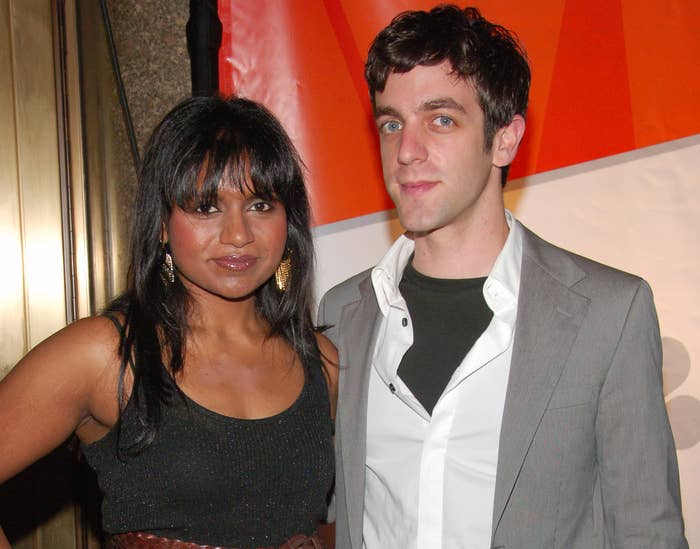 While Drew expressed her confusion about why the duo weren't dating now, Mindy said she believes they're better off as friends.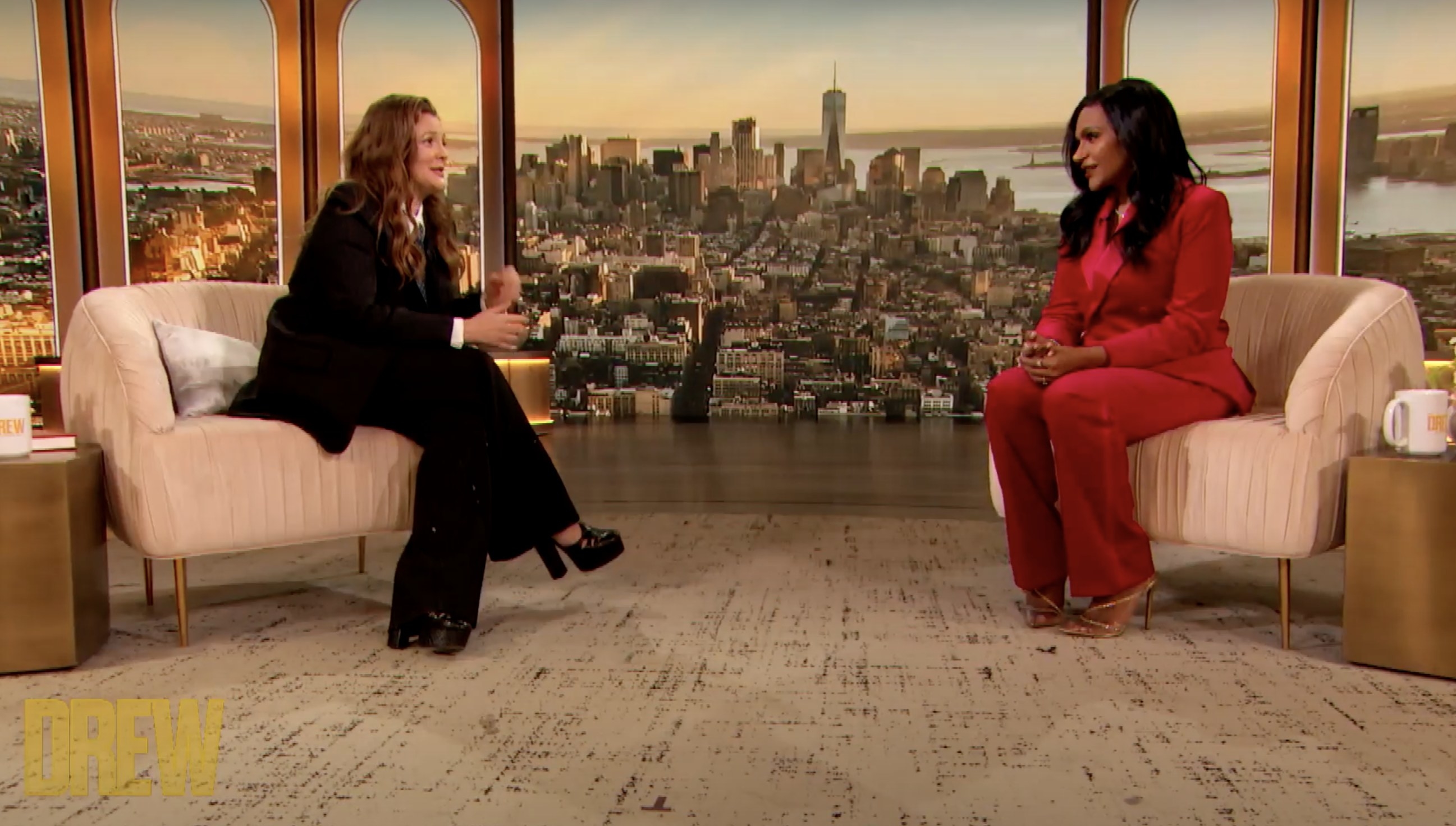 "I think I dream of you being the ultimate couple because you seem like best friends, and you're both so wonderful," Drew said.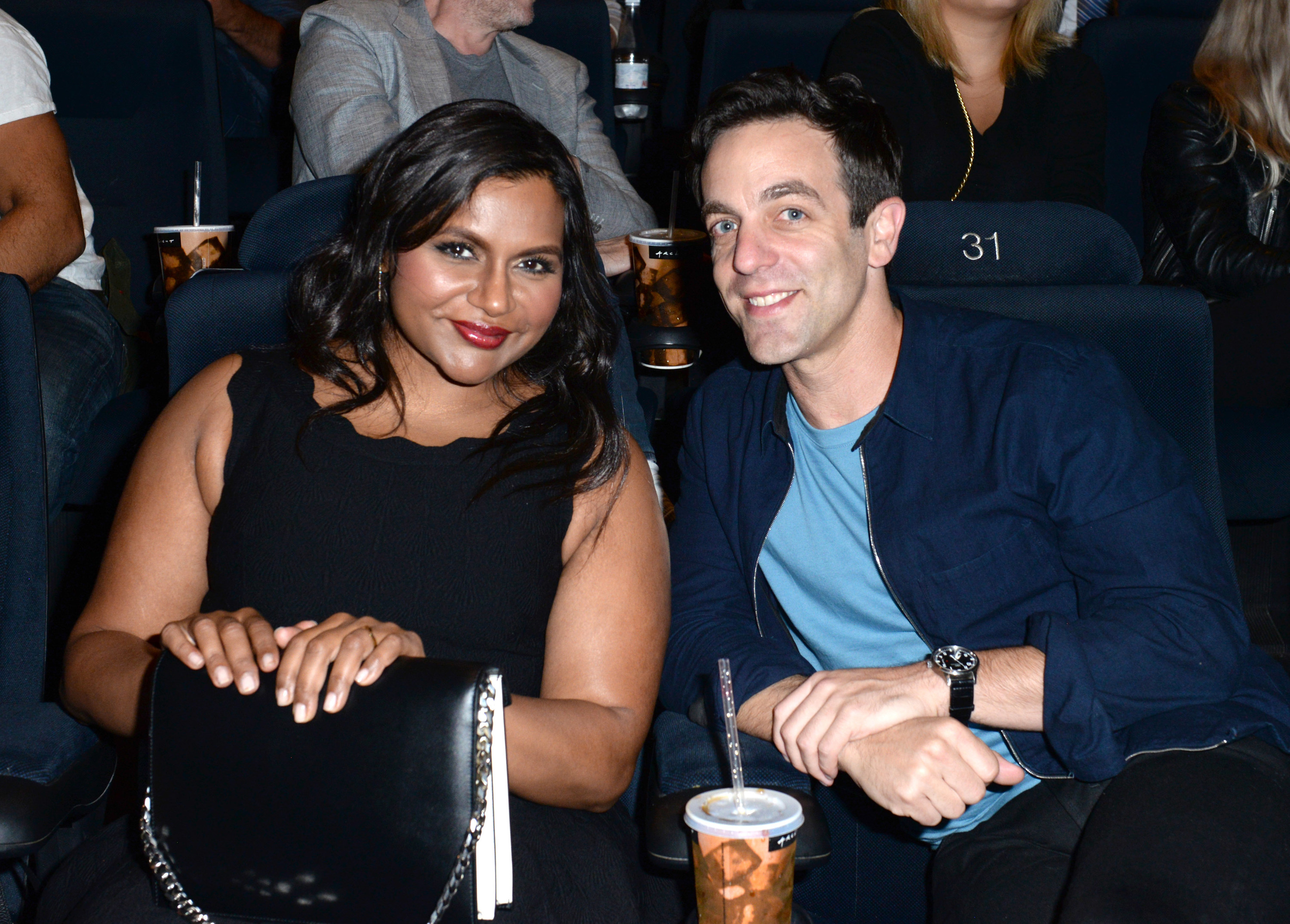 Mindy agreed that B.J. is, in fact, a "wonderful friend" but admits he's not someone she would marry.
"He loves children, and they're so attached to him. He's really part of our family," Mindy said.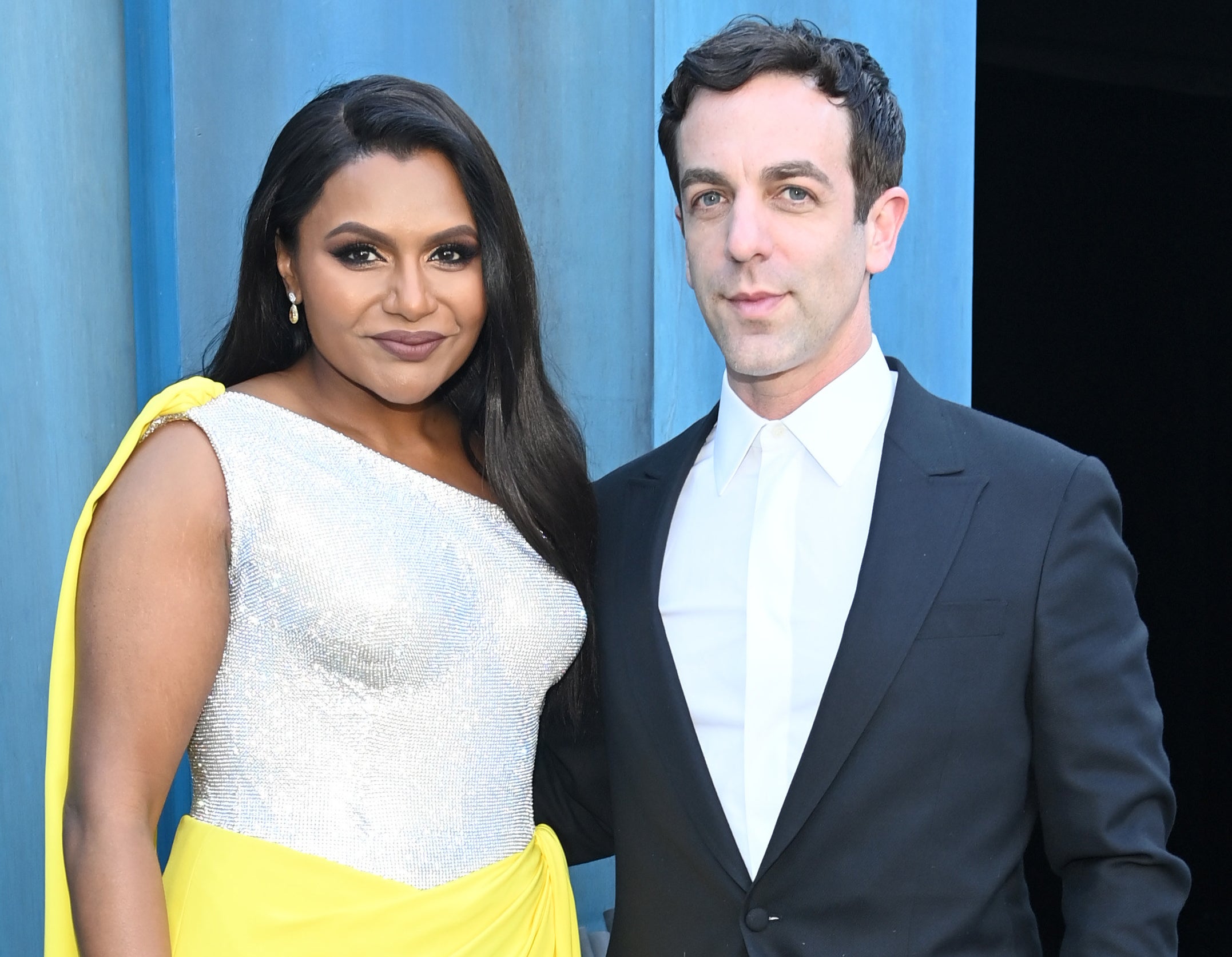 She continued, "But we've known each other for a long, long time, and I think anyone who's been friends with someone for 18, 19 years and at one point dated and now doesn't, they maybe understand this."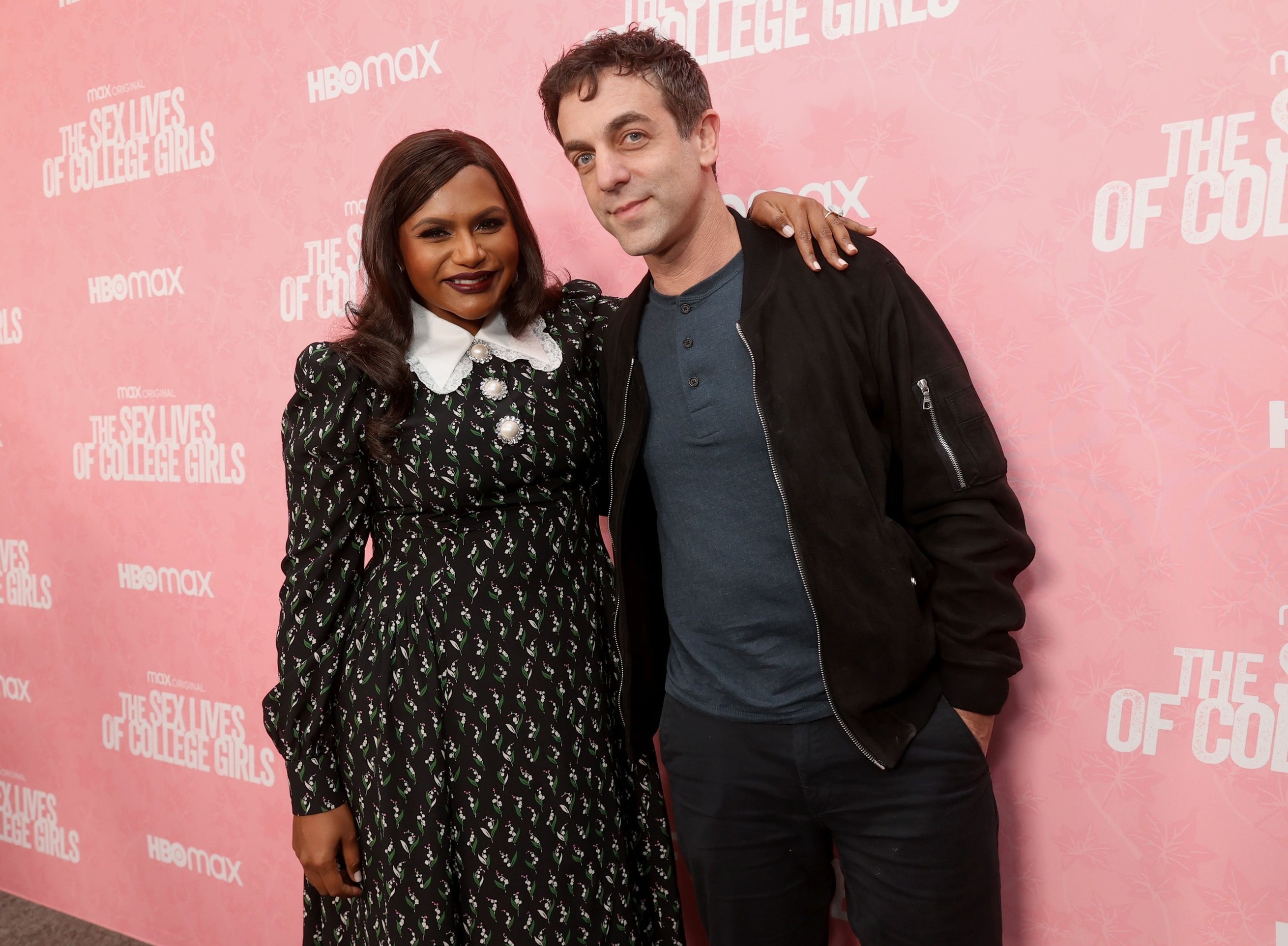 Mindy added that everyone has "exes that you wouldn't necessarily marry now."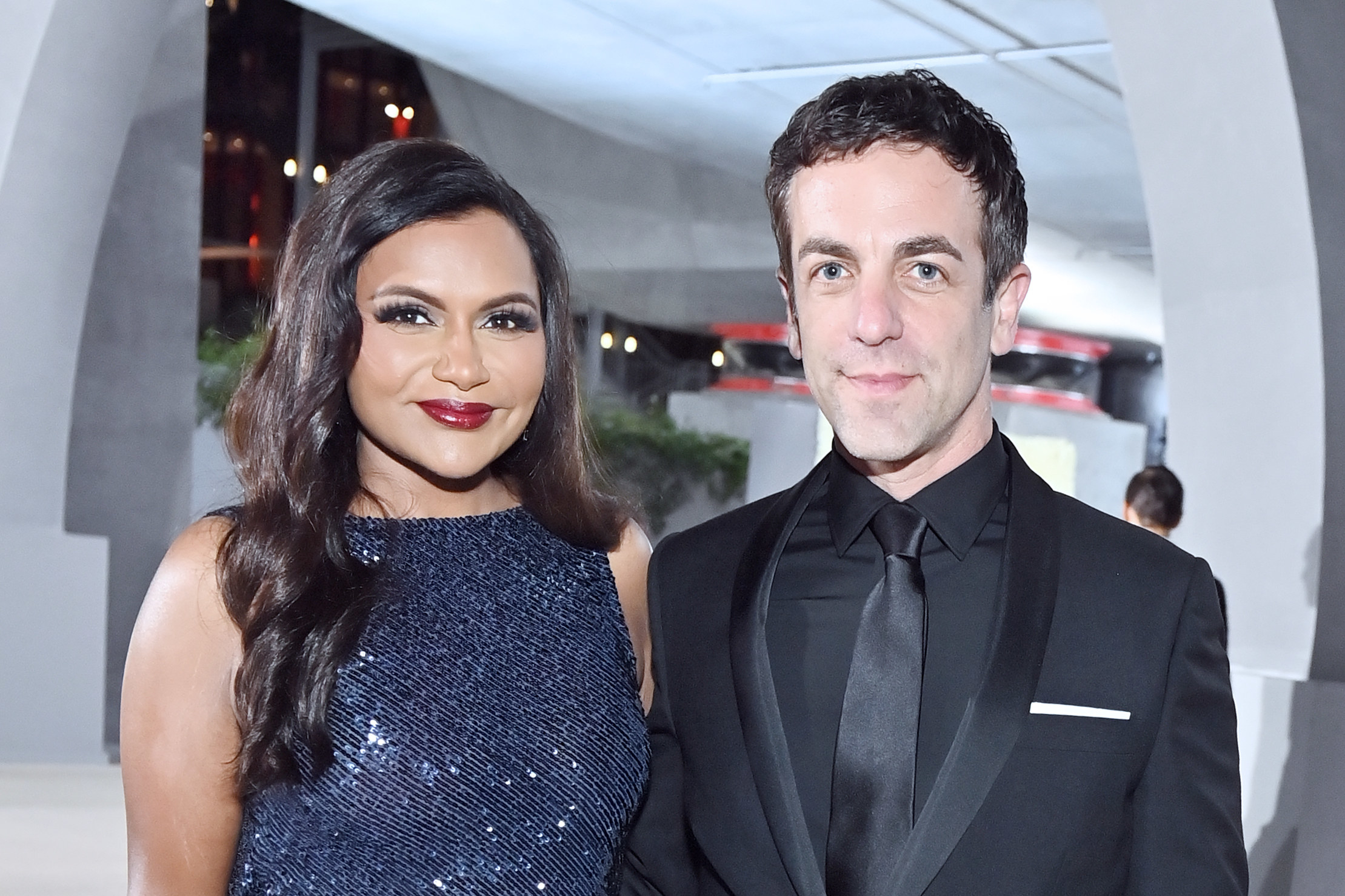 So, while it doesn't look like the duo will be walking down the aisle anytime soon, it does seem like Mindy and B.J. will still be in each other's lives for the long run!