Back in March, Miley and her crew were traveling to a show in South America when their plane was forced to make an emergency landing.
Miley recently recounted the details of the accident, explaining that she had a bad feeling about the day from the very beginning.
"It was really very strange because it was unexpected weather, and a few things that day — when I woke up that morning I said, 'Something just kind of felt off and not quite right,'" Miley said on Late Night With Seth Meyers.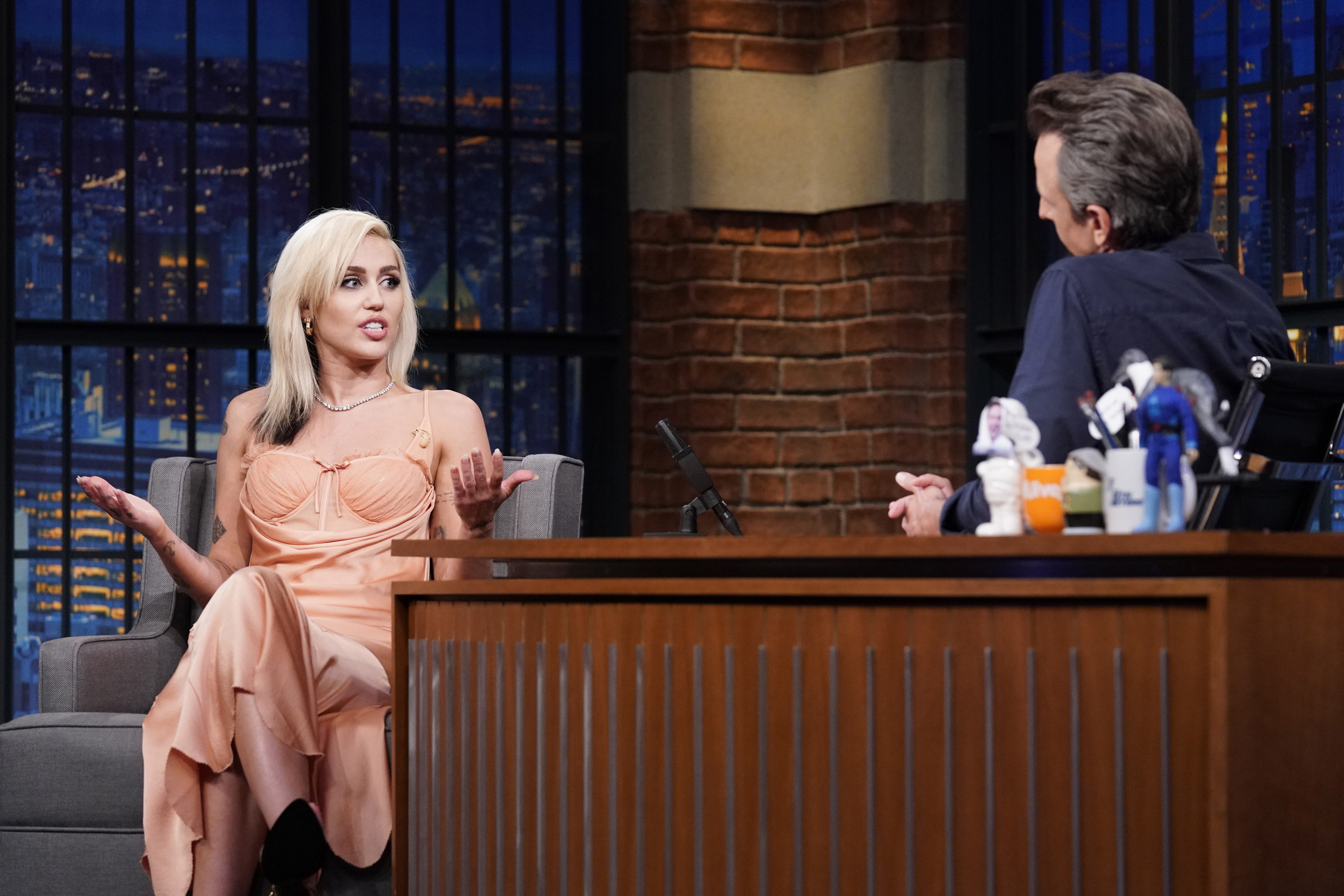 Then, once the group took off, the weather changed suddenly, and the plane got struck by lightning while caught in the storm.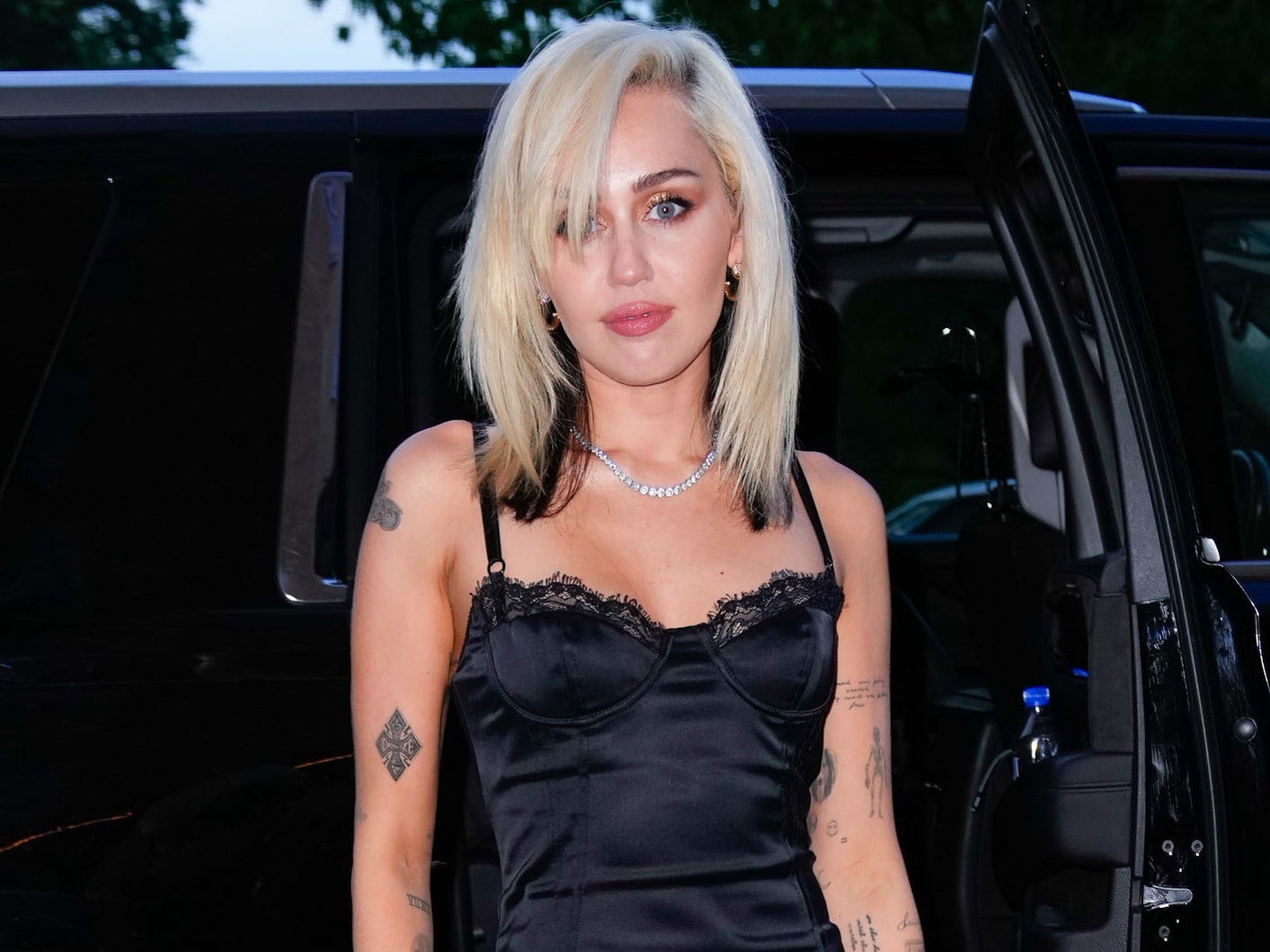 Miley says the whole thing was "really scary" and she was crying "in [her] mom's lap" because she was pretty sure "it didn't matter about the seat belts at this point."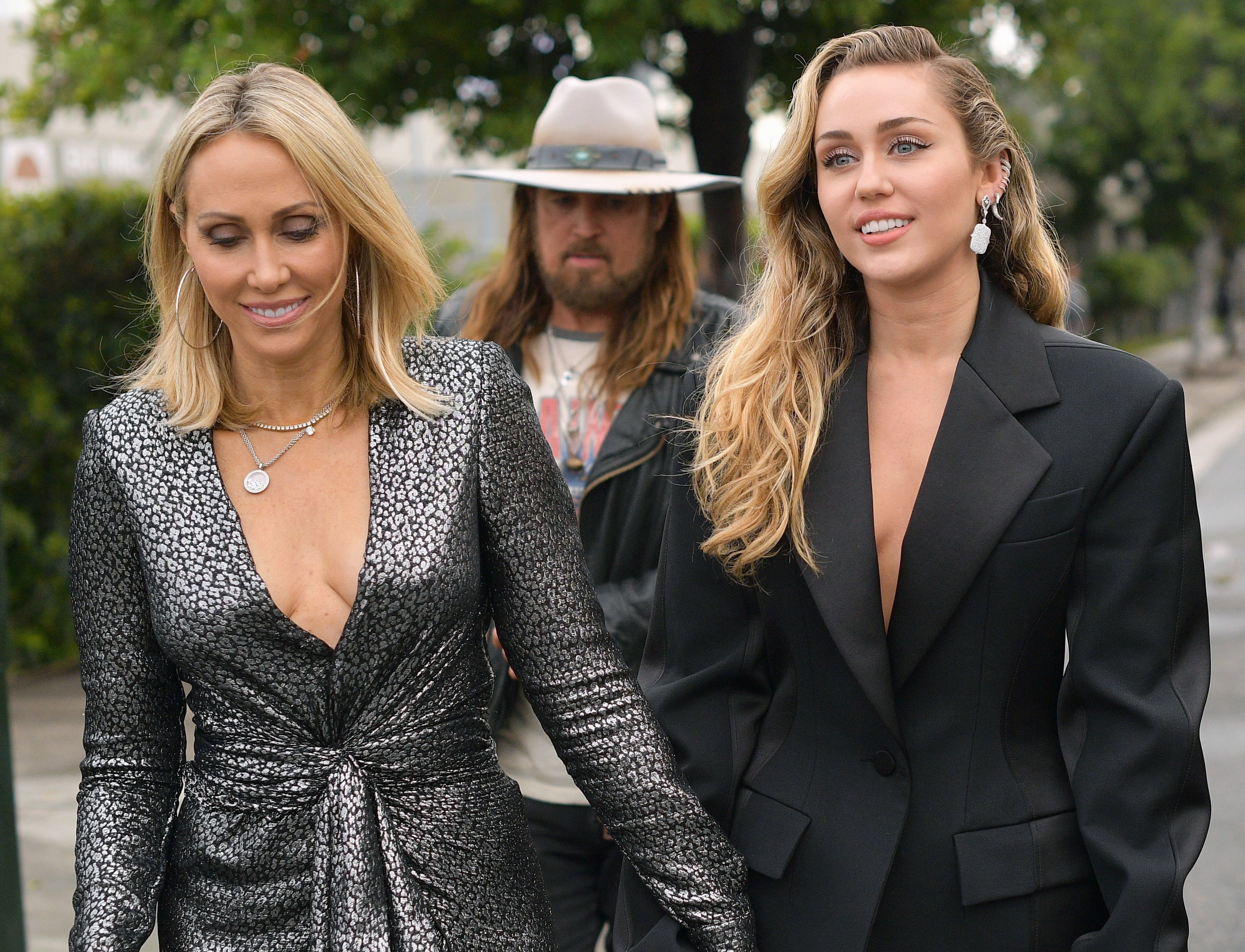 Thankfully, the plane was able to safely make an emergency landing but that didn't mean the whole thing wasn't traumatizing — and it didn't stop the show from being flooded and canceled.
"My guys in my band, who are just rock 'n' rollers, are like, 'We got to get to the fans! We got to still play the gig!' I'm like, 'OK, no. We're in the middle of, like, the forest in a broken-down airplane. There's floods where we're supposed to be going. The stage is sinking,'" Miley recounted.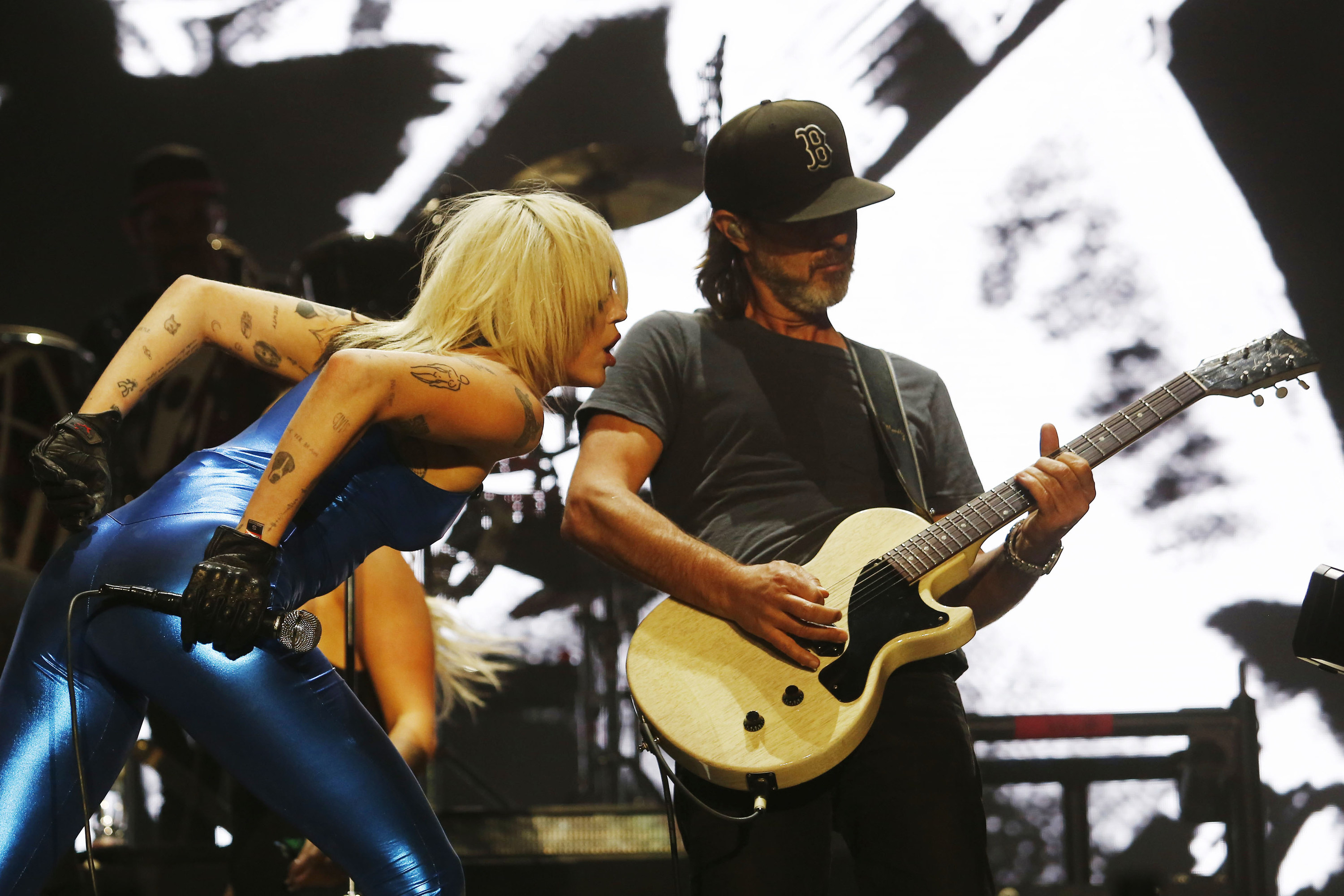 With a canceled show and nowhere to go, Miley says Brazil was "awesome" and allowed her to enter the country a few days early before her Lollapalooza performance.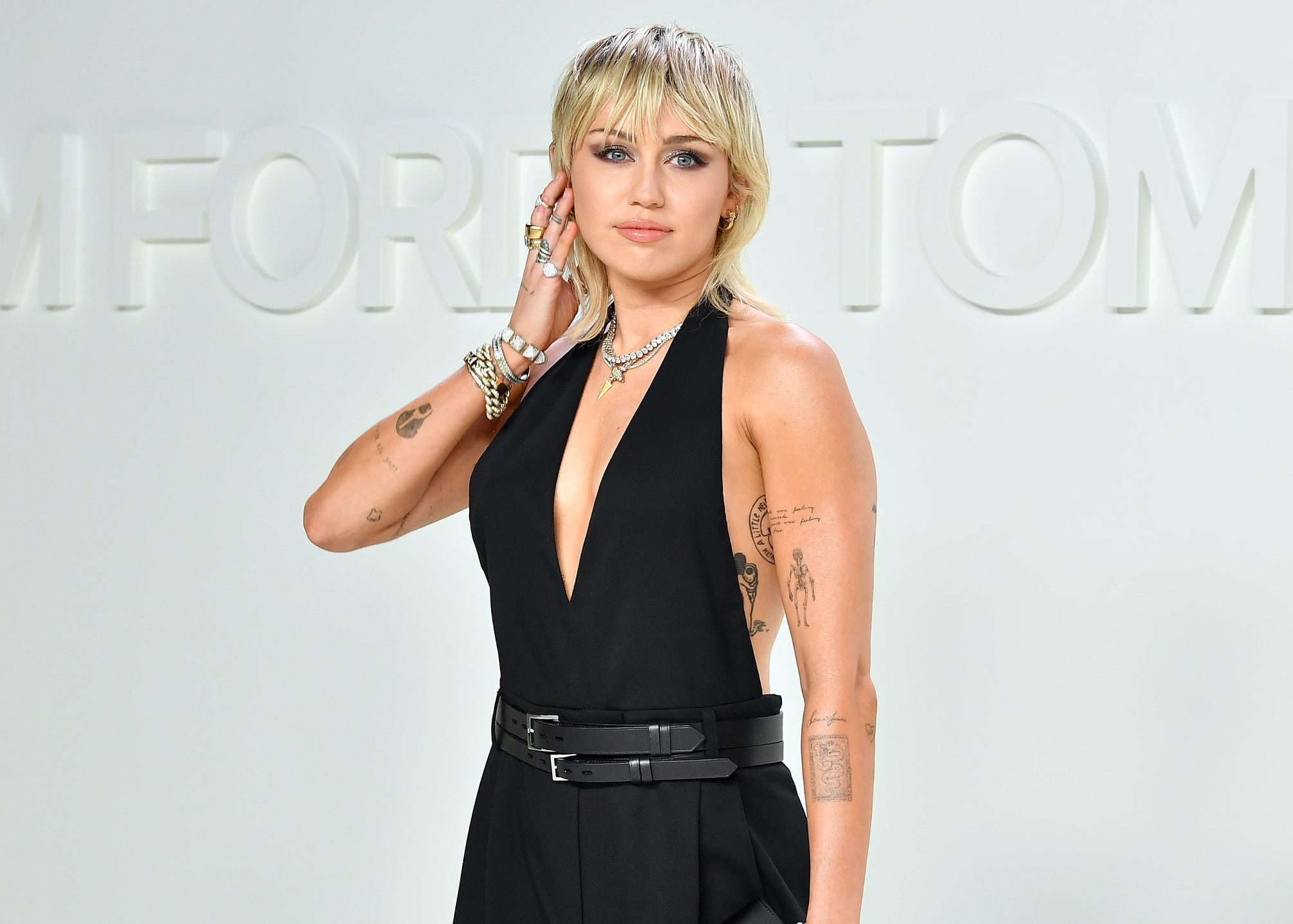 "We were able to take a few days to recuperate 'cause all of us were a little traumatized," Miley concluded.
It definitely sounds like they were all deserving of some time off!