Back in 1997, Michelle joined the cast of Tomorrow Never Dies as the latest "Bond girl" — an archetype that had been highly sexualized in the past.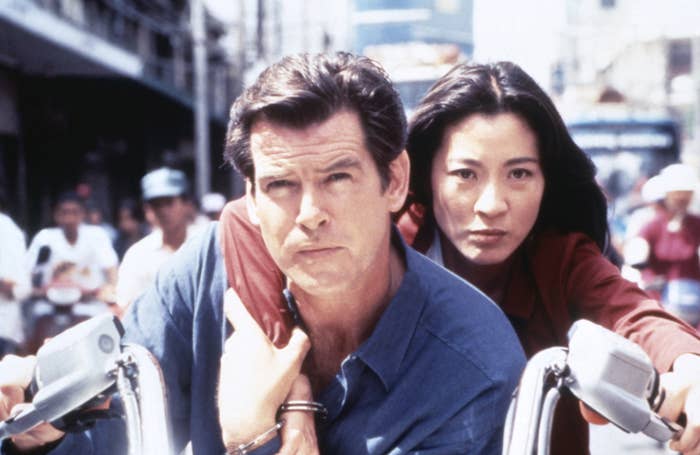 But the actor and martial artist says she didn't think her character would be sexualized because of her race.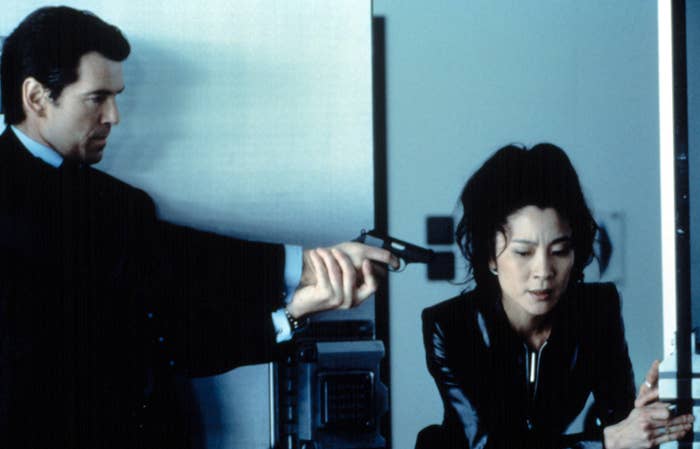 "Looking like me, I don't think sexualization was going to be a big problem!" Michelle said in an interview with The Independent.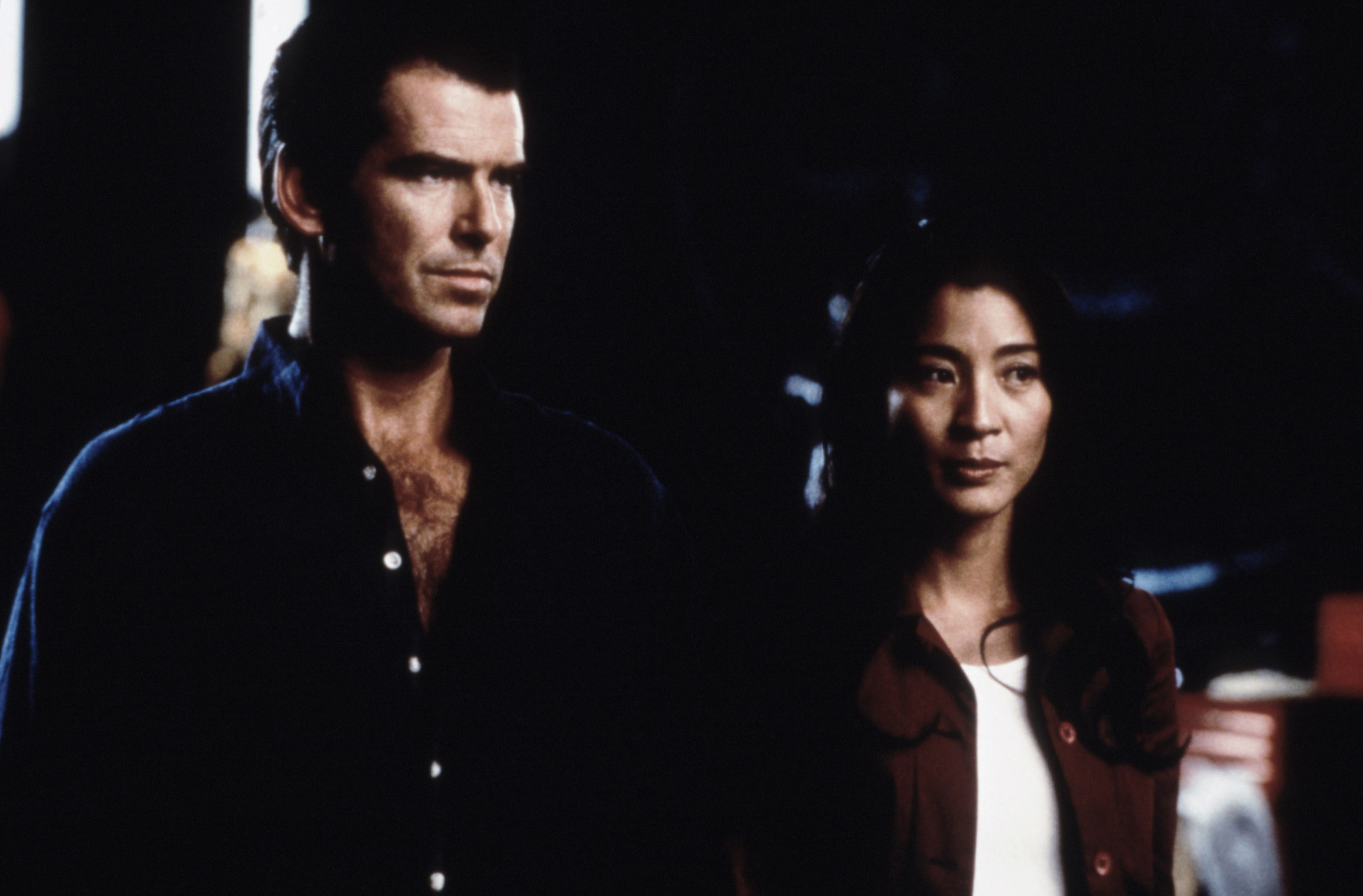 She added that she felt "blessed" to get the role and knew that "Bond was ready for change."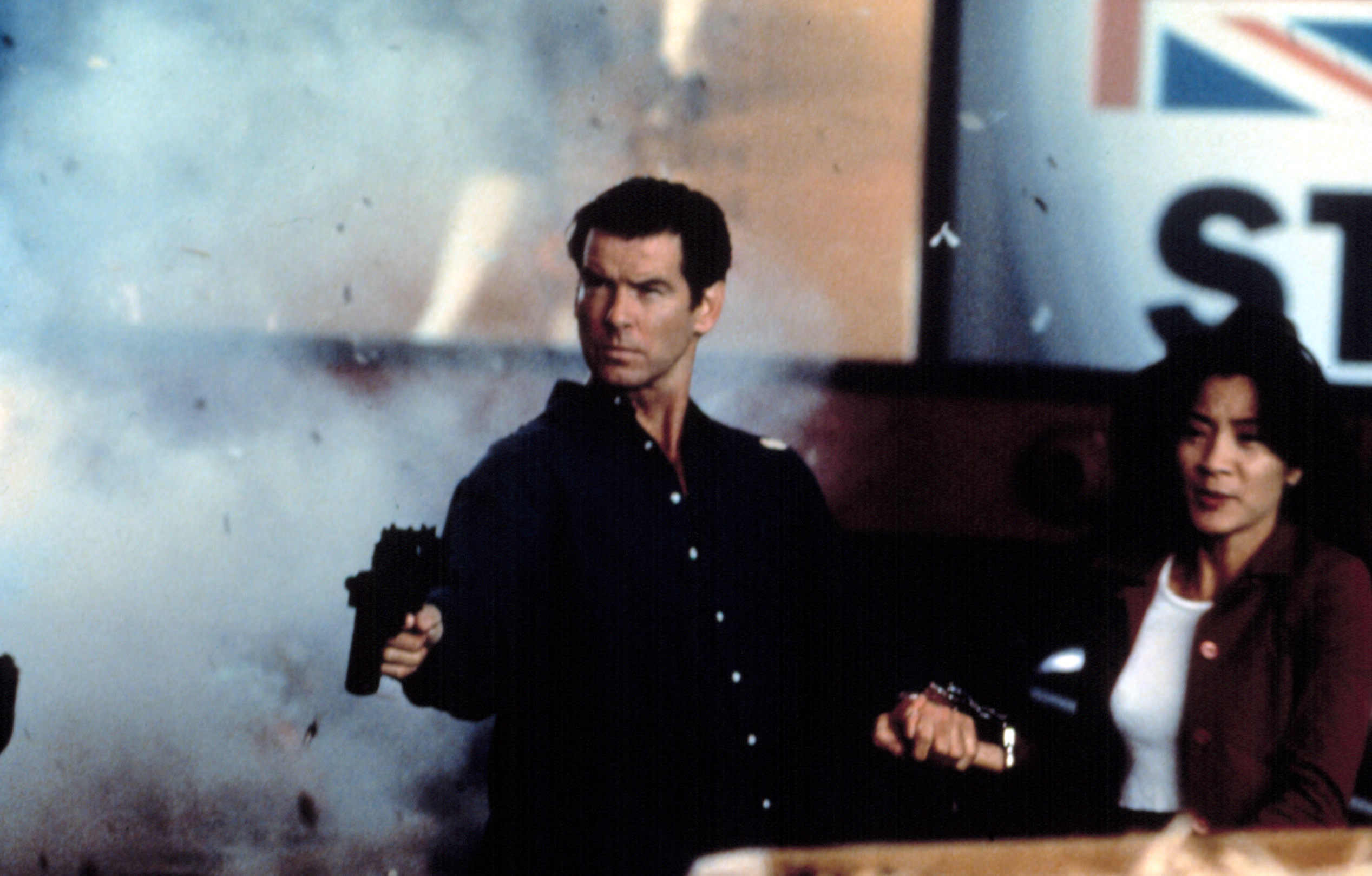 "Bond had to evolve because the fan base was also evolving," Michelle said, adding, "Women were choosing the movies to go and watch, and we don't always want to watch ones where we're being sexualized."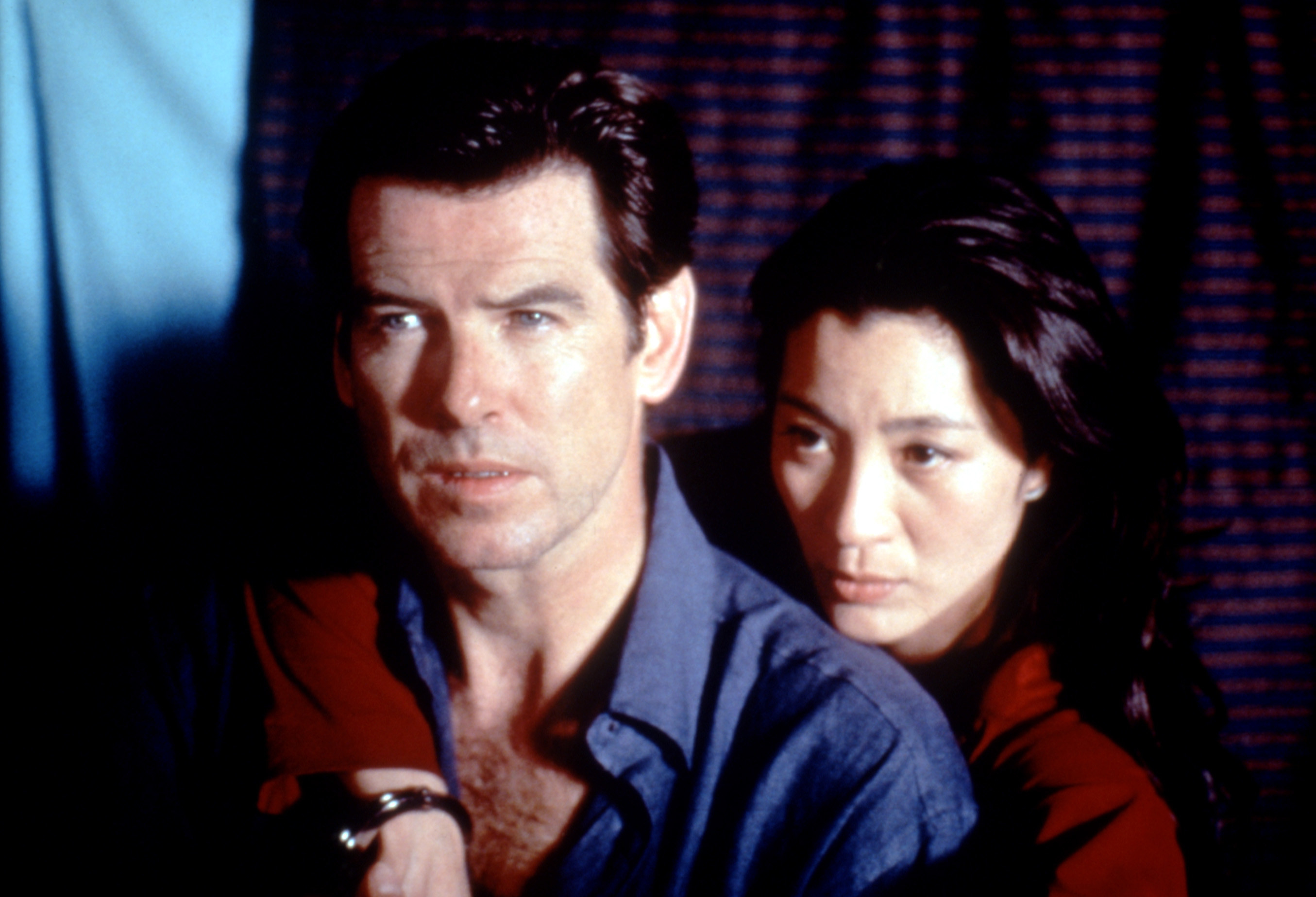 Michelle also noted that she hoped to help make a change in other aspects of the film — especially how Asian people had been stereotyped in past films.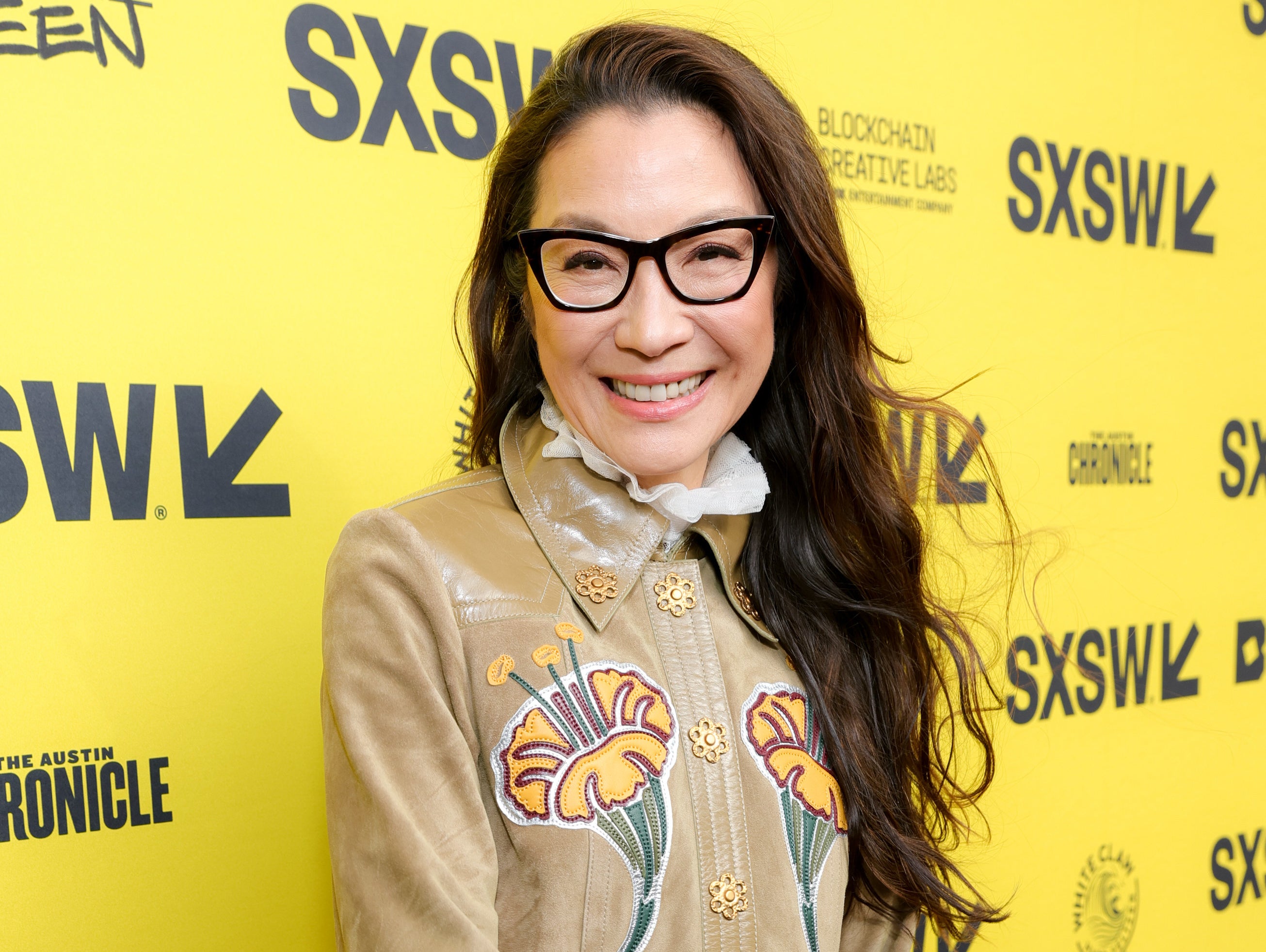 "I think every film should have the right to speak for itself on its own merit. It's only when you are given the opportunity to participate that you can make a difference," Michelle shared.
Michelle says Asian actors now have to take their "responsibility very, very seriously" and ensure the stories coming out "are not rushed, and have been nurtured and continue to be told in the best way."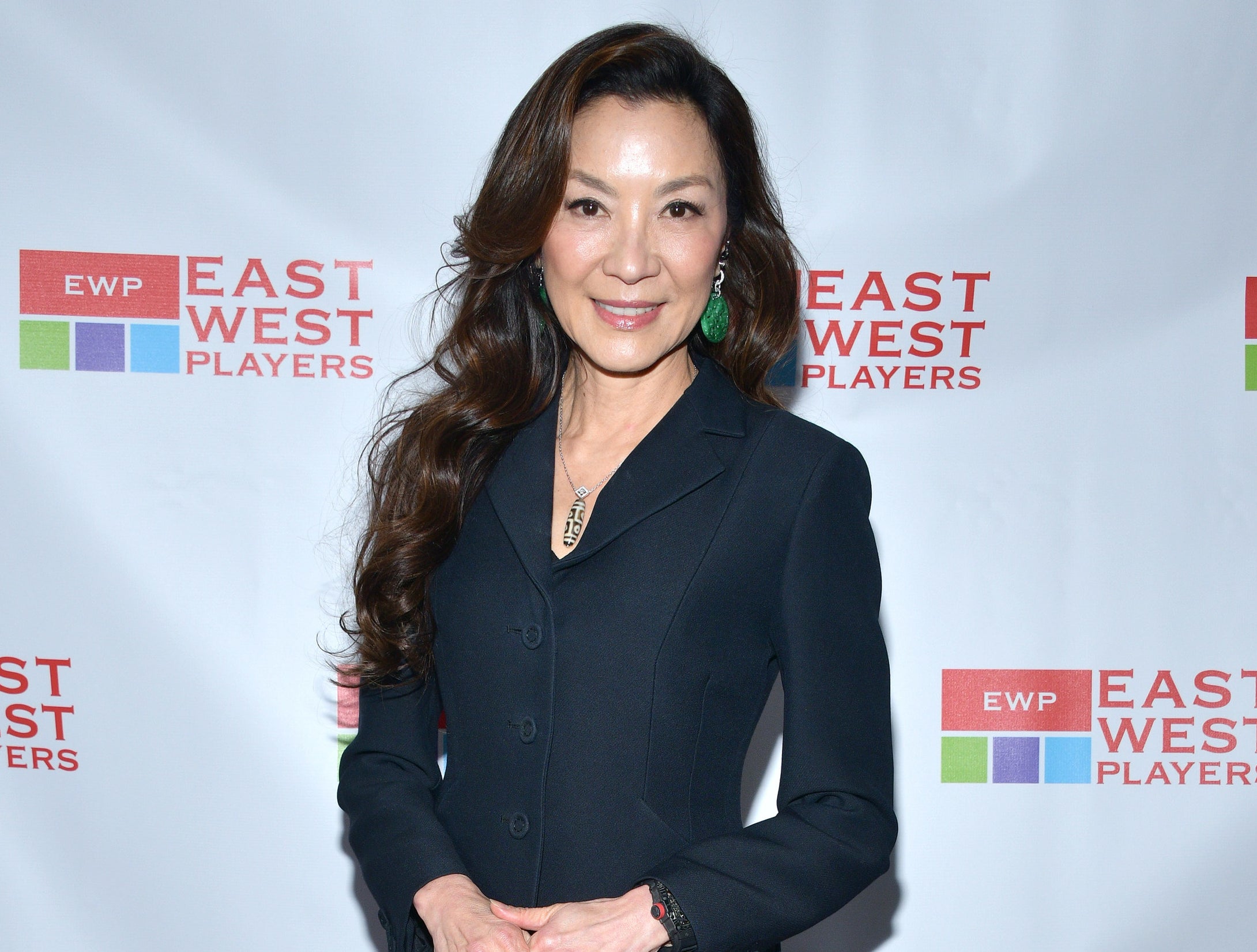 "We don't want to be unnoticed anymore. We've waited for such a long time, there are so many stories to be told. We want to see our faces on screen," she concluded.