The RuPaul's Drag Race judge revealed that she chose to remove them after a long-term struggle with an autoimmune disease.
"I was diagnosed with Hashimoto's thyroiditis, which is an autoimmune condition that attacks the thyroid. It happened pretty soon after my first set of implants. And so my journey started there," Michelle explained on Red Table Talk.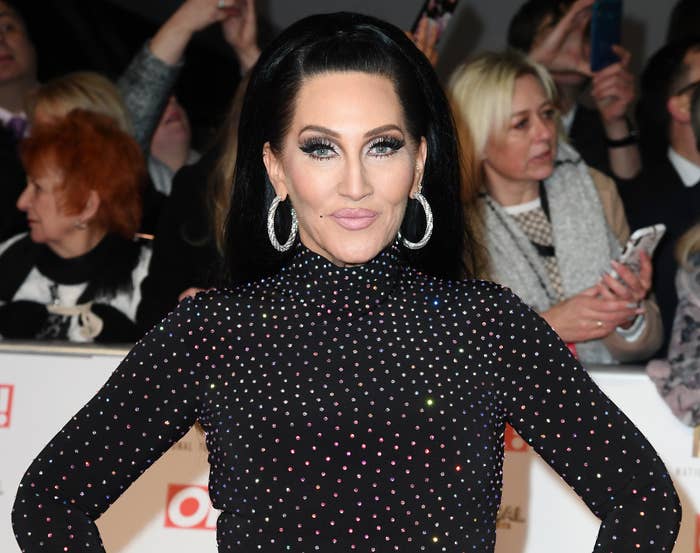 Michelle says that after her first of three breast augmentations she began experiencing "flare-ups" that would include a "ton" of weight gain and extreme bloating.
After seeing numerous doctors and multiple kinds of testing, Michelle realized that the disease might have something to do with her implants.
"I would go to my doctors and I'd say, 'If this is an autoimmune issue, and my body's attacking an invader, and just happens to be attacking my thyroid, the only invader are these two blobs of silicon in my body. So why wouldn't I take them out?'" Michelle shared.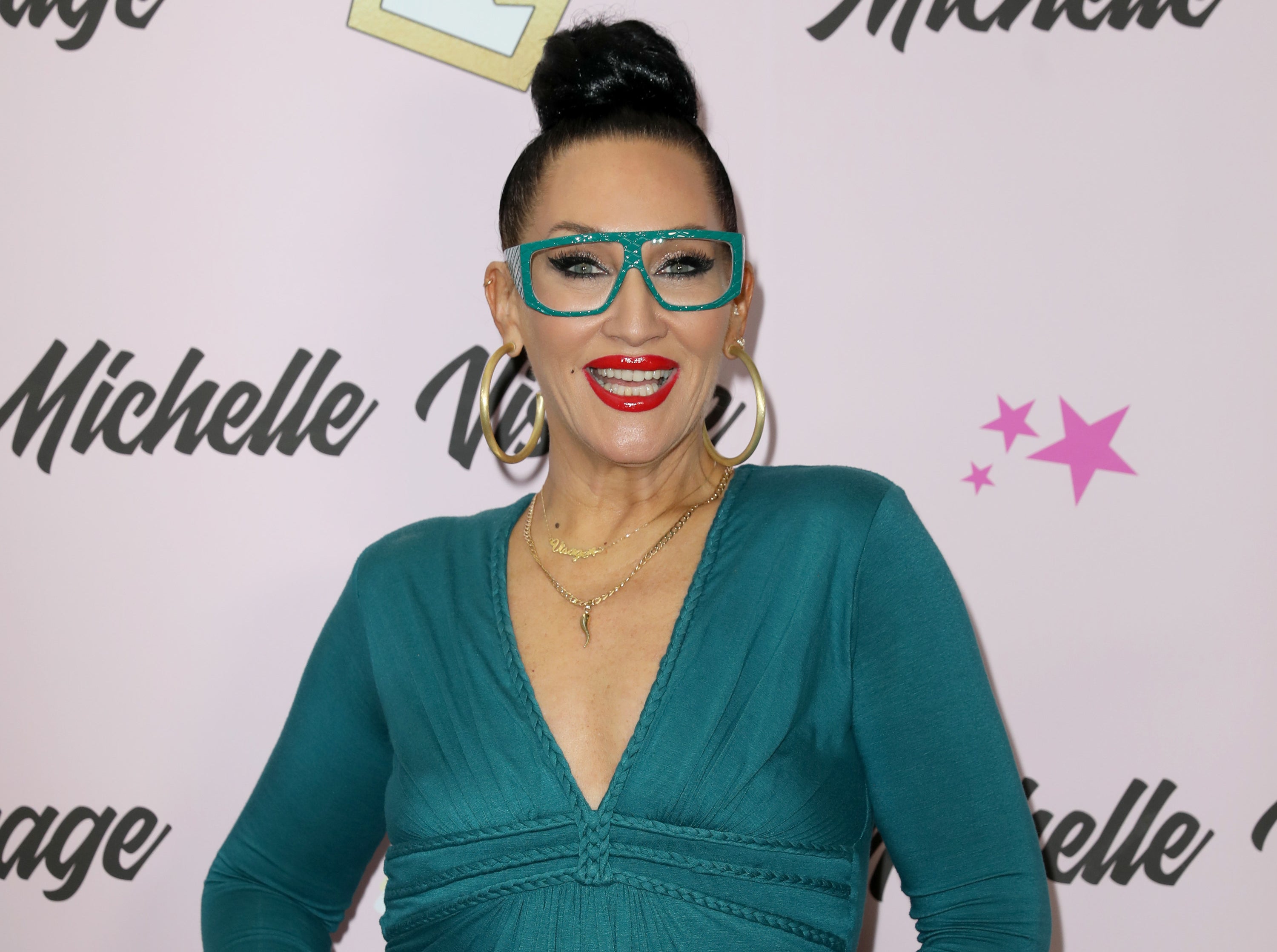 She continued, "I even had one doctor say, 'Just don't take 'em out yet, because we wanna make sure it's not something else.' What else could it be? I've done every test! You can't imagine what I have done."
Ultimately, Michelle chose to have her implants removed, even though some of her family expressed concerns about her career without her breasts.
"After 20-plus years of chasing my health constantly, continuously, things getting worse, and I couldn't understand why. That was my last step. And to be honest, I was over them anyway," Michelle said.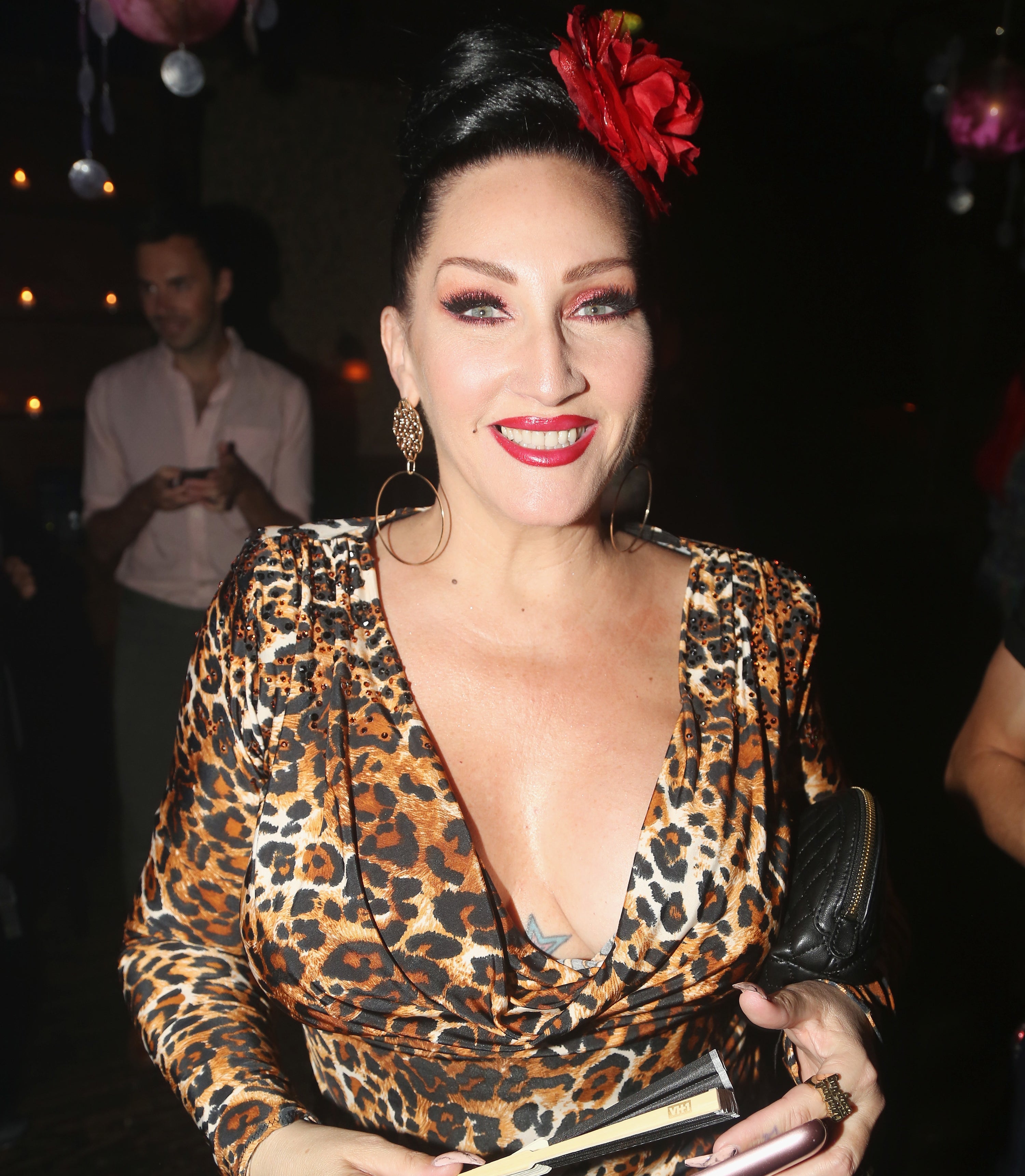 Overall, Michelle says she has no regrets about saying goodbye to her breast implants, even though she was left with just "a nipple on top of a rib cage."
"My breasts were always part of the fun, the caricatureness. And I have a wonderful therapist. And I was so ready and honest; I don't regret a thing," Michelle concluded.
And on top of that, Michelle got to bid farewell to her implants in the best way possibe: