It seems as if everyone in the world watched Meghan Markle and Prince Harry's shocking tell-all interview with Oprah Winfrey — and that includes Michelle Obama.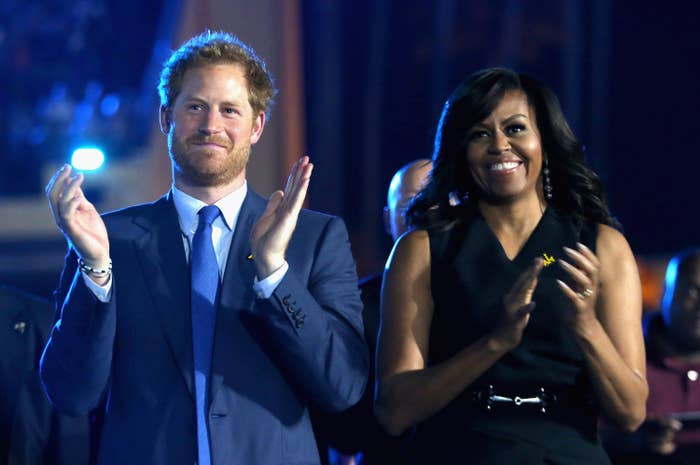 The former first lady, who was once interviewed by Meghan for British Vogue, was recently asked to share her thoughts about the revelations made by the couple during their televised conversation.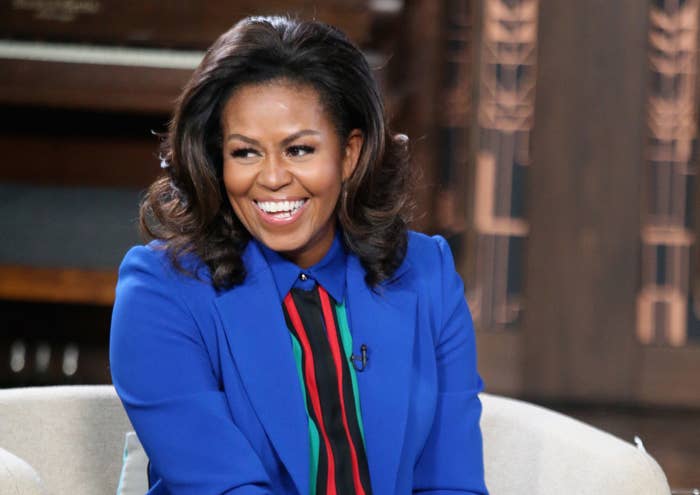 Michelle, of course, sent nothing but well-wishes to the Duke and Duchess of Sussex as they navigate a better future for their family in the midst of such a trying time.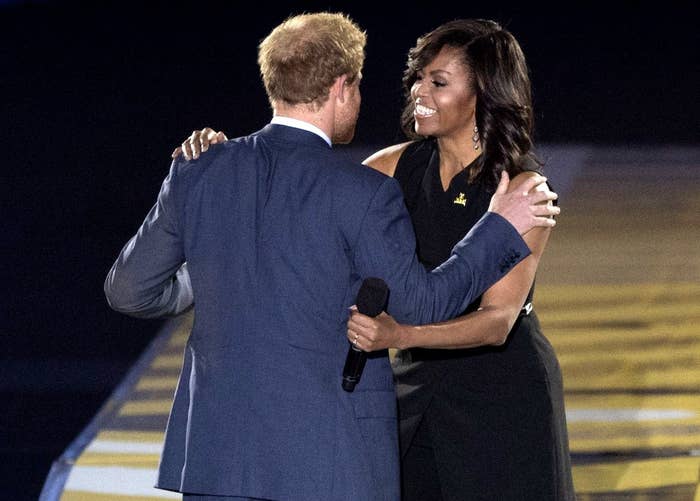 "My hope is that, when I think about what they're going through, I think about the importance of family and I just pray that there is forgiveness and there is clarity and love and resolve at some point in time," Michelle told Access Hollywood.
She added, "Because there's nothing more important than family."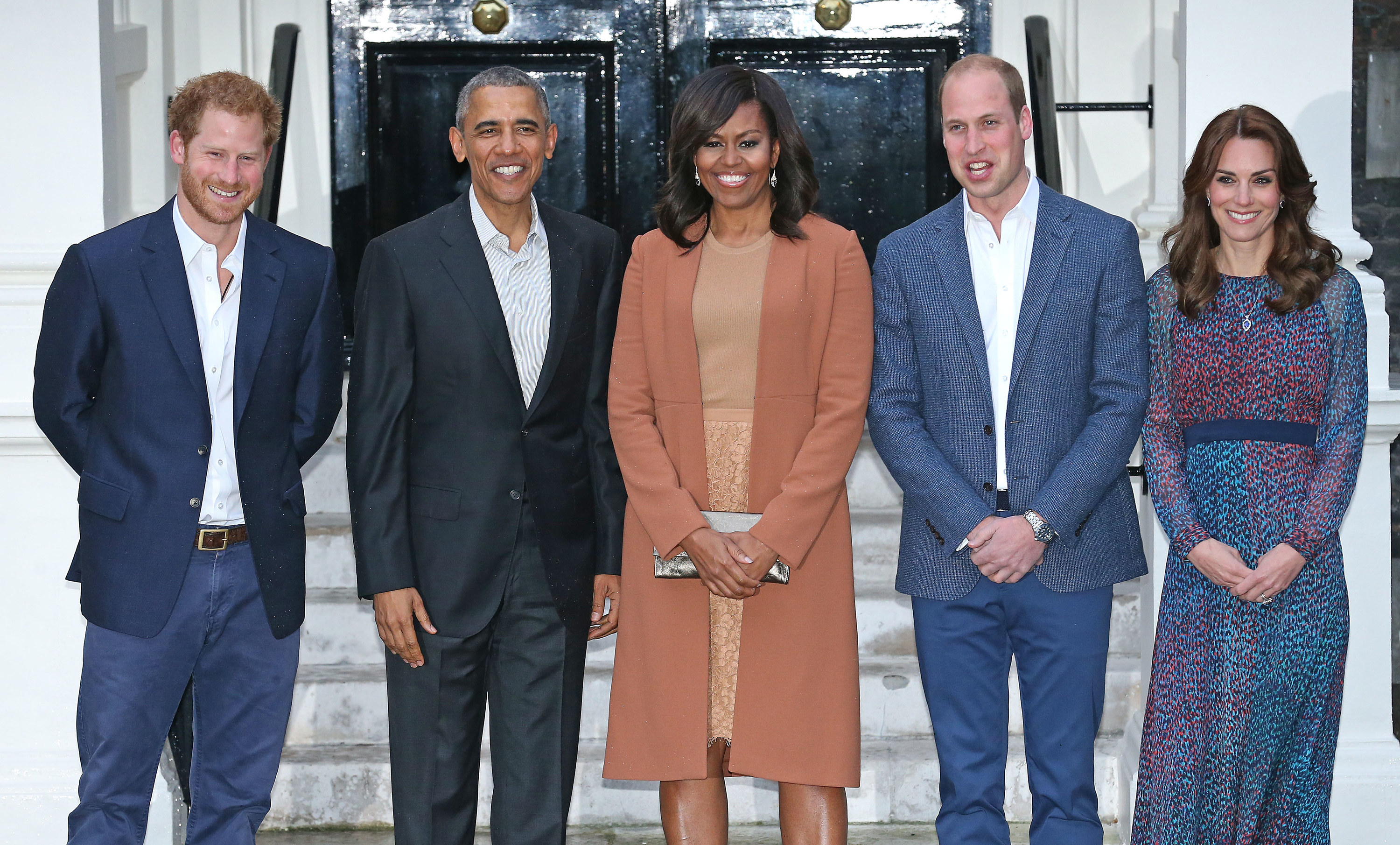 While Meghan and Harry's interview definitely revealed some major tension within the royal family, the couple explained that it's one of their top priorities to repair those relationships, especially the one with Prince Charles.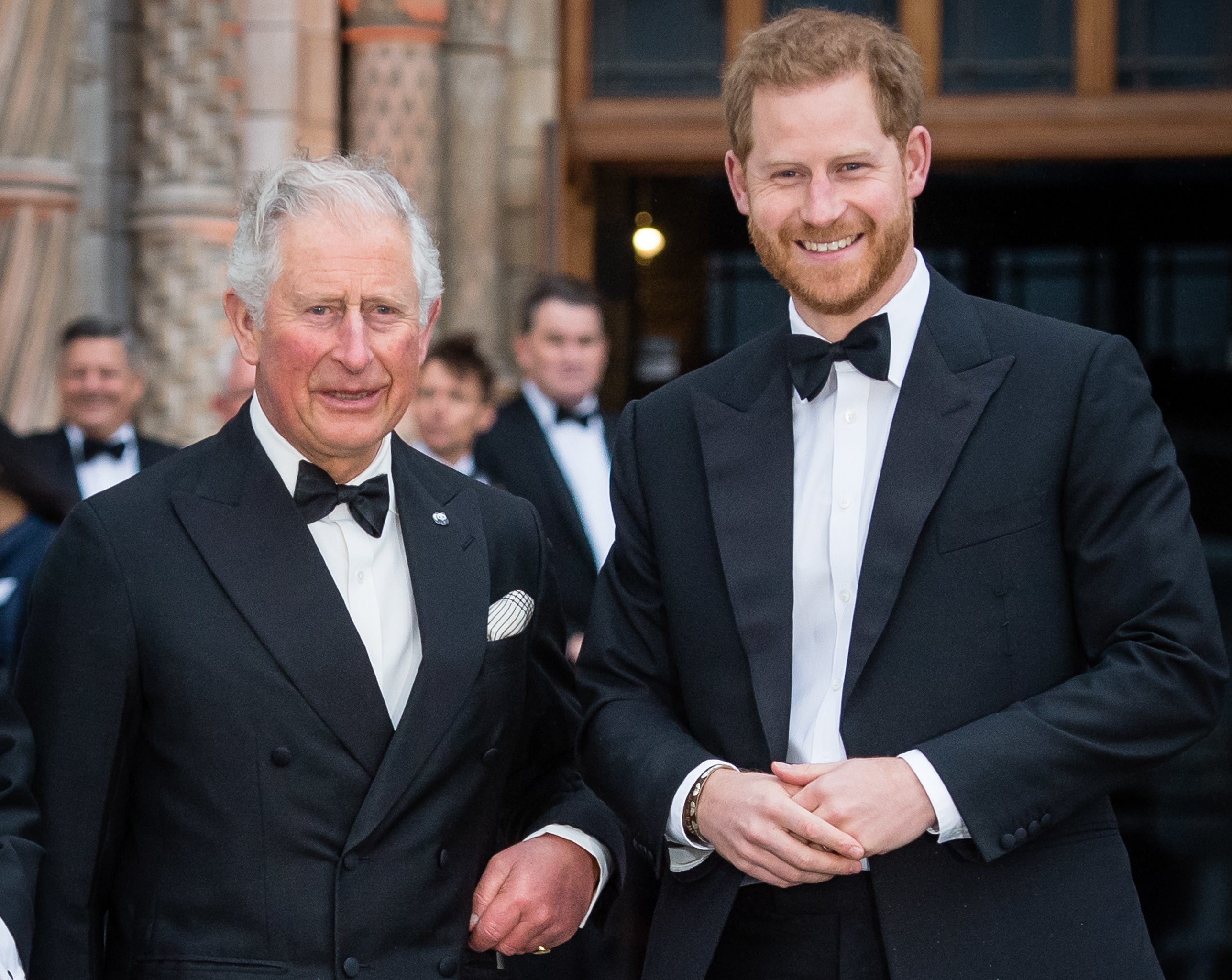 Harry also noted in the tell-all that he's on a better path with the Queen, adding, "I've spoken more to my grandmother in the last year than I have for many, many years."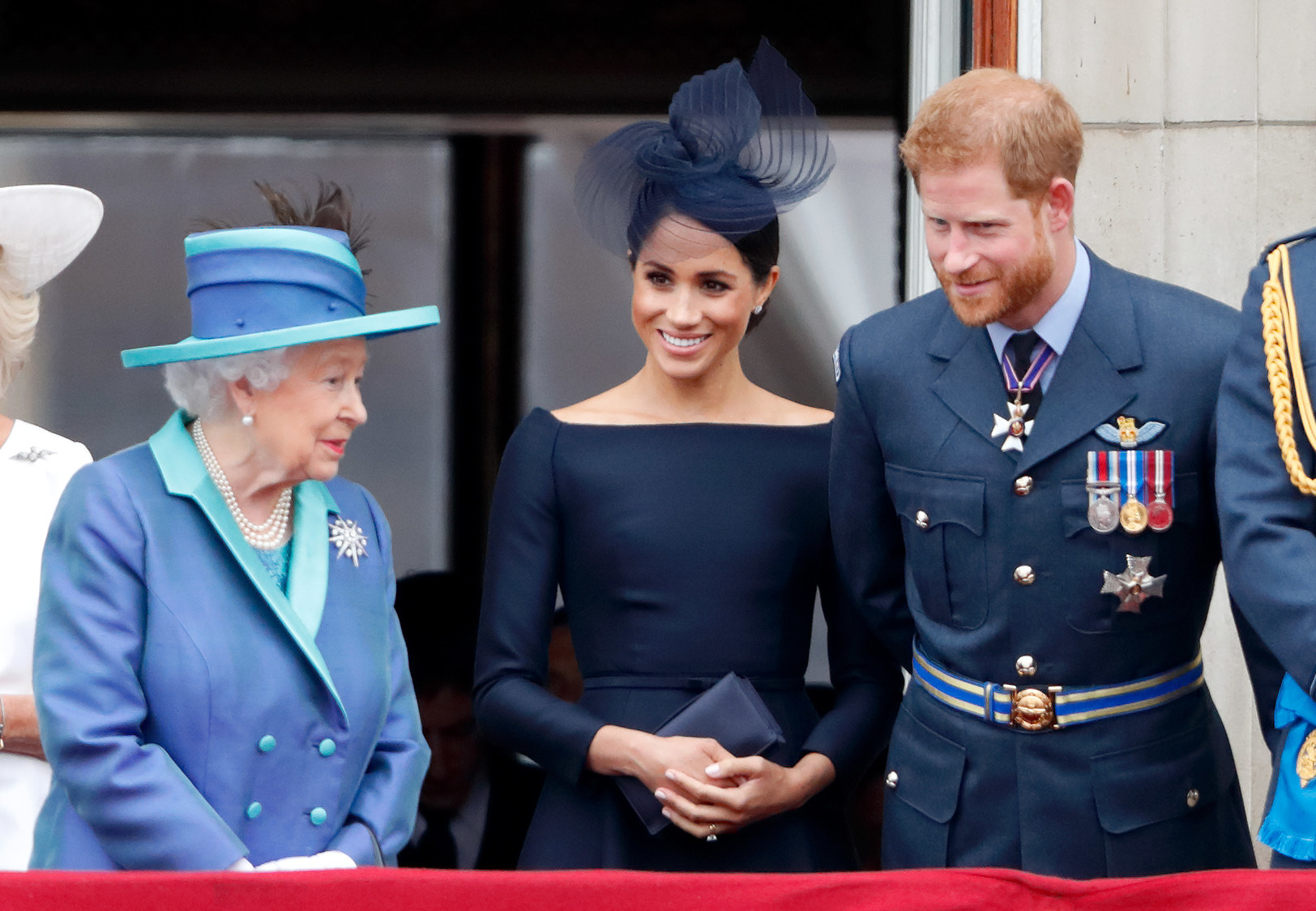 While Michelle didn't reveal if she had been able to personally speak with Meghan and Harry after the interview aired, there are plenty of other celebrities who have also offered their words of support to the couple.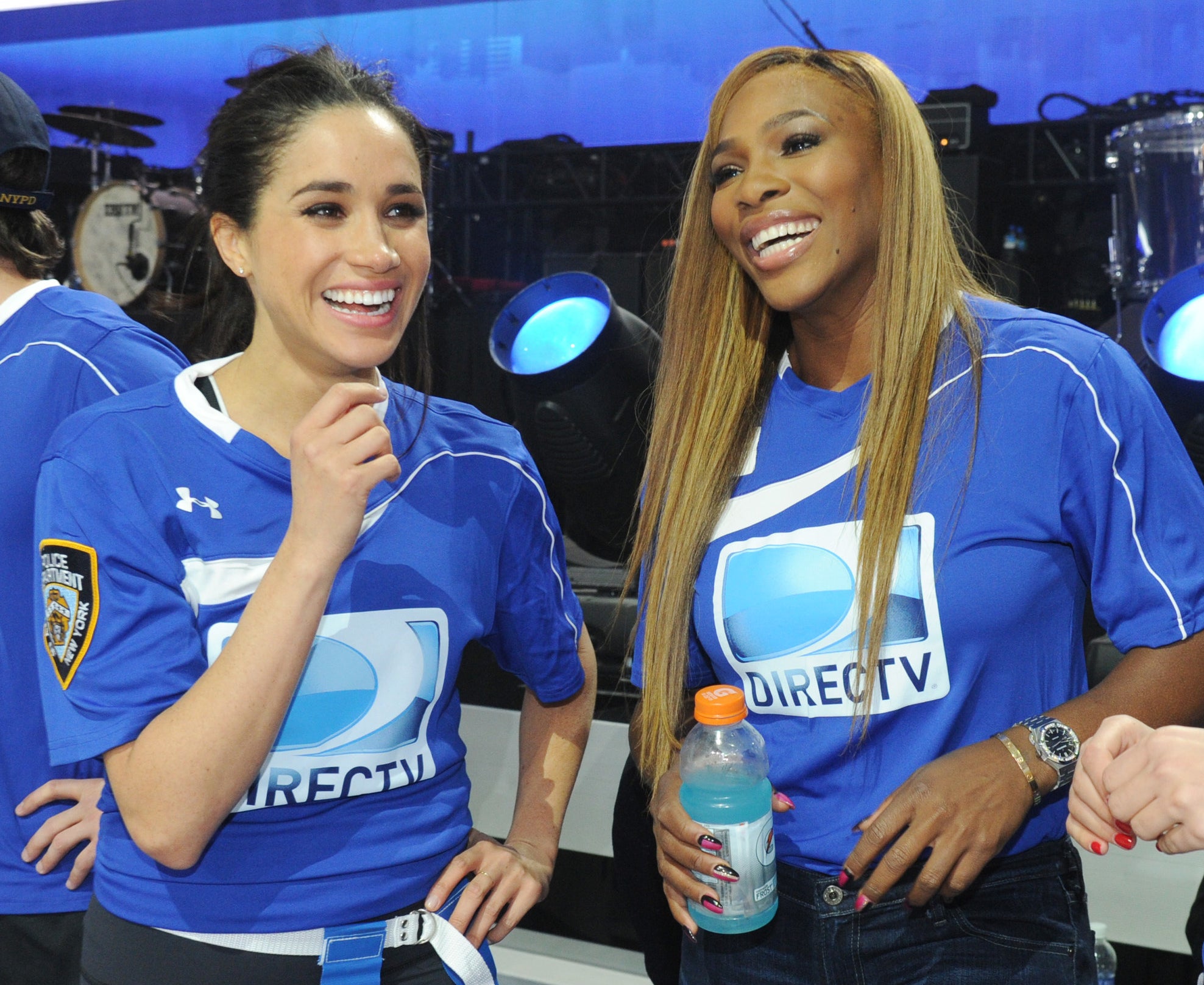 It sounds as if all of the couple's famous friends are wishing them the best for their future!