The 2021 Met Gala Cochairs Were Just Named, And They're The Best Stars Of Gen Z
They're the biggest stars of Gen Z!
Today marks the first Monday of May, meaning celebrities should be making their way down the carpet at the annual Met Gala right about now.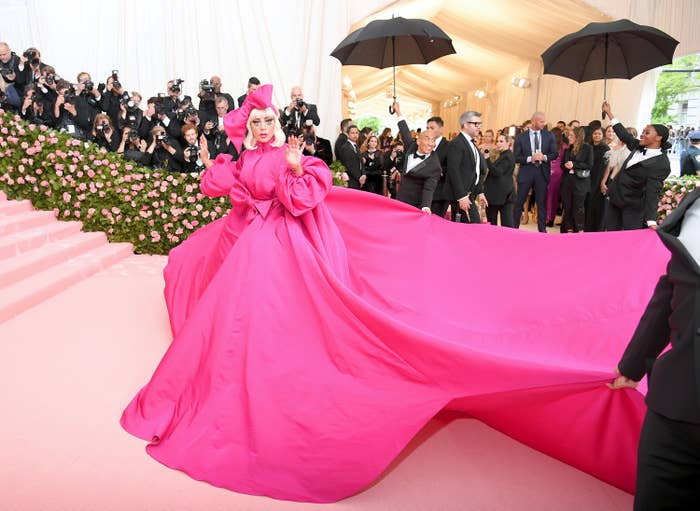 But while we're not getting any iconic (or bizarre) fashion moments tonight, we are getting some good news about the rescheduled event, which will take place Sept. 13.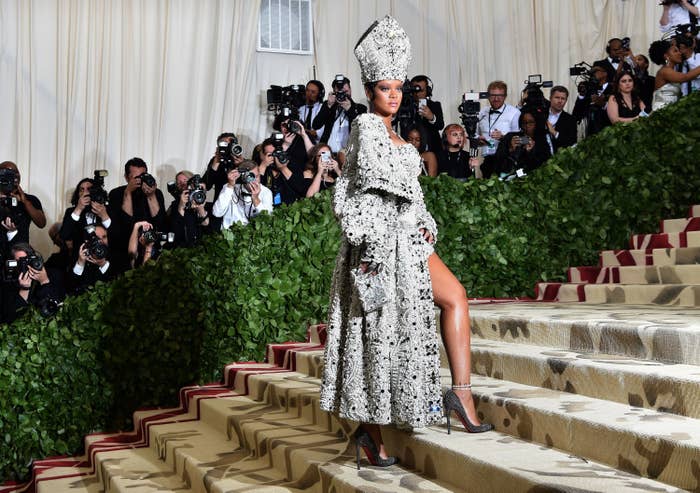 Vogue magazine just confirmed the four celebs who will be cochairs of the event — and they're basically the crème de la crème of Gen Z.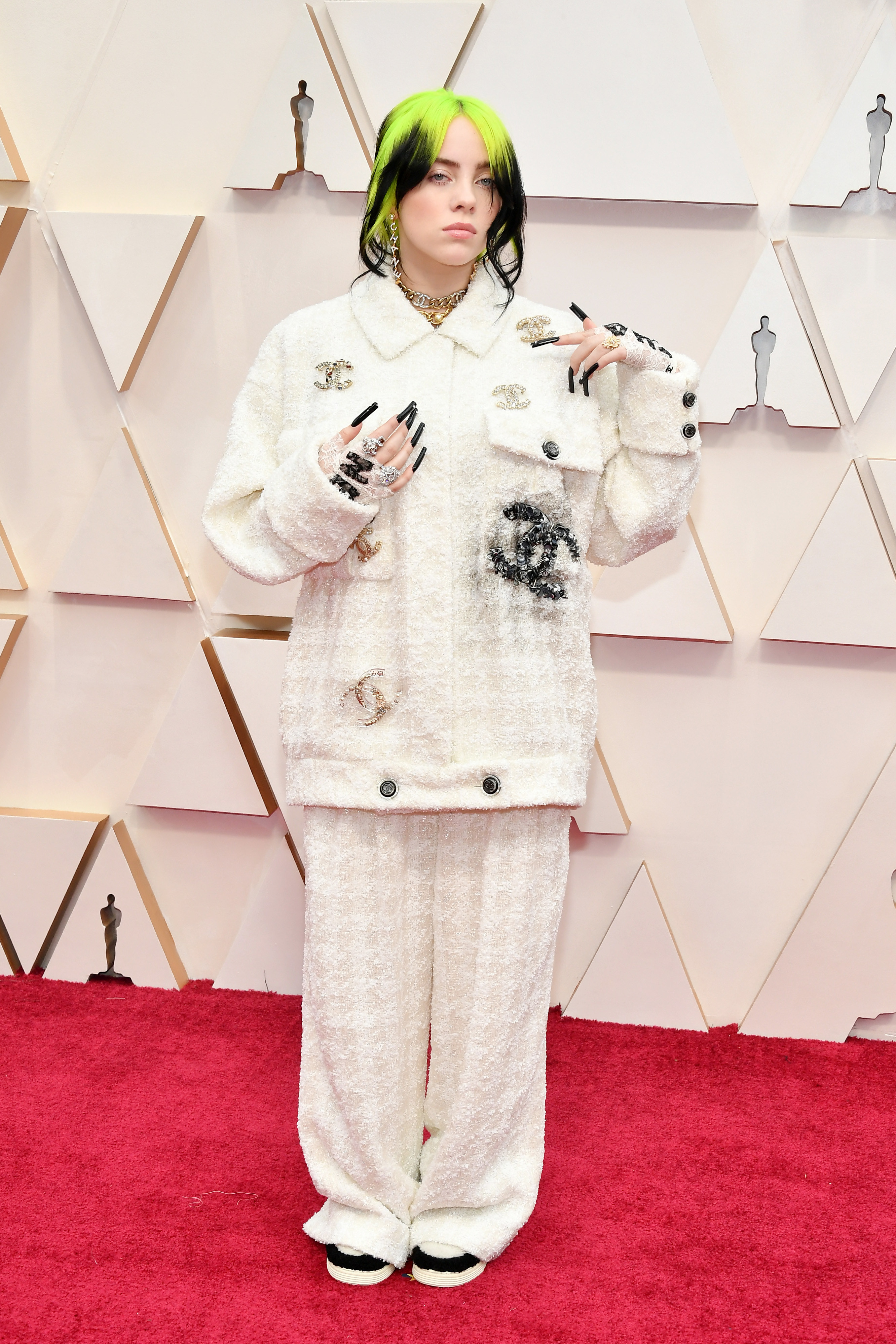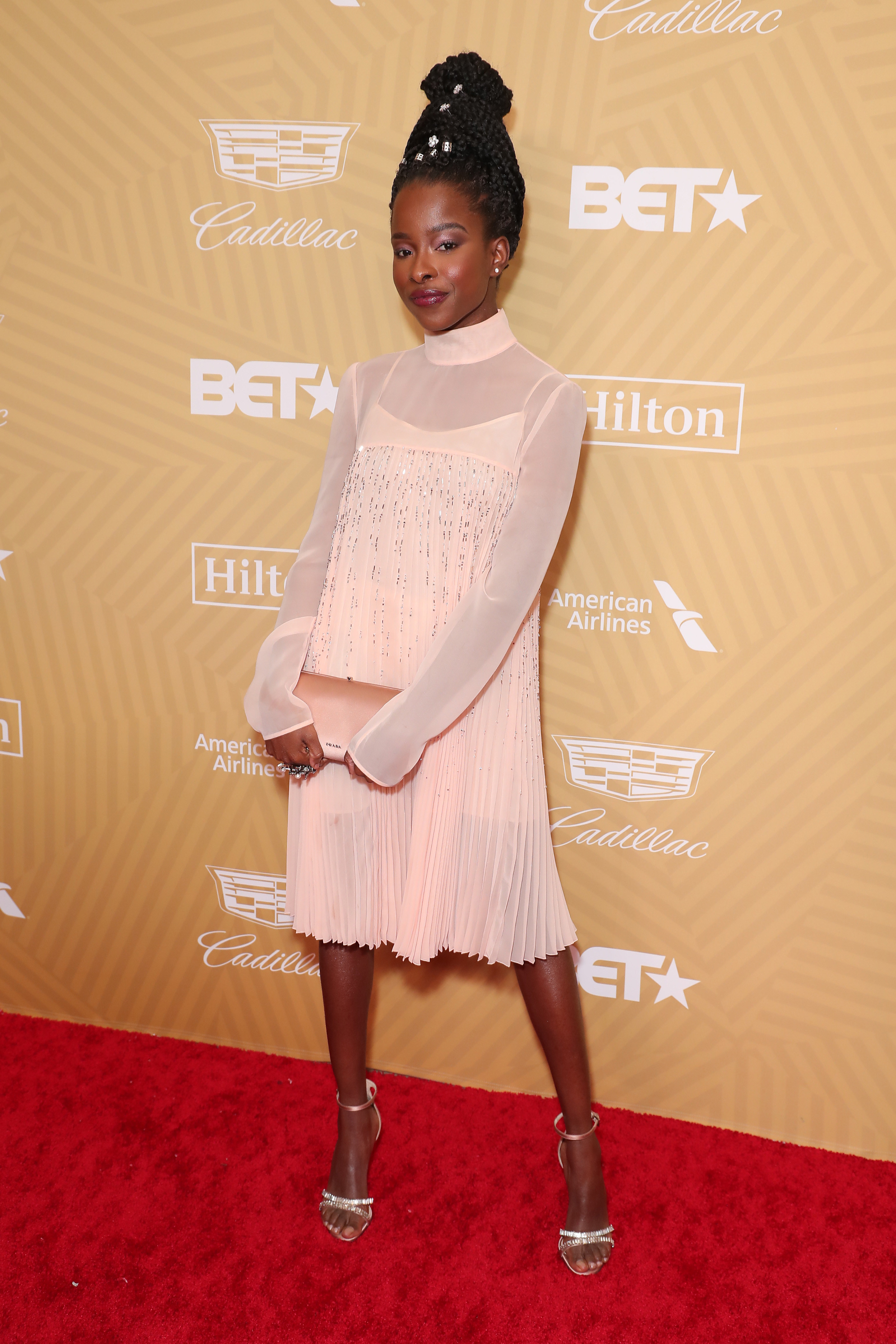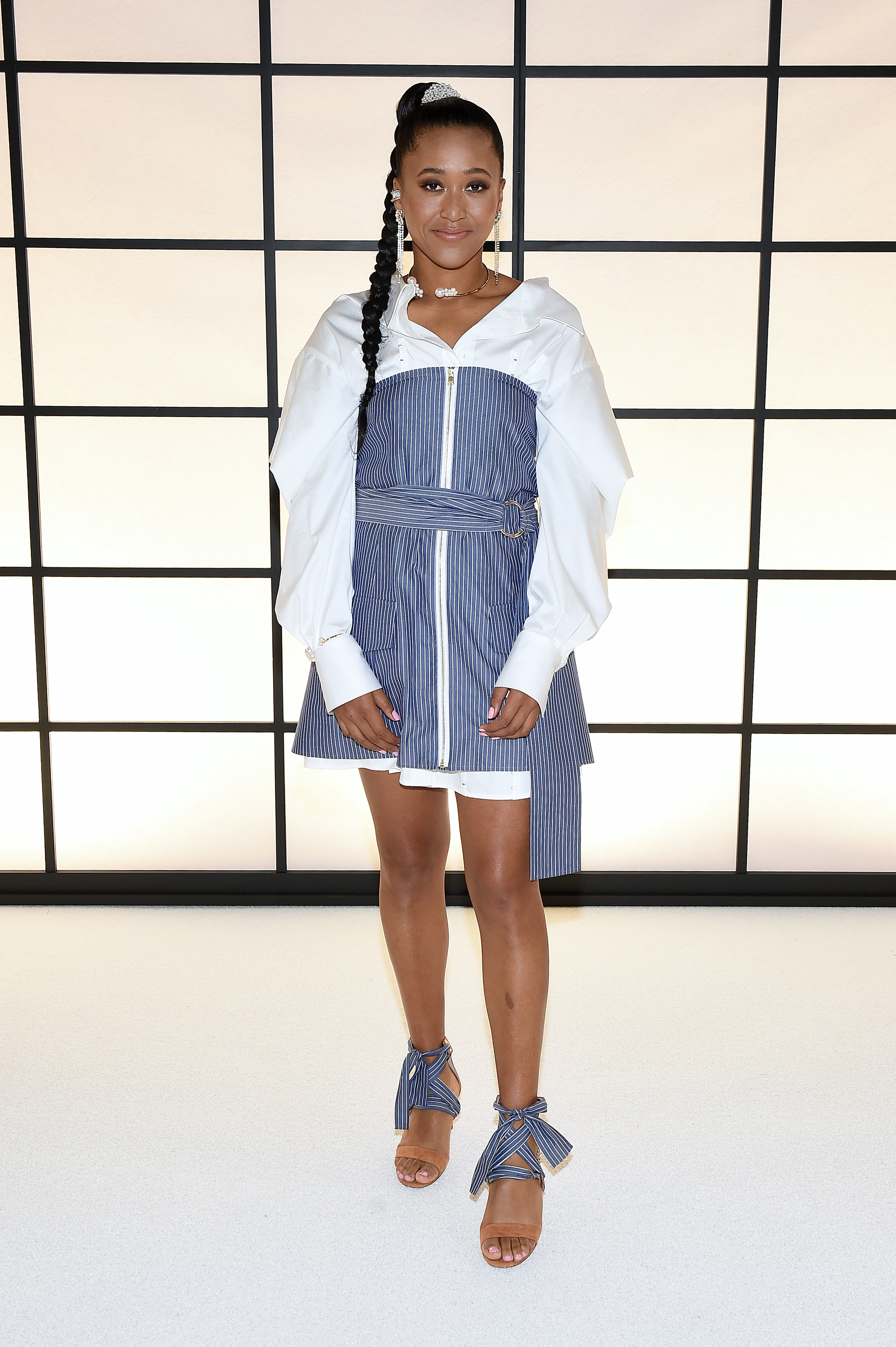 The four cochairs will help bring back the event in full force for the first time in over a year, since it was previously postponed because of the pandemic.
This year's event will "celebrate The Costume Institute's 75th anniversary and explore a modern vocabulary of American fashion."
While their red carpet looks will be kept under wraps until the second Monday in September, I can't wait to see what these Gen Z superstars wear!