Meryl Streep completely embodied Miranda Priestly in The Devil Wears Prada, but it turns out she may have done her job a little too well.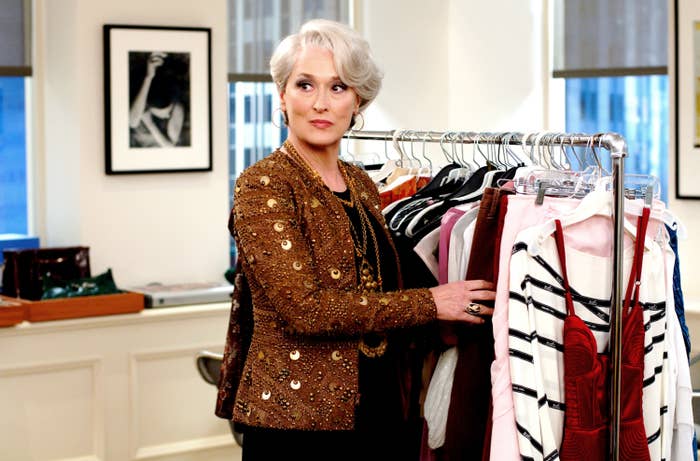 In fact, Meryl never actually took a break from her onscreen alter ego in an attempt at some serious Method acting.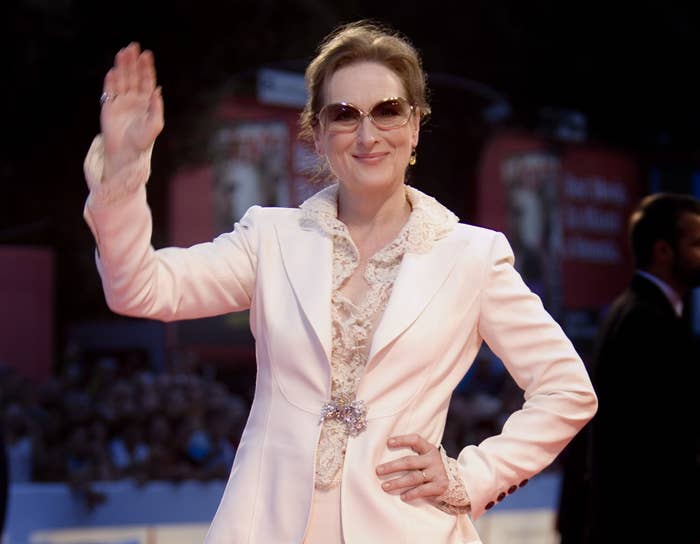 In a new interview that brought together the iconic film's cast, Meryl says her devotion to the role made the movie a "horrible" experience for her.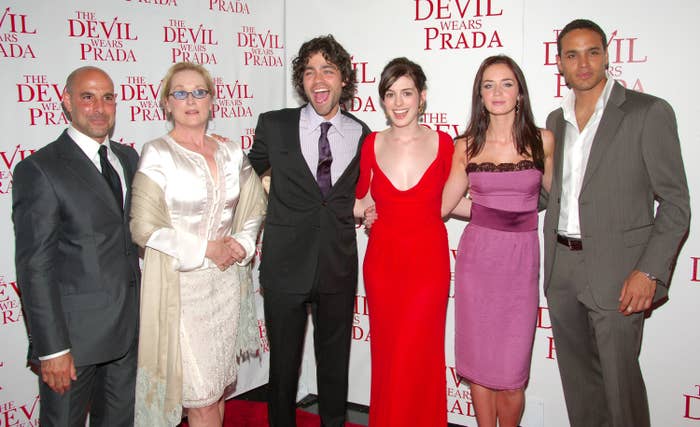 "It was horrible! I was [miserable] in my trailer. I could hear them all rocking and laughing," Meryl told EW.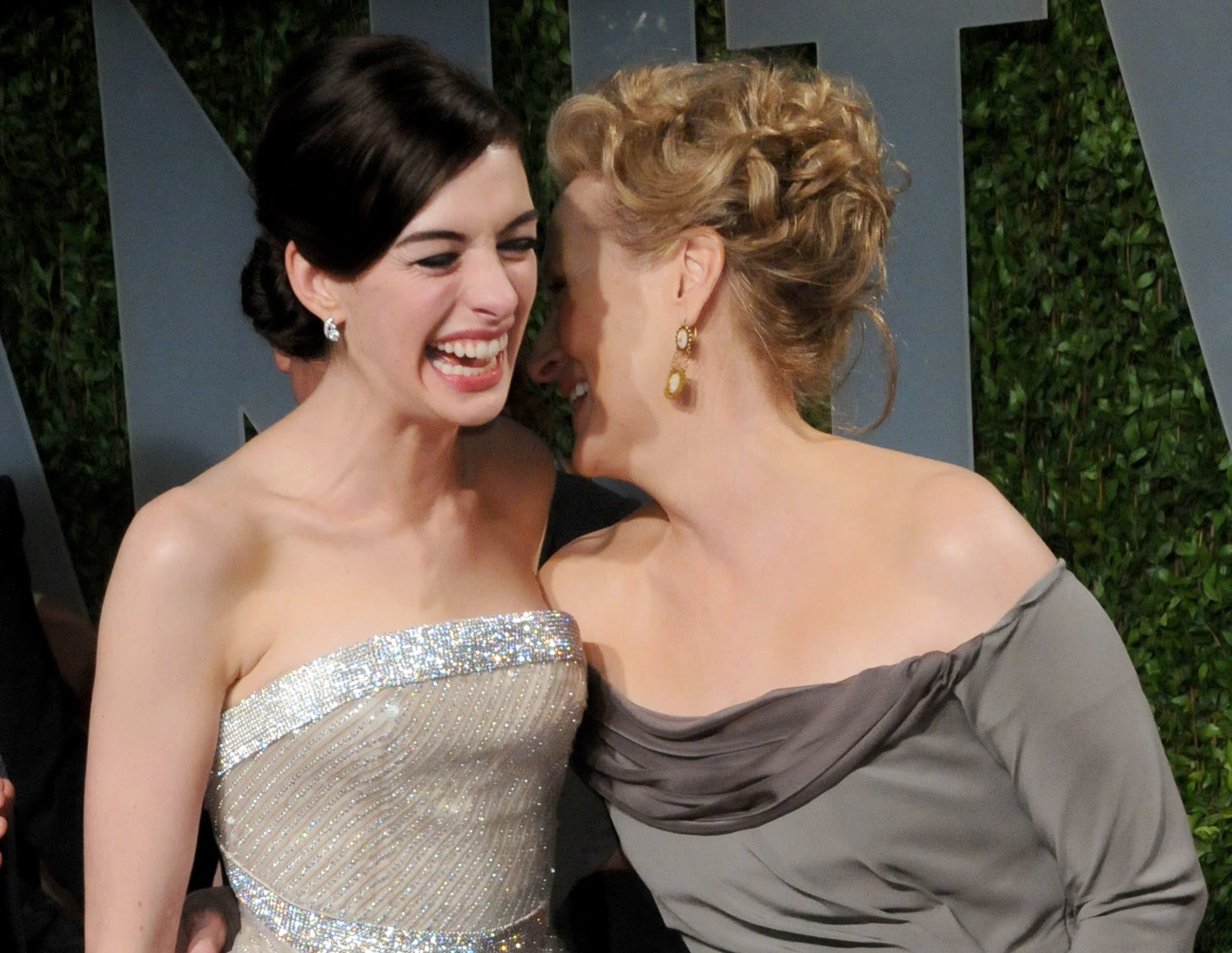 She continued, "I was so depressed! I said, 'Well, it's the price you pay for being boss!'"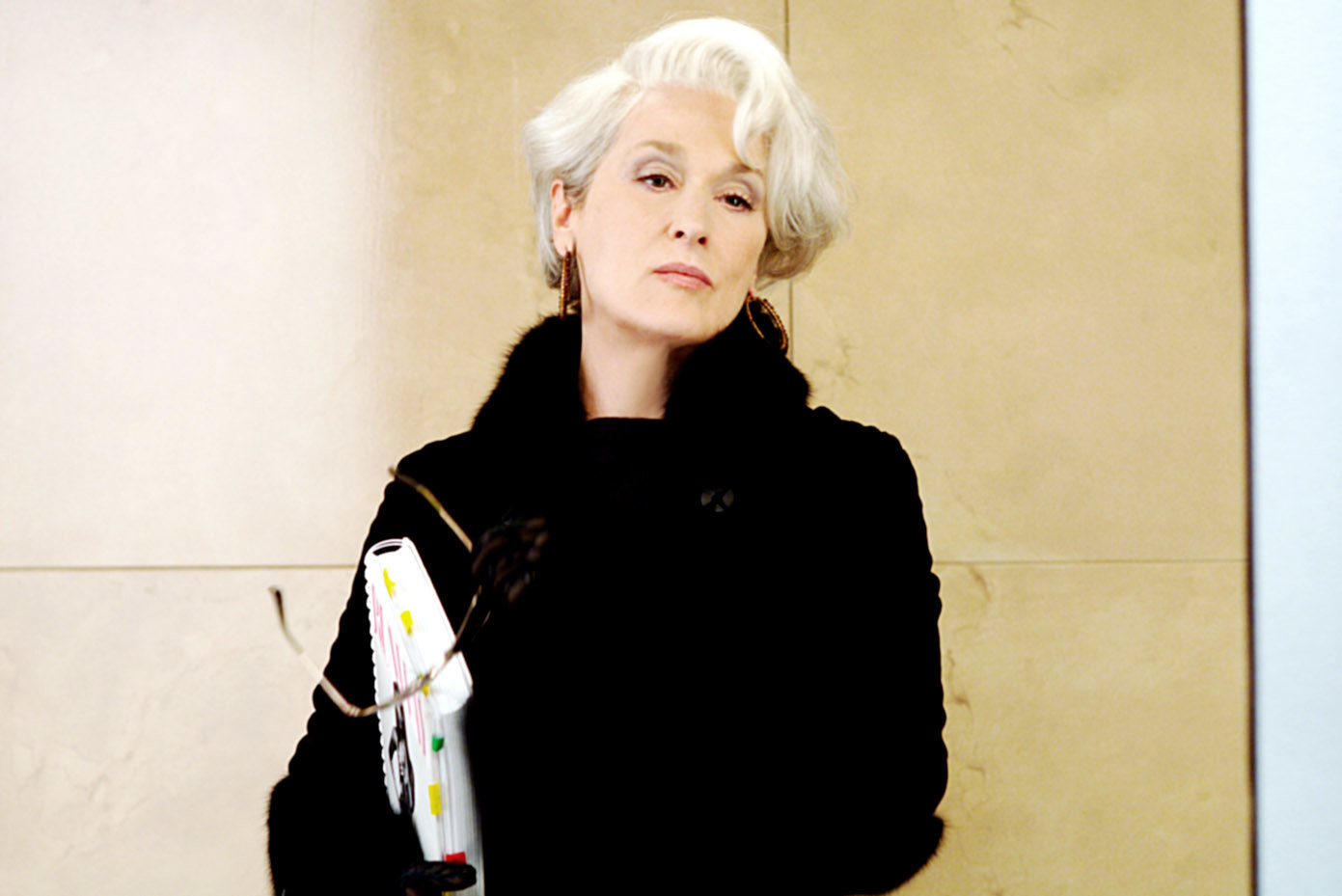 Her co-star Emily Blunt added that she could tell that it wasn't "the most fun for her to be on set being that way."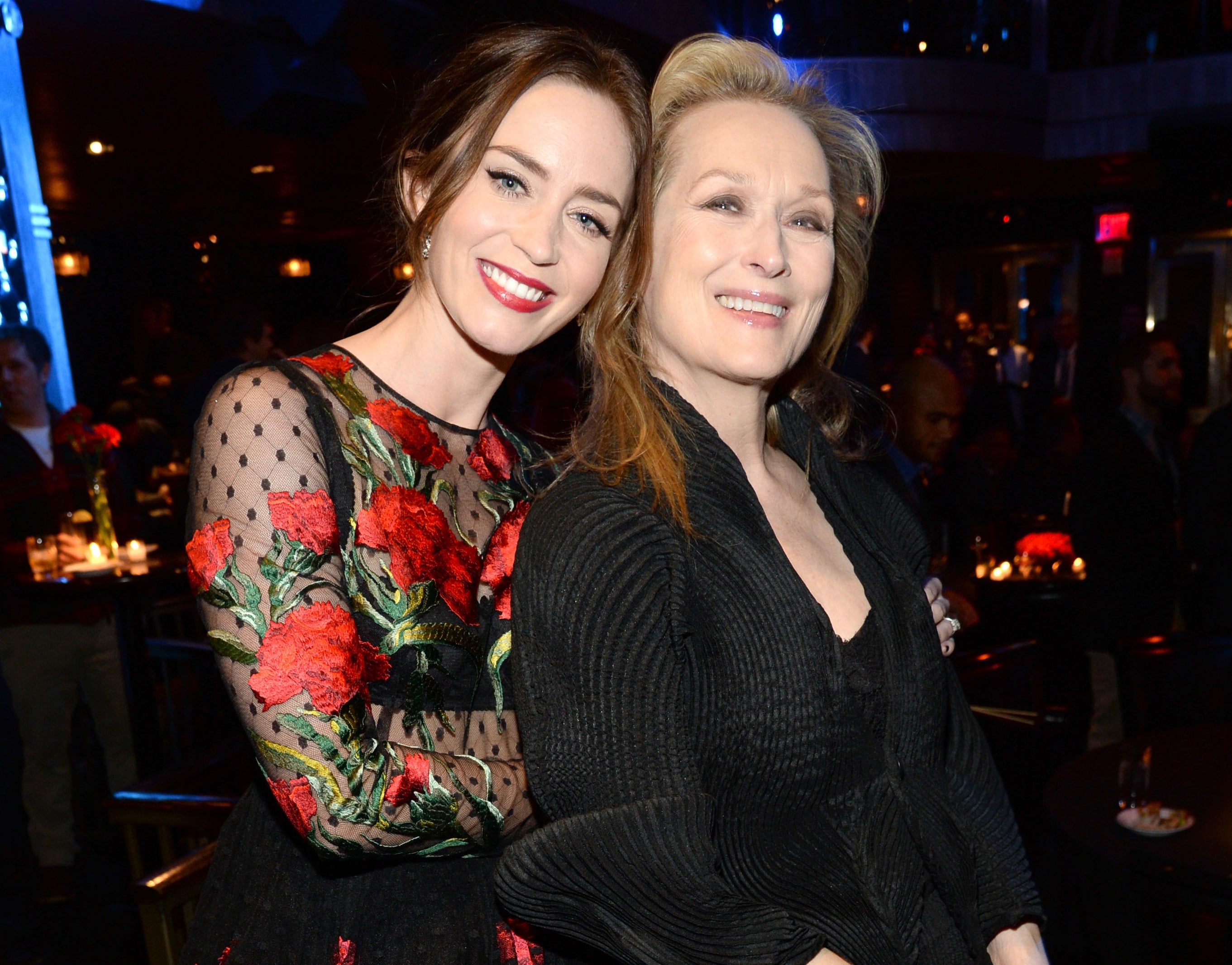 Meanwhile, Anne Hathaway said that while Meryl's Method acting was intimidating, she knew she was always looking out for her.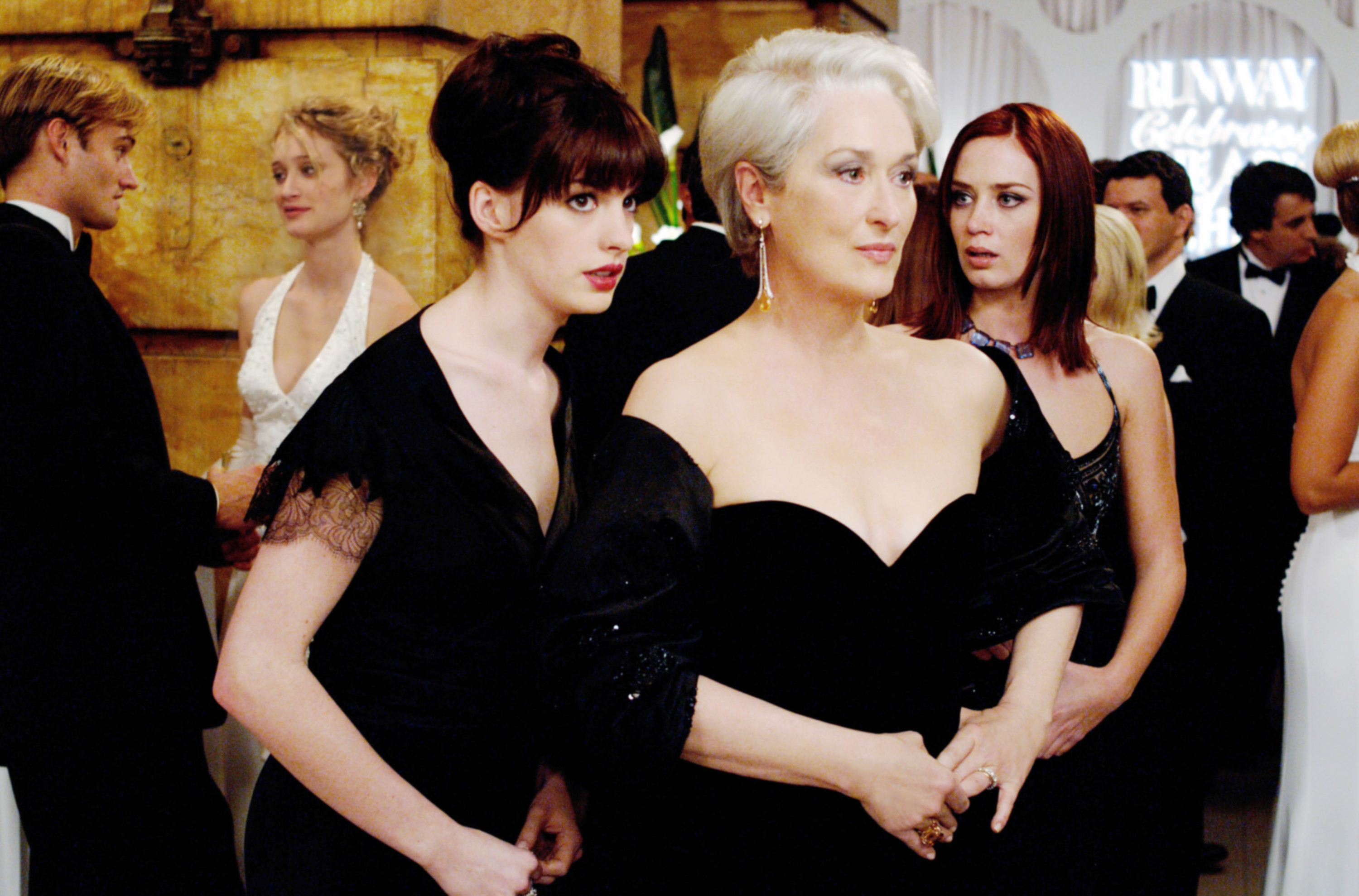 As for Meryl, she said that the experience was the last time she "ever attempted a Method thing!"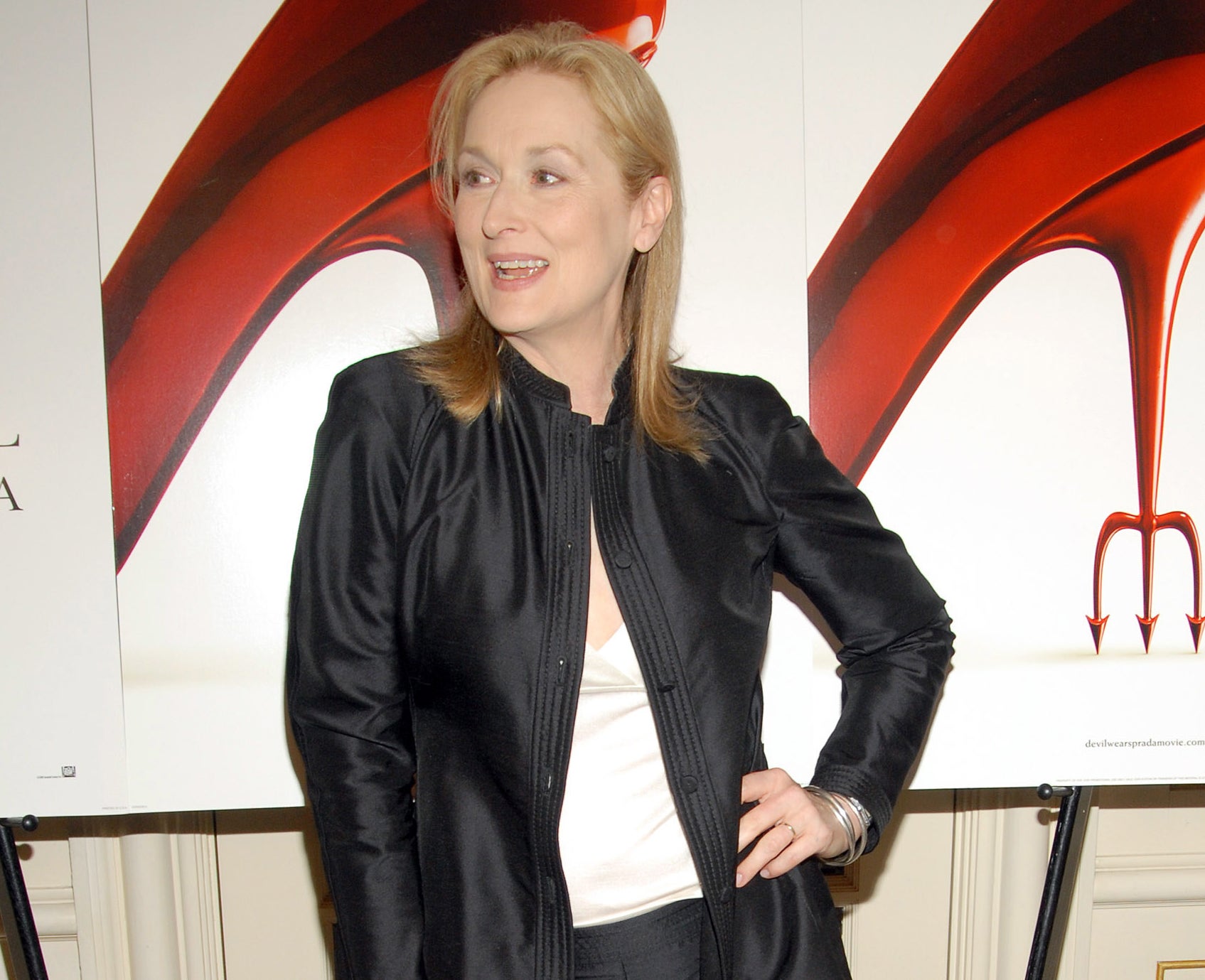 And even though the filming process wasn't ideal for Meryl, it certainly made for an incredible performance in the movie!