This post contains discussion of body image issues.

Melanie Lynskey has been offered roles as the "fat friend" the majority of her career — and she's over it.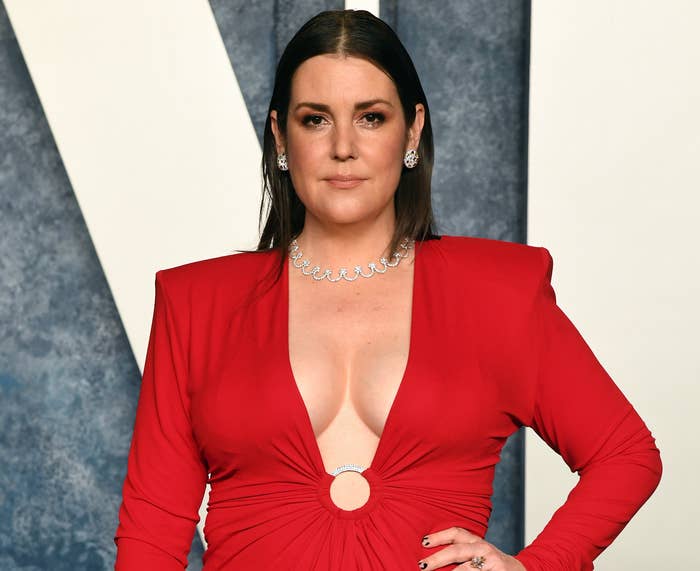 Throughout her time in Hollywood, Melanie has dealt with both body-shaming and being typecast in roles that focus on her weight.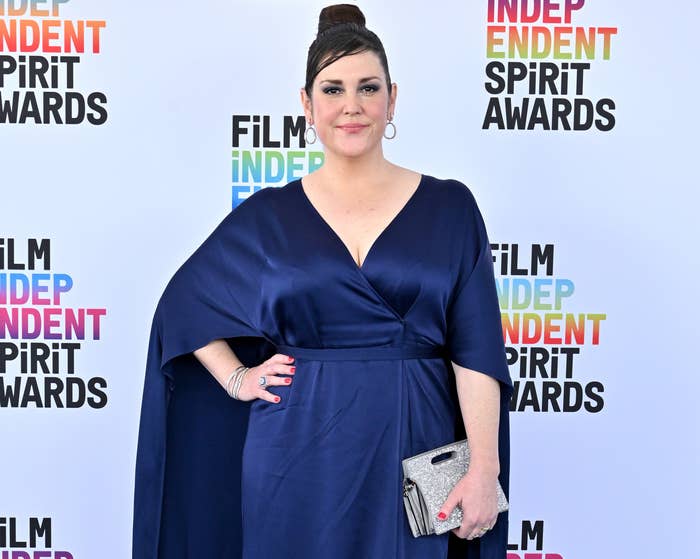 Early in her career, the Yellowjackets actor says she was often only considered for roles where the script called for "the fat friend or the jokey kind of fat person."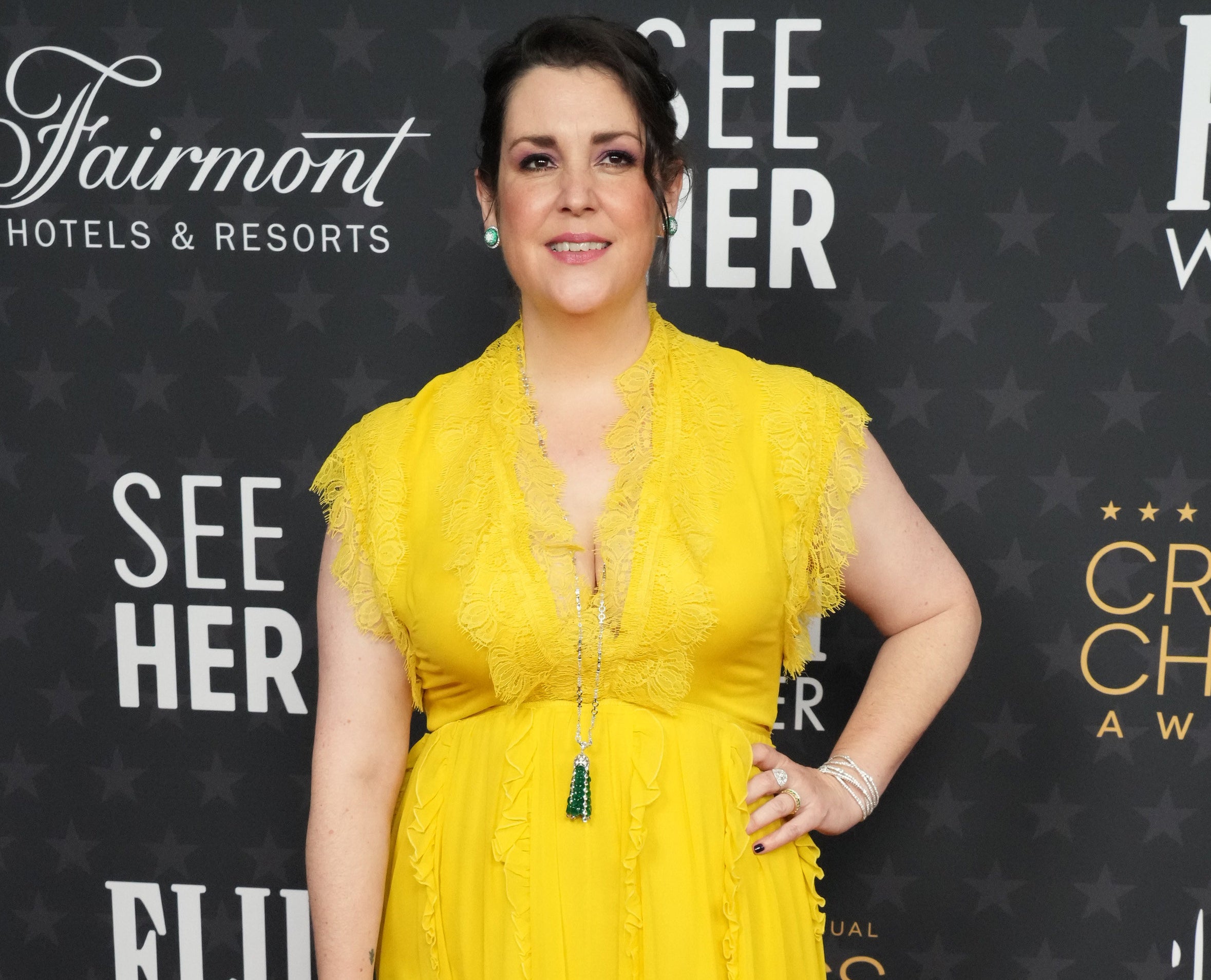 "There was one thing I read where the person had a candy bar in every scene. It was kind of a strange disconnect," Melanie told the New York Times.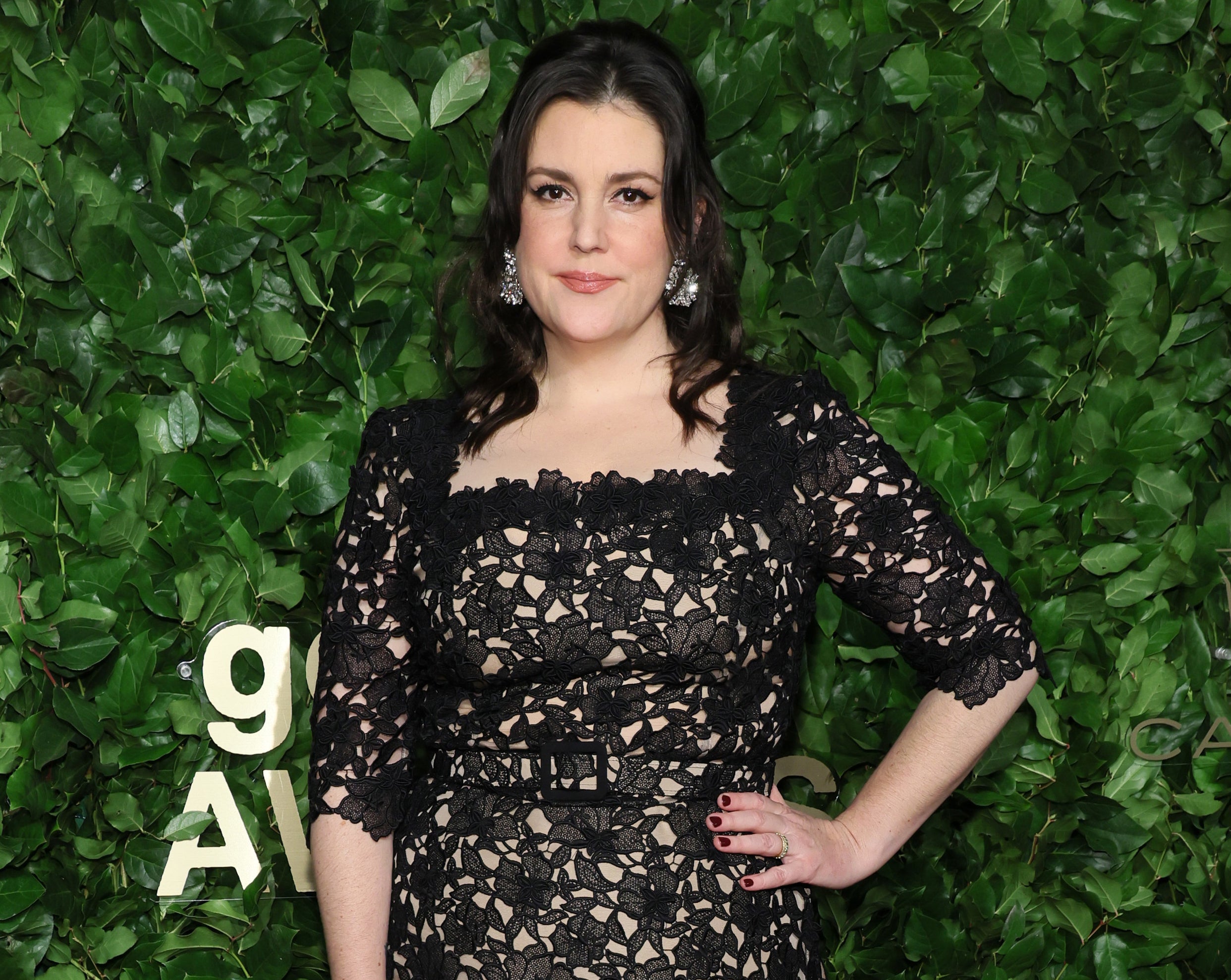 She continued, "I felt like I was pretending when I was going in and auditioning to play these dowdy people."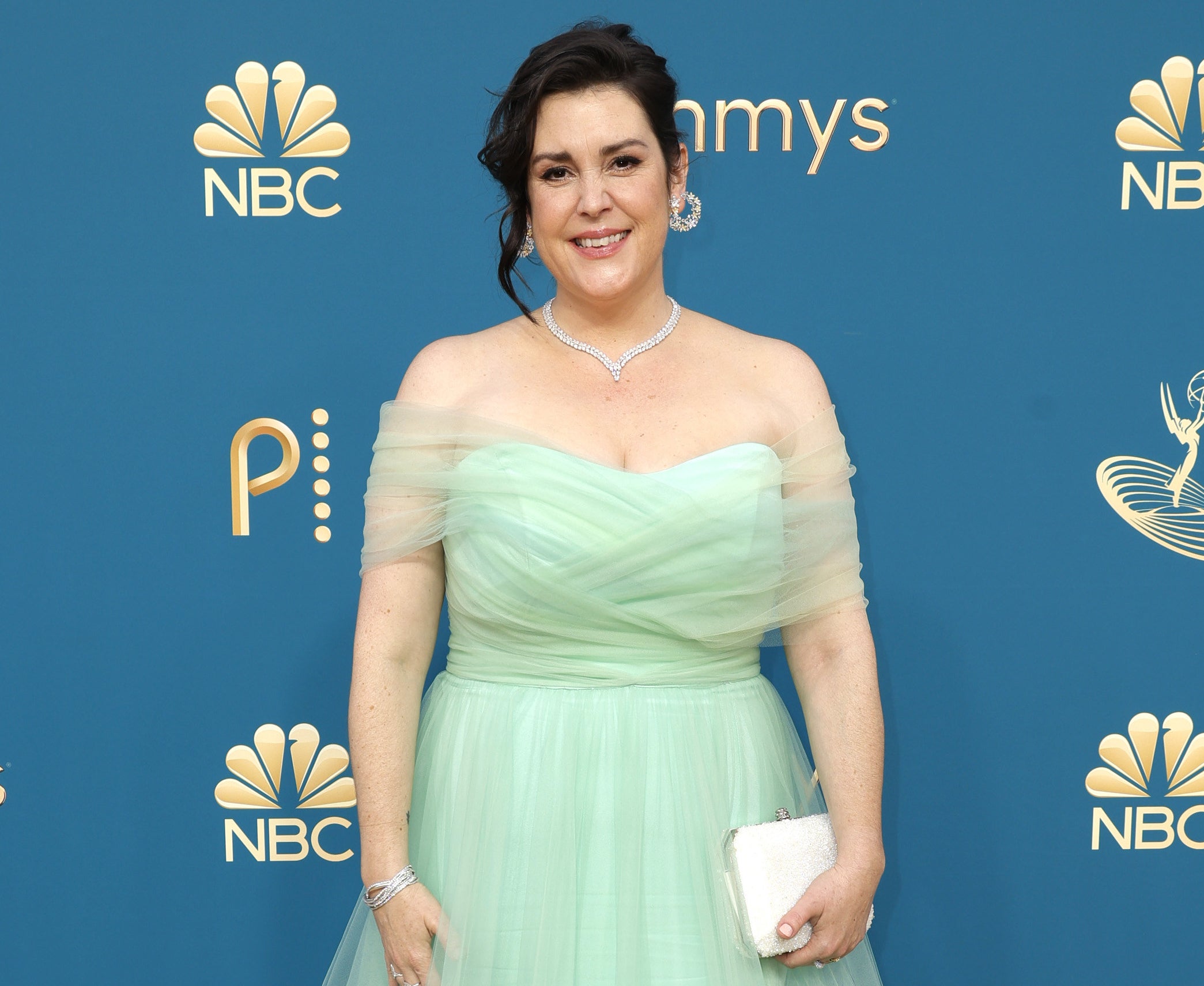 Nowadays, Melanie says she makes sure her roles focus on "representing an interesting person who's not paying attention to what her tummy looks like."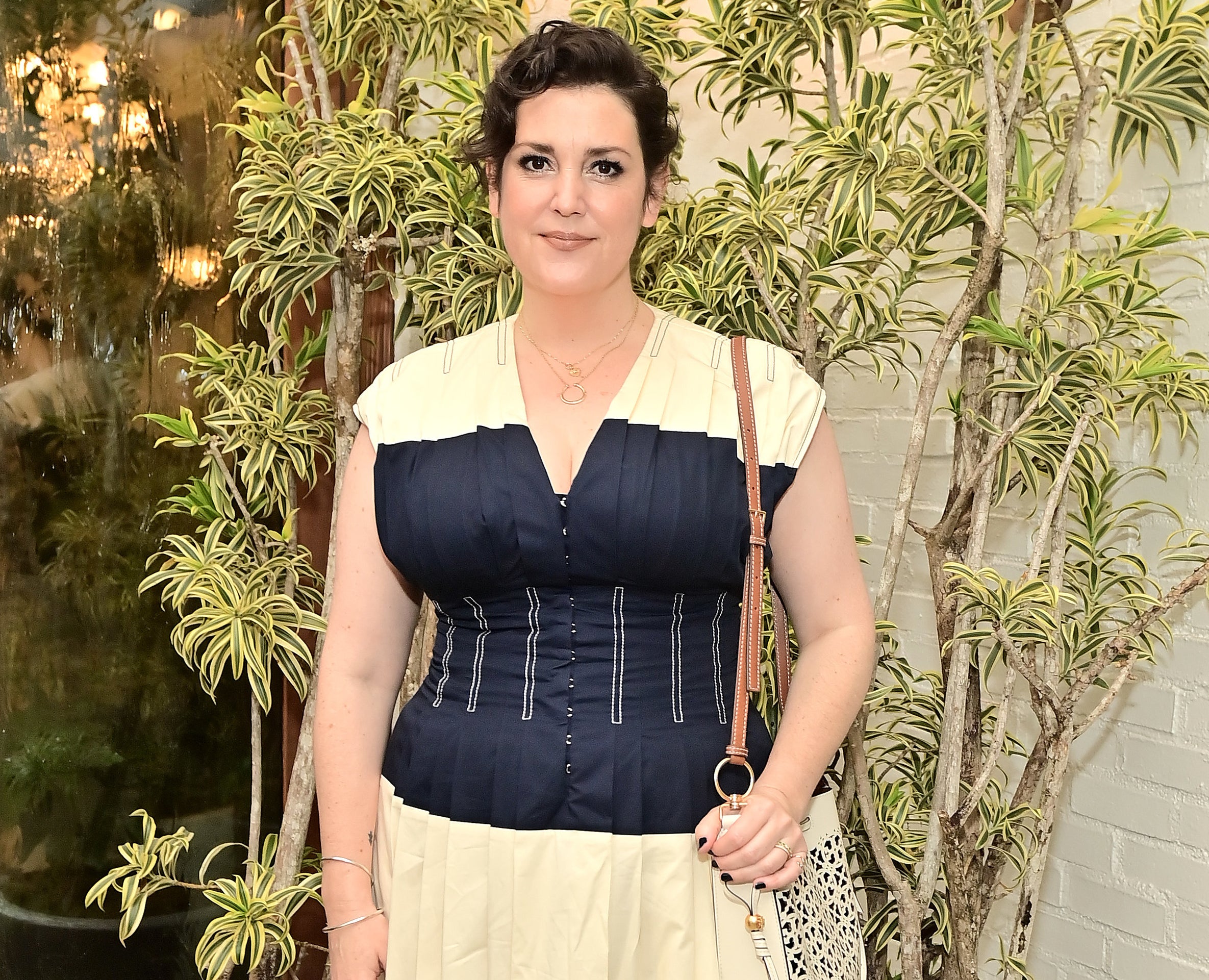 "If there were more people who look like me [on screen], then I wouldn't have to talk about it as much," she shared.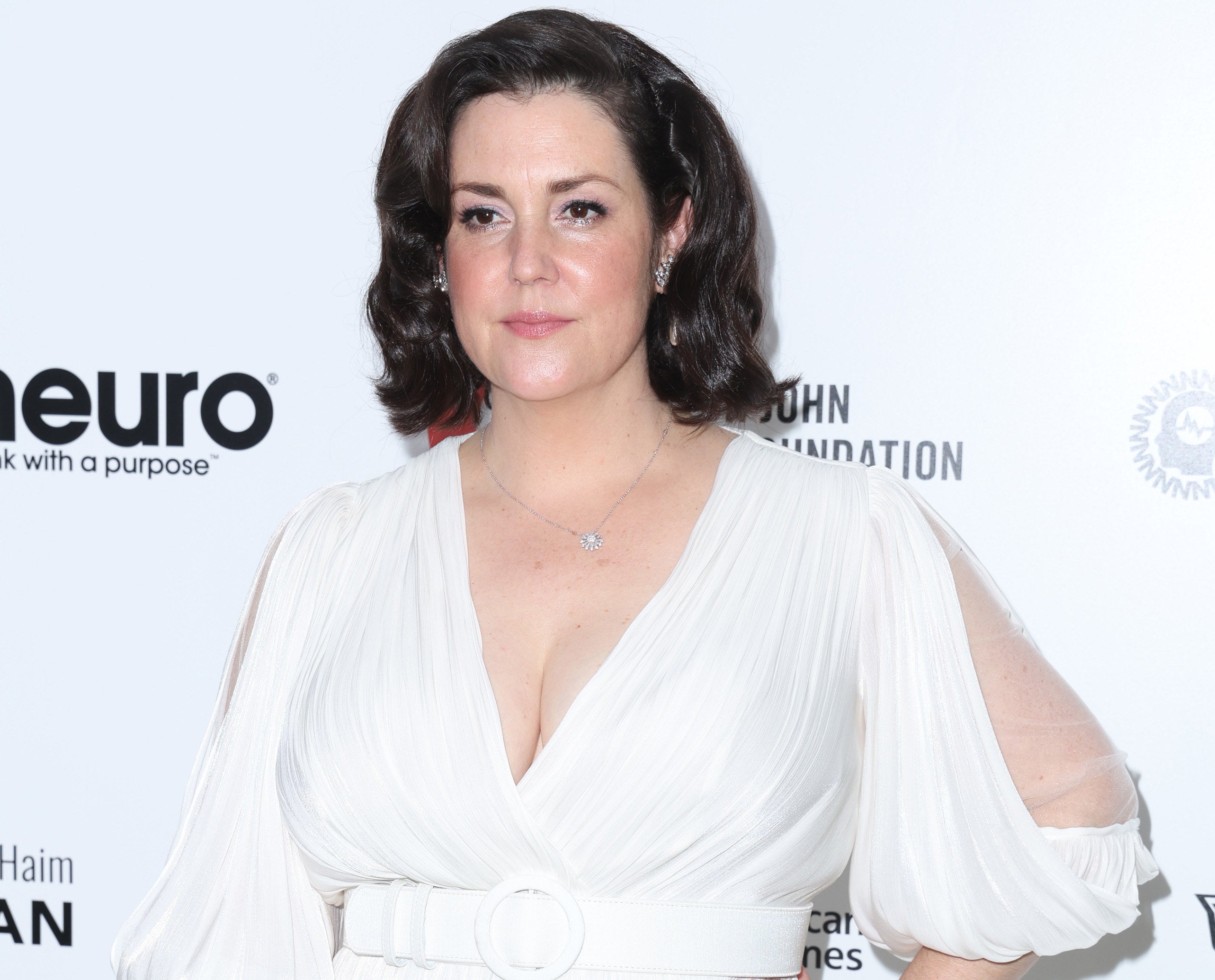 This definitely not the first time Melanie has spoken out about how her body type is represented in Hollywood and the criticism she's had to deal with.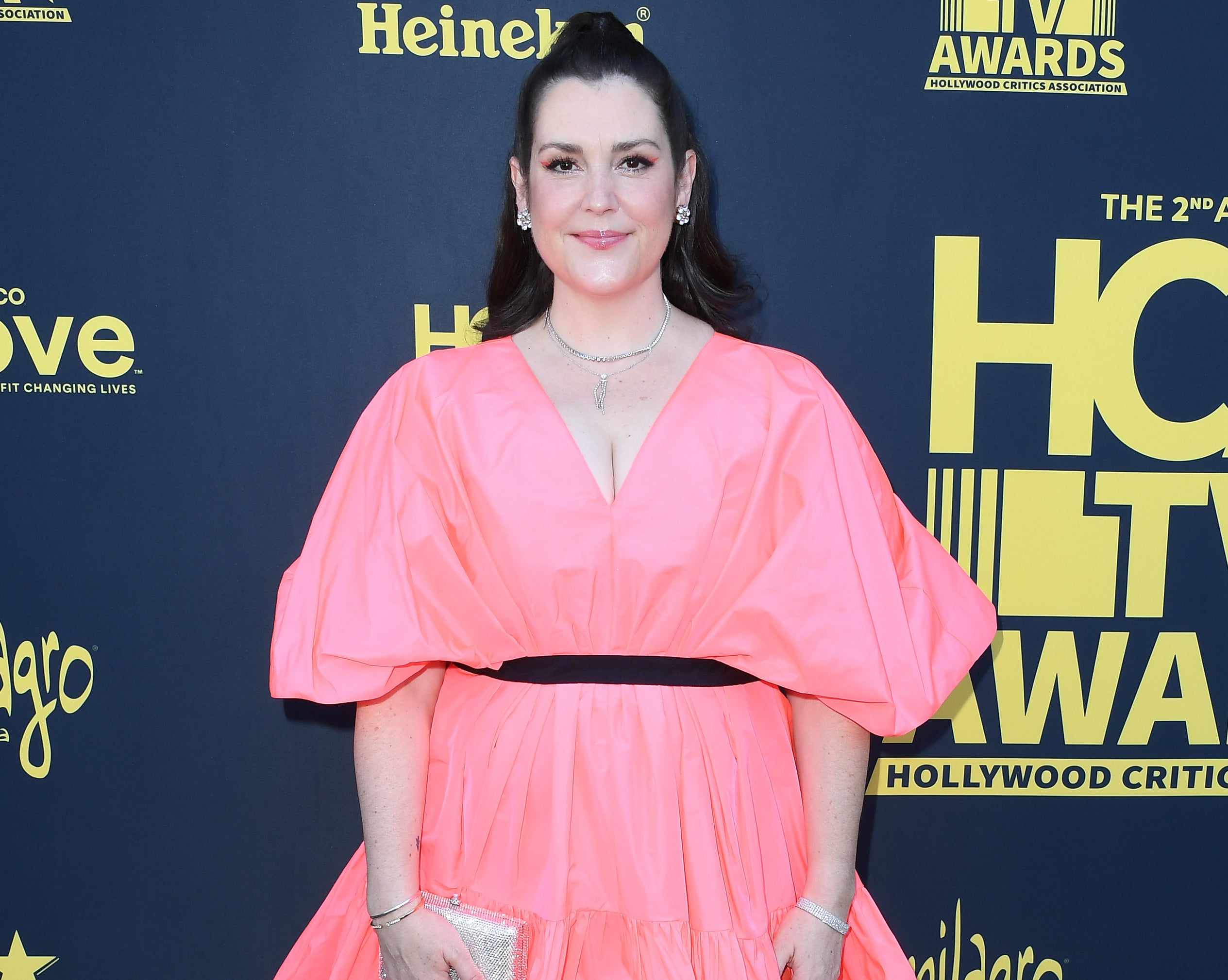 Just last month, Melanie called someone out who tweeted that her body type didn't fit her The Last Of Us character.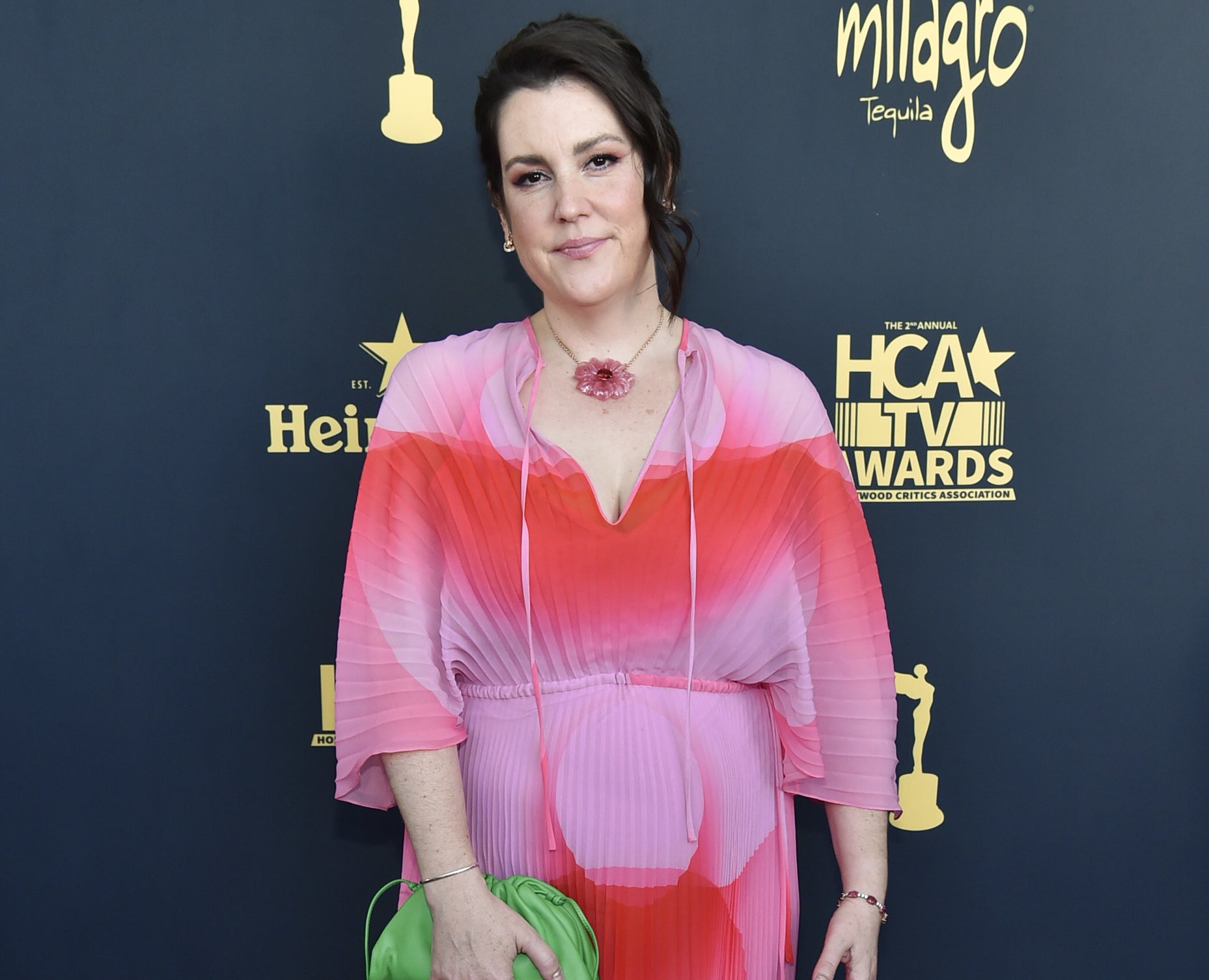 "I understand that some people are mad that I'm not the typical casting for this role. That's thrilling to me," she tweeted. "Other than the moments after action is called, when you feel like you're actually in someone else's body, the most exciting part of my job is subverting expectations."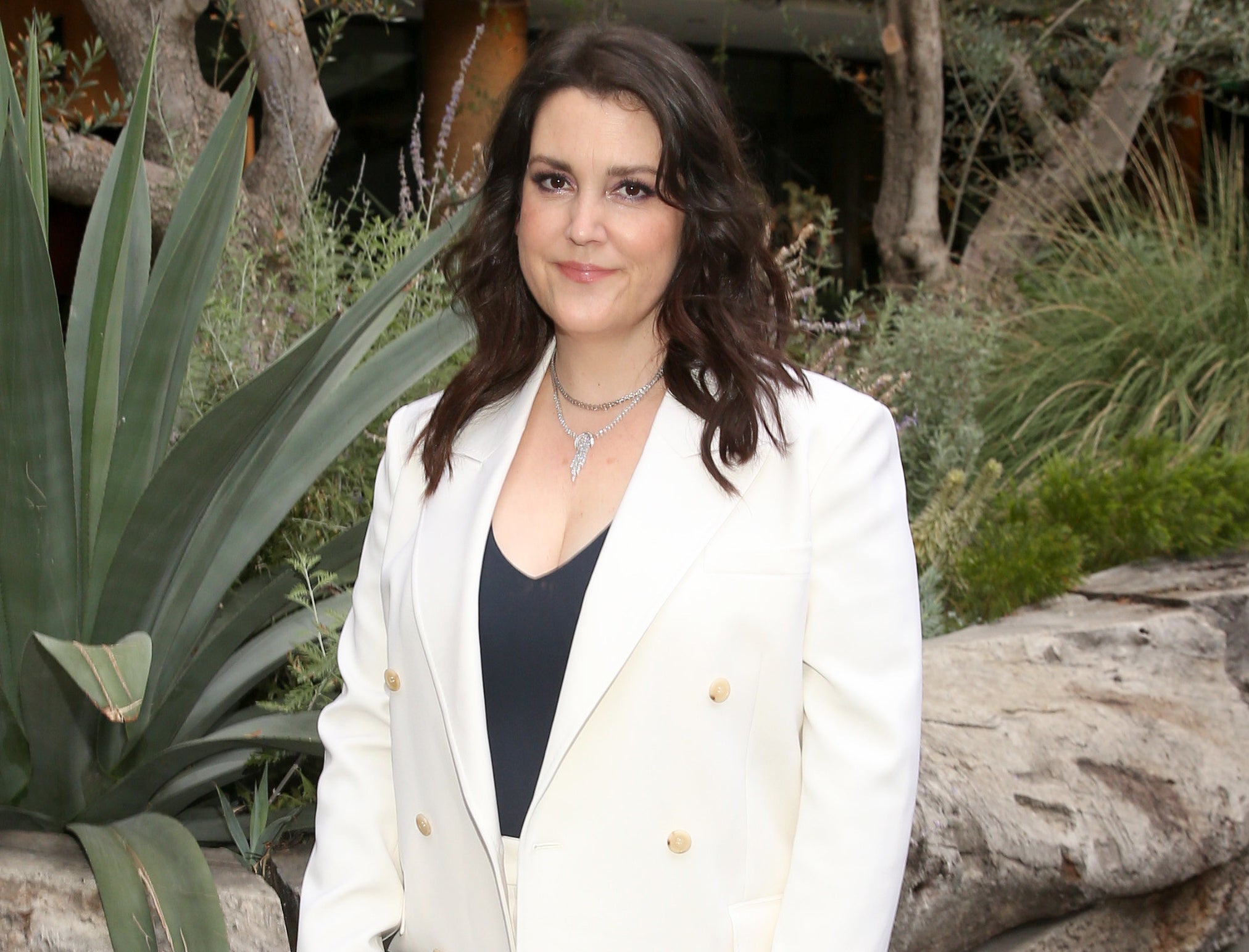 And she's previously opened up the body-shaming she has faced on sets, including the "really intense feedback" about her body while working on Coyote Ugly and a Yellowjackets crew member who implied that she should lose weight for the role.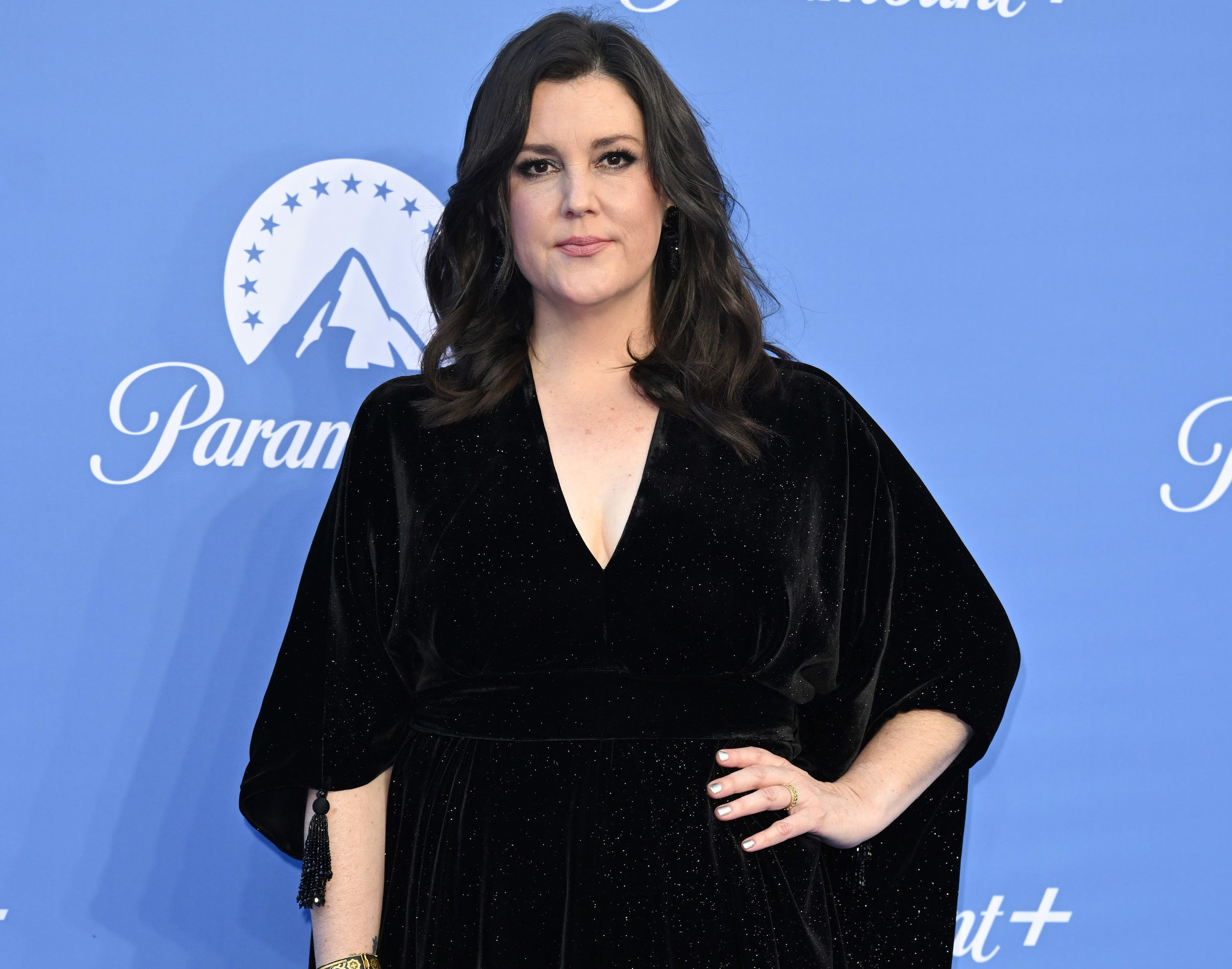 "I did find it important that this character is just comfortable and sexual and not thinking or talking about [her body], because I want women to be able to watch it and be like, 'Wow, she looks like me, and nobody's saying she's the fat one.' That representation is important," Melanie shared.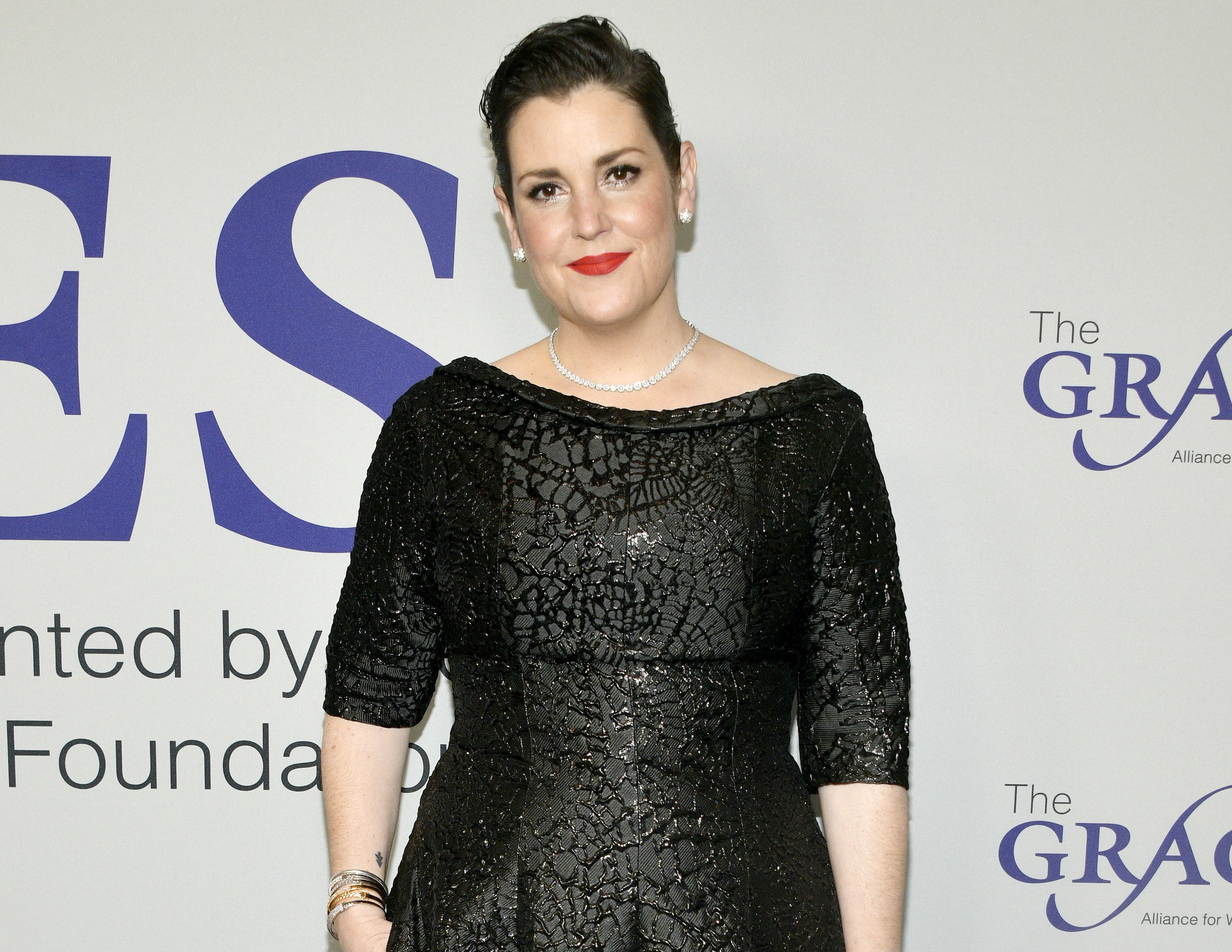 I hope Melanie continues to spread body positivity and speak out against body-shaming in Hollywood! You can read all that she had to say here.