It's officially October, and Megan Thee Stallion is back to take her spot as the queen of Halloween!
The rapper ushered in the spooky season with a new set of absolutely iconic pumpkin head photos — and they're going viral again.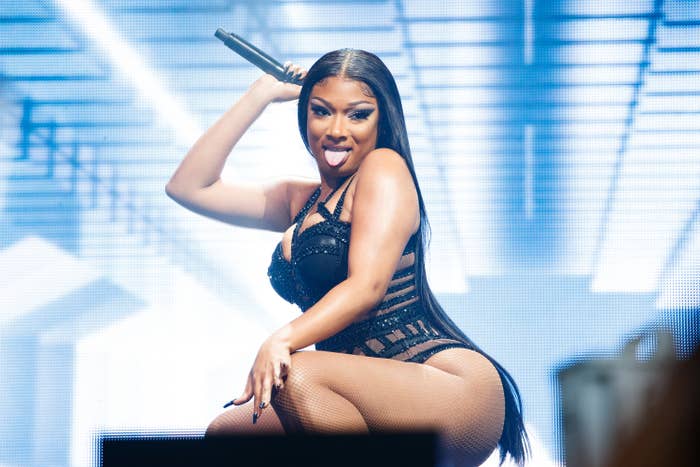 Megan popped a perfectly carved jack-o'-lantern on her head for the pics and got to posing around her home.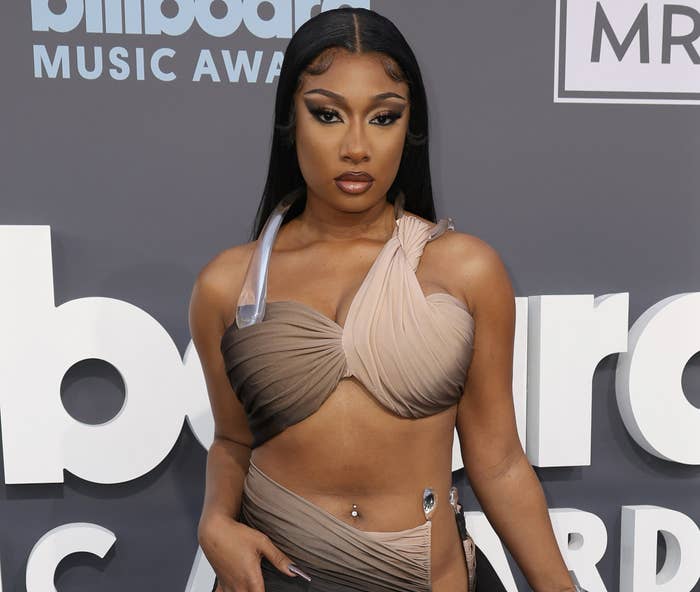 She's welcoming us to her humble abode...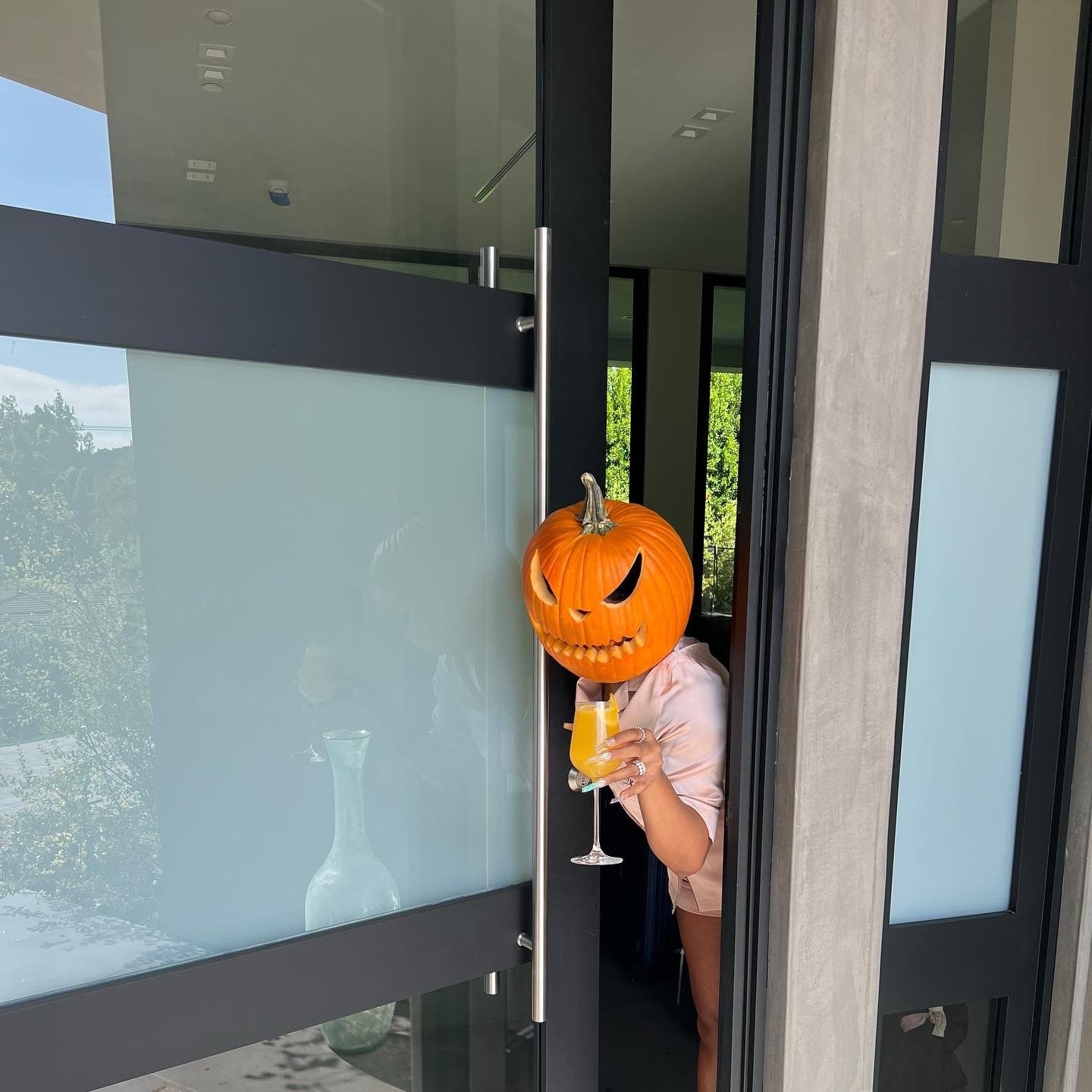 She's casually reading about Scandinavian design...
While we've still got approximately 28 days until we find out what Megan has selected for her legit Halloween costume, fingers crossed that she gives us more spooky snippets until then!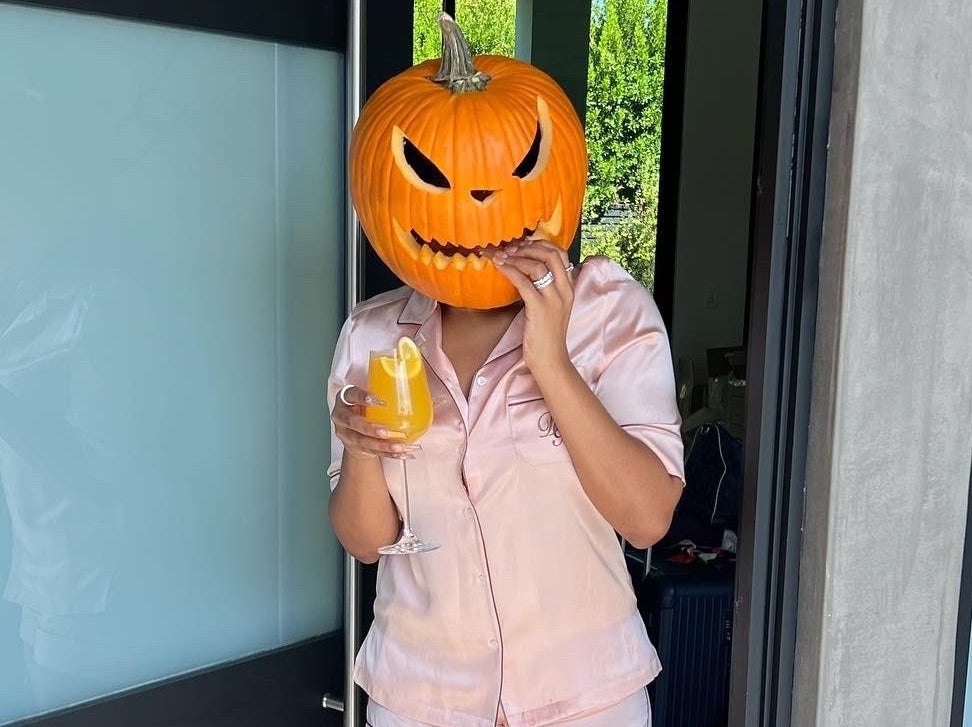 Happy spooky-girl fall, y'all!