Megan Fox is ready for some change amid all the drama surrounding her relationship with Machine Gun Kelly.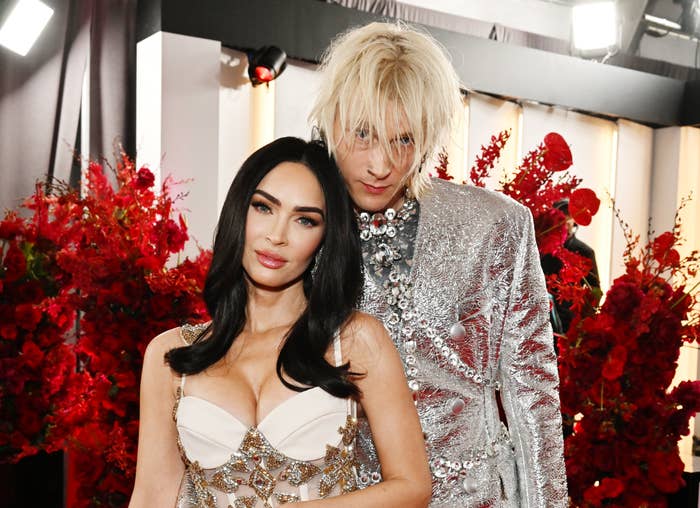 Over the past month, Megan and MGK have faced a lot of rumors — from breakup speculation to cheating allegations.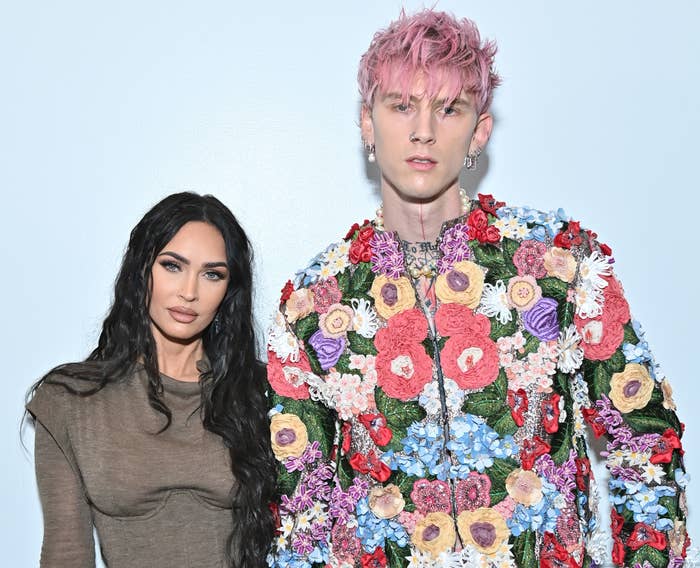 It all started when Megan captioned an Instagram photo with suspicious lyrics and then wiped her account of all things MGK.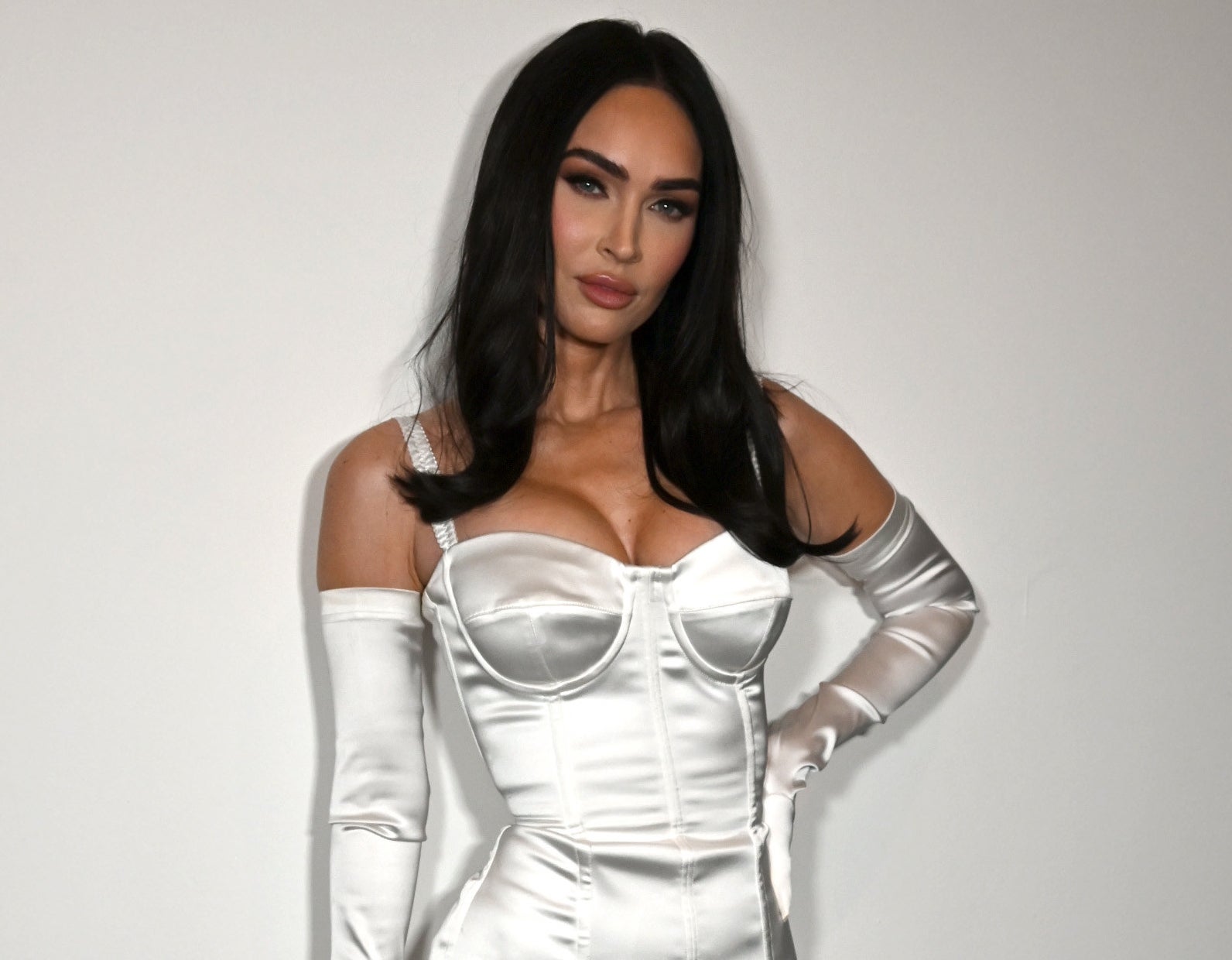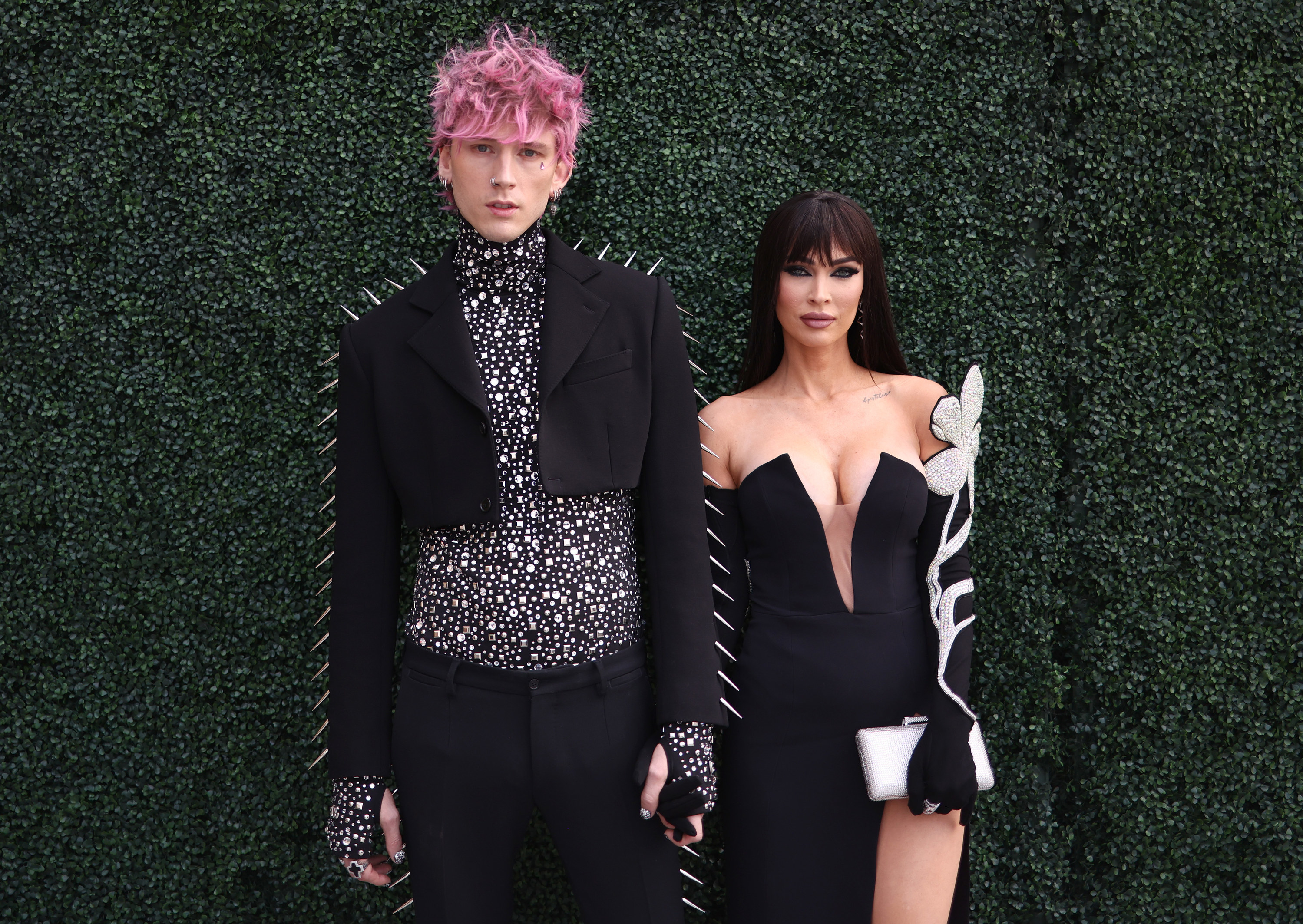 And after a brief Instagram hiatus, Megan returned to her account to deny the cheating rumors — but it's clear the couple are still going through it.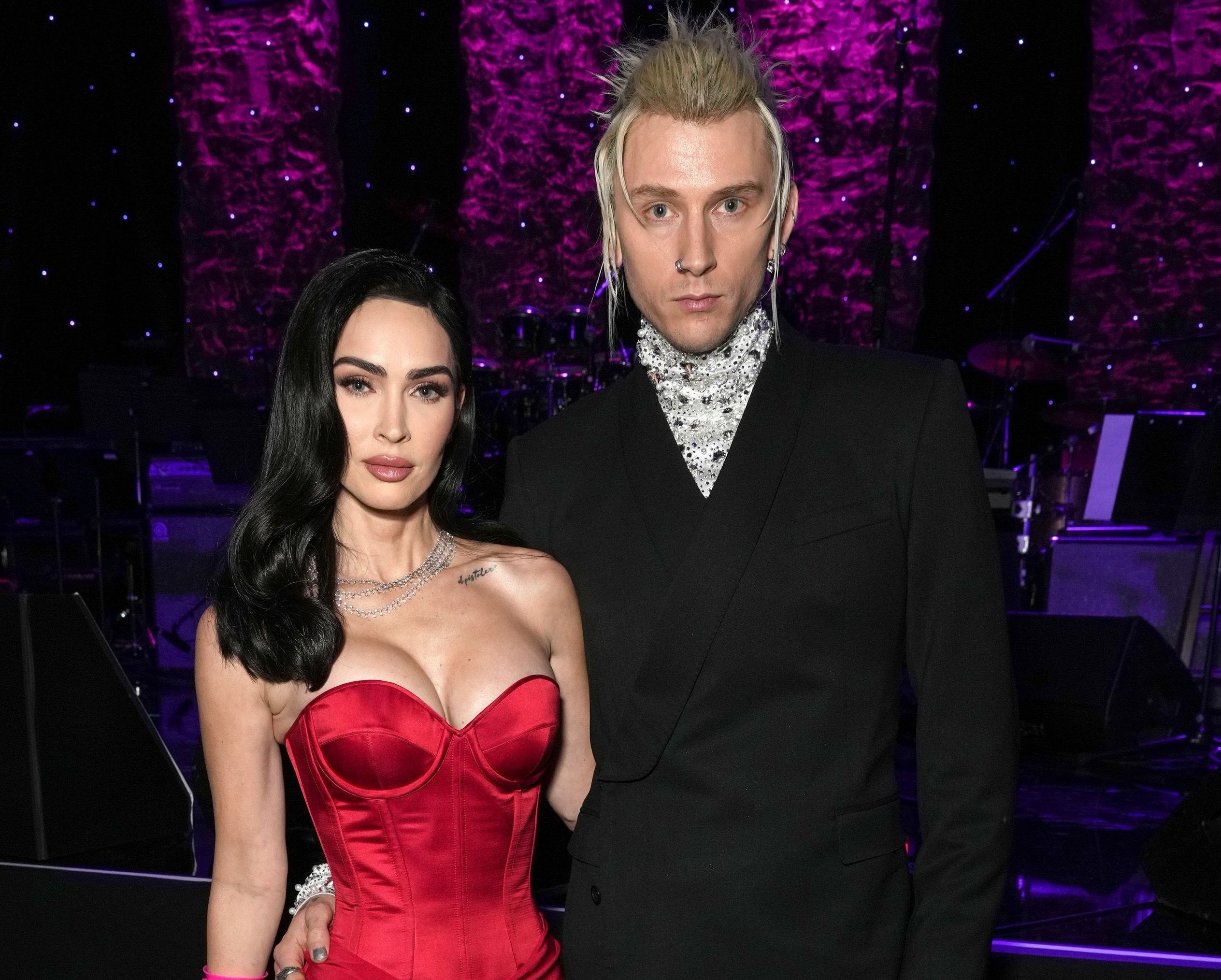 And what's the best thing to do when your relationship is on the rocks? Dye your hair, of course!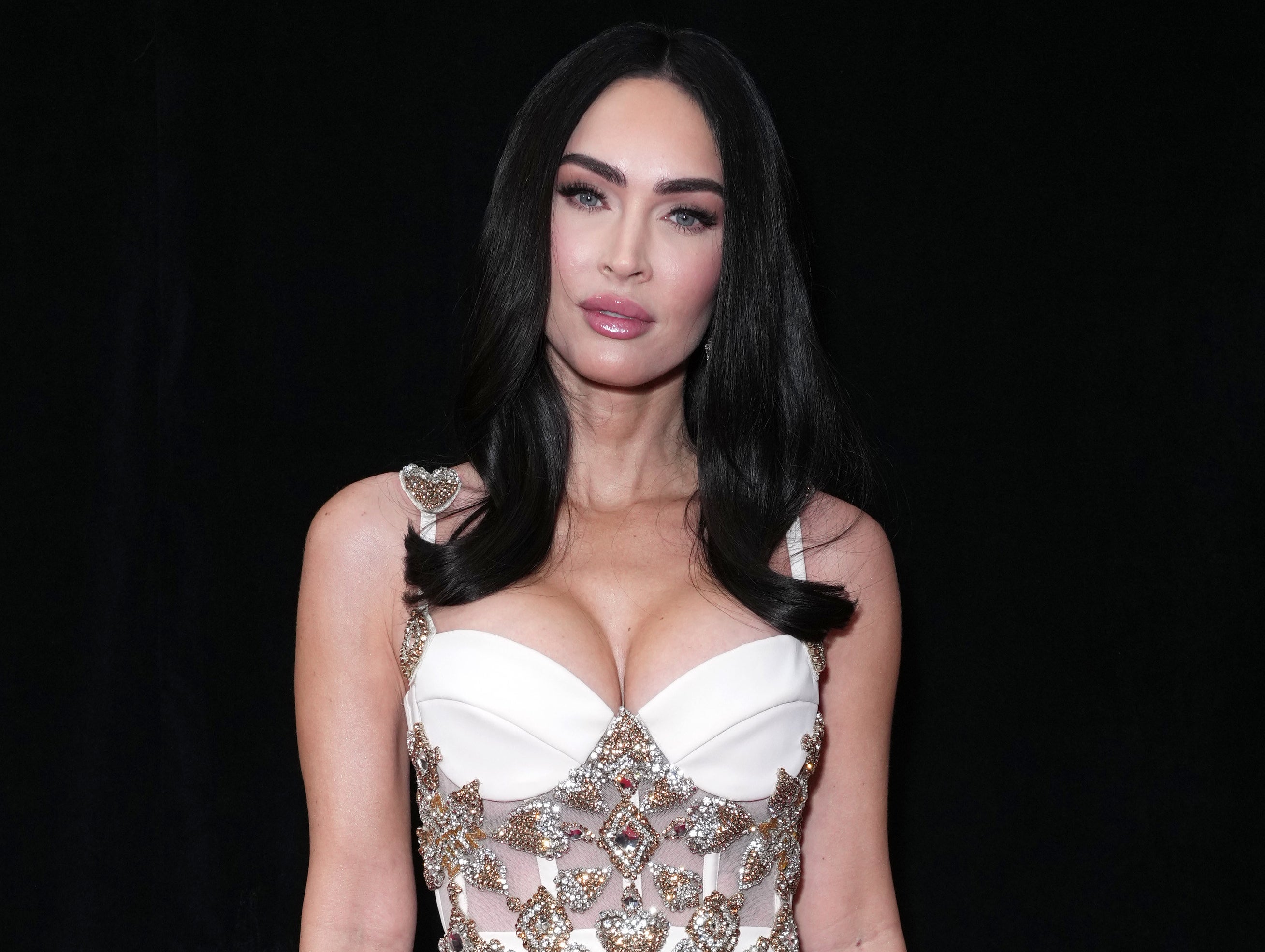 Over the weekend, Megan stepped out with a brand-new look at the Vanity Fair Oscar Party, and it was absolutely stunning.
She showed off her new fiery-red locks while posing with friends at the event, where MGK was notably not by her side — and her engagement ring was not on her finger.
In a press release, Megan's hairstylist Dimitris Giannetos shared that the inspiration for her locks was The Little Mermaid — but Megan says she had something a little darker in mind.
"Coming back from the underworld, what would you look like?" she explained in a Vanity Fair video. "If all the fire and brimstone from hell was in your hair and you were the queen of the underworld, what would you look like walking the red carpet?"
I don't know about you, but that honestly sounds like one giant metaphor for all that's happening in Megan's life right now.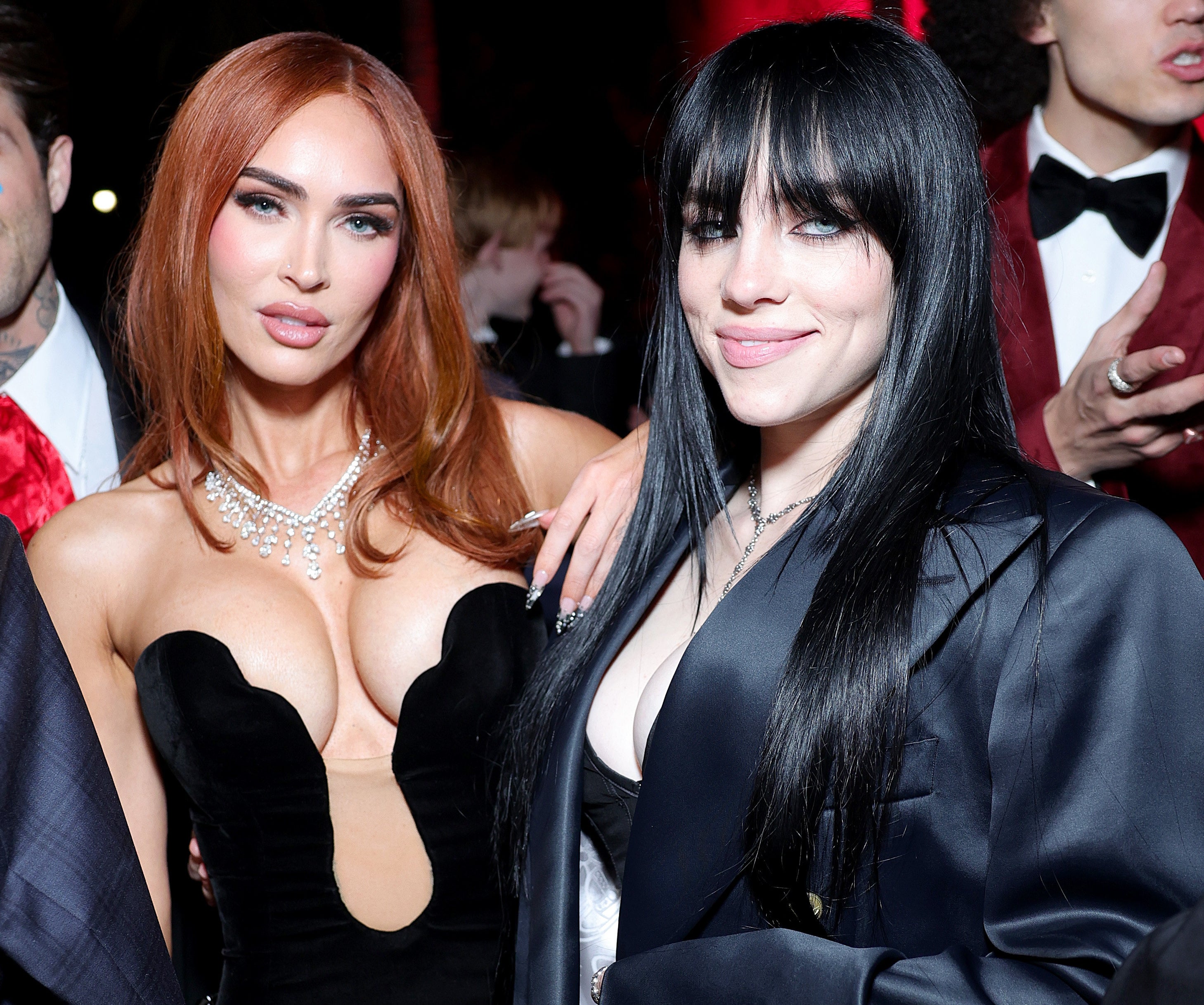 Megan hasn't officially clarified what's going on with MGK just yet...so do with that statement what you will!