Here Are All The Cast Members Of Marvel's "Secret Invasion" That We Know So Far
The cast is already epic.
We're finally getting some details about Marvel's highly anticipated Secret Invasion Disney+ series, and it sounds like it's going to be epic.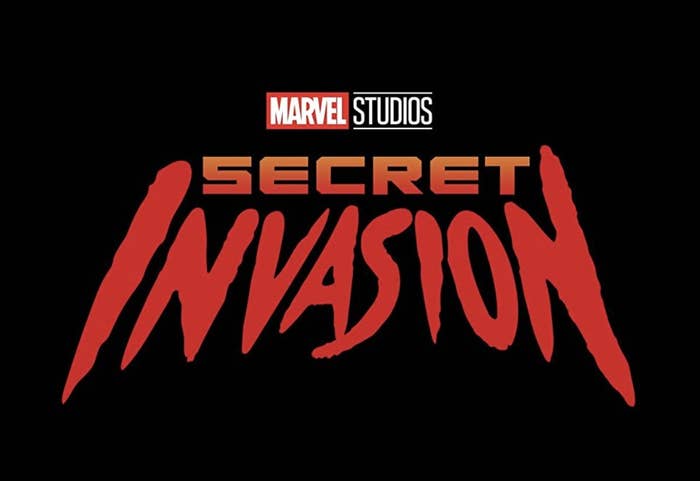 Fury and Talos have been intertwined ever since it was revealed that Talos was posing as Fury during Spider-Man: Far From Home.
Meanwhile, Skrulls were introduced to viewers as an alien race of shape-shifters in Captain Marvel.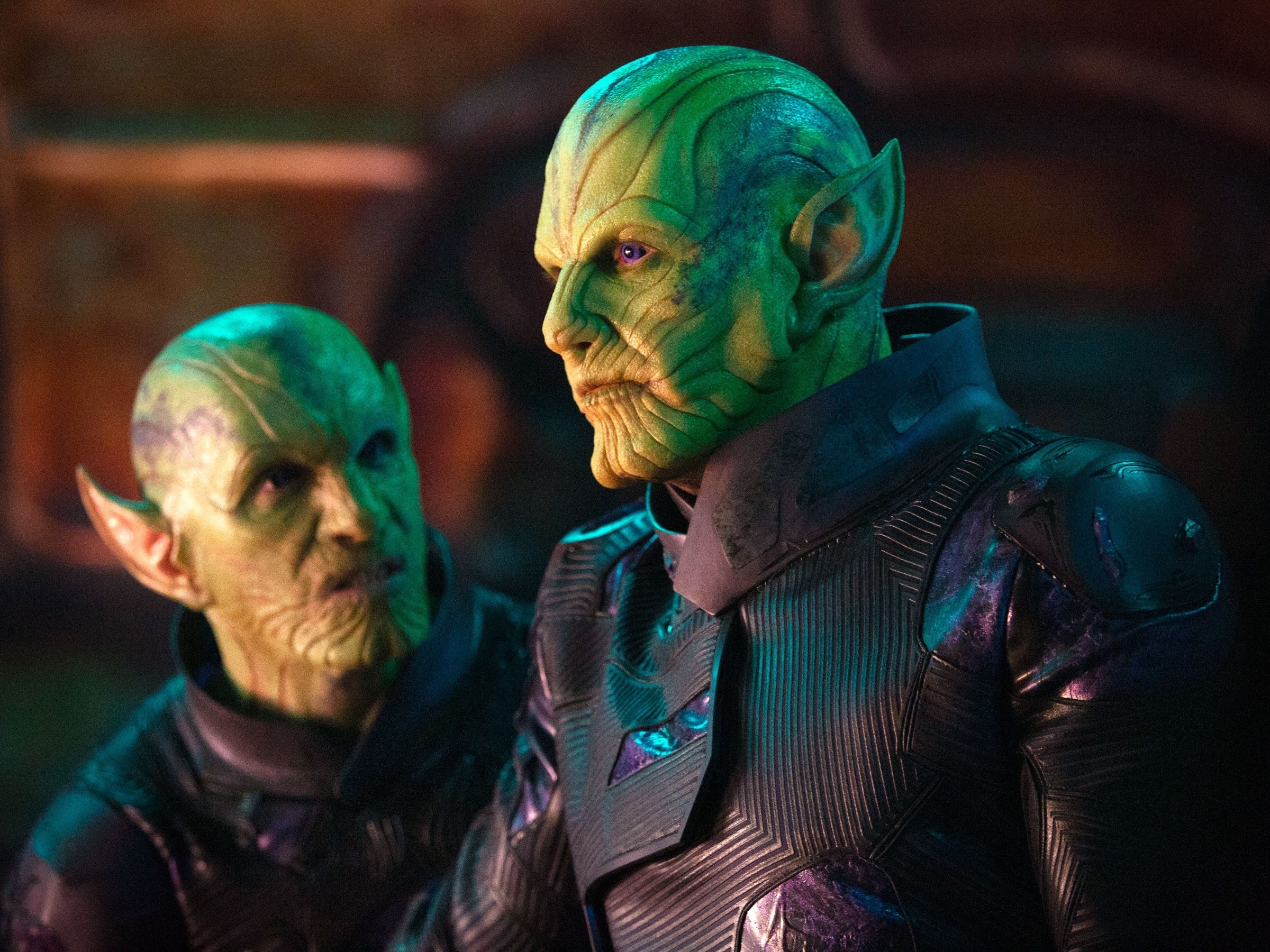 While not much else is known about the plot of the show, here's what we do know about the cast so far:
Samuel L. Jackson will reprise his role as Nick Fury.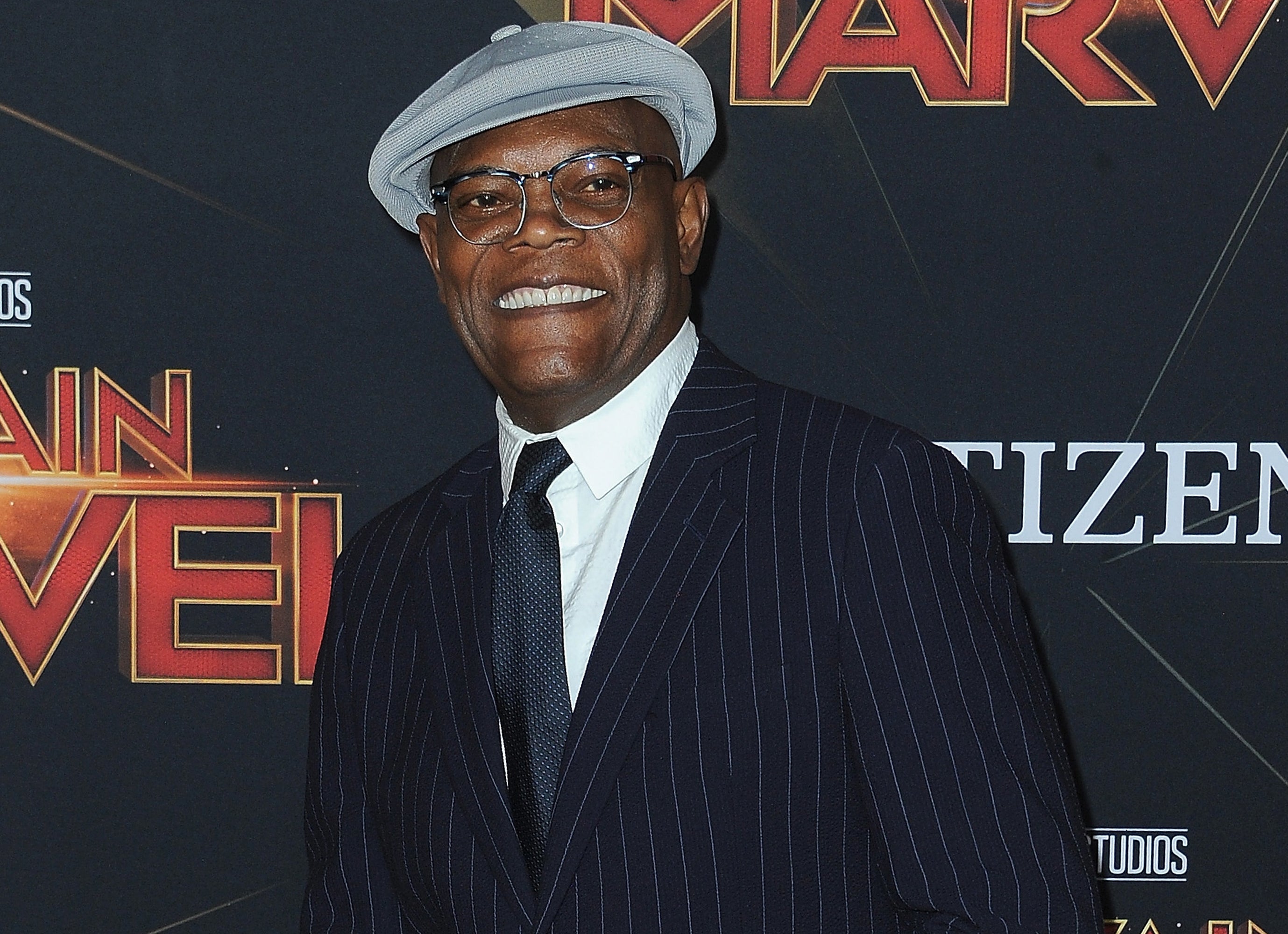 Ben Mendelsohn will also return in his role as the Skrull Talos.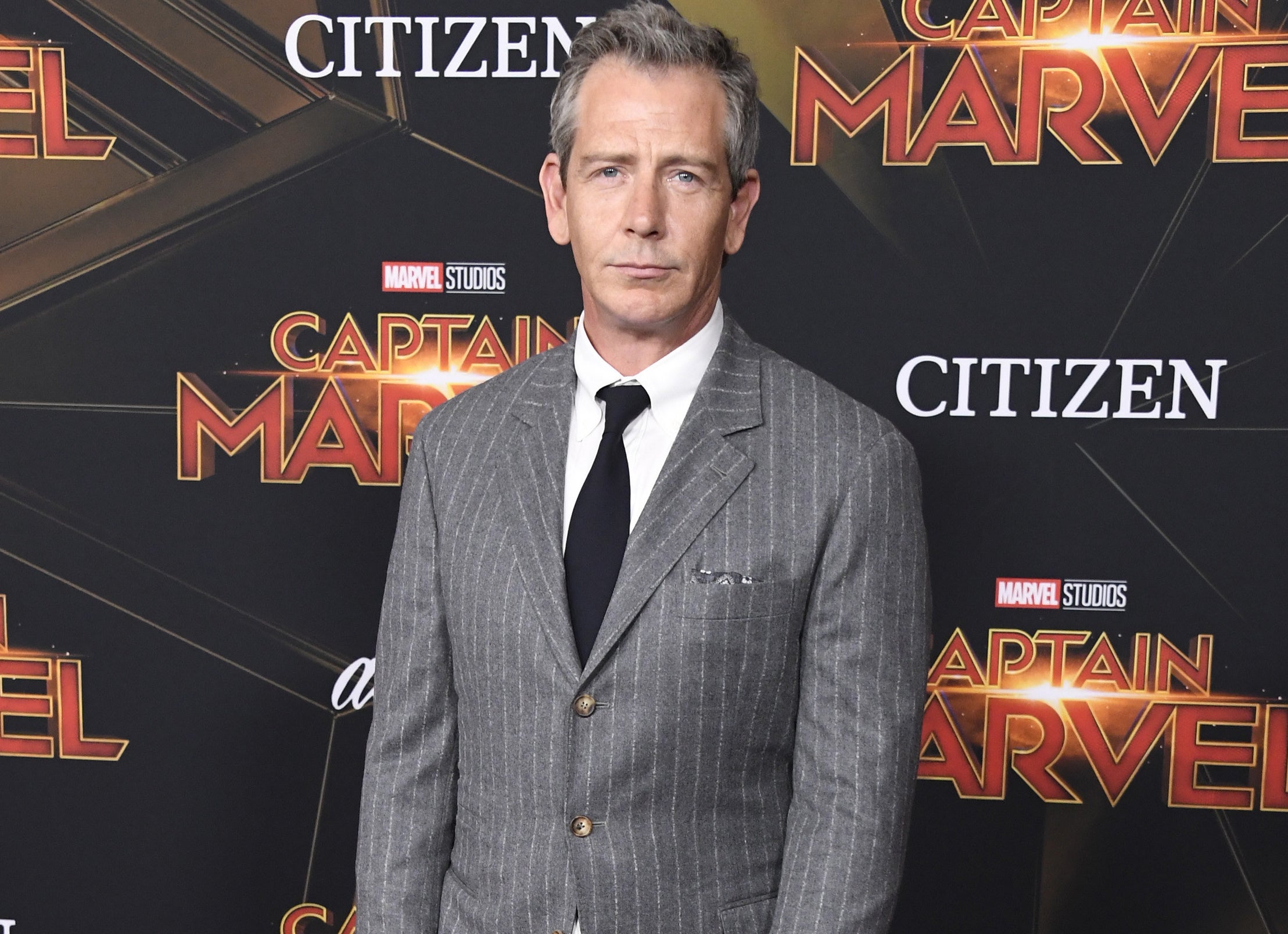 Kingsley Ben-Adir has been cast as a villain, although specific details about his role have not been released.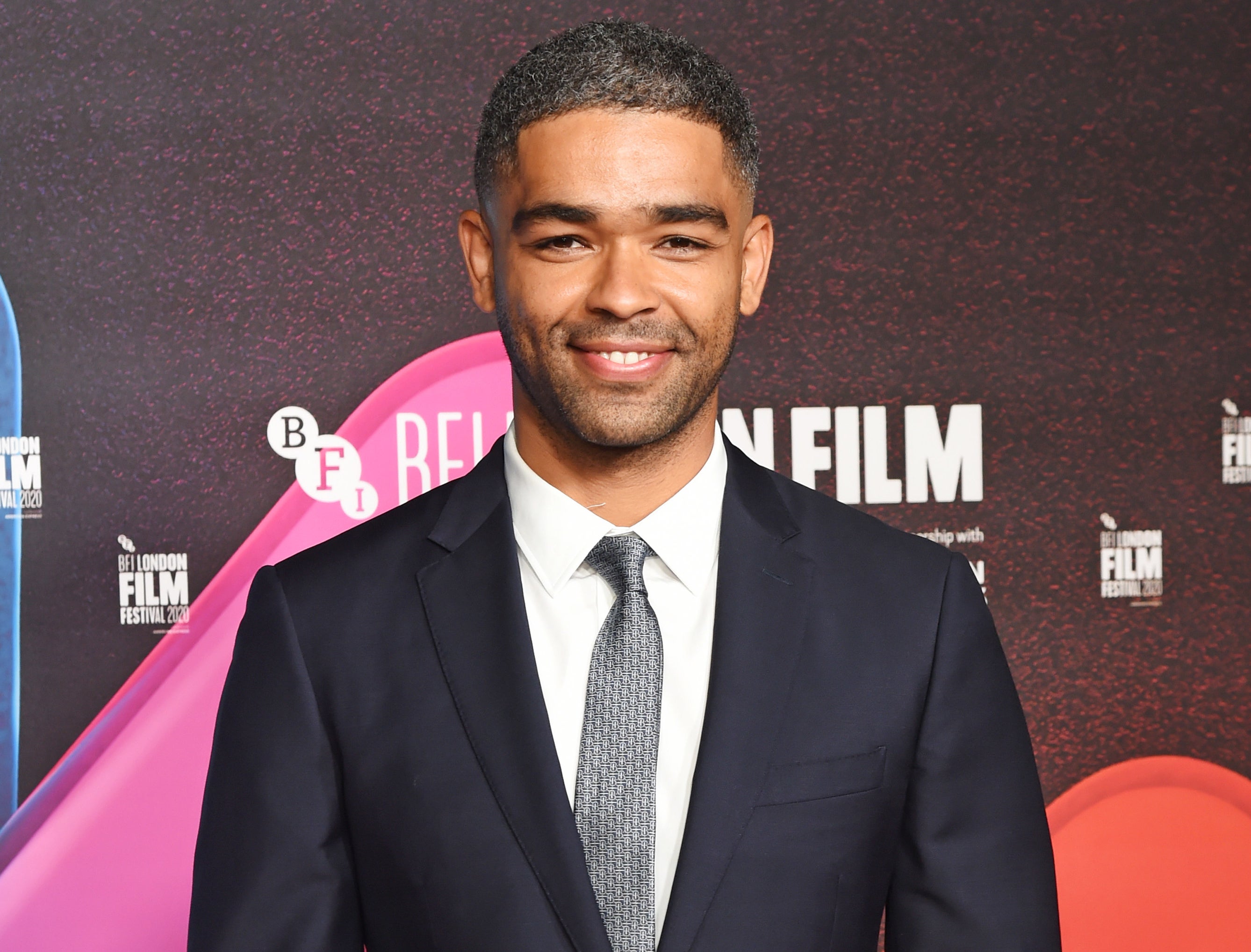 Olivia Colman is reportedly in final negotiations to join the cast in an unannounced role.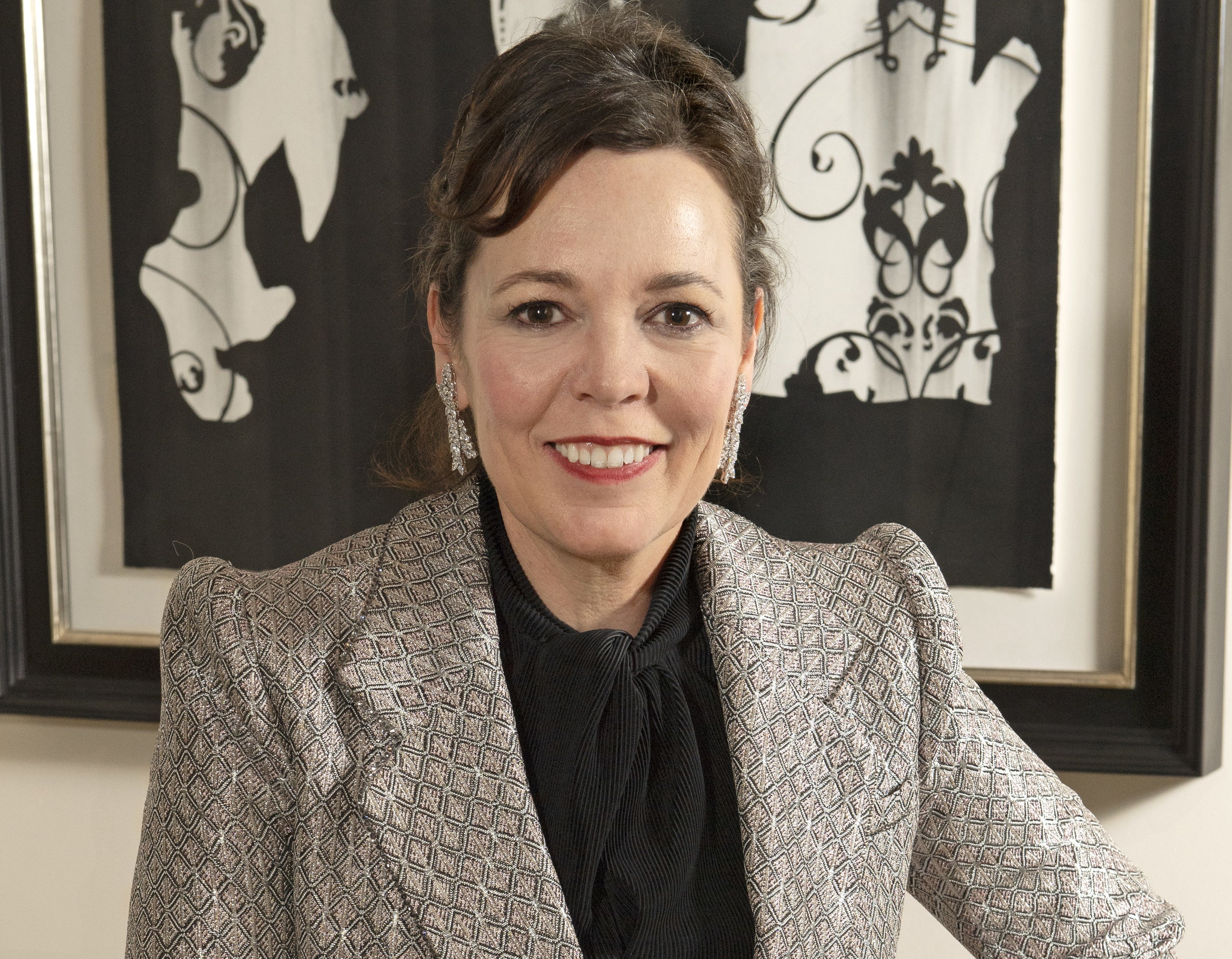 And Emilia Clarke was just revealed to be in negotiations to take part in the show, but her role is also unknown.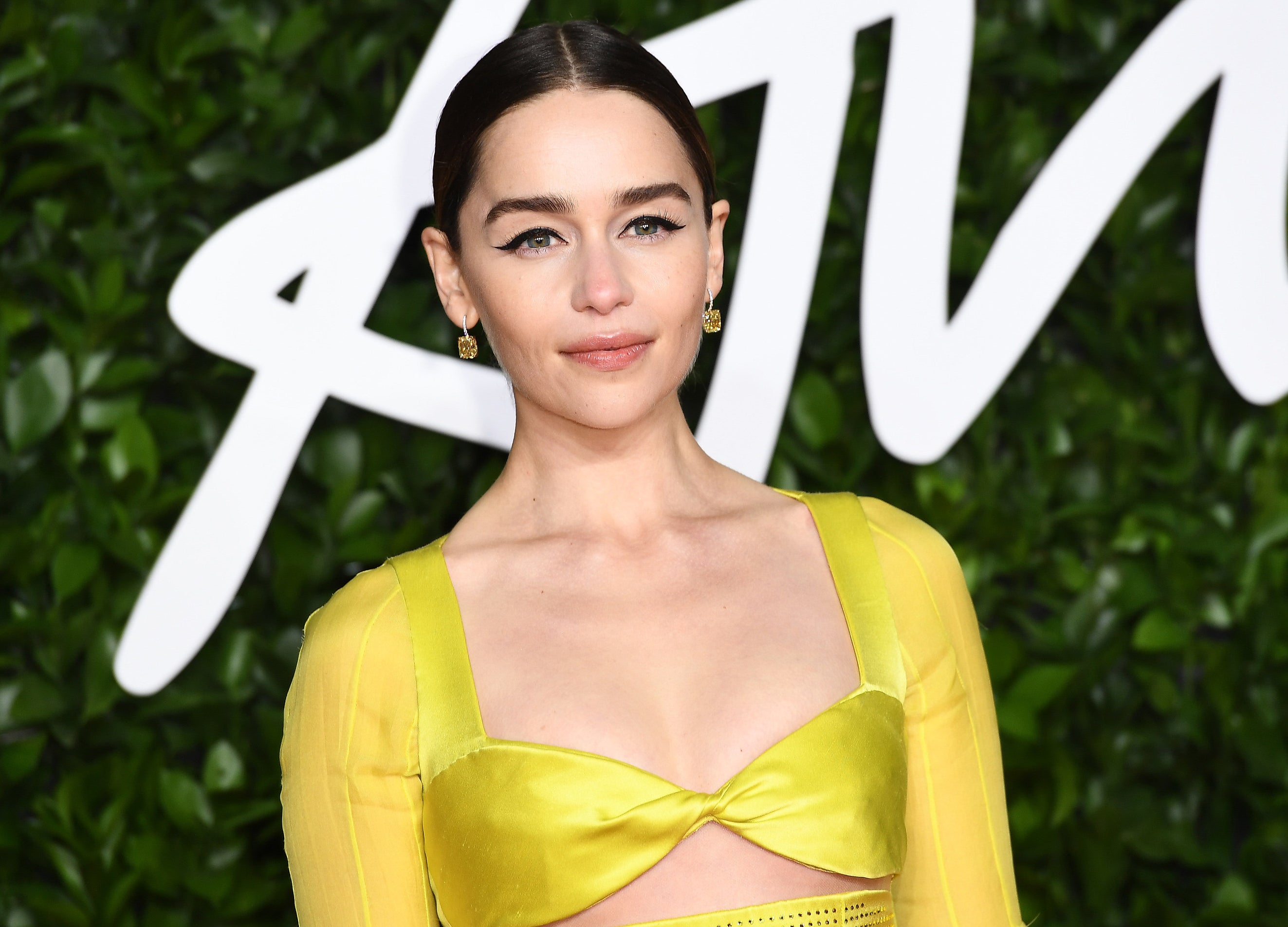 Marvel Studios president Kevin Feige previously confirmed that the series will run for six episodes and will be written and produced by Kyle Bradstreet.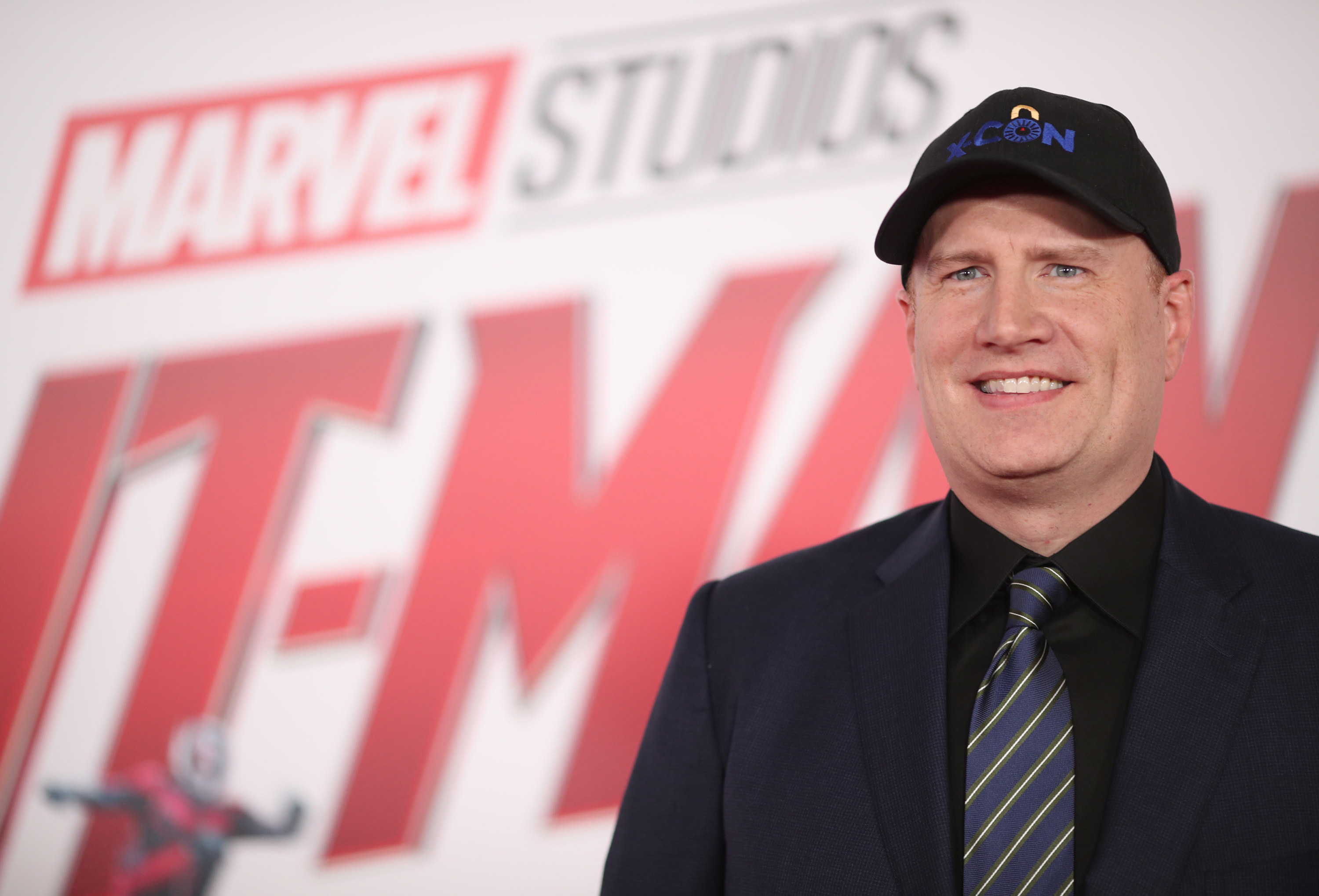 "We're interested in the political paranoia aspect of Secret Invasion and really showcasing the stars with Samuel L. Jackson and Ben Mendelsohn, two amazing actors that you want to have in any series, and we're very lucky to have them for that," he told Collider.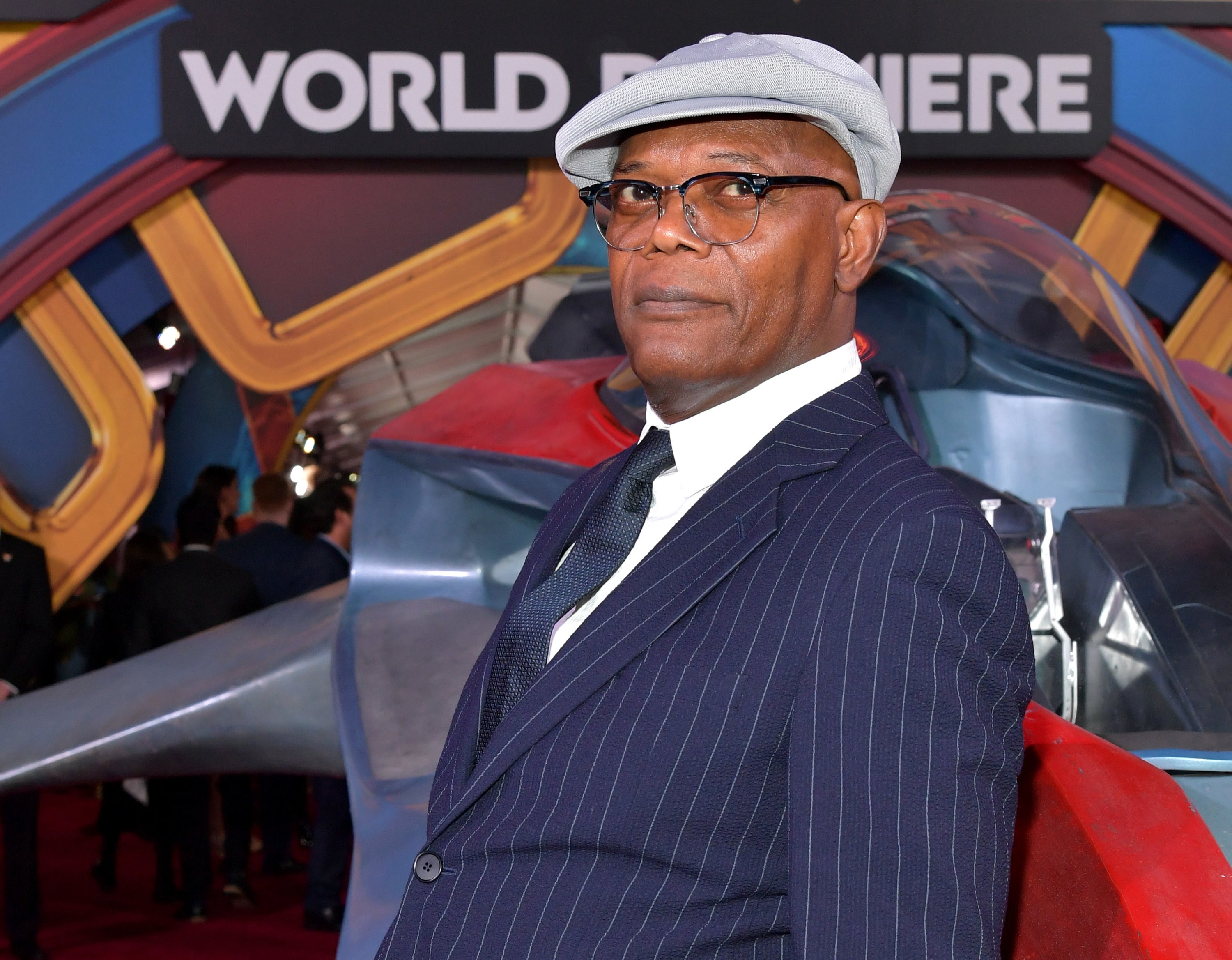 He added, "That's the sort of primary focus of that, and, of course, it will tie into other things and the Skrulls in ways you haven't seen before, but yes, anything could be anything."