Martin Lawrence isn't letting Will Smith's Oscars incident stop them from making another Bad Boys movie.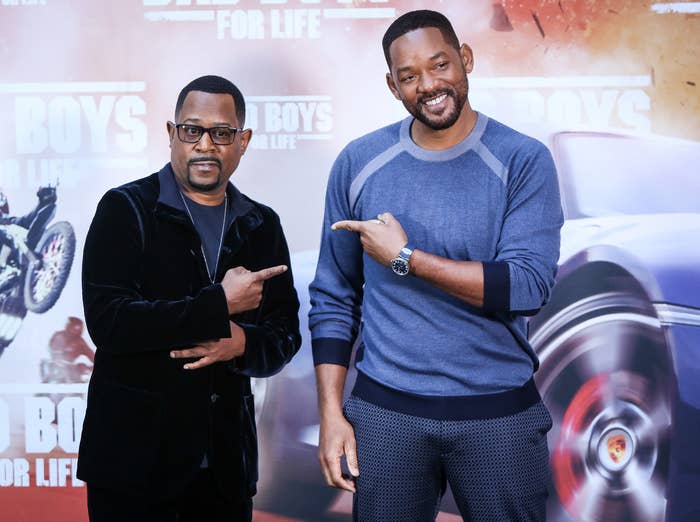 Following Will's onstage altercation with Chris Rock, rumors surfaced that the movie was being put on hold — despite Will already having 40 pages of the script in his hands.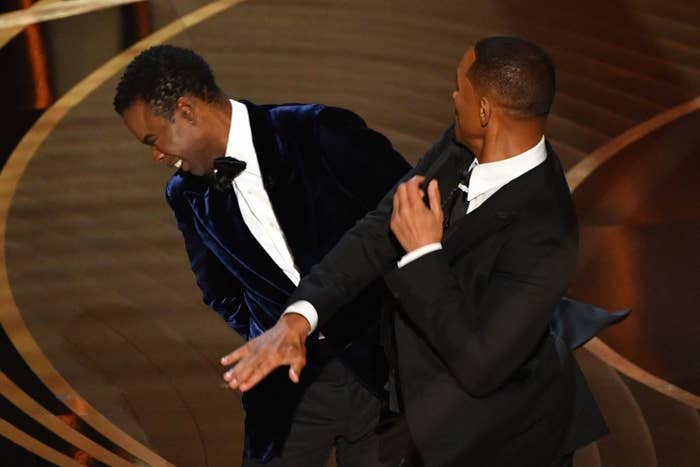 But Martin just confirmed that there will still be at least one more film in the franchise, following up 2020's Bad Boys for Life.
In a new interview with Ebony, Martin dismissed speculation that the fourth film in the series had been canceled.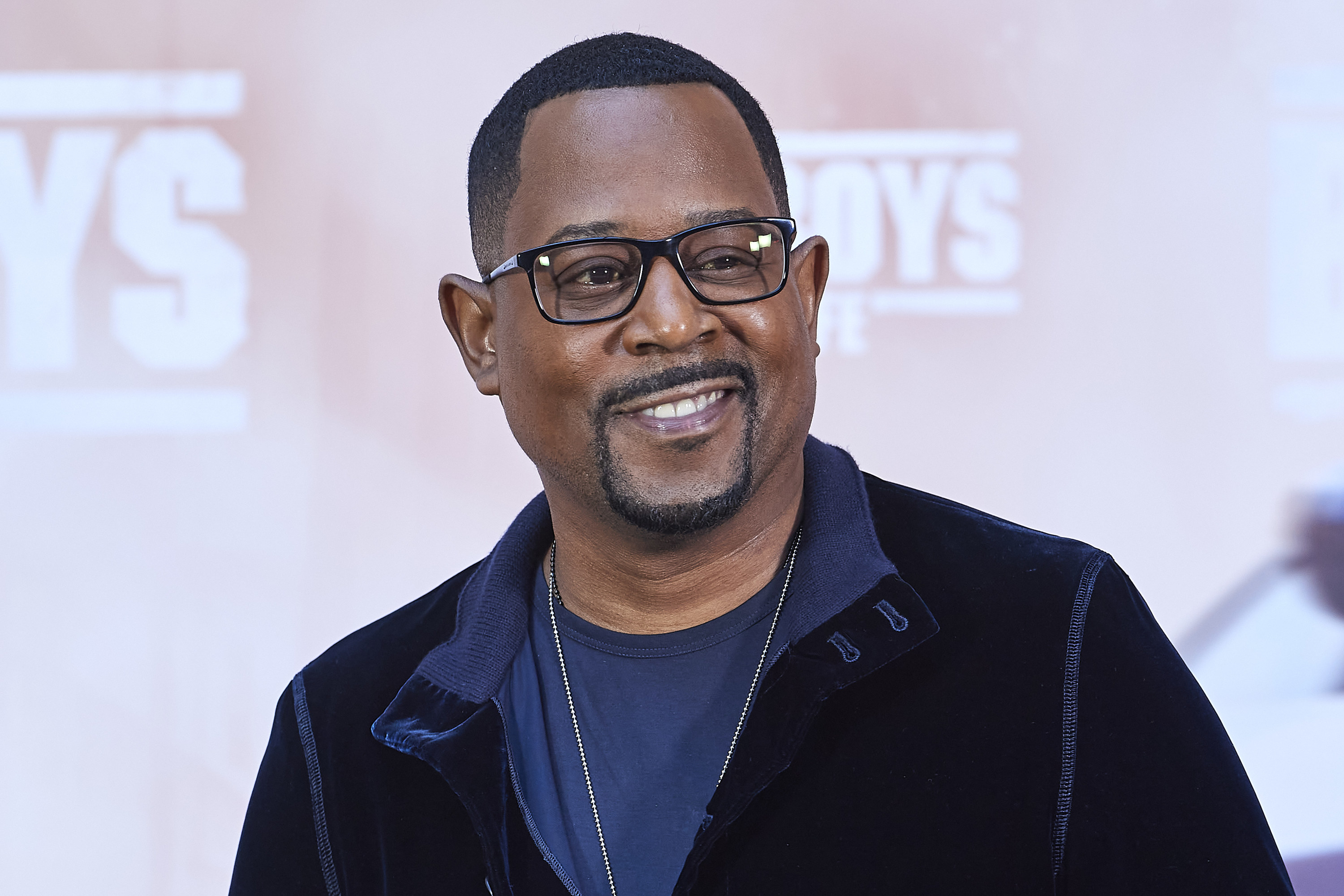 "We got one more at least," he told the magazine.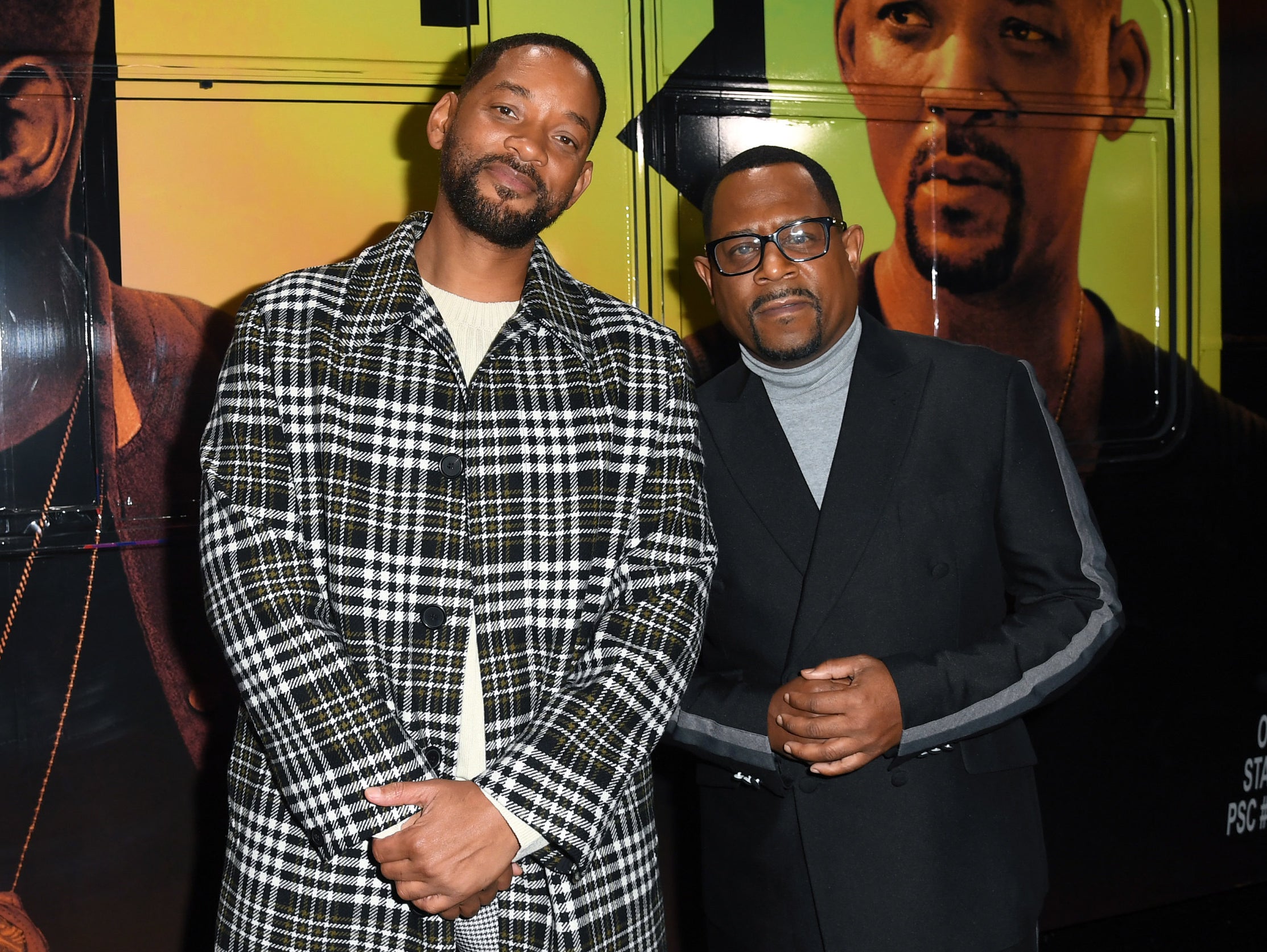 The news may come as a surprise considering several other projects starring Will have been canceled in the wake of his infamous slap.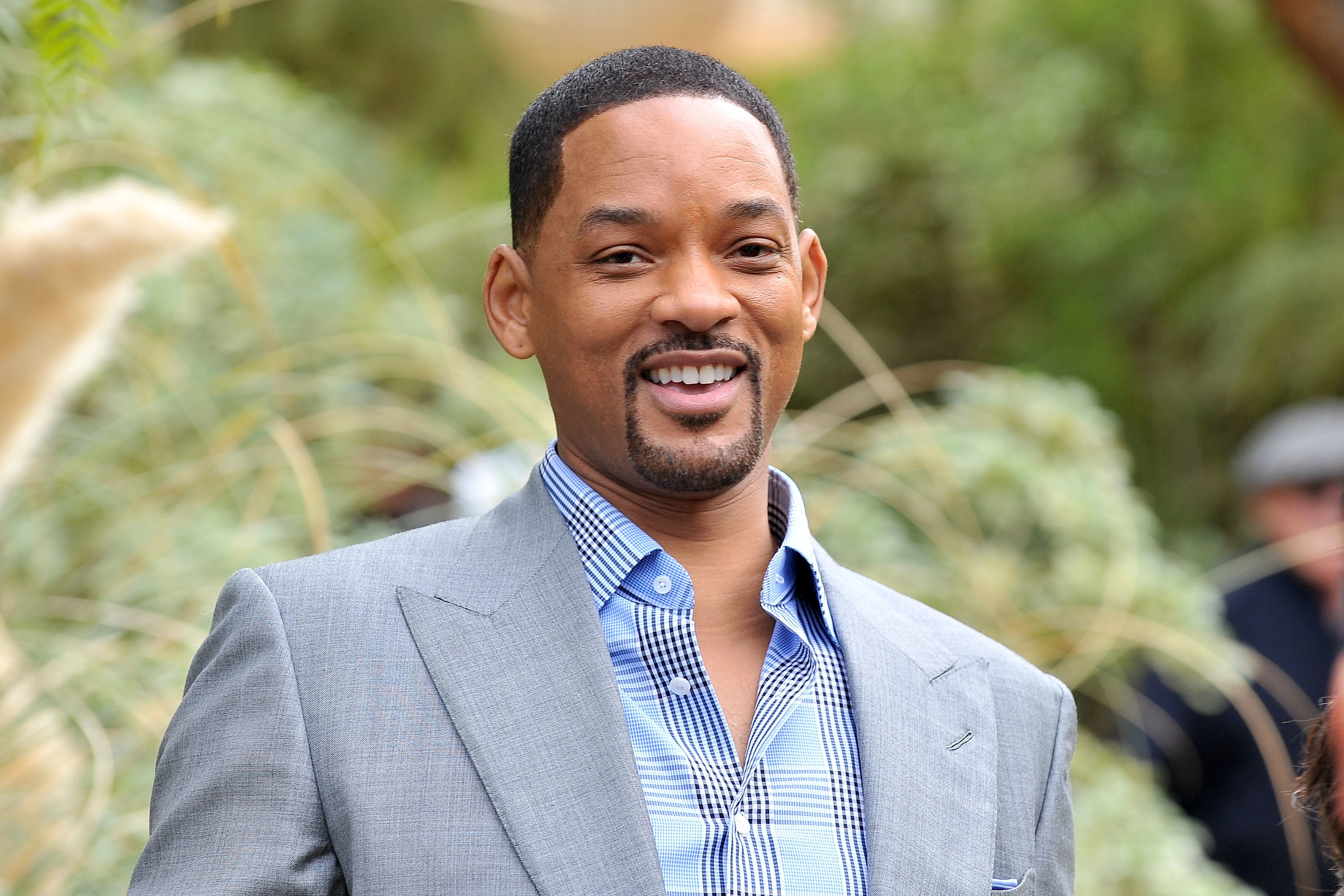 While it hasn't been confirmed to have any relation to the incident, Netflix canceled Will's sequel to Bright and have reportedly backed away from his planned film, Fast and Loose.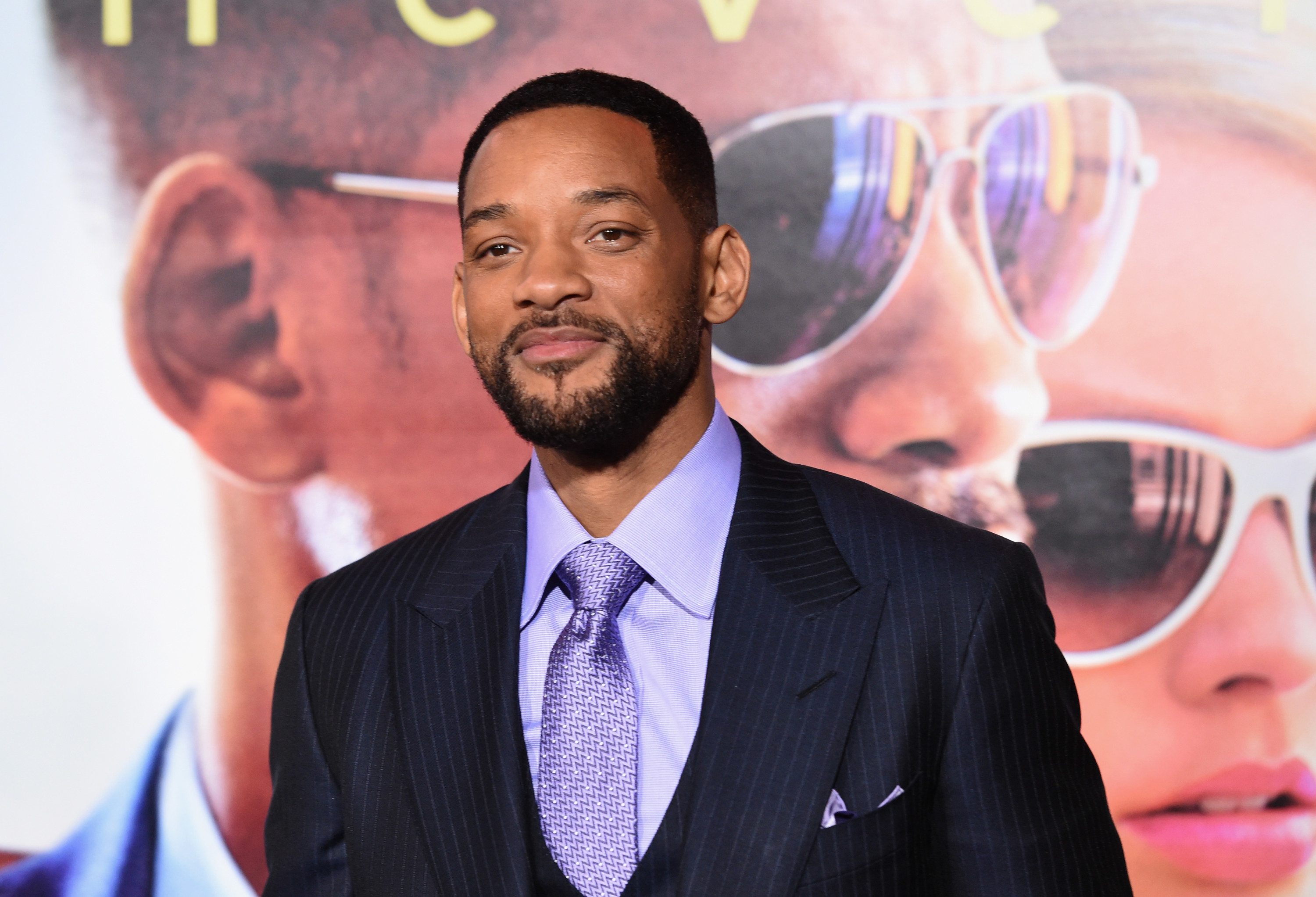 Walt Disney Co.'s National Geographic division has also reportedly delayed production of Pole to Pole, a nature series featuring Will visiting the North and South Poles.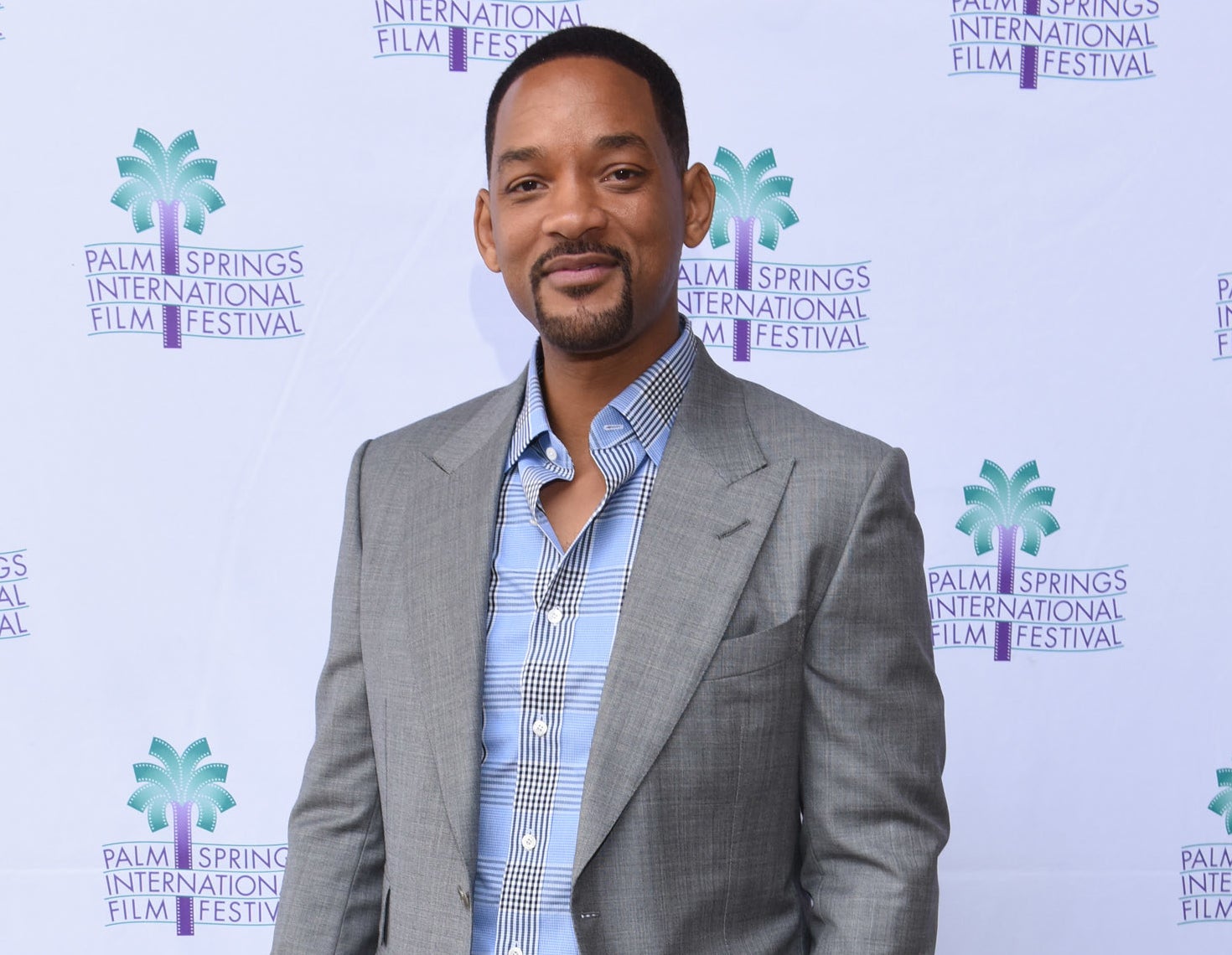 And that all comes in addition to Will's resignation from the Academy of Motion Picture Arts and Sciences and a 10-Year ban from their events.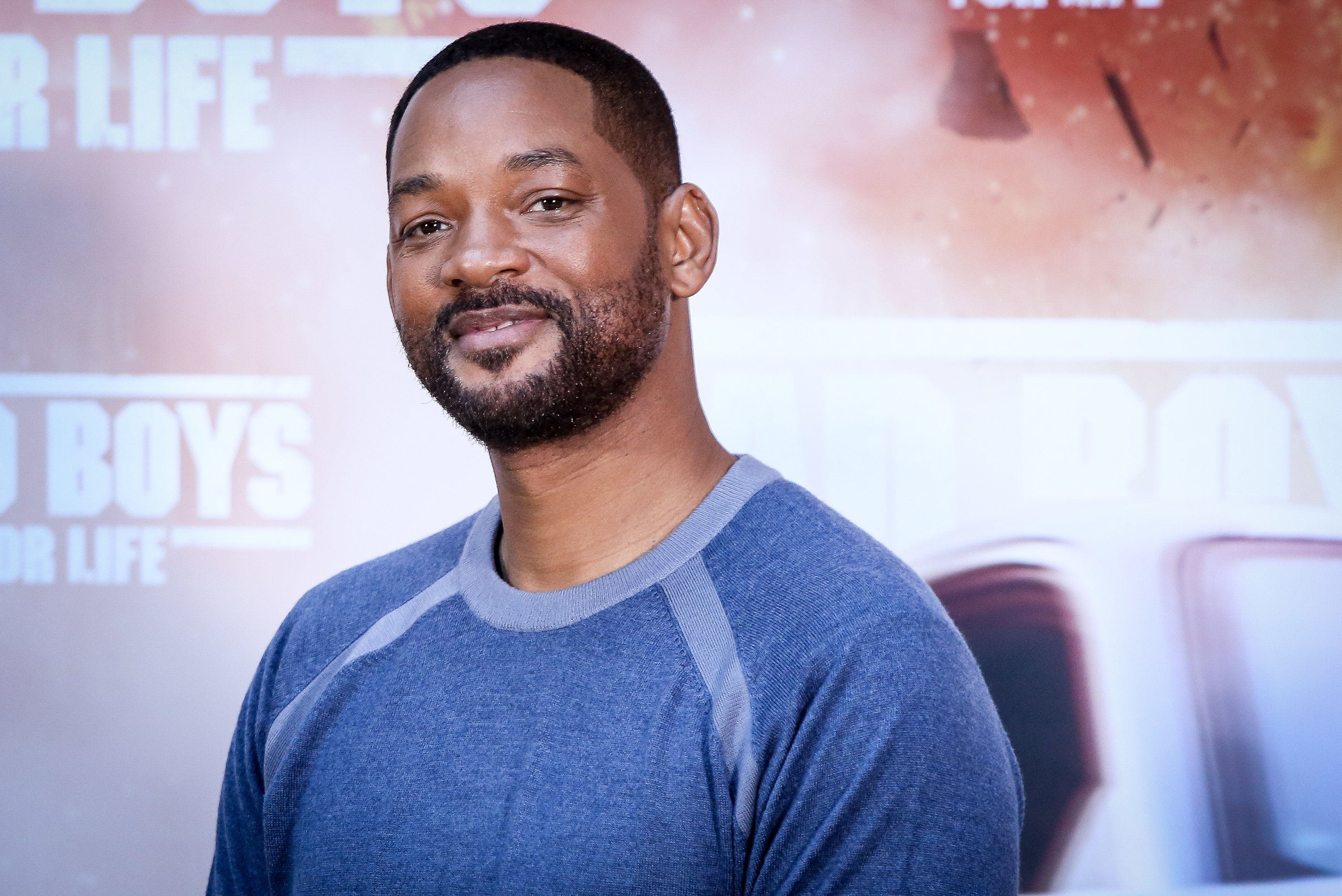 While Bad Boys 4 will still move forward, it's unclear when it will start shooting or be released.