The musician shared the unfortunate news in an Instagram story, after alarming fans with a photo from a hospital earlier in the day.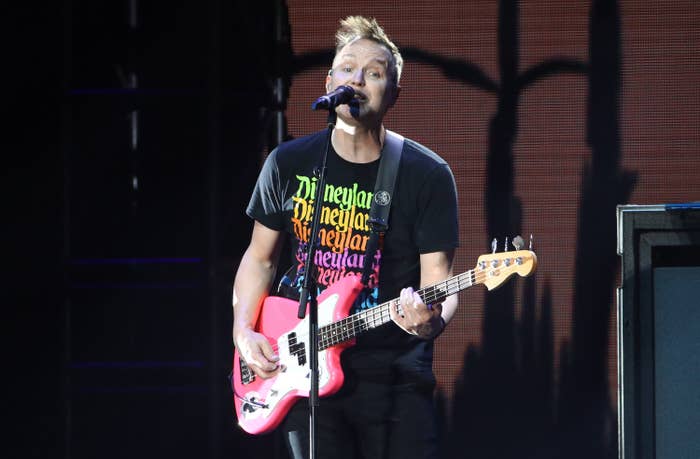 "Yes hello. One cancer treatment, please," Mark wrote in an Instagram story that he quickly deleted.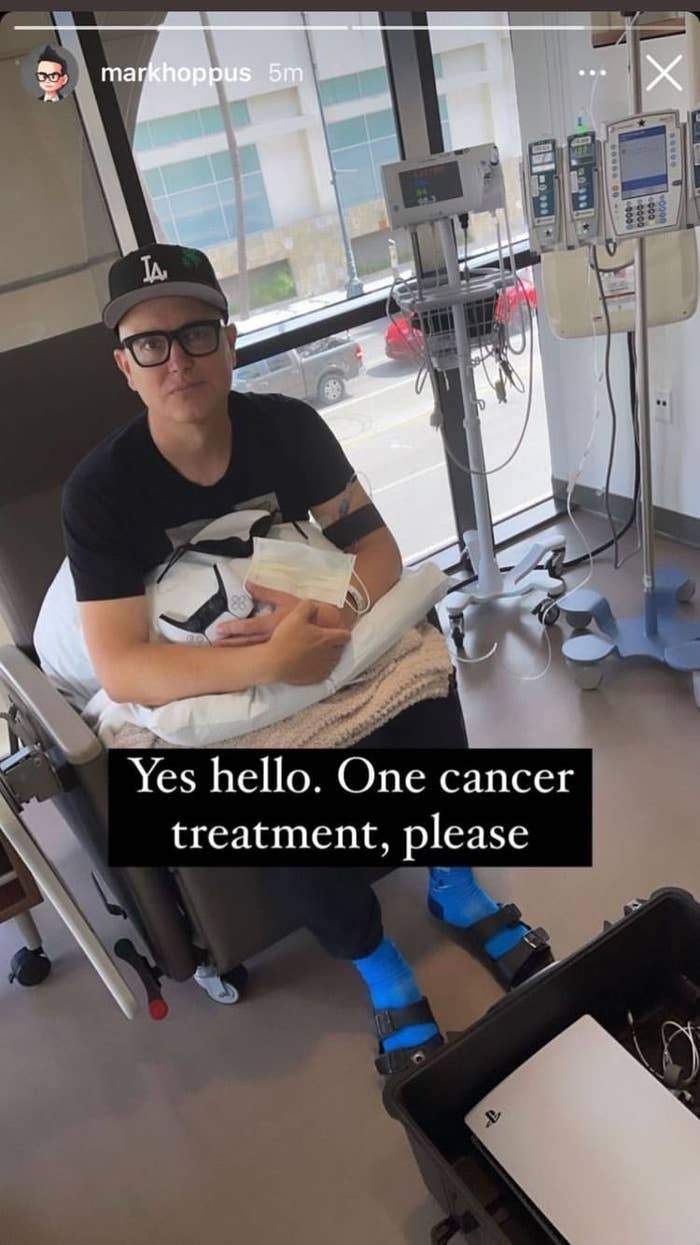 He later revealed more details about his diagnosis, sharing that he has been undergoing treatment for the past three months.
"For the past three months I've been undergoing chemotherapy for cancer. I have cancer," Mark wrote.
He continued, "It sucks and I'm scared, and at the same time I'm blessed with incredible doctors and family and friends to get me through this."
"I still have months of treatment ahead of me, but I'm trying to remain hopeful and positive," Mark added.
He concluded things on a positive note, writing that he "can't wait to be cancer free and see you all at a concert in the near future."
Sending Mark all the good vibes to kick cancer's ass ASAP so he can get back to doing what he loves.