In fact, the mother-daughter duo's resemblance is so spot on that Monroe is actually portraying a young version of her famous mom.
In the campaign for children's apparel company OshKosh B'gosh, Monroe channels a 10-year-old version of Mariah, who is dreaming big for the future.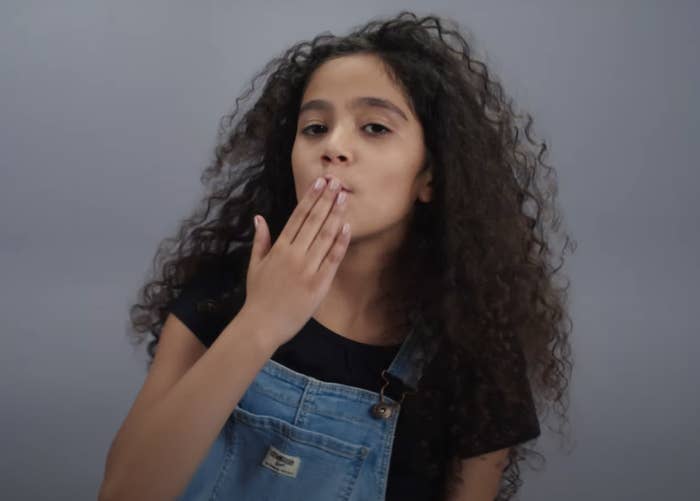 "Someday it's going to be different. The melodies that live in my head, someday they'll live at the top of the charts. The songs in my heart will touch millions of hearts," Monroe says in the ad.
She continues, "Artist of the year, artist of the decade, artist of the millennium. But the meaning is in inspiring generations of little girls to hit their high note. How's that for a daydream?"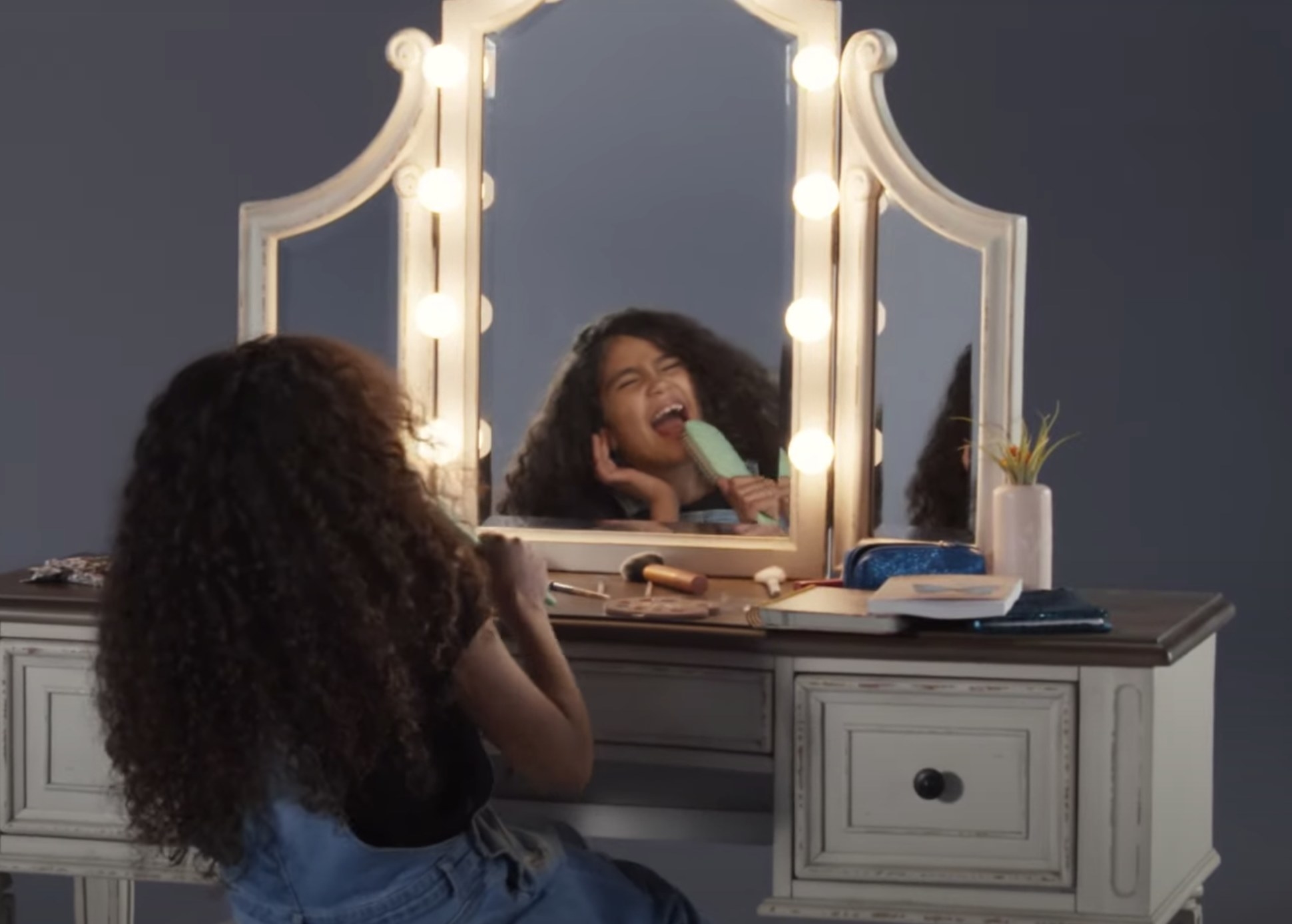 Mariah also helped style Monroe's outfit, which paid homage ​to the OshKosh jeans she wore in her music video for "Someday" in 1990.
That video also features an actress playing a young version of Mariah — and she looks just like Monroe.
This isn't the first time that Mariah has noted her daughter's resemblance to her younger self. On Instagram, she once shared a side-by-side comparison of their appearance — and fans definitely agreed.