Madonna's Daughter Lourdes Says She Didn't Grow Up Like The Other Kids Of Famous People
"My mom is such a control freak, and she has controlled me my whole life."
Madonna's daughter Lourdes Leon says she didn't have the same upbringing as other celebrity kids.
In fact, Lourdes recently revealed that Madonna didn't want her to be anything like the other children of famous people — so she had a lot of control over her daughter's life.
"I think my mom saw all these other kids of famous people, and she was like, 'My kids are not going to be like this,'" Lourdes said while speaking with Debi Mazar for Interview magazine.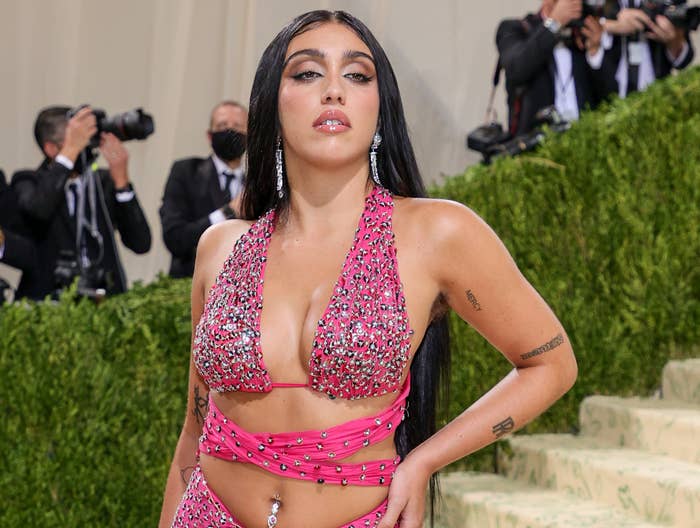 "We don't get any handouts in my family. Obviously, I grew up with extreme privilege. There's no denying that," she continued.
"The list of things I wasn't allowed to do is never-ending. ... My mom is such a control freak, and she has controlled me my whole life. I needed to be completely independent from her as soon as I graduated high school," Lourdes explained.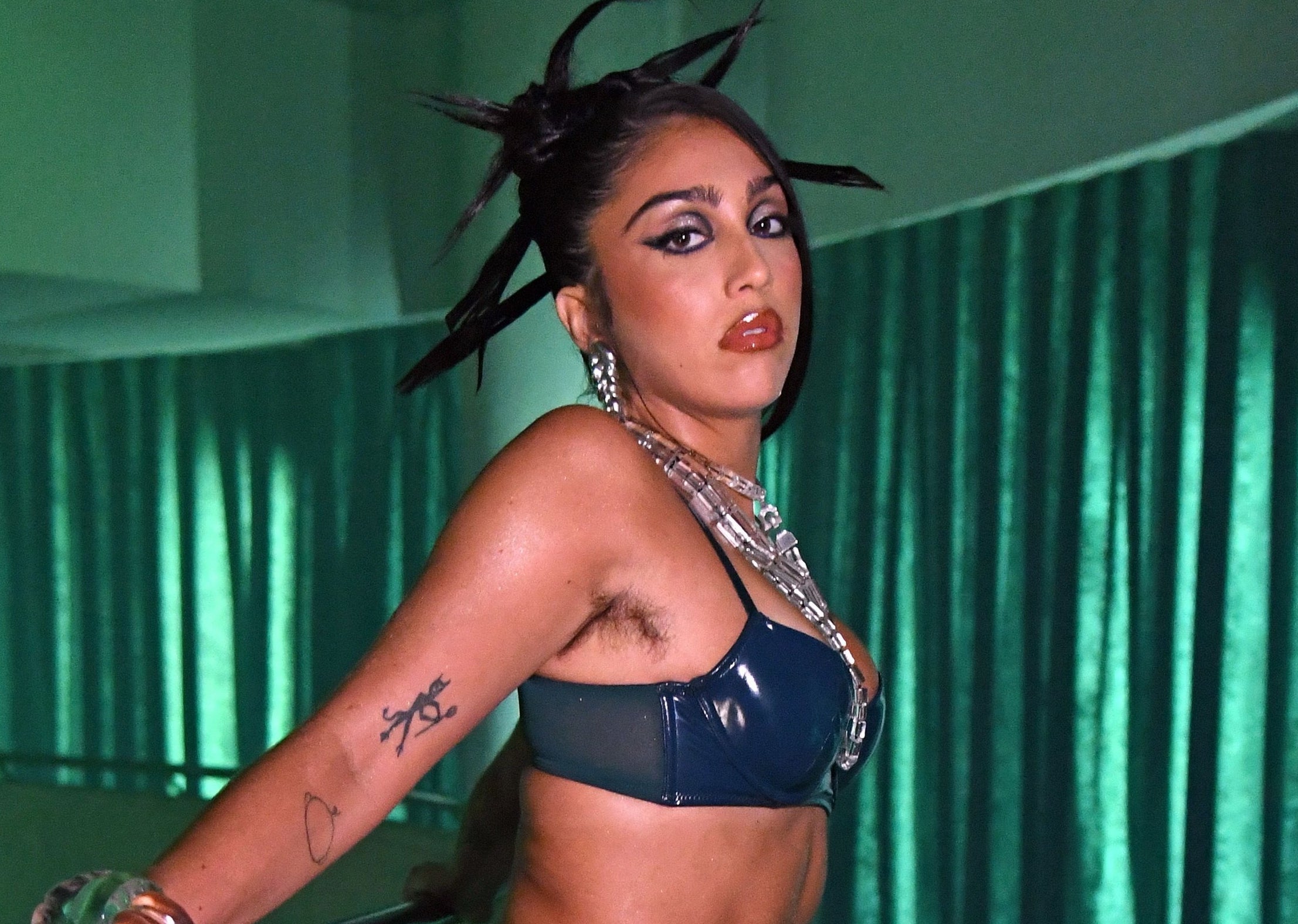 And that's exactly what she did, paying for her own postgraduation apartment and college tuition as she worked on launching her modeling career.
While Lourdes now feels that she has a more independent life from her mother, she still takes her advice when it comes to work ventures.
"She's very much like, 'Proceed with caution and think about what you want to be known for.' I've thought a lot about that recently, because as a 'model,' you're basically relying on your looks," Lourdes explained.
She continued, "My mom is very insistent on making me think about what I want to be known for beyond my looks. That's not what I want people to remember me by. It's not real."
Lourdes says that her mom's words often stick with her, particularly when she recently told her that life is about the impact you make on the world and not how you look.
"She was like, 'Remember, this shit is not real. It's not about the money or your face or how hot you look. It's about what you're bringing into the world and what you're going to leave behind.' That always shakes me awake when I get too caught up in everything," she shared.
And as she's gotten older, Lourdes has also come to recognize Madonna's own influence on the world, especially when it comes to "empowering ... other women."
"I didn't fully comprehend that until I realized the importance of empowerment and what it means to be a woman. She's probably the hardest worker I've ever seen. I didn't inherit that, unfortunately. I inherited her control issues, but not her work ethic," Lourdes joked.