Earlier this week, the musician shared her stance on trans women during an appearance on Piers Morgan Uncensored.
"As a woman, just because you go and change your parts doesn't make you a woman, sorry," Macy said, adding, "If you want me to call you a 'her,' I will, because that's what you want, but that doesn't make you a woman just because I call you a 'her' and just because you got a surgery."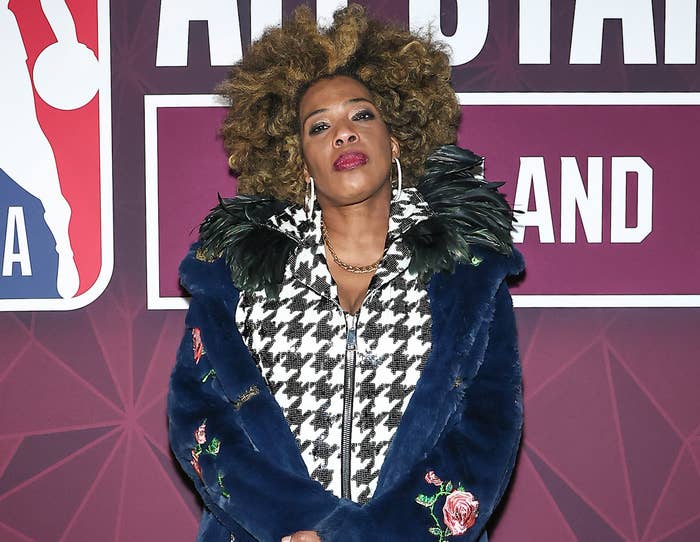 She continued, "A woman goes through a completely unique experience, and surgery and finding yourself doesn't change that. Being a little girl is a whole epic book, you know? You can't have that just because you want to be a woman."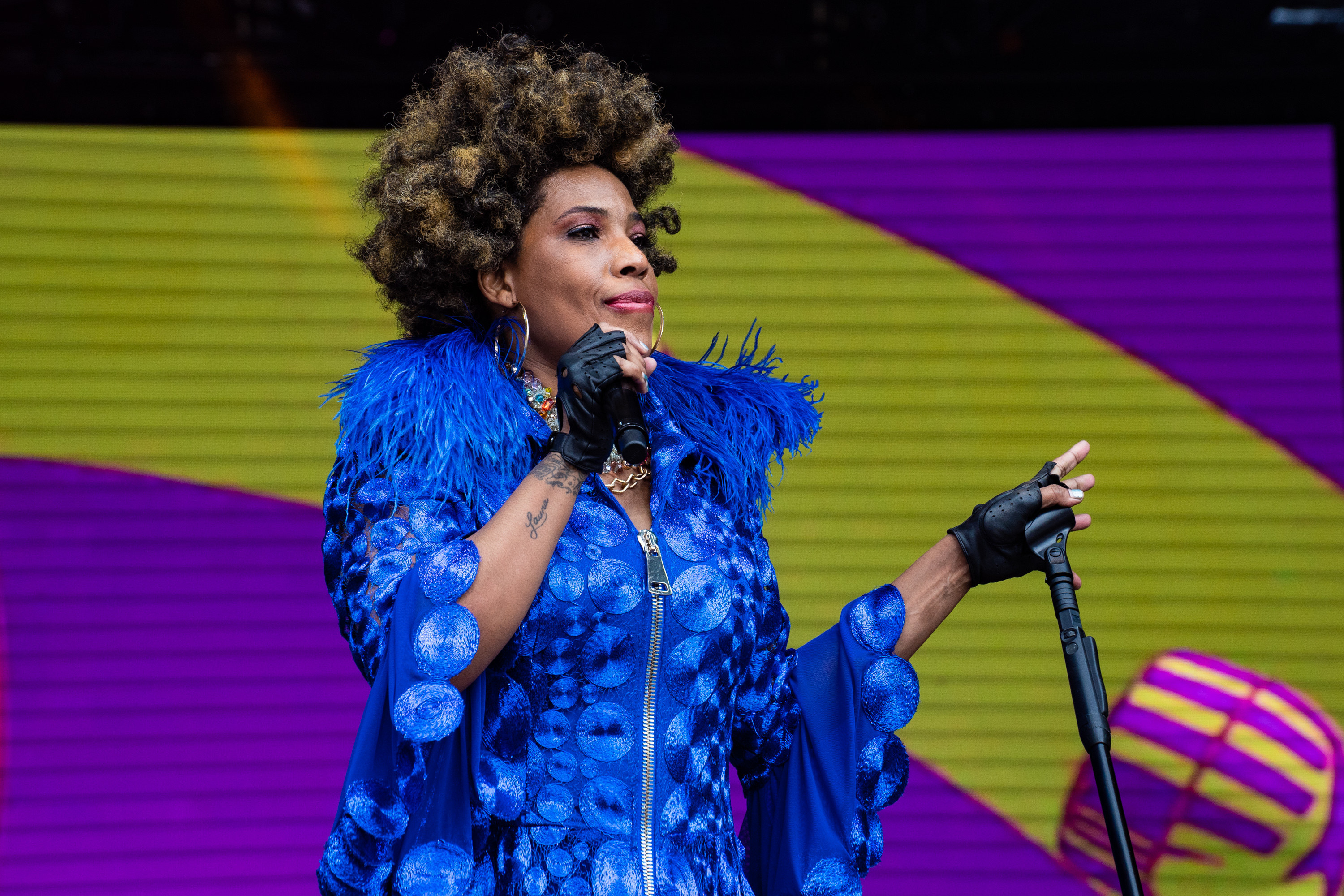 After people began calling her out for the anti-trans nature of her comments, Macy took to Twitter to say that things had been "GROSSLY misunderstood" and that she's "been a supporter [of the LGBTQ community] since day one and never a fake one."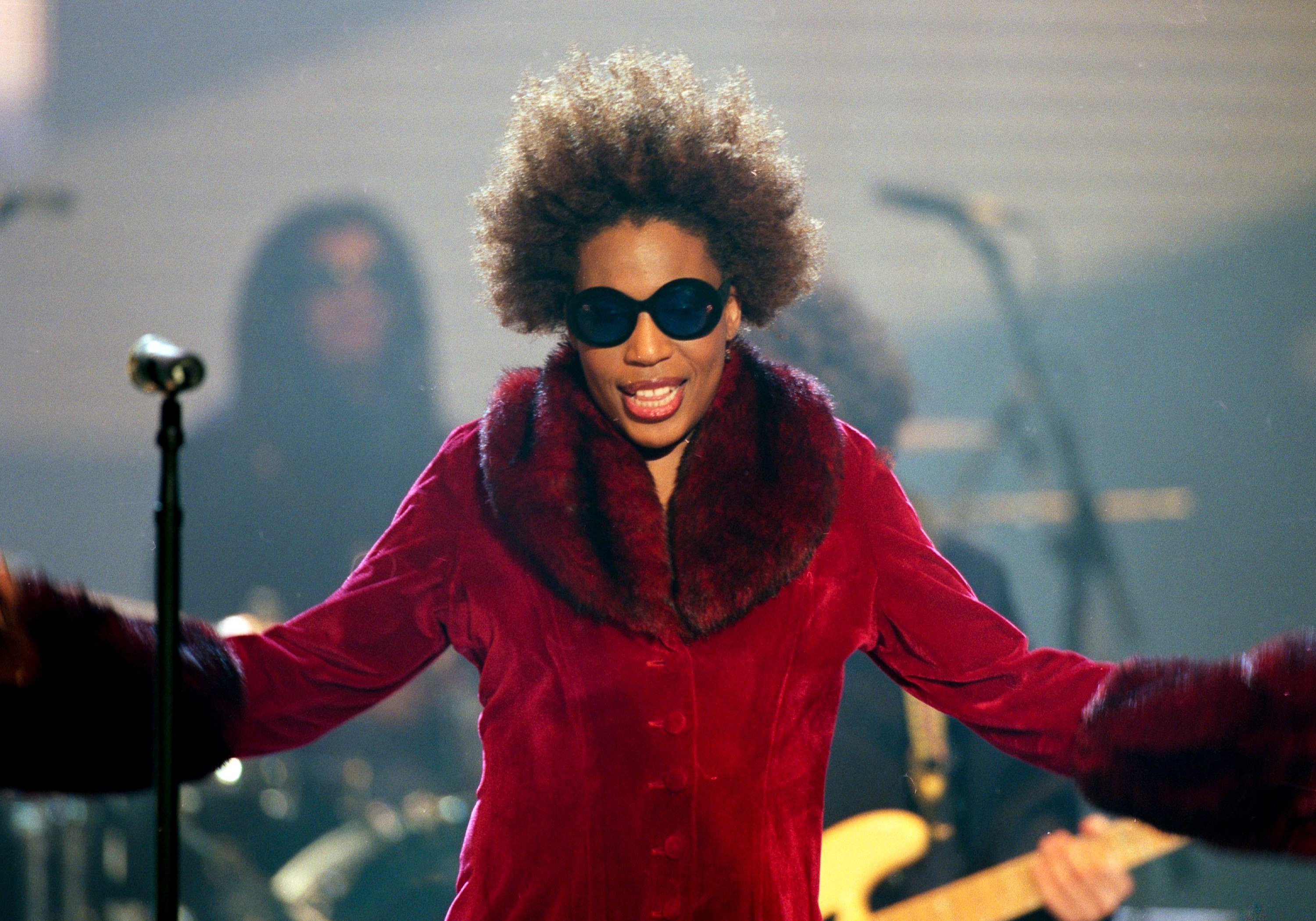 "i wasn't defining trans women. just women. because i know what it means to be one. i don't know what it means to be a trans woman and never said i did. but that goes both ways," Macy wrote at one point.
But after continuing to face backlash, the singer told those that were threatening her to "be whatever you wana be, and fk off."
Now, looking back on her initial comments, Macy had the chance to discuss her thoughts — and acknowledge anyone she hurt.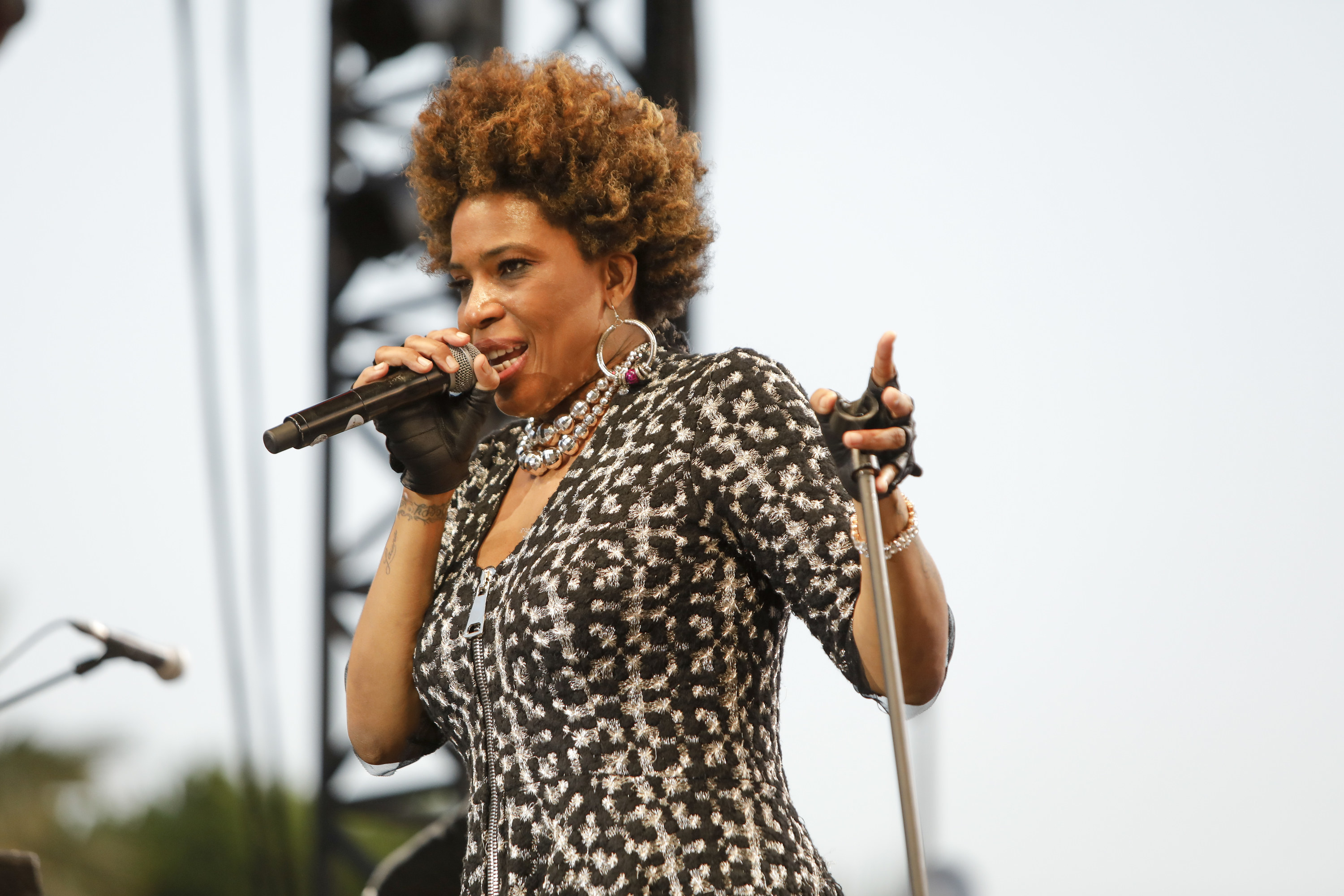 She added that she believes any member of "the LGBT community is a hero" and "sets an example for others."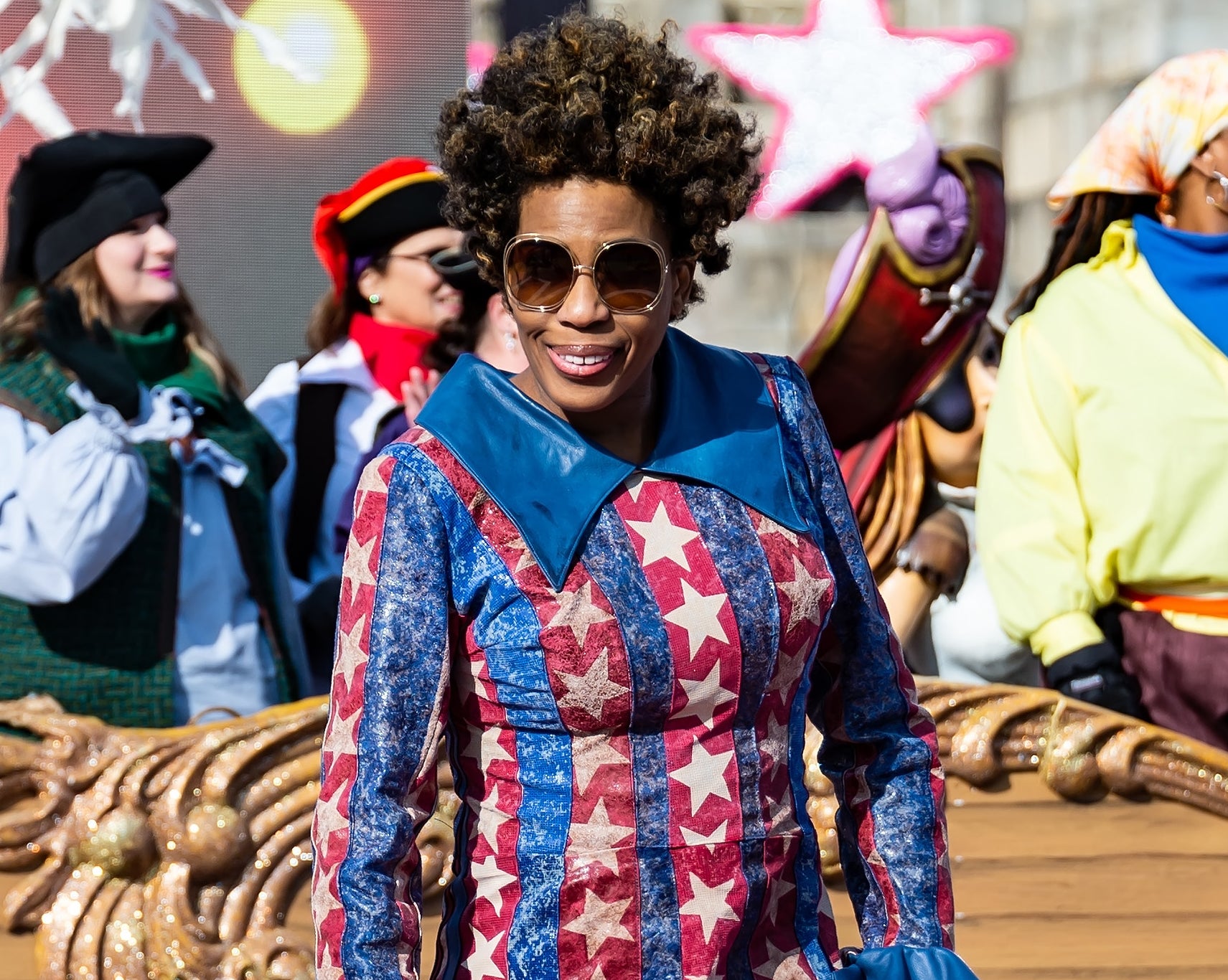 While she acknowledged that her comments "didn't go over well," she says her "intention was never to hurt anybody" and she feels "bad that I did hurt some people."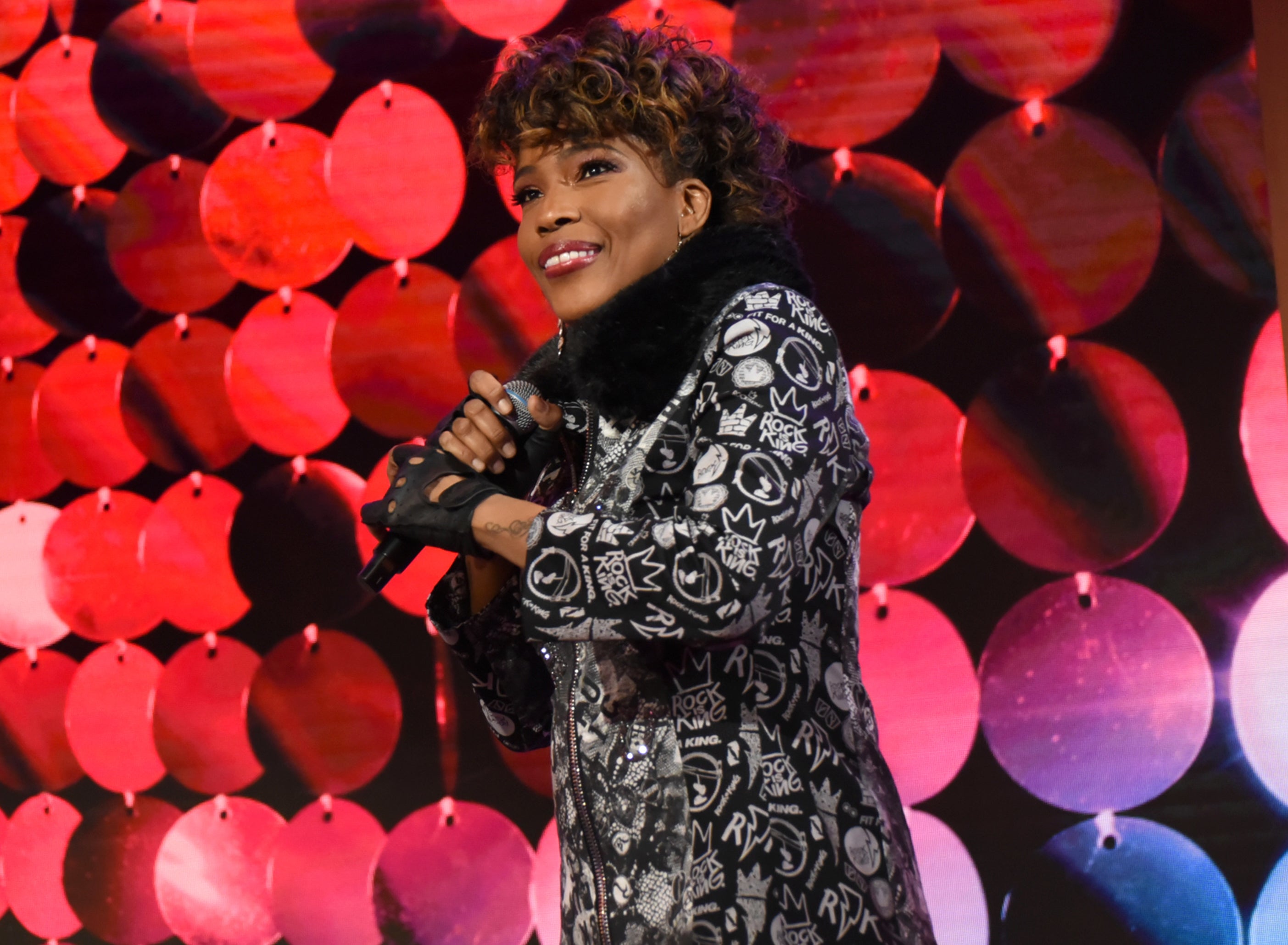 "Education is about conversation and us getting to a point where we understand each other. I've learned a lot through this. It was a huge learning experience for me," Macy shared.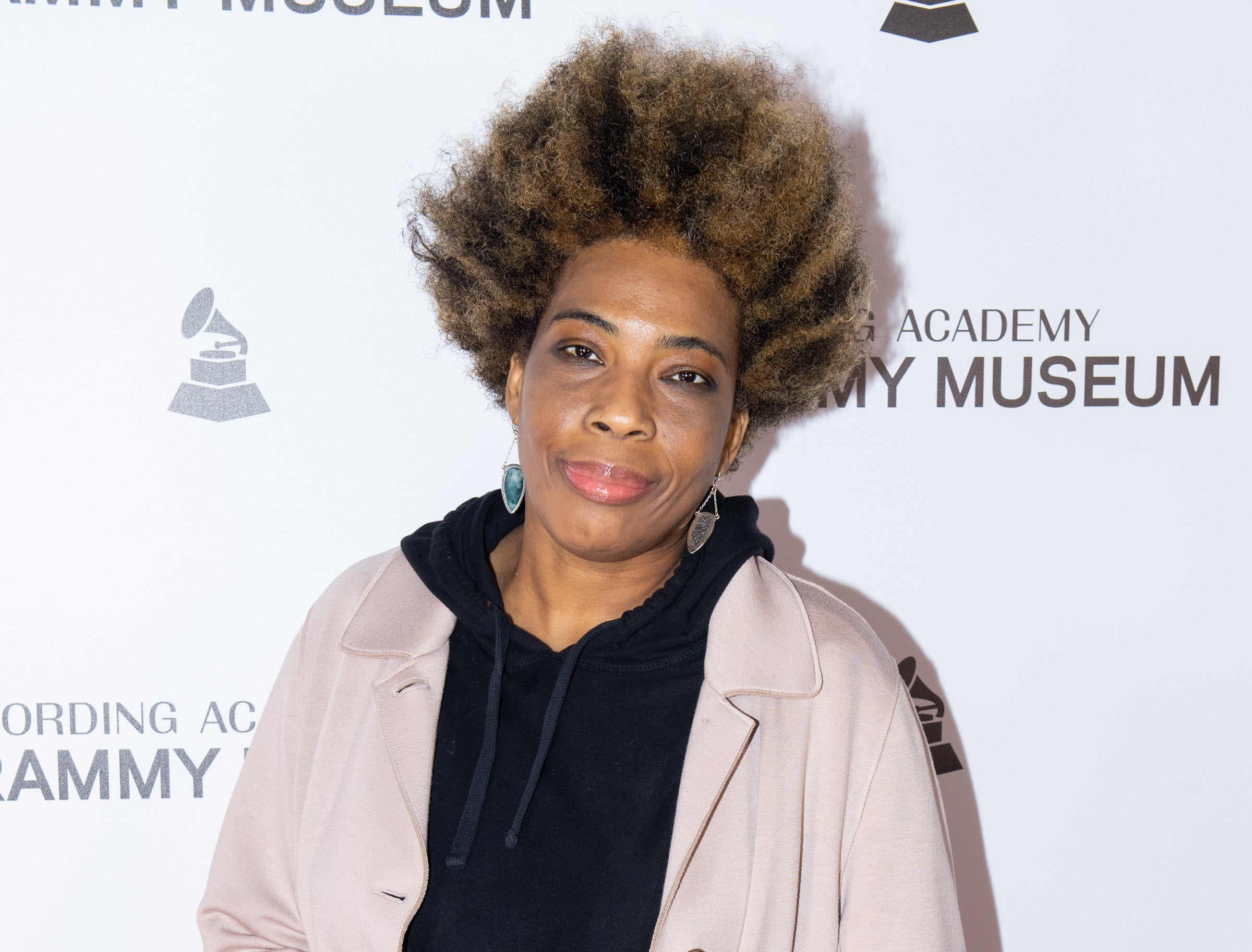 She added, "You can call yourself whoever you believe you are, and no one can dictate that for you or take that away from you."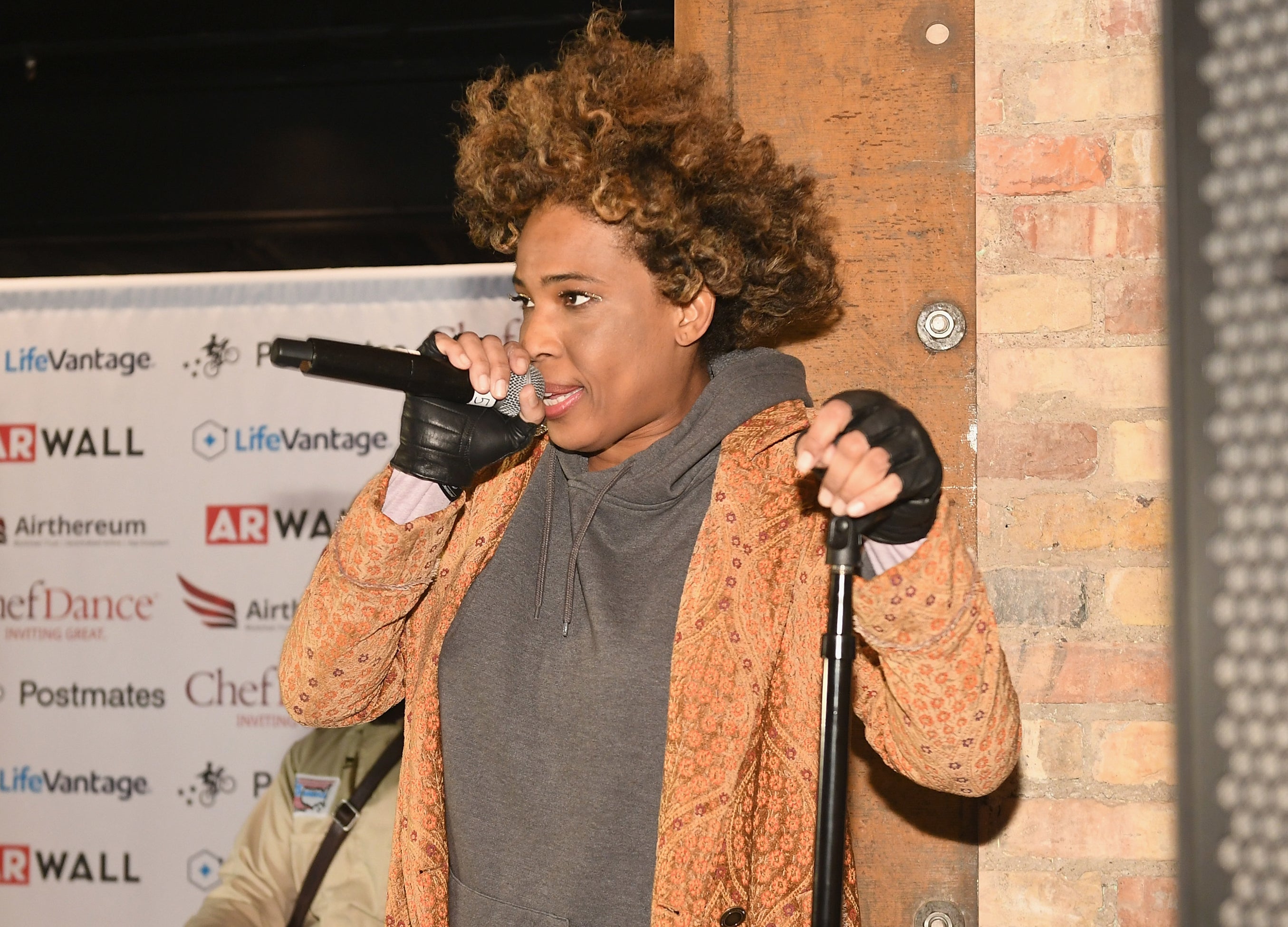 As for whether the reaction to her comments caused her to reconsider her viewpoint, she wasn't quite clear, reiterating that she had learned "so much" in the recent days.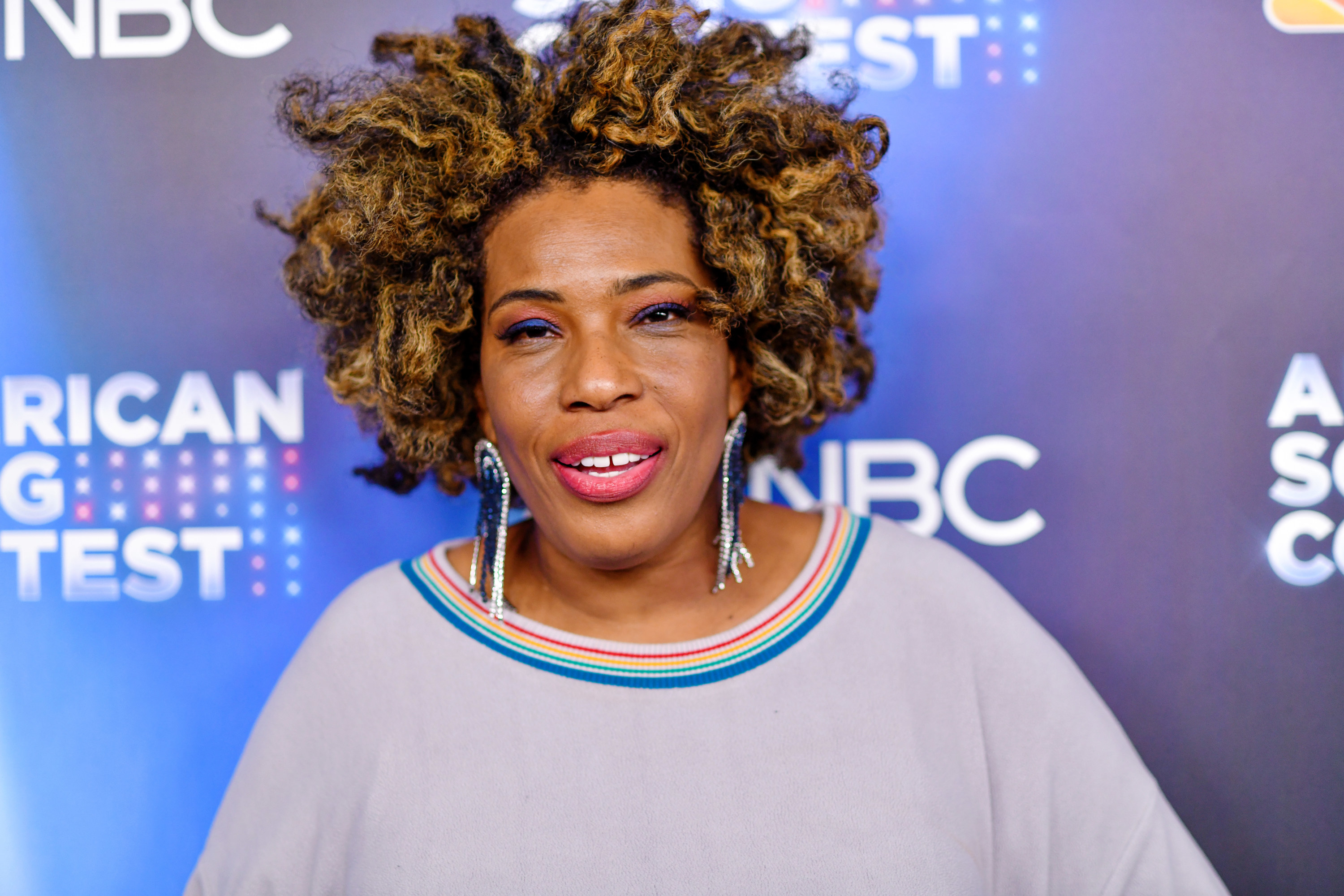 "You know, being a woman is a vibe, and it's something that I'm very proud of," Macy said, adding, "It's very precious to me, and I think that if you, in your heart, feel that's what you are, then that's what you are, regardless of what anybody says or thinks."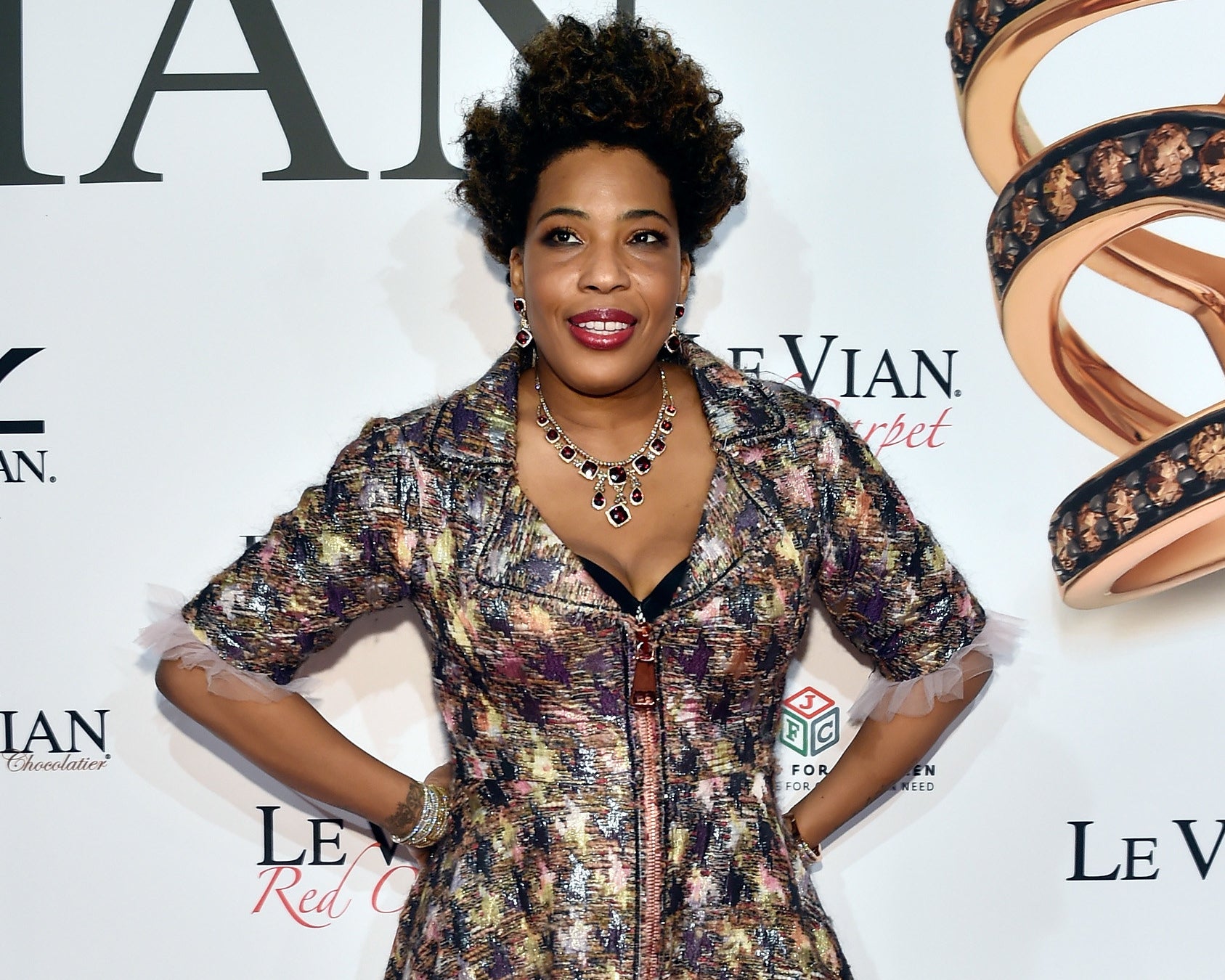 Editor's Note: BuzzFeed does not support discriminatory or hateful speech in any form. We stand by the LGBTQ+ community. If you, like us, feel impassioned about trans rights, learn more or donate here.