Over the weekend, the musician's daughter Casie turned 13, and the duo had to celebrate the milestone occasion.
MGK, who shares Casie with ex-girlfriend Emma Cannon, took to social media to post some photos from the birthday weekend.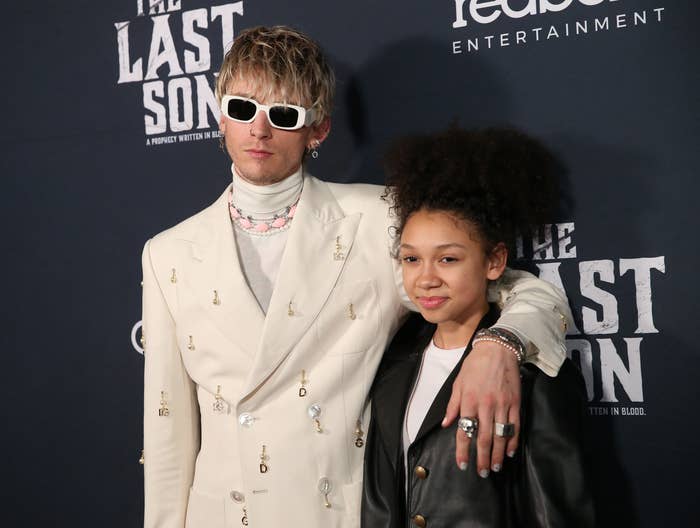 "you're officially a teenager today. happy 13th birthday my love 🎂❤️," MGK captioned a photo of the teen.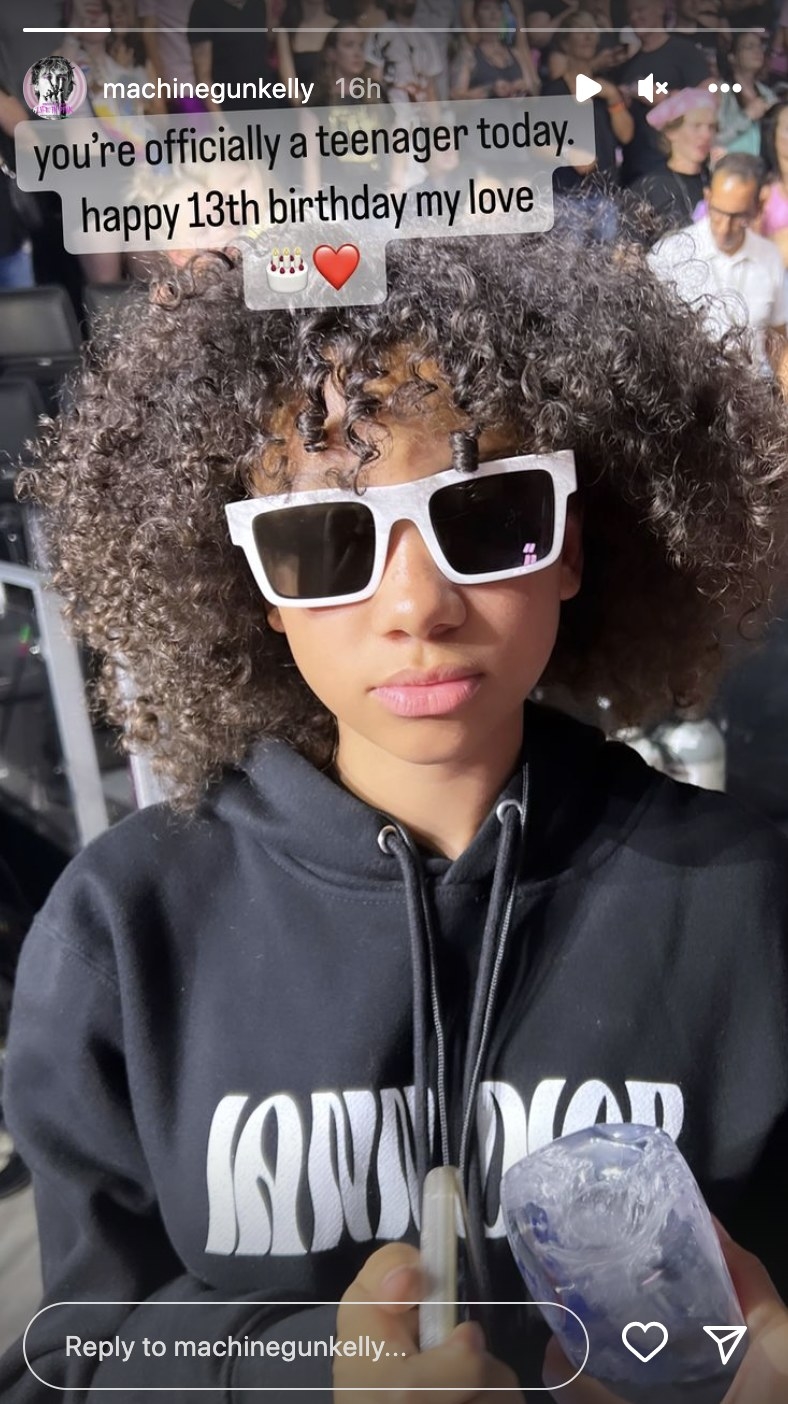 He also shared his "proud dad" status in a photo posing alongside Casie with a cake that read, "OMG YOU'RE A TEENAGER."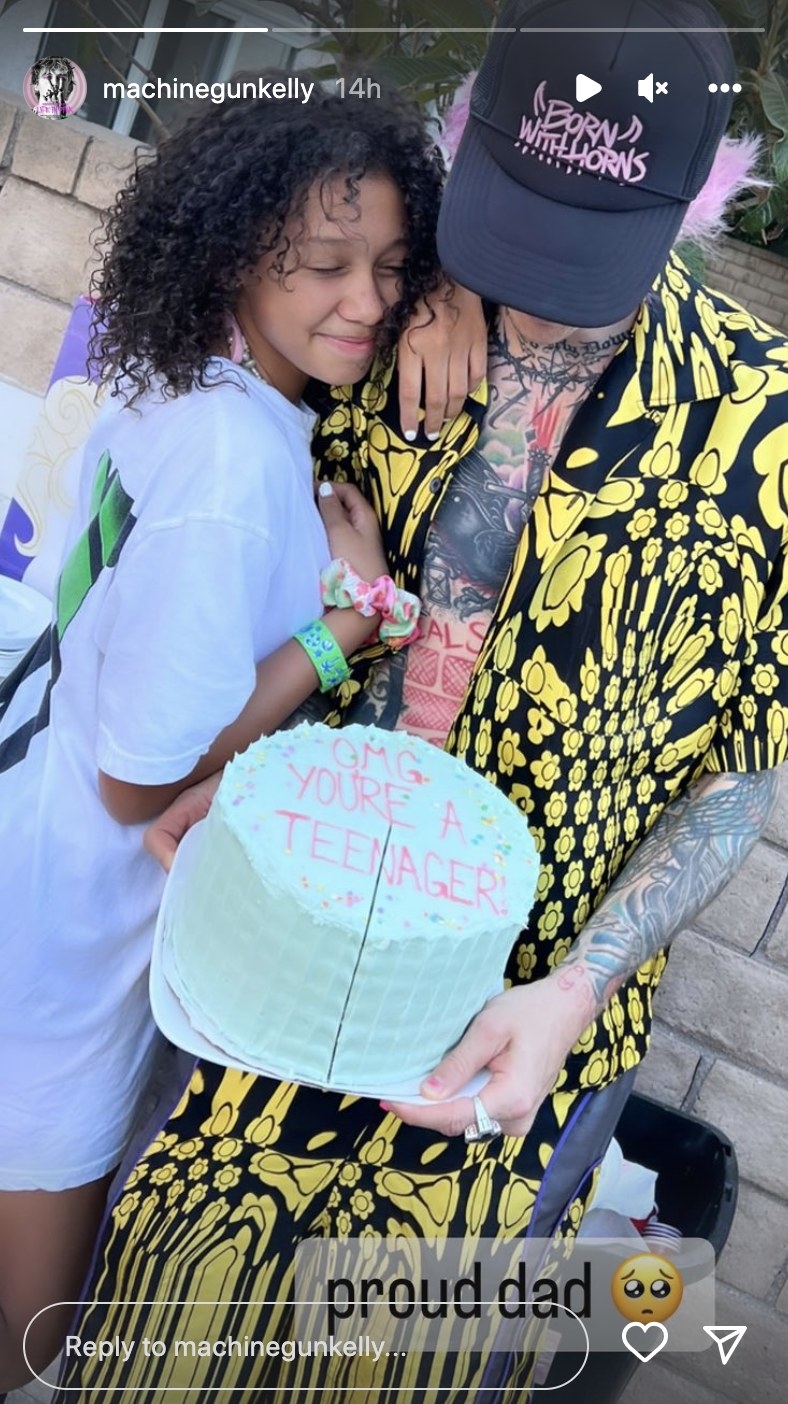 It looks like there may have been one other birthday celebration that MGK couldn't make it to, as he posted a FaceTime screenshot featuring another one of Casie's cakes.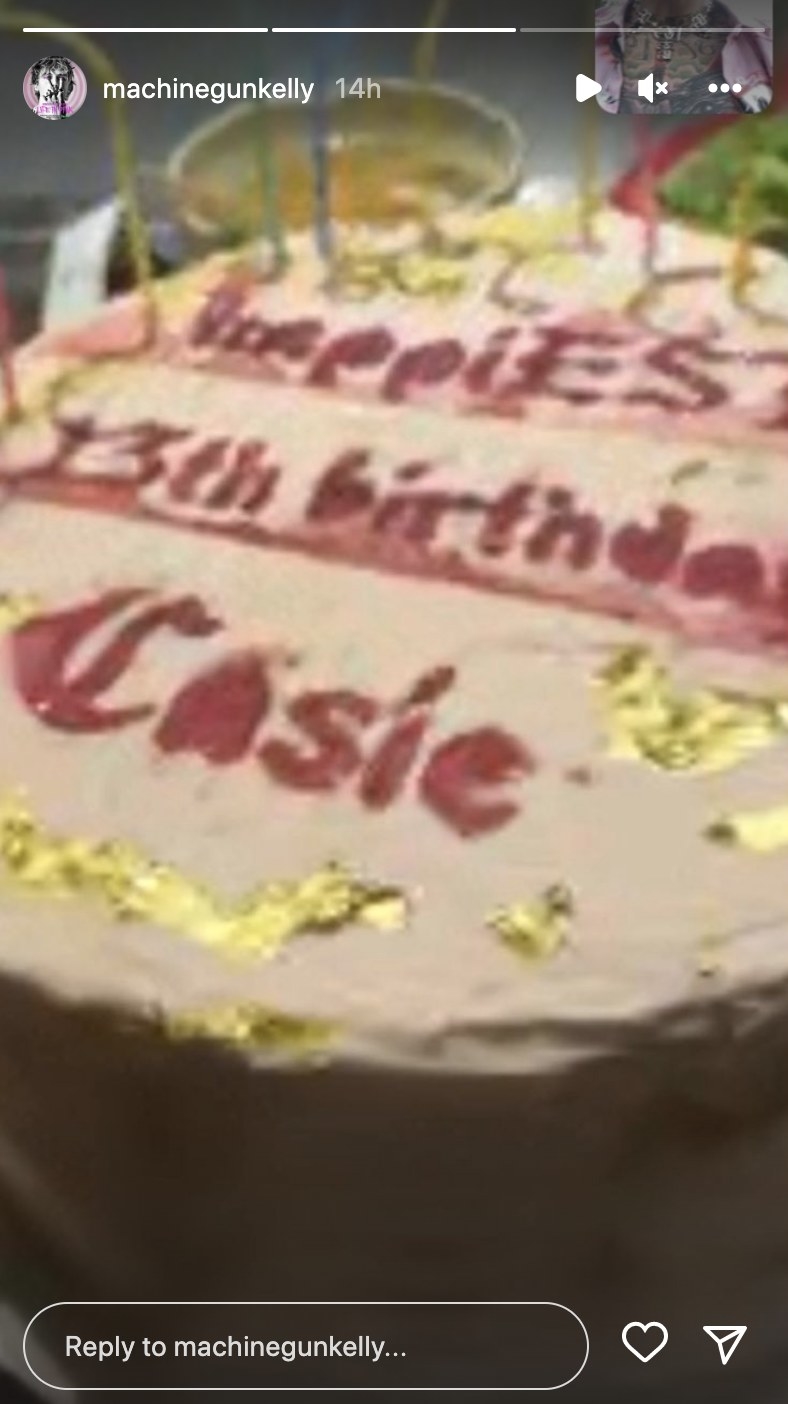 MGK has been sharing a lot about his daughter as of late, and she's often seen joining him on the road while he's on tour.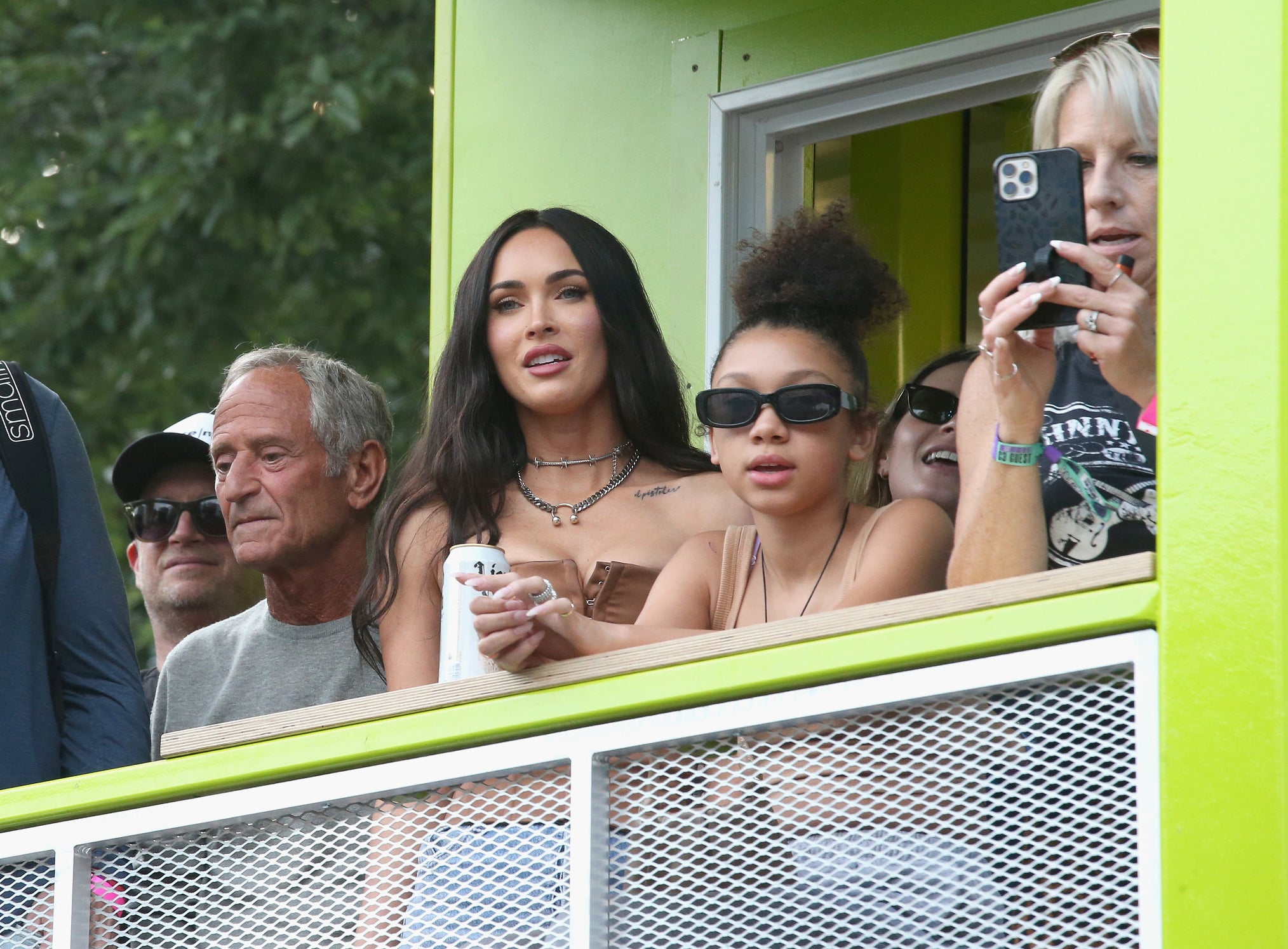 He recently opened up about his hopes that he can protect her excitement about life for as long as possible.
"She just has this walk, it's this pure bounce, she's so excited for life, like, she's so young in her life. I've experienced so much in my life. I just pray to every God that exists that she just keeps that bounce forever and that no one interferes with that," he said on The Drew Barrymore Show.
He added, "I will take any amount of torture that would come her way if it can just be on me so that she can keep that forever because...it's worth living for to see that. Her voice is so sweet, and it's not tainted with what the world has to offer."
I'm pretty sure there are a lot of parents out there who feel exactly the same! Happy birthday, Casie!