Irina from Love Is Blind was deemed the show's resident mean girl this season — and now, she's speaking out about her behavior.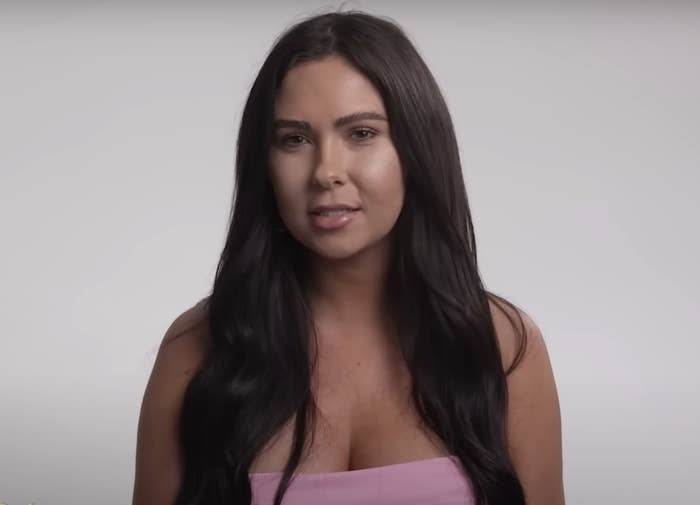 Over the course of the first eight episodes, viewers have watched Irina not only make fun of other female participants but also treat her (ex) fiancé Zack really poorly.
And after Love Is Blind fans called out Irina for laughing at her crying costars and clearly judging Zack based on his appearance, Irina is issuing an apology.
"The first thing I want to say is that I have privately apologized to the people that I have hurt and mistreated," she said in an Instagram video.
She continued, "Second of all, I wanted to say I am so, so sorry for the people that watched the show that felt frustrated, angry, hurt by the way that I was mistreating people on the show."
Irina added that the way she acted in a lot of situations was "very immature and naive" of her.
"Zack, Bliss, Amber, Jackie, Micah: None of those people deserved to be treated the way that I treated them," she shared. "I know that none of those things were okay."
Irina also directly addressed her refusal to be affectionate with Zack, saying, "Even Zack, he was so vulnerable with me, and I so mistreated him and shut him out."
"Truly, I want to add value to people, and I want to make people feel seen, and who I was on the show was the complete exact opposite of that person," Irina said. "I feel like being on the show was like getting a mirror put in front of your face, in the sense of seeing yourself from a different perspective."
She noted that she's still processing all that happened and working on the person that she wants to be — and later alluded to some behind-the-scenes personal issues she was dealing with during filming.
"I hope that one day I get to share my experience and what was going on with me emotionally during that experience," she shared. "But until then, I just appreciate you for watching this and listening to this."
Although Irina noted in her caption that her apology was from her "heart," many followers commented that they didn't feel like her apology was "authentic" and simply a way to avoid being canceled.
Irina's video comes just a week after her costar and friend Micah shared her own apology lamenting about her behavior on the show.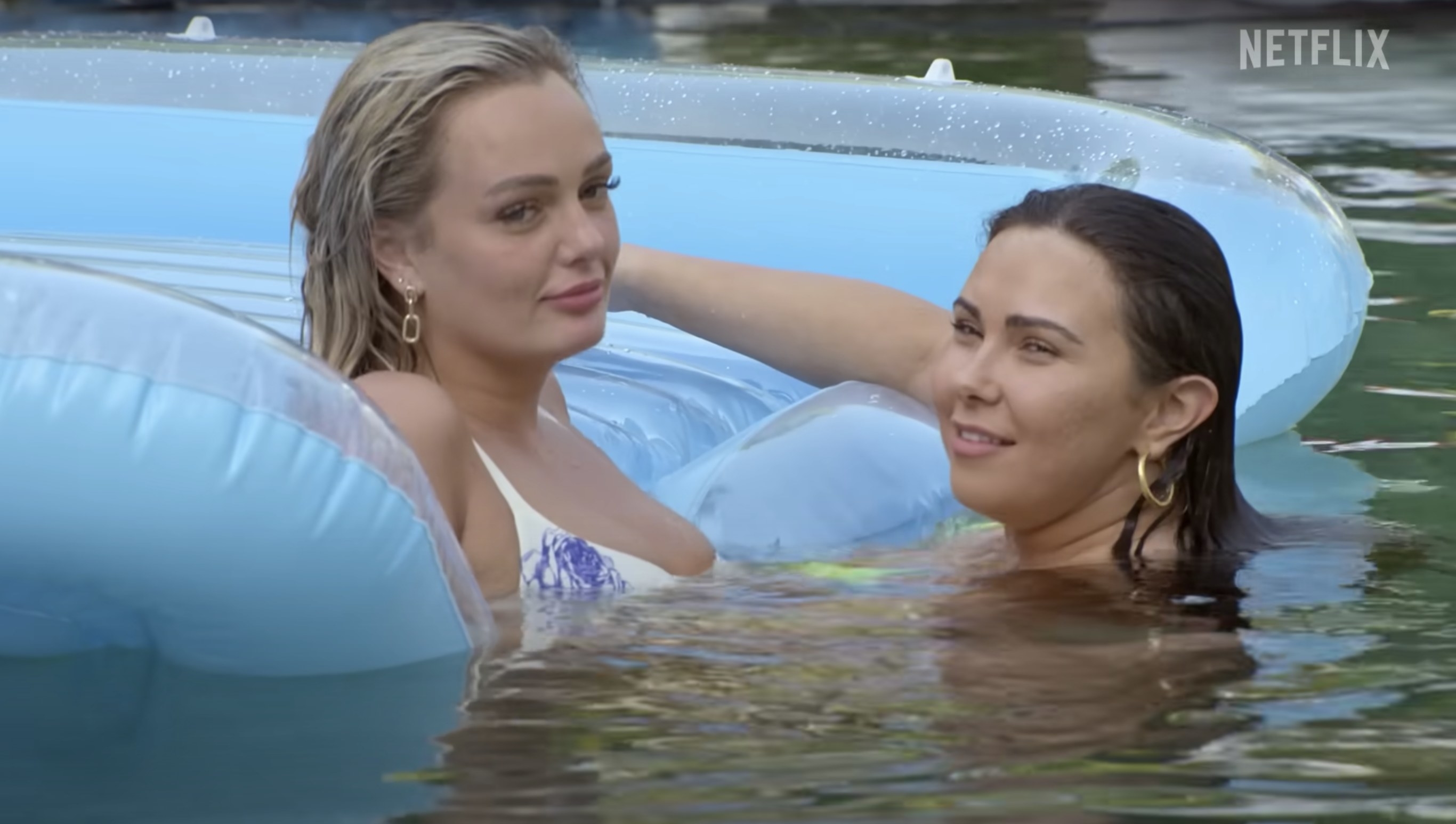 It's unclear how Irina and Micah's cast mates have reacted to their apologies, so it's definitely going to be an interesting reunion special.
You can hear all that Irina had to say below.