In case you forgot, there was a moment in time when Madonna's daughter Lourdes Leon was linked to Timothée Chalamet.
Timothée and Lourdes met while they were both students at LaGuardia High School of Music & Art and Performing Arts — yes, the prestigious school that Fame was based on.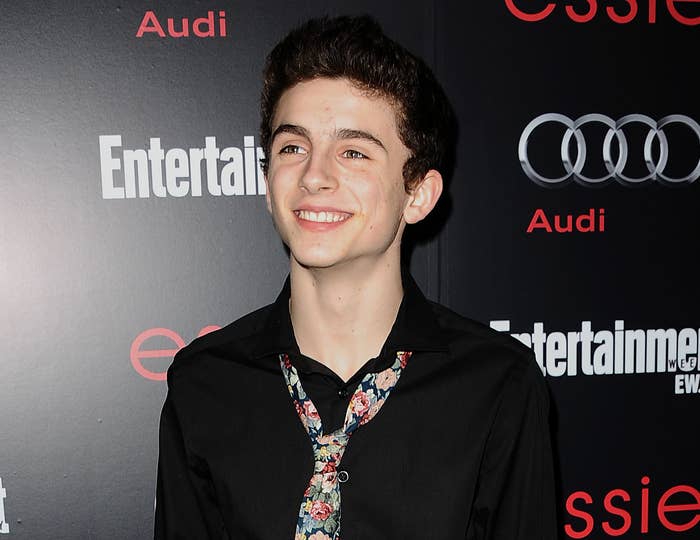 The former couple first sparked dating rumors back in 2013, at a time when Timothée was appearing on Homeland and Lourdes was casually designing a Macy's fashion collection with her famous mom.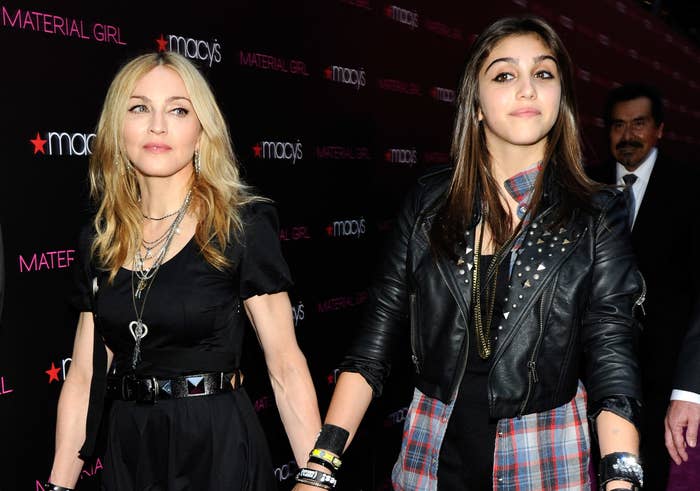 Since being linked together, the duo have kept the details of their high school romance pretty secretive and actually never even publicly confirmed the relationship.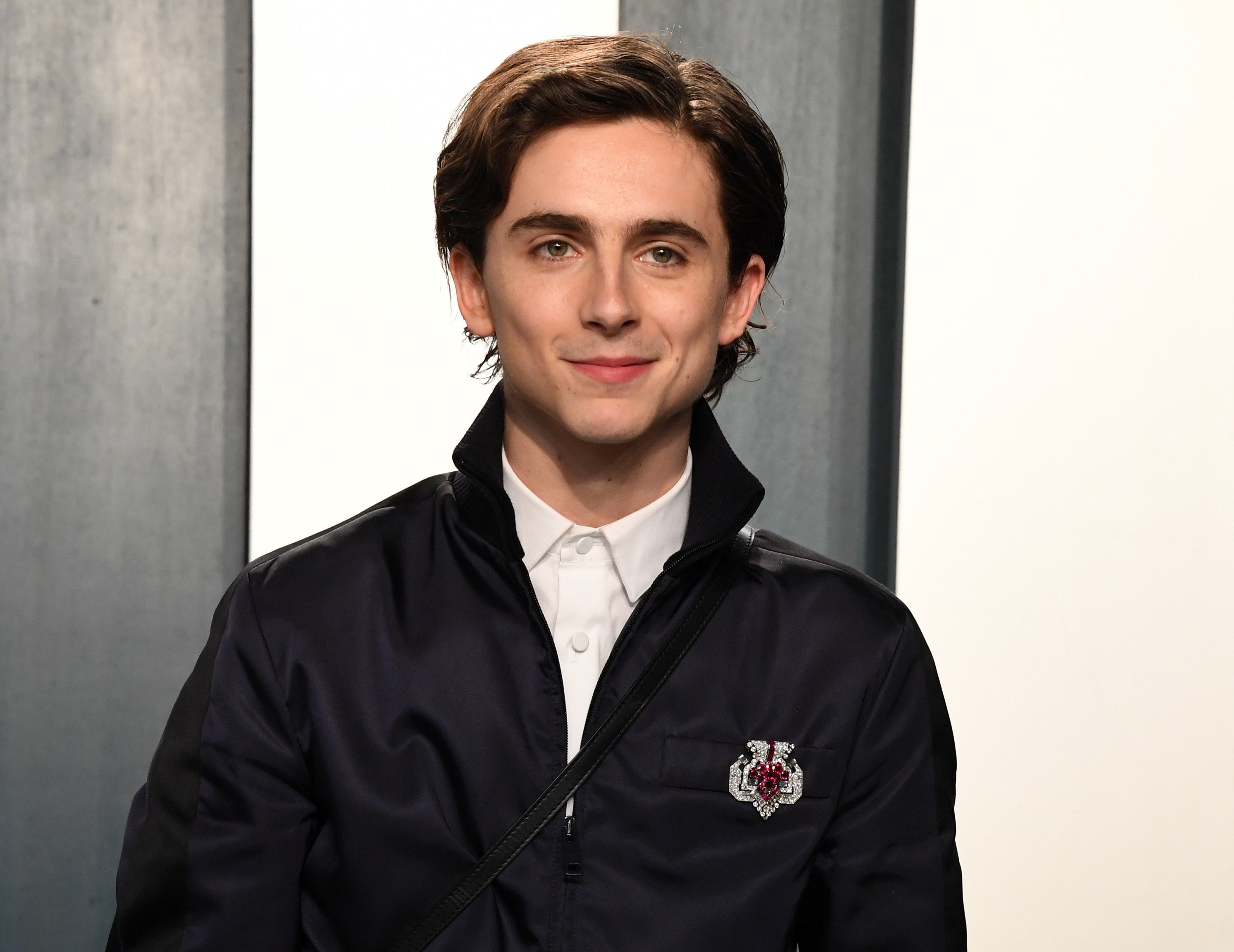 But now, almost eight years later, Lourdes is fondly looking back at their time together with a short but sweet sentiment.
"I respect him a lot; we were a little item. My first boyfriend...or anything," Lourdes told Vanity Fair.
While she didn't offer too much insight into the relationship, Timothée previously reflected on attending a party with Lourdes and Madonna.
"That was actually a really fun night. ... Madonna was kinda with us dancing, and my buddy Joey was there and Lola was there too, and we were all dancing together...I usually don't talk about this stuff, but that was a good night," Timothée told Andy Cohen.
He later added that Lourdes was excited about the success of his film Call Me by Your Name, but she would often tease him about his public appearances.