The model and younger sister of Kate Moss is the latest addition to the growing list of celebrities who have decided to share explicit content on the site.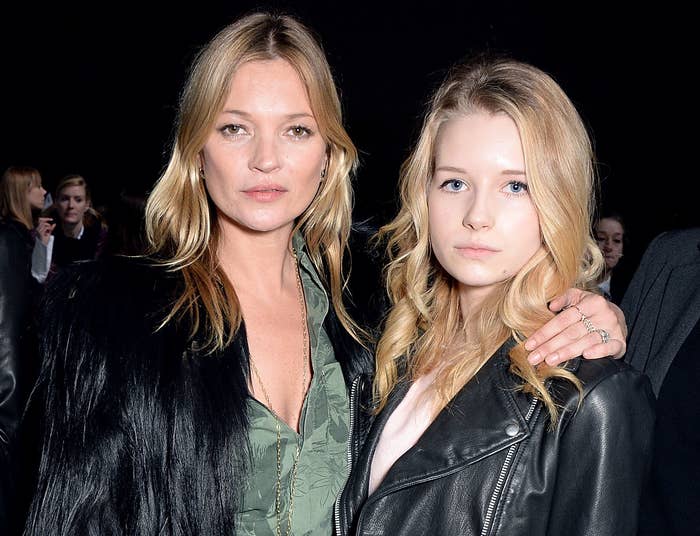 Fans can subscribe to her account for free, but a $200 tip will add you to her VIP list with extra content, private messaging, livestreams, and "pantie purchases."
Lottie says that the venture has given her something that is truly her own, away from her sister's shadow — which was a major factor in her decision to join.
"It's hard when your sister is Kate Moss and being compared to her...I had a great time modeling, but everything was handed to me; I never felt like I worked for anything," Lottie said on the Private Parts podcast.
She continued, "I wanted something of my own. So now I take naked pictures."
Lottie got her start on the site after meeting someone in Los Angeles who already had an OnlyFans account.
"We got drunk and shot naked, and I felt very liberated doing it. I'm a very sexual person," Lottie admitted.
And even though she's stripping down to shoot, she says she feels more comfortable than on traditional modeling sets.
As for whether she's worried that people have now seen her nude, particularly "judgmental" Brits, Lottie says she isn't concerned because everyone has "seen a nipple."
"It's just taking pics you'd send to a boyfriend. It doesn't hurt anyone — it's all consensual. This is the way the world is going," Lottie concluded.