The two self-proclaimed "supreme divas" have been friends for years after meeting at one of Mark Ronson's Grammy parties.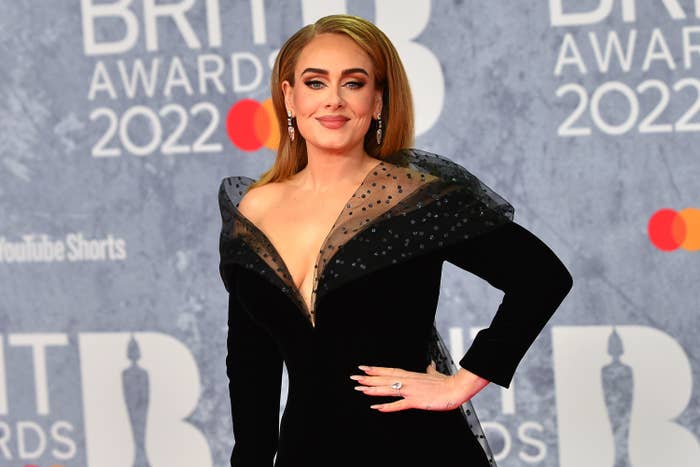 "She's fucked with me for years. I met her at a Grammy party. I think it was Mark Ronson's Grammy party, and she was like, 'Oh my God!' and I was like, 'This is fucking Adele!'" Lizzo recalled on SiriusXM's Andy Cohen Live.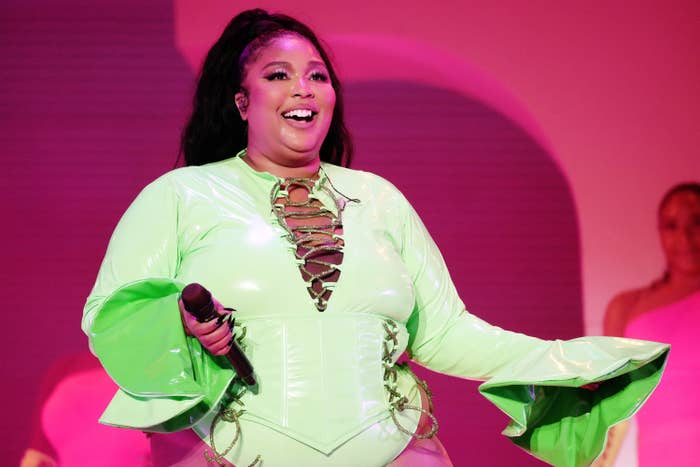 And ever since then, the duo have been hyping each other up in life, in part thanks to their shared astrological bond.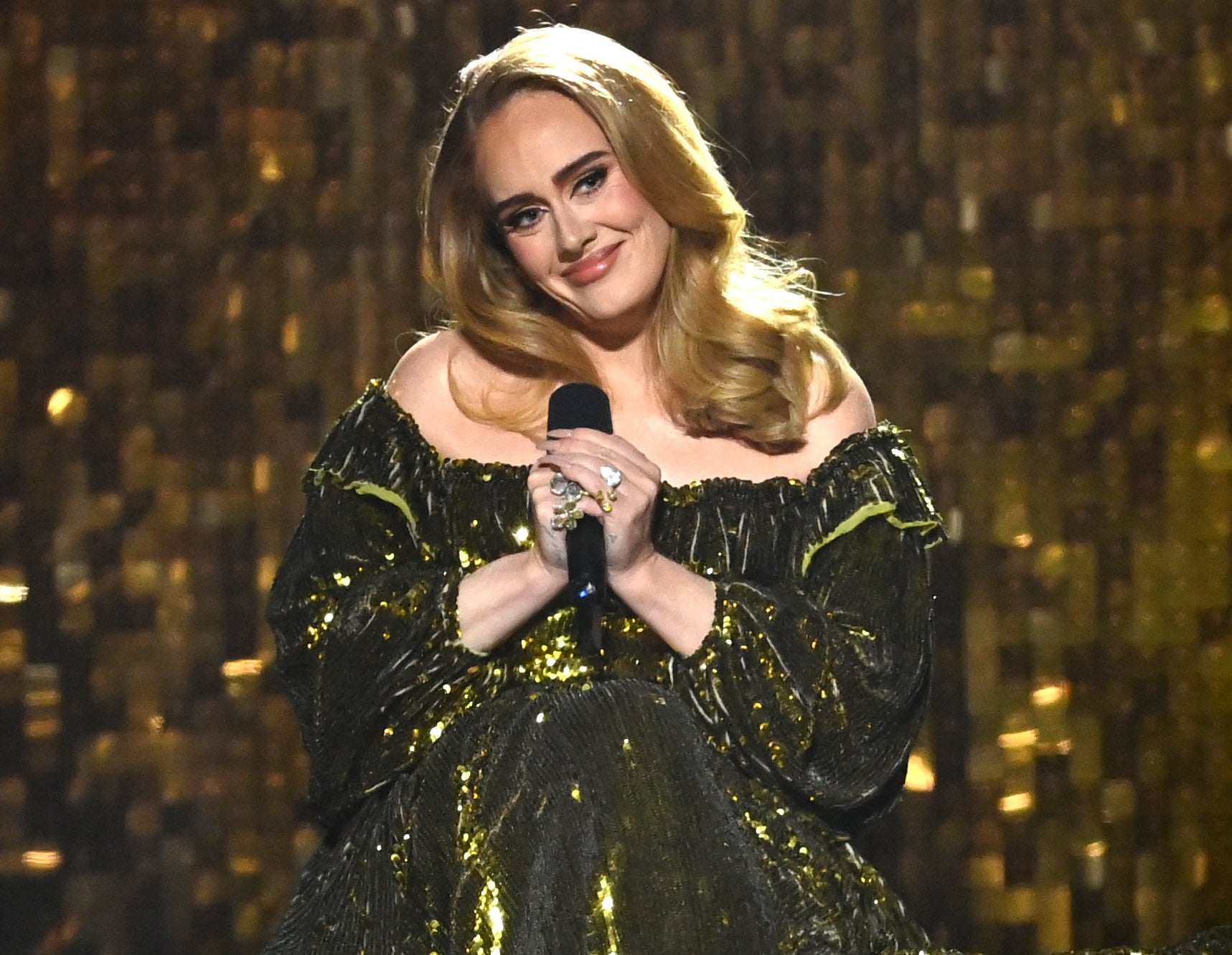 "We're both Tauruses, and when we're together, the decibels of how loud we get with our laughter is incredible," Lizzo explained.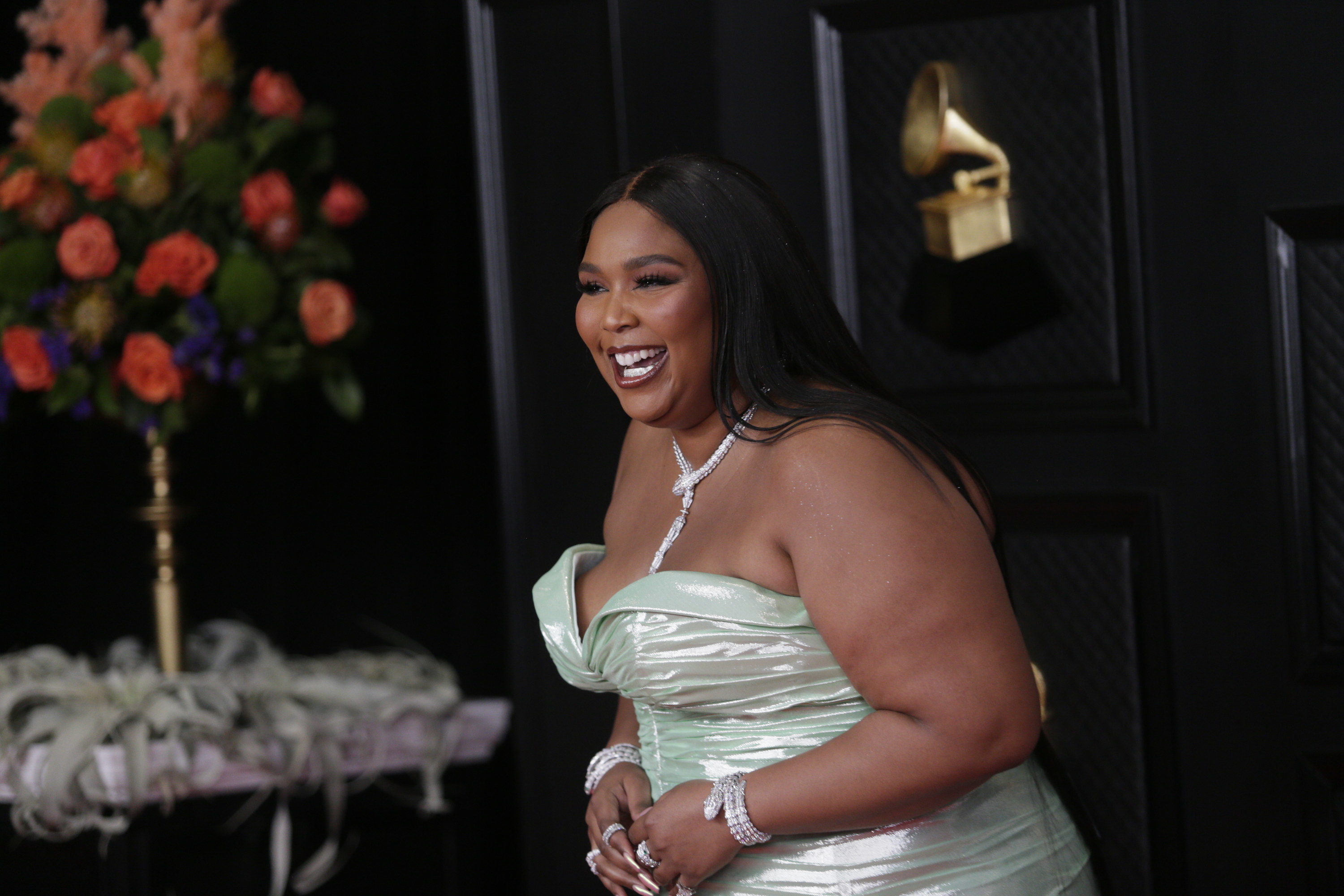 She continued, "We really are super similar, and we don't really fuck with too many people, but we fuck with each other."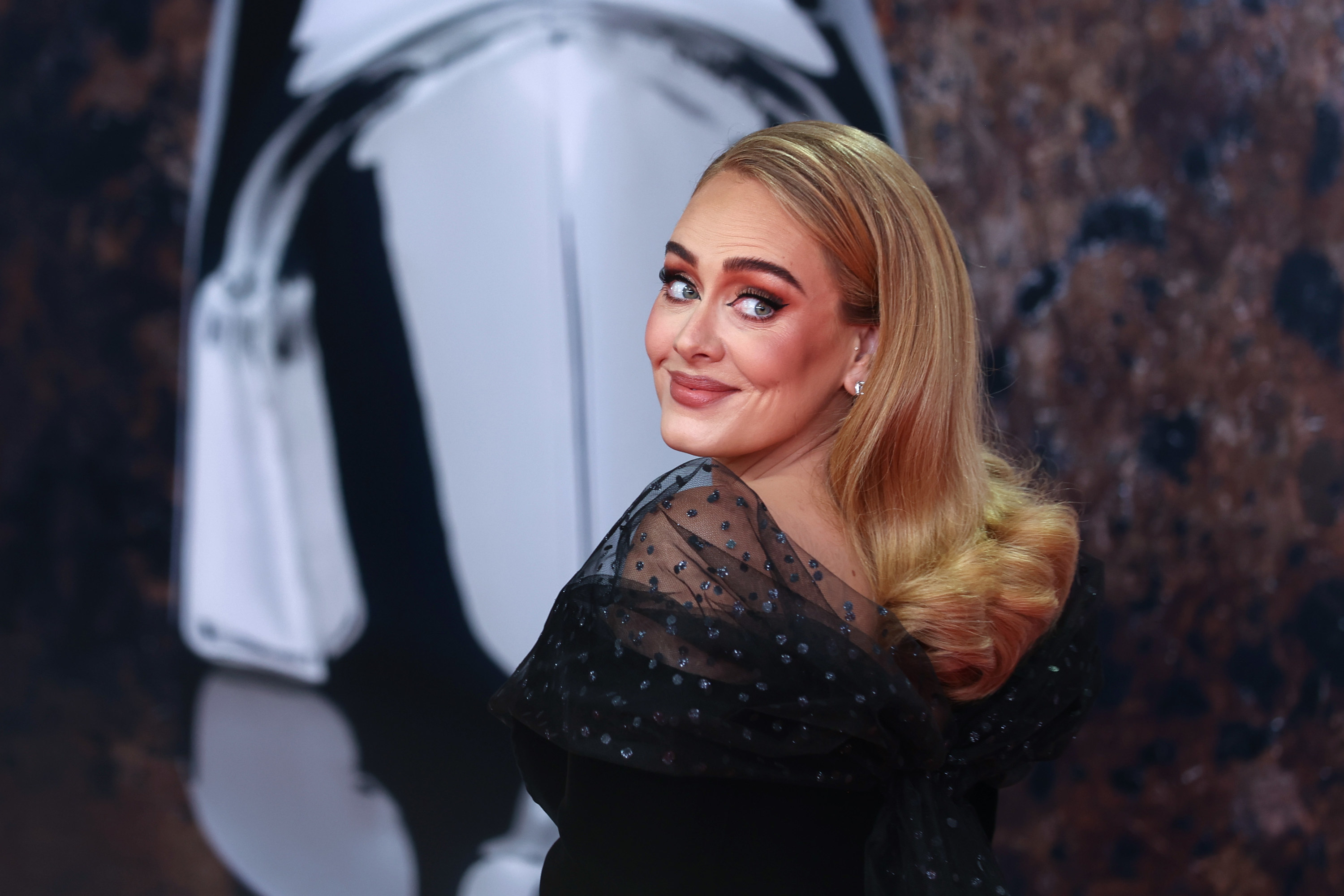 Lizzo also revealed that she recently caught up with Adele ahead of her appearance on Saturday Night Live — and the singer couldn't have been more supportive.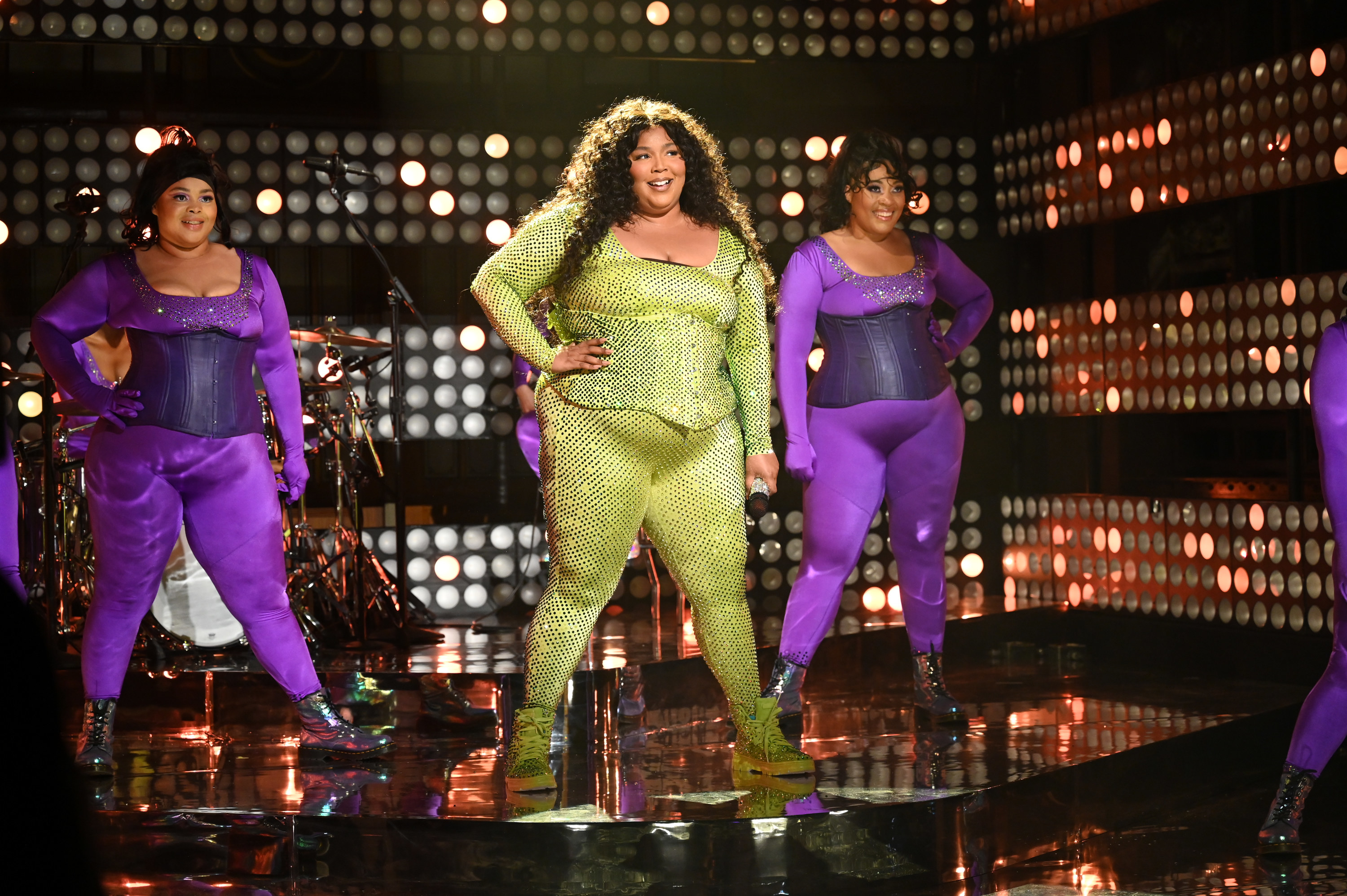 "At SNL she texted me. I hadn't heard from her in a minute, 'cause you know life. But I was looking at her photo 'cause it's right outside the dressing room, and she texted me and was like, 'I hope you kill it this weekend babes.' And I was like, 'Oh my God! I'm looking at you!'" Lizzo shared.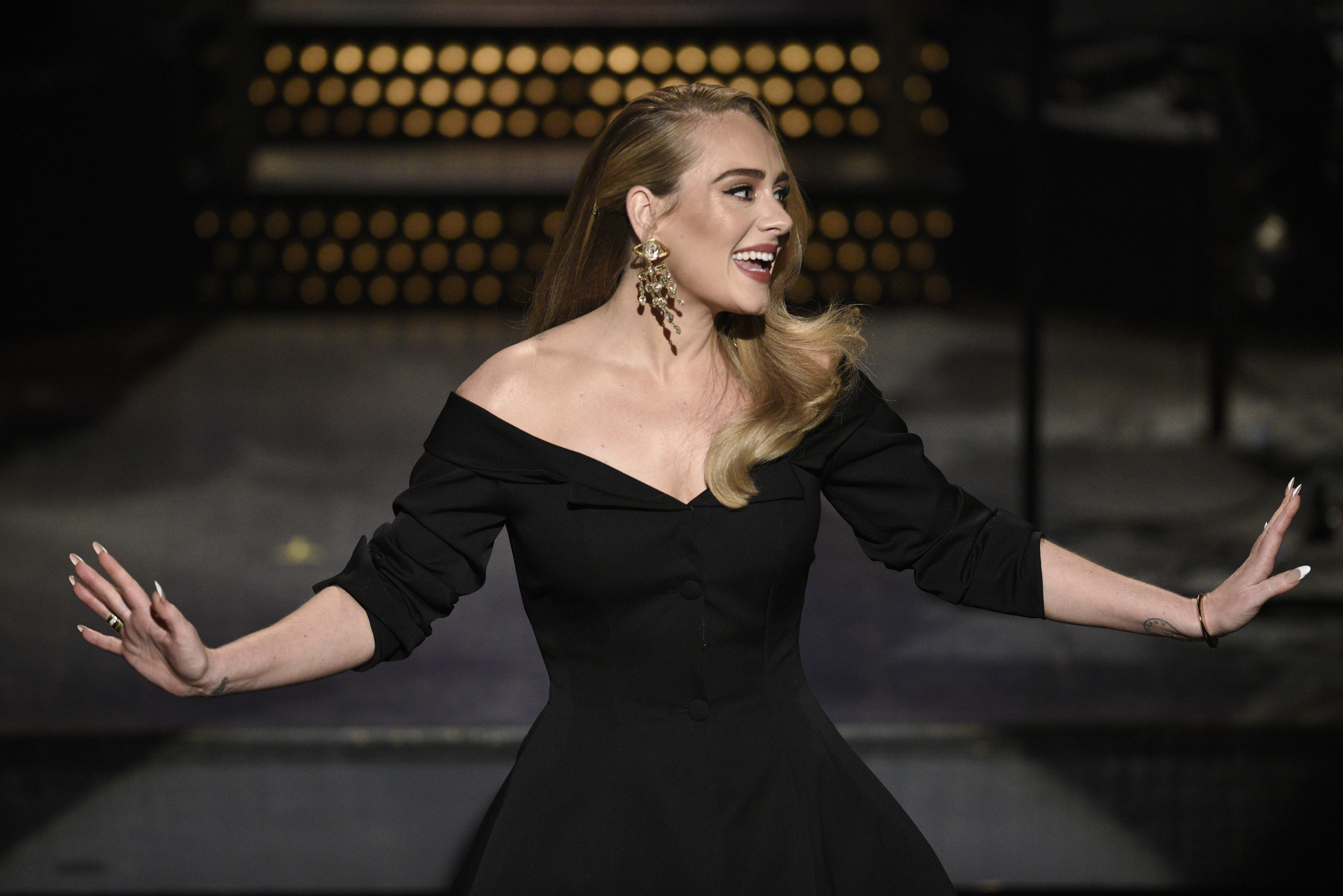 She added, "So she's so supportive, and she really believes in me."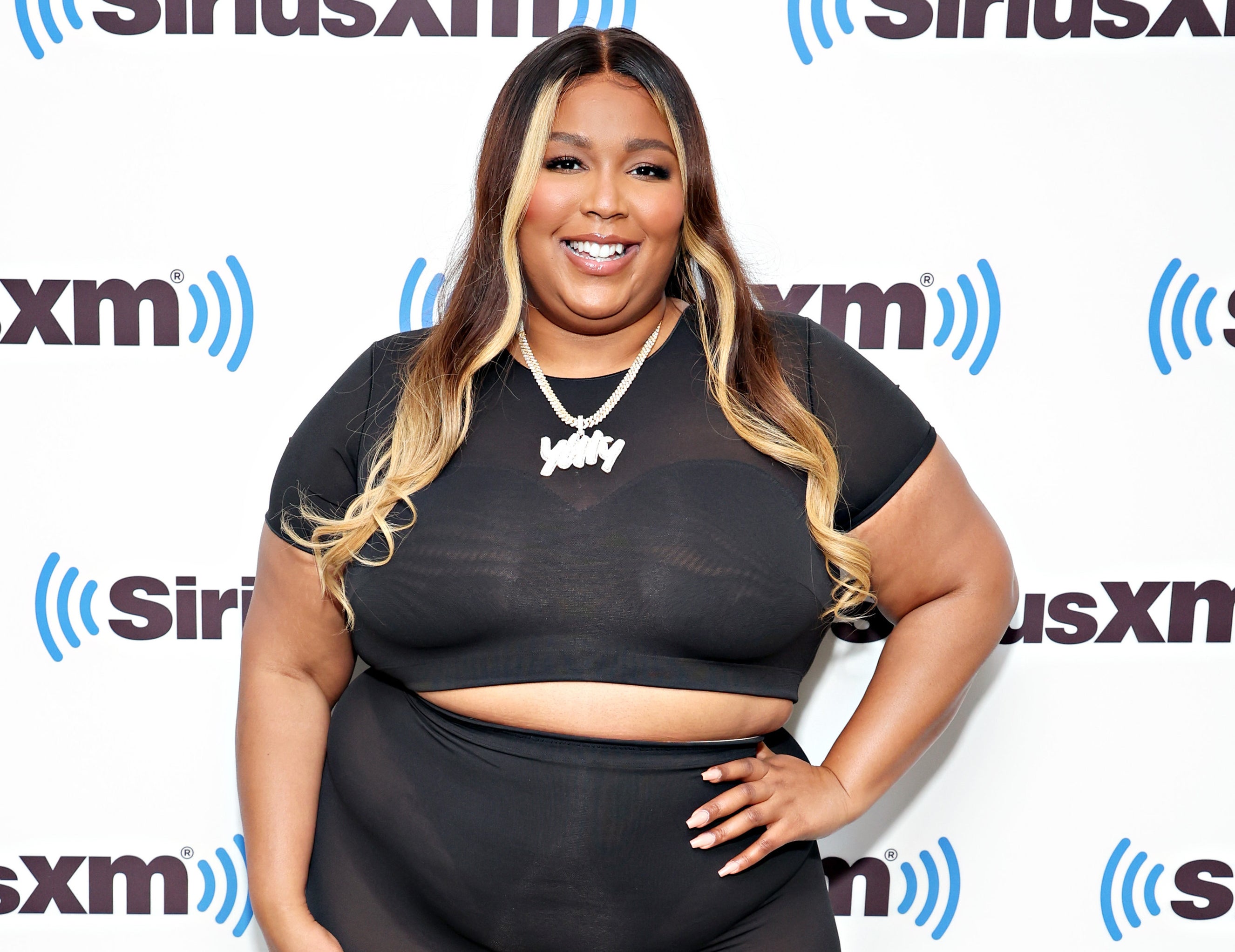 "She a ghetto bitch like me," Lizzo concluded.