In case you missed it, the rapper attended Cardi B's dancehall-themed birthday this week and wore an absolutely stunning crystal gown — which also happened to be totally sheer.
And apparently, some people had a problem with that.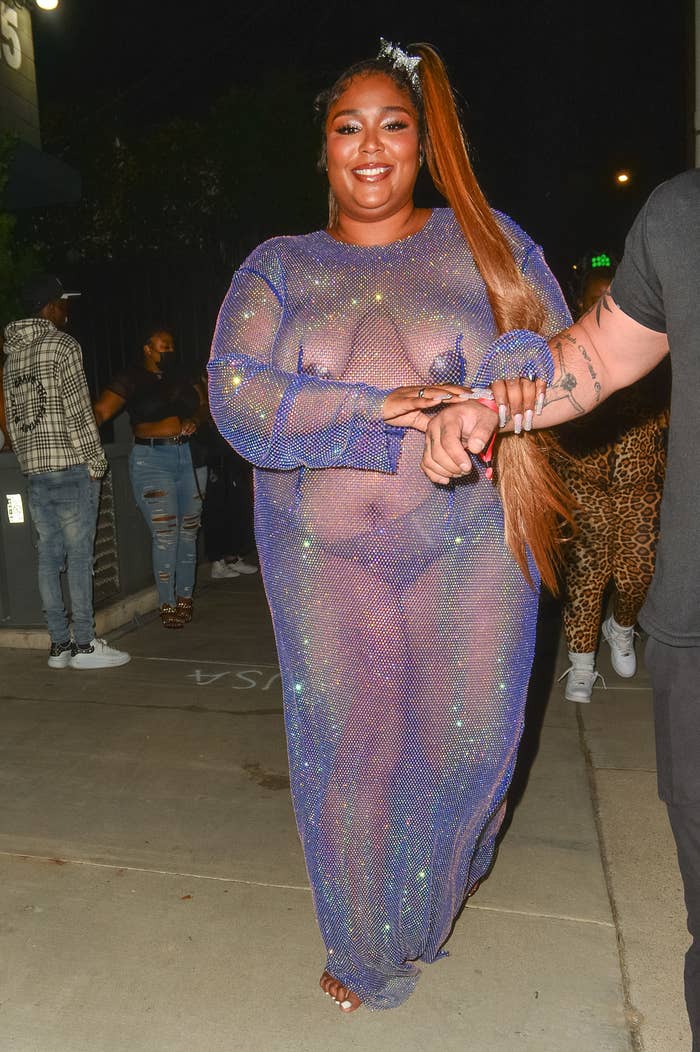 While all of the important parts were covered (thanks to pasties and barely there undergarments), many criticized her revealing outfit in hurtful posts on social media.
If you ask Lizzo, she's "not mad" about the backlash and is still very happy with her outfit choice, but she used the opportunity to call out trolls who constantly condemn people's personal choices.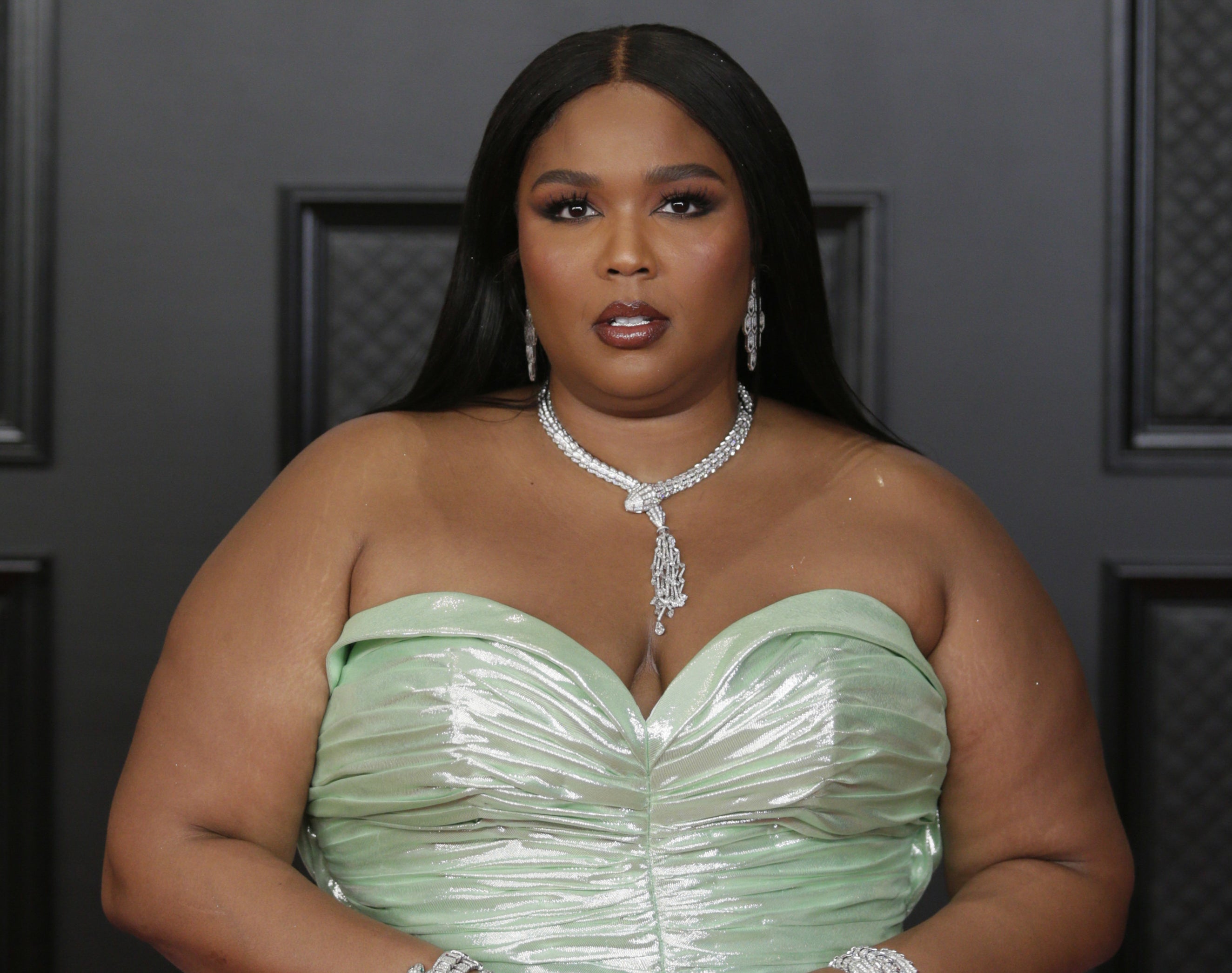 "It's very funny to me that people are upset that I'm wearing a see-through outfit or that I'm twerking in a see-through outfit. [They're saying], 'This is disgusting,'" Lizzo reportedly said during an Instagram Live.
She continued, "Don't you have bills to pay? Don't you got mouths to feed, including your own? Don't you have a life to live? Don't you want to fall in love and make friends? Don't you got shit to do? Go read the news, bitch, before I read you, ho. The fuck! Why are you worried about me?"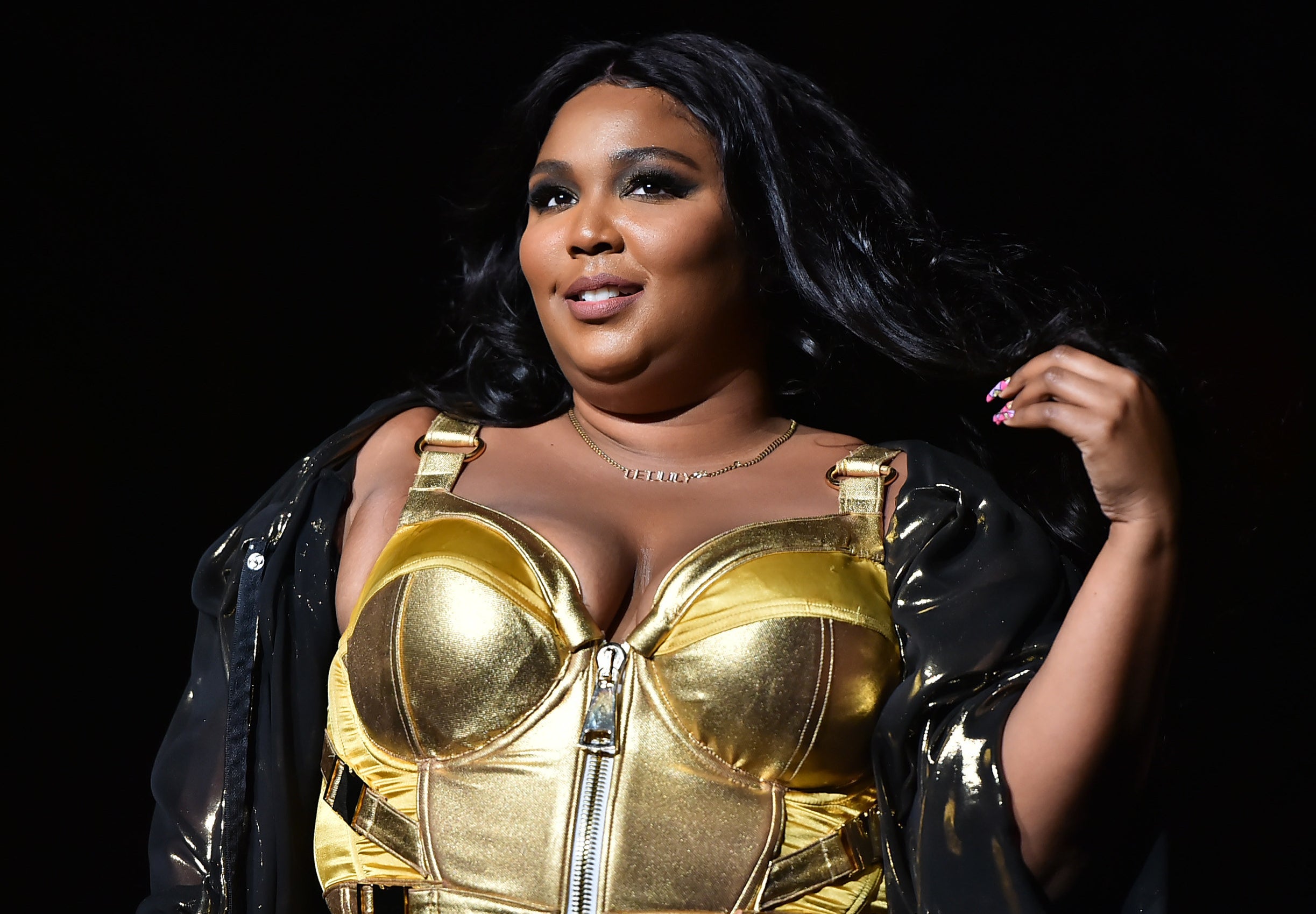 At one point, Lizzo even pulled down her pants and slapped her butt, telling critics that they can "kiss my ass."
Lizzo went on to say that she "doesn't give a fuck if people are mean" to her because she's rich, beautiful, and has friends and family who love her.
"You think I'm worried about y'all? I'm not worried about y'all. I do this because y'all continually disrespect human beings like it's a sport... It seems like every single day somebody's disrespecting somebody on the internet. Let people live, bro. Let people wear whatever the fuck they wanna wear," Lizzo added.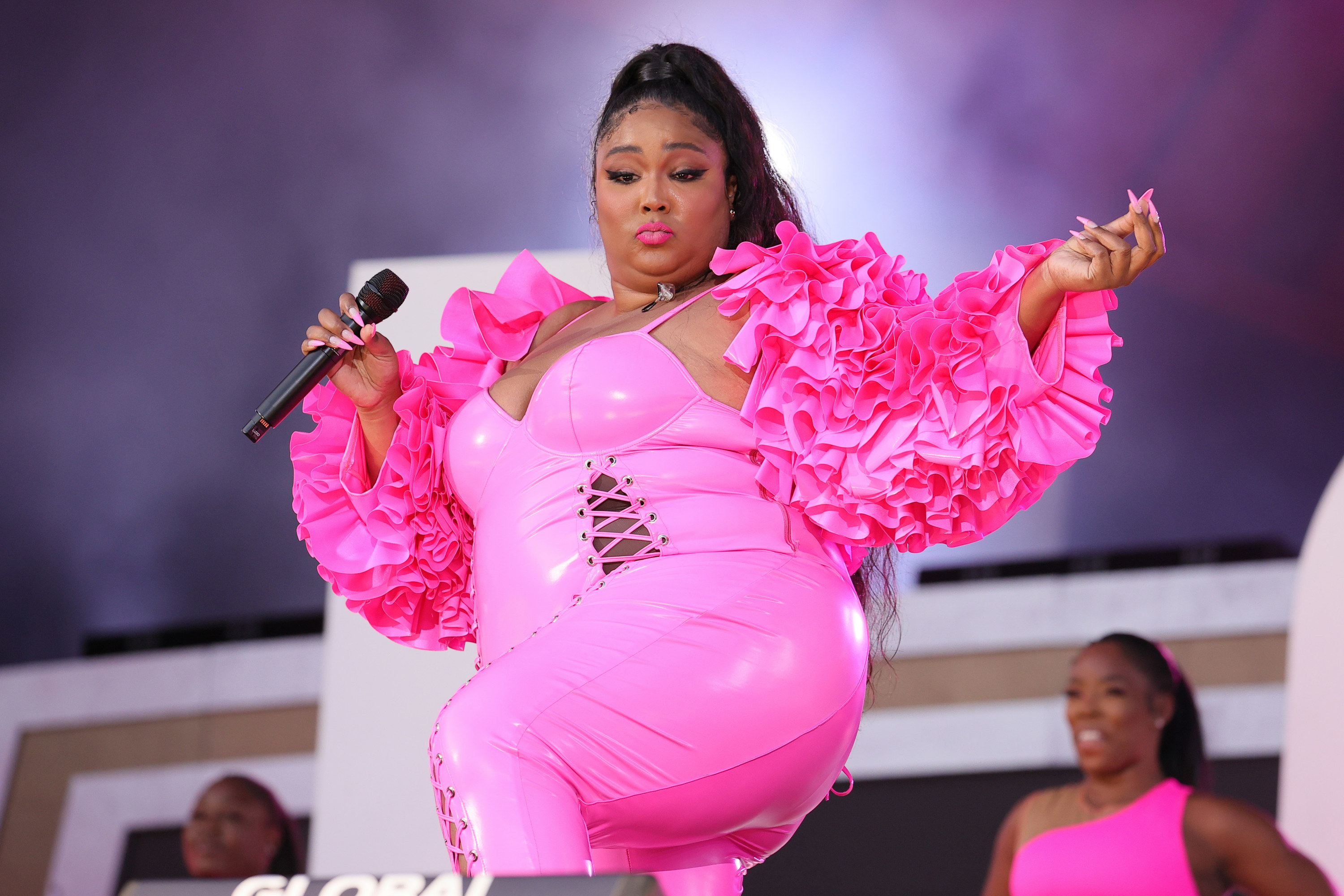 As for advice for her critics going forward, Lizzo told them to "stay the fuck off my motherfucking page" and to keep their "comments to your motherfucking self."
"Remember when people minded their own fucking business? #TBT to when people minded their own fucking business. Those were the days, boy. Where people could just wear what they want and there wasn't a motherfucking parade or conversation or commentary about it," Lizzo said.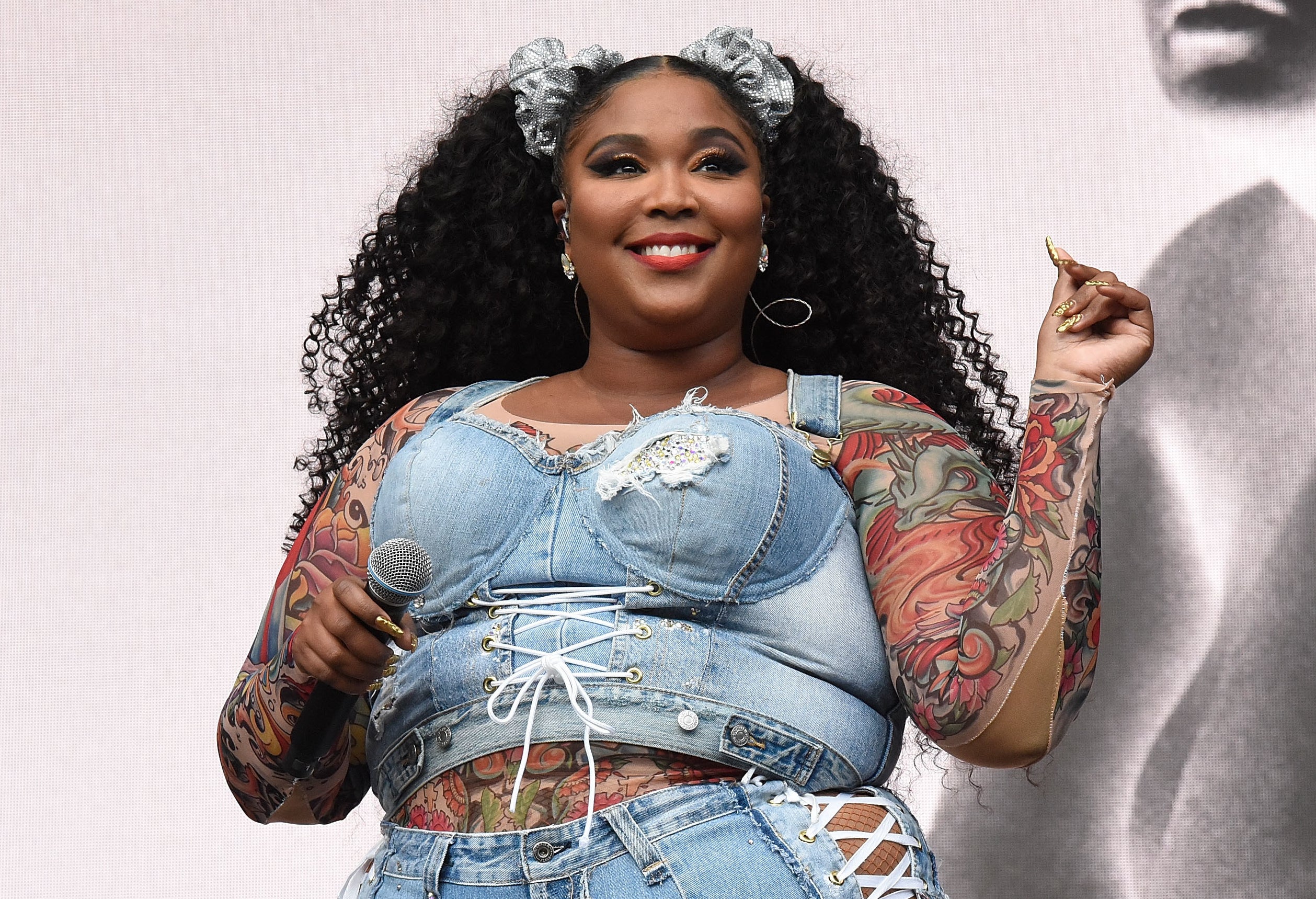 Can't wait to see what Lizzo wears next time!