Apparently, some men on social media have been trying to insult other women by comparing them to the rapper.
That didn't sit well with Lizzo, who says that women who have been compared to her should actually take it as a compliment — and TBH, she's not wrong!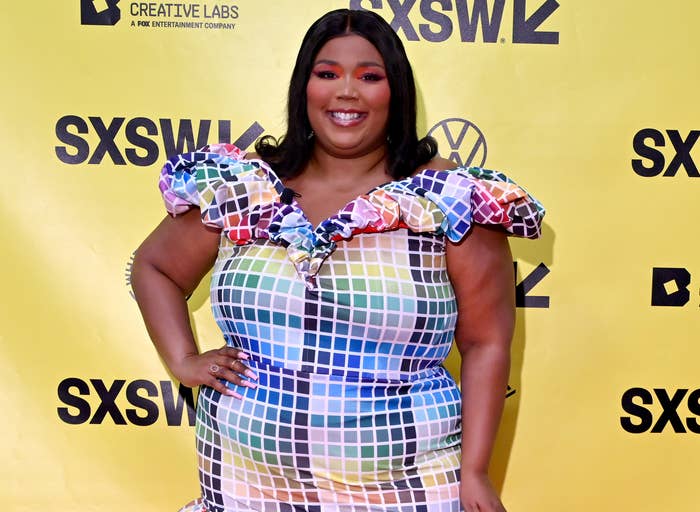 On Twitter, Lizzo sent a message to those rude men in the comments section, letting them know just how wrong they are.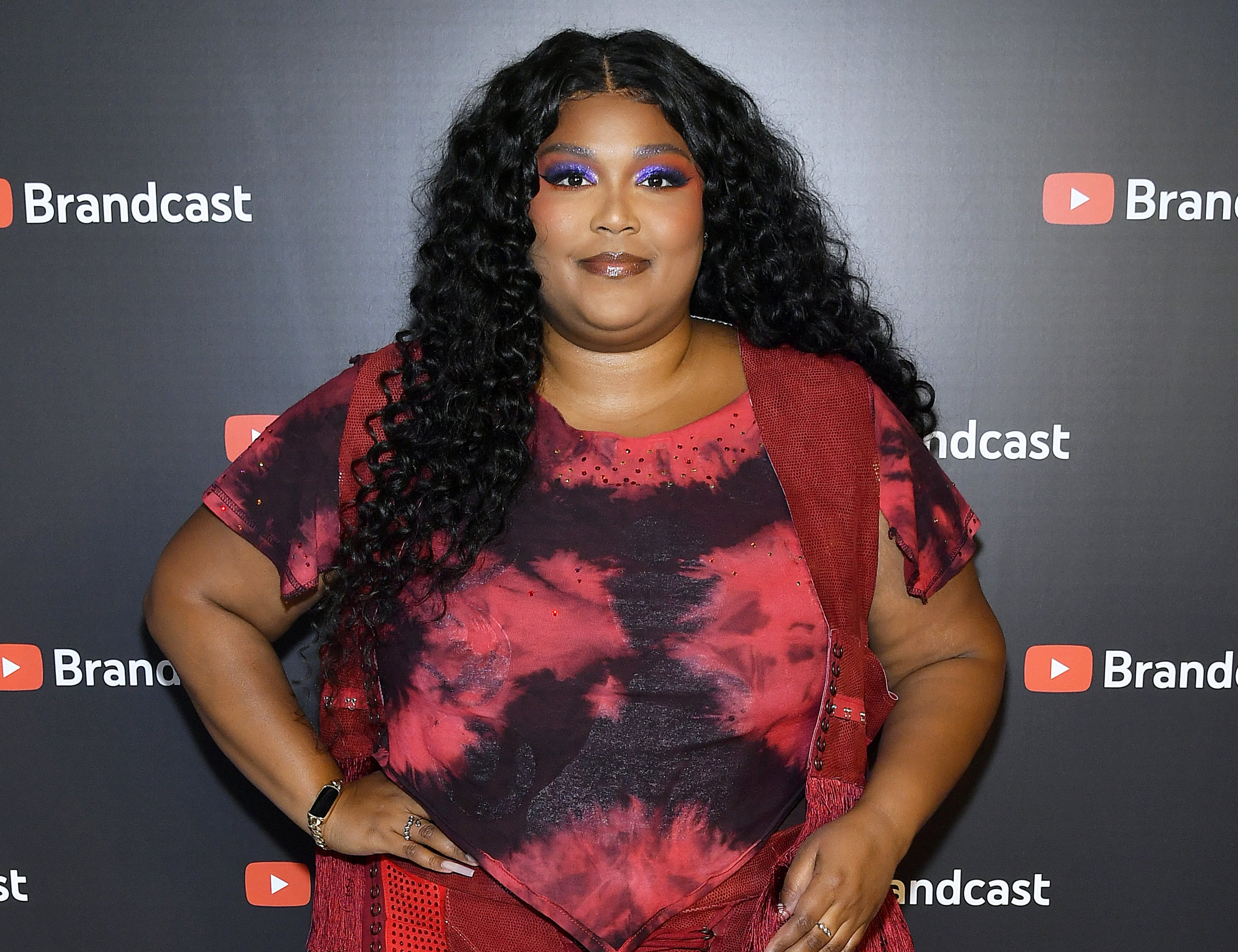 "Dudes be ugly w no bitches talking bout 'oK LiZzO' as an insult in girls comments...I'm beautiful rich & get immaculate dick… ISSA COMPLIMENT 💁🏾‍♀️," she wrote.
And to really drive the point home, she added, "If u can't make it past the cheeks just say that."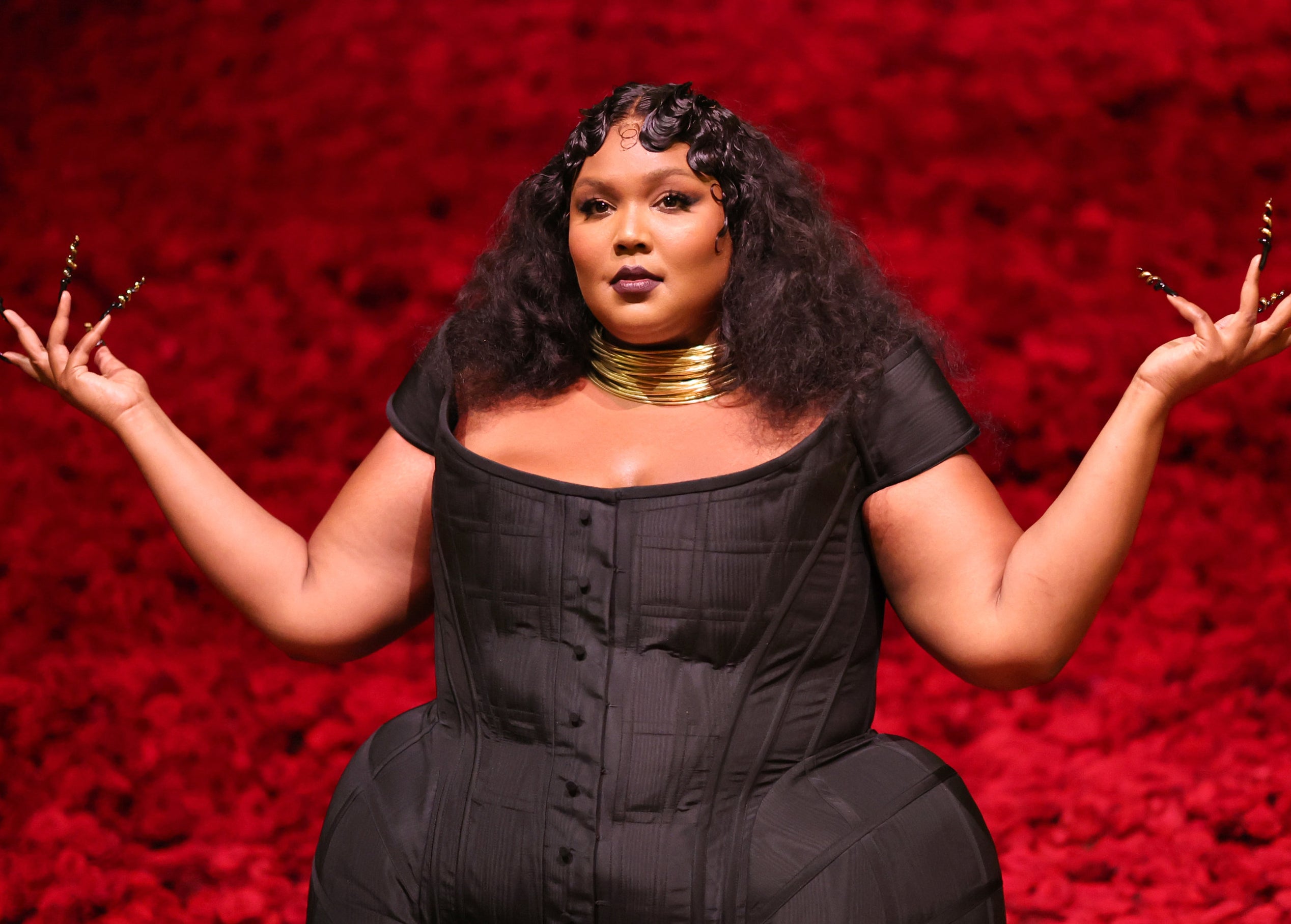 And clearly, Lizzo is thriving right now with a super-successful music career, her new shapewear line Yitty — and a hot boyfriend she just debuted on the red carpet.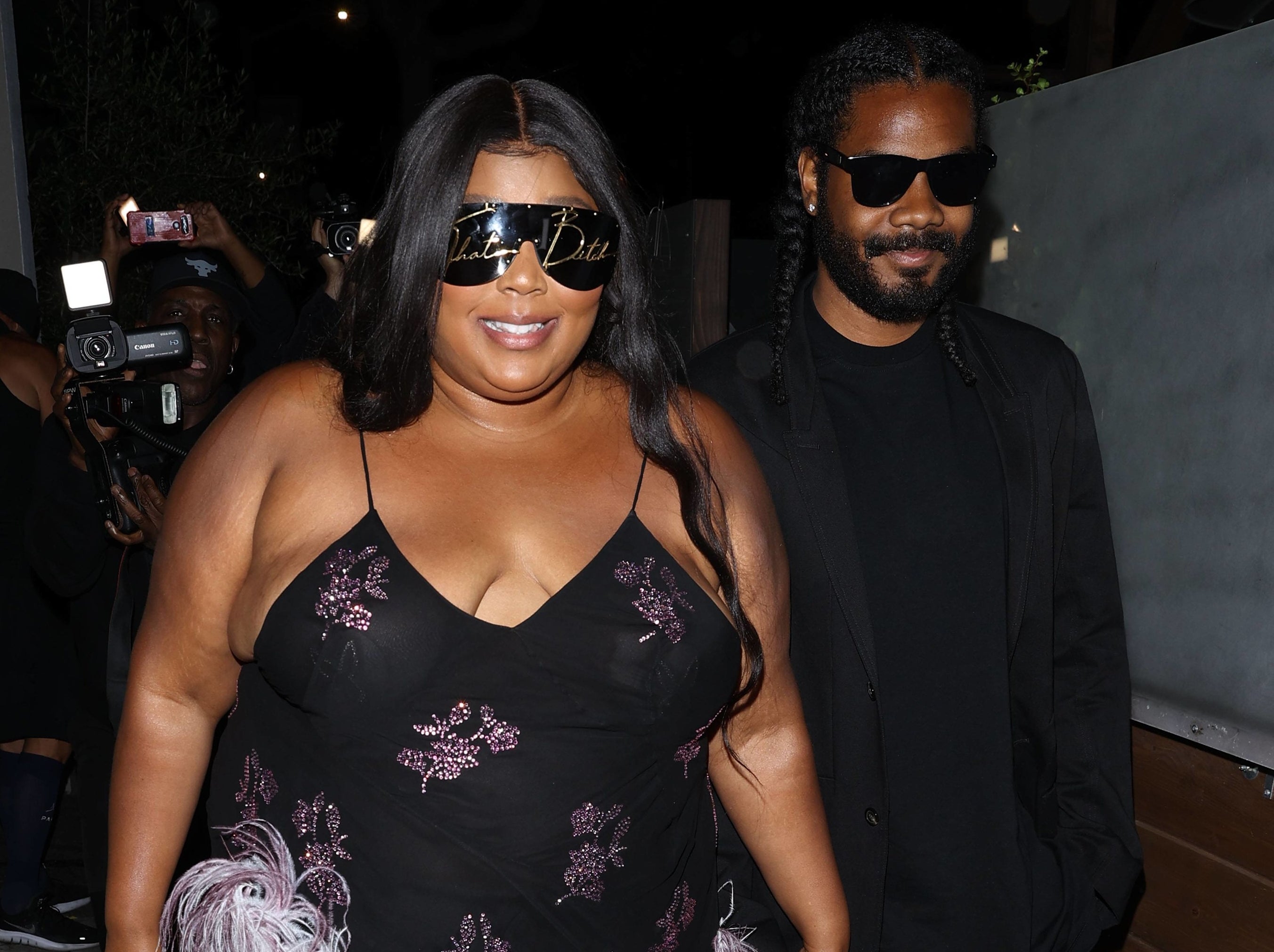 This obviously isn't the first time Lizzo has had to shut down haters, though — and she hopes that the confidence she has in who she is will help women face less criticism in the future.
"What I'm doing is stepping into my confidence and my power to create my own beauty standard. And one day, that will just be the standard," Lizzo recently shared.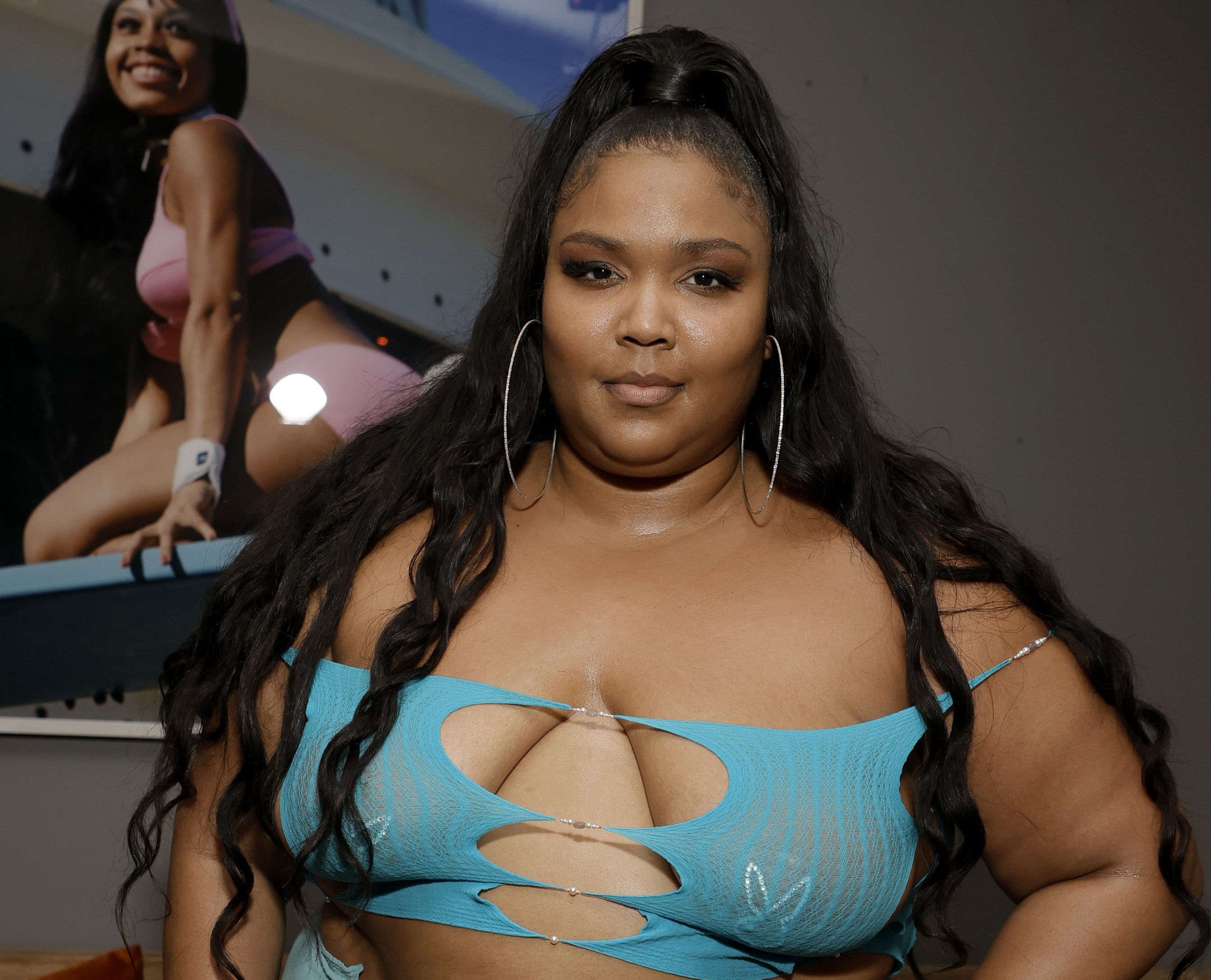 In the words of Lizzo herself, it's about damn time!