The musician says her friendship with Harry began when he did a cover of her song "Juice" in the BBC Live Lounge back in 2019.
Looking back on their first interactions, Lizzo says she was flattered to learn about Harry's cover.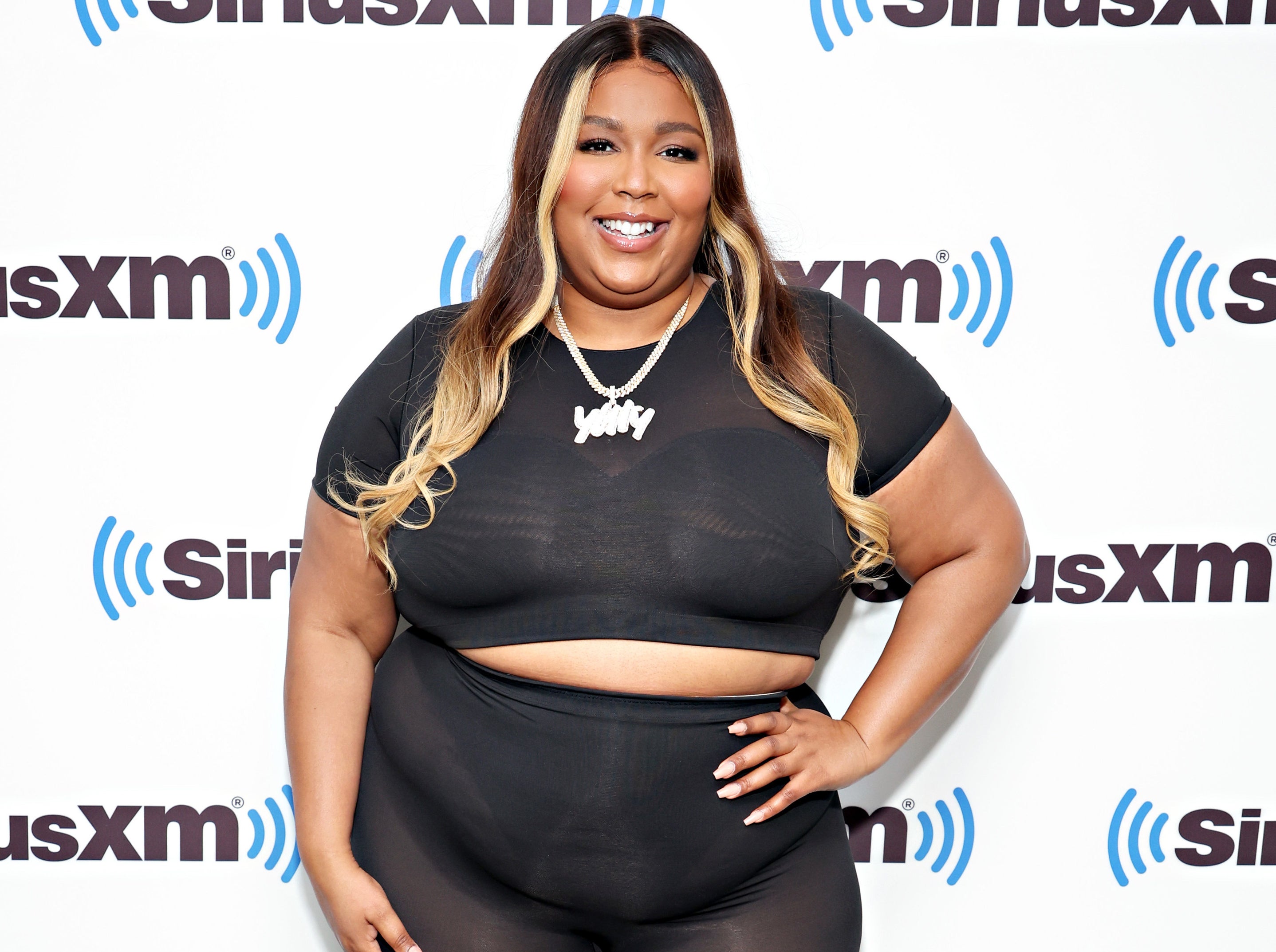 "He did 'Juice' in his Live Lounge and I was like, oh my gosh, there's a mutual respect here," Lizzo said on the Spout Podcast.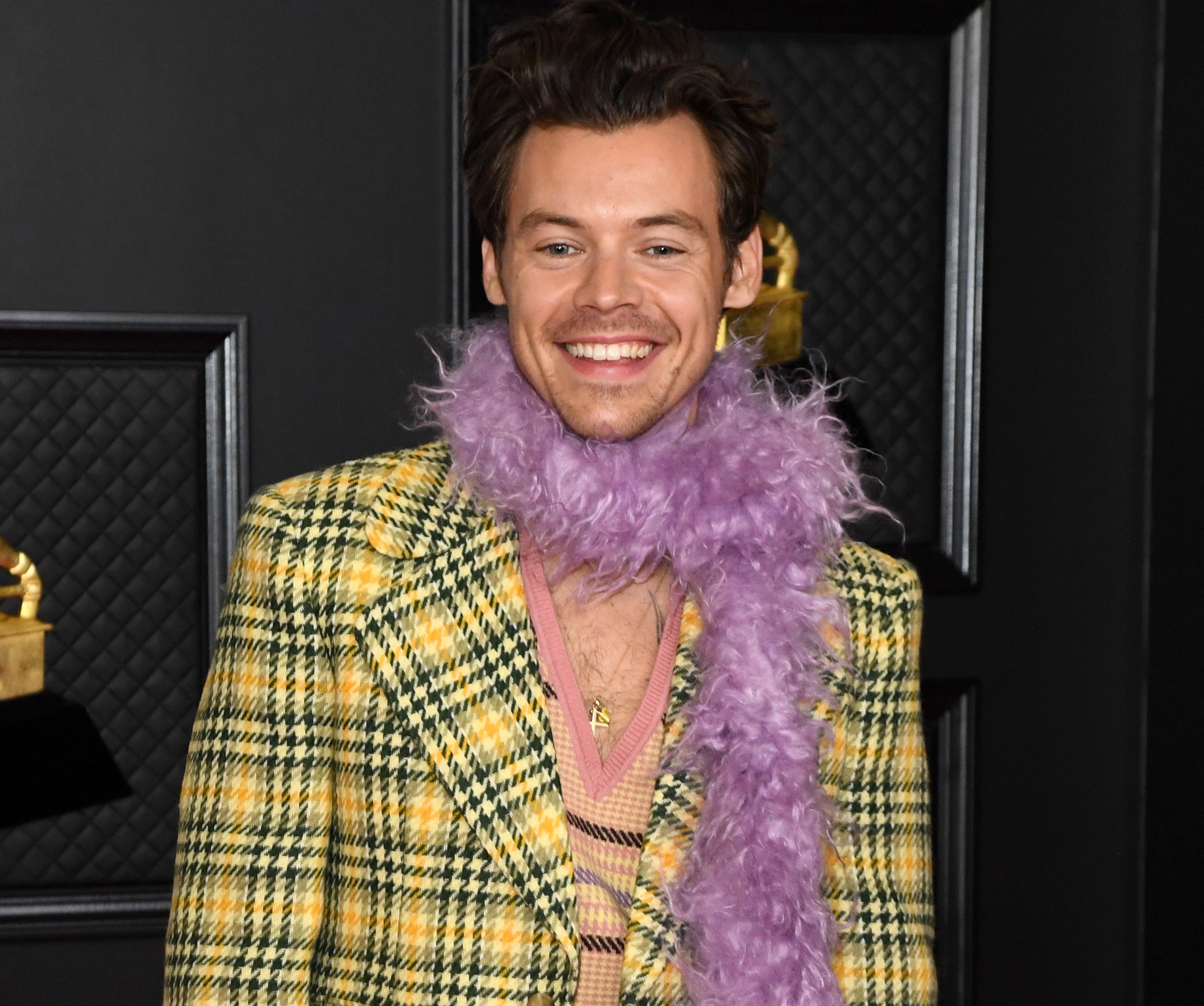 Then, just a few weeks later, the duo met for the first time when they shared a private jet to a concert.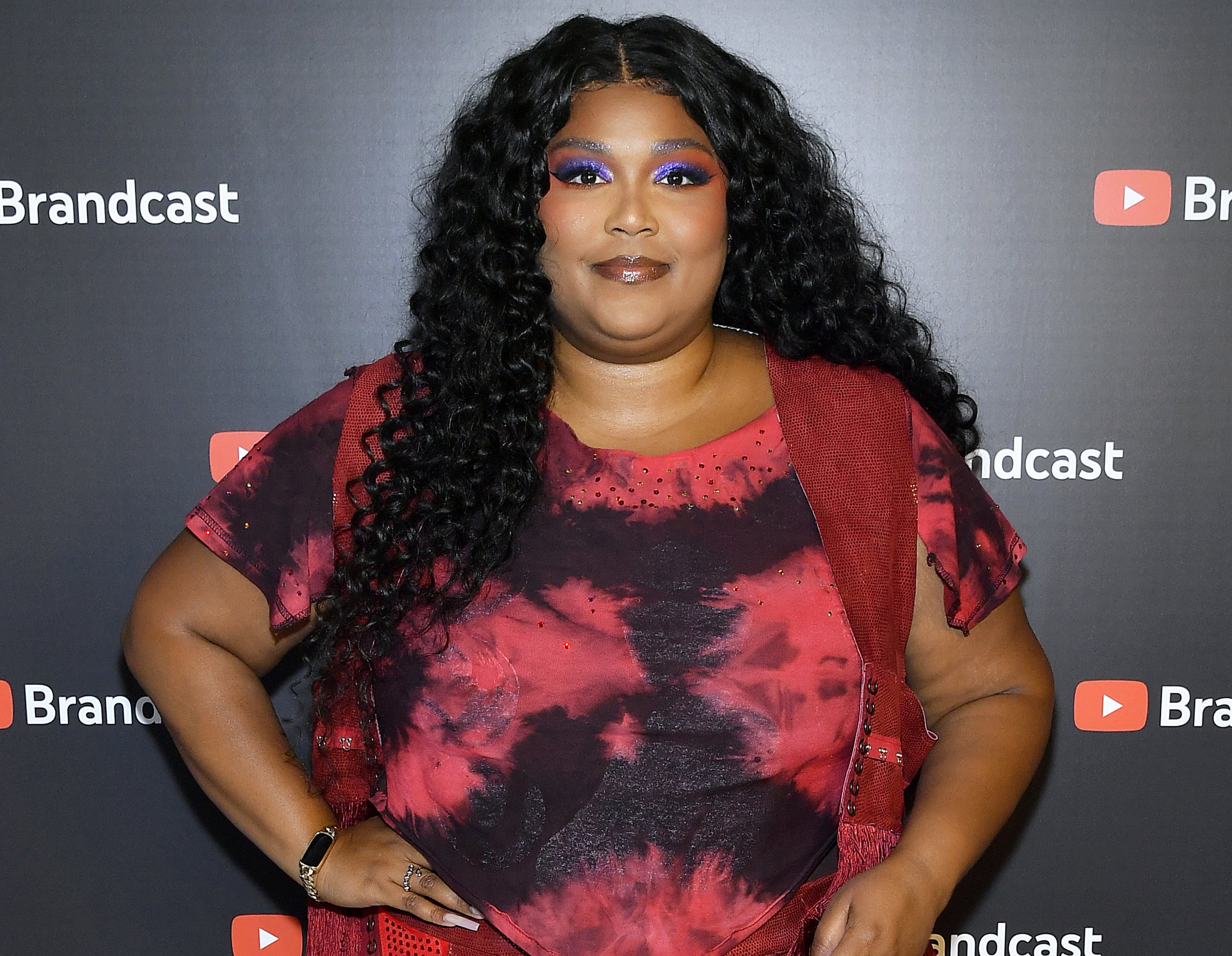 "There was a show that we were going to do together and it was like, okay, we got to go to Miami to do this show. Let's split a jet," Lizzo explained.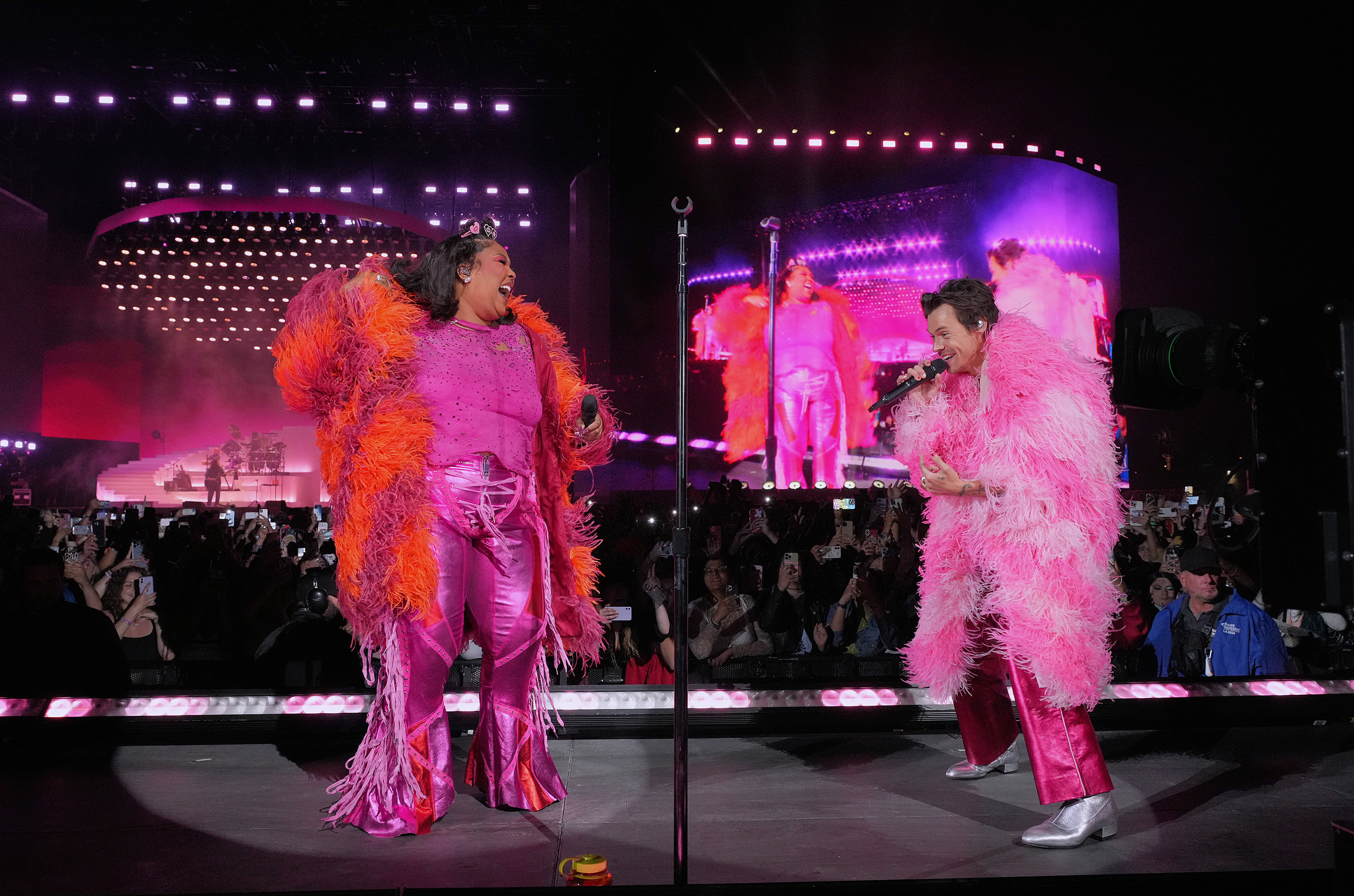 From the moment they met IRL, Lizzo says they clicked.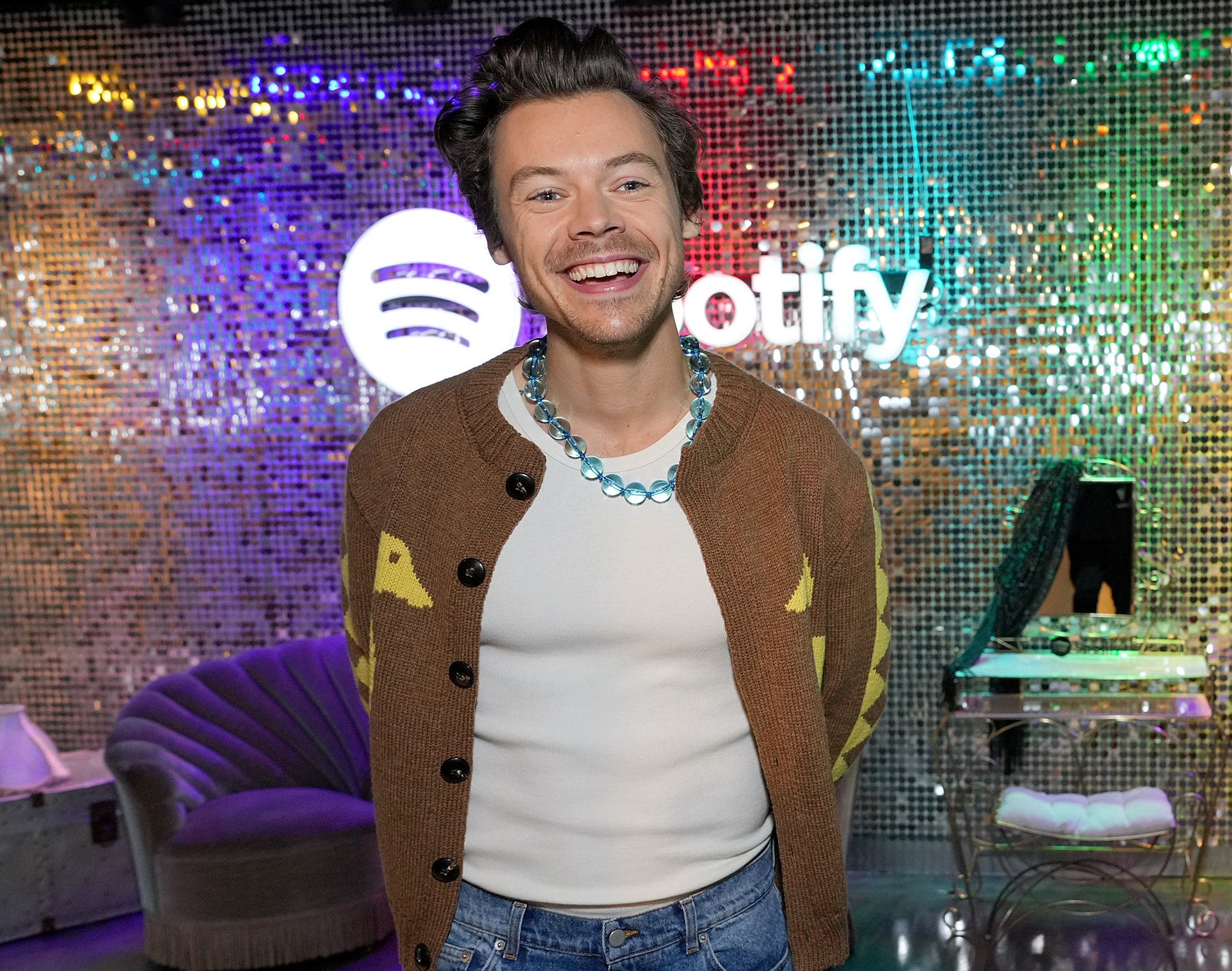 "For our first time meeting...we were talking for a long time. He's a great person, a great listener, a really good listener, and really cares about how you feel, and very funny," she gushed.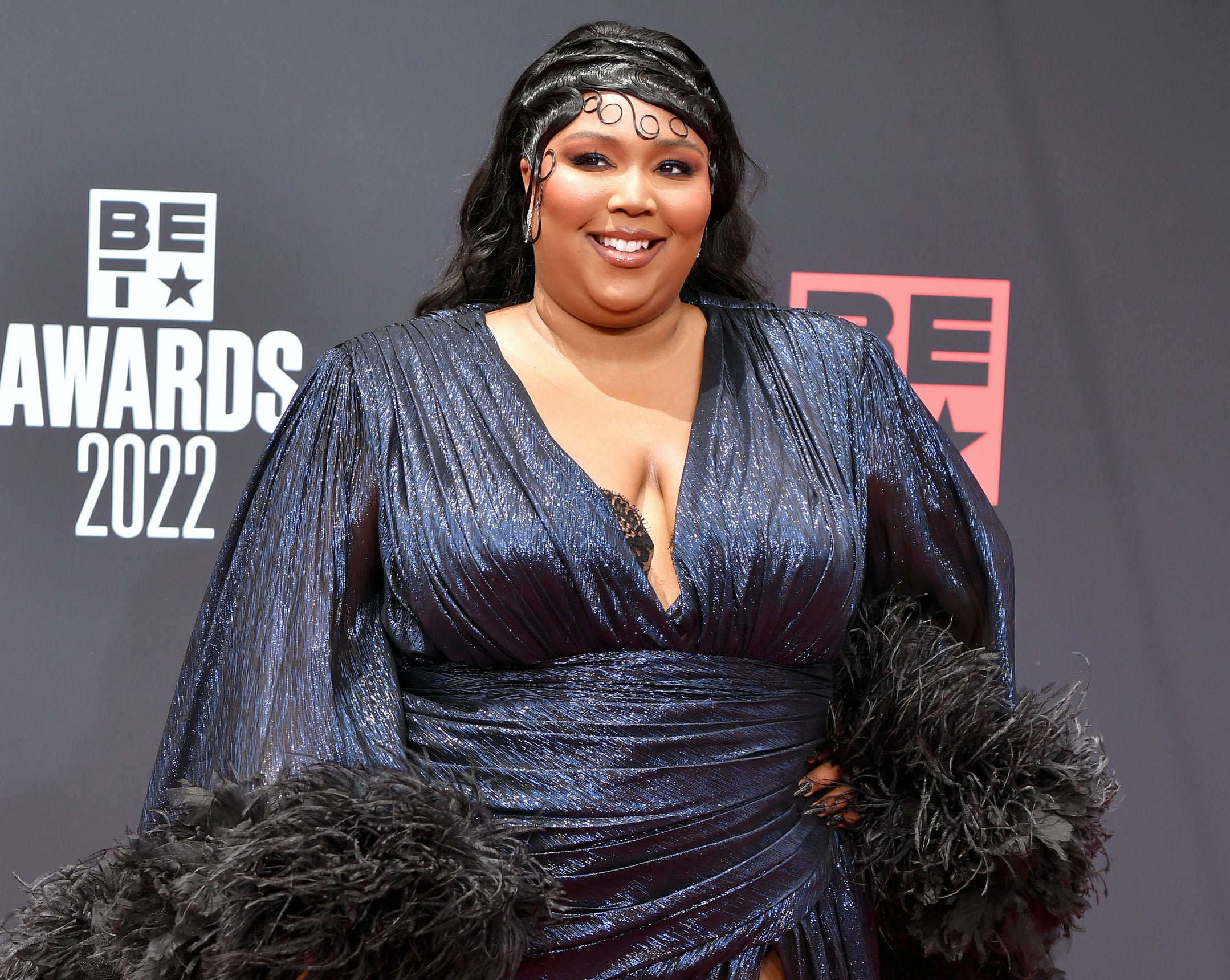 And despite an extended plane ride being "not the ideal way" to meet someone with social anxiety, Lizzo says Harry immediately eased her mind.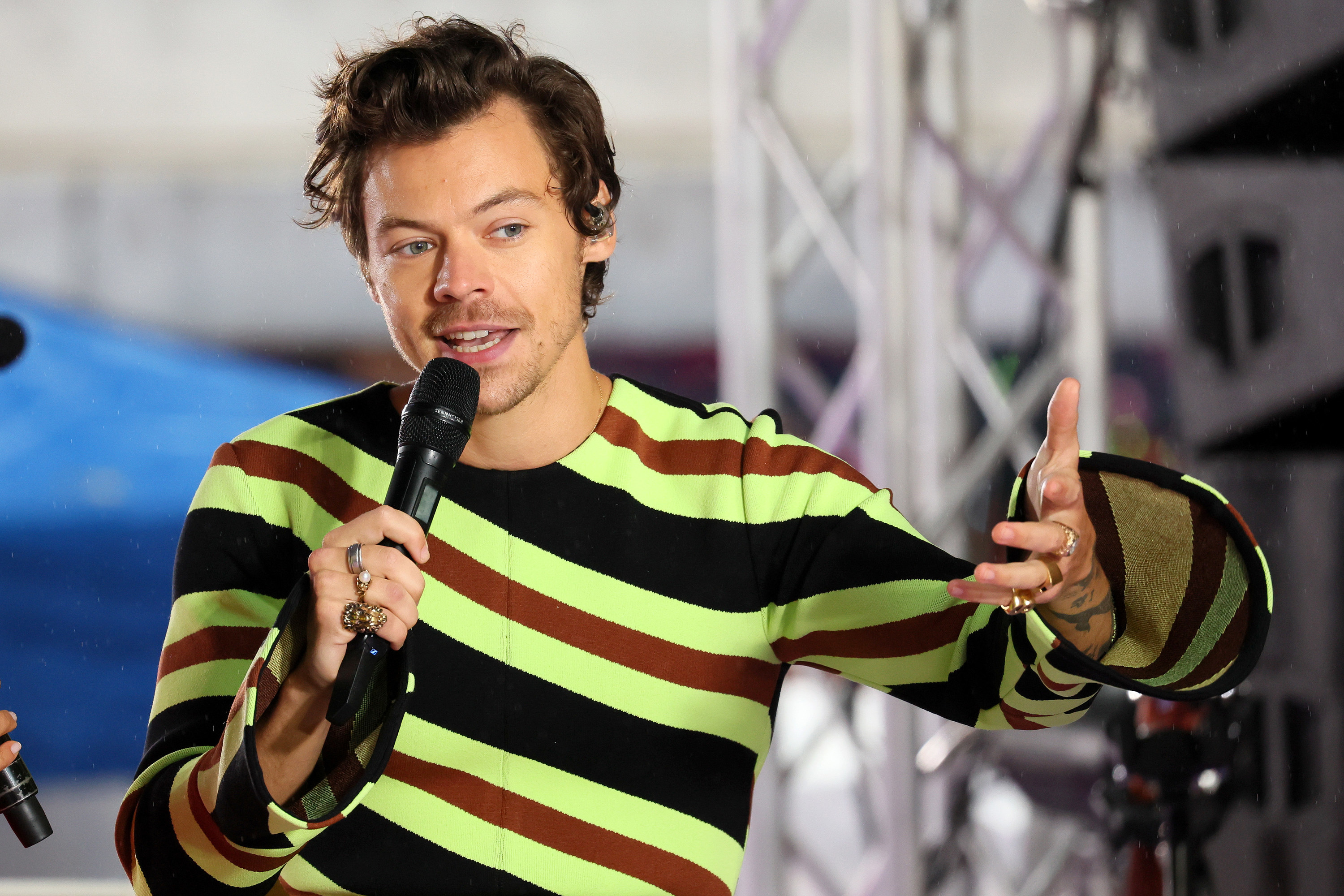 "Harry can make even the most socially anxious person feel very comfortable," Lizzo shared.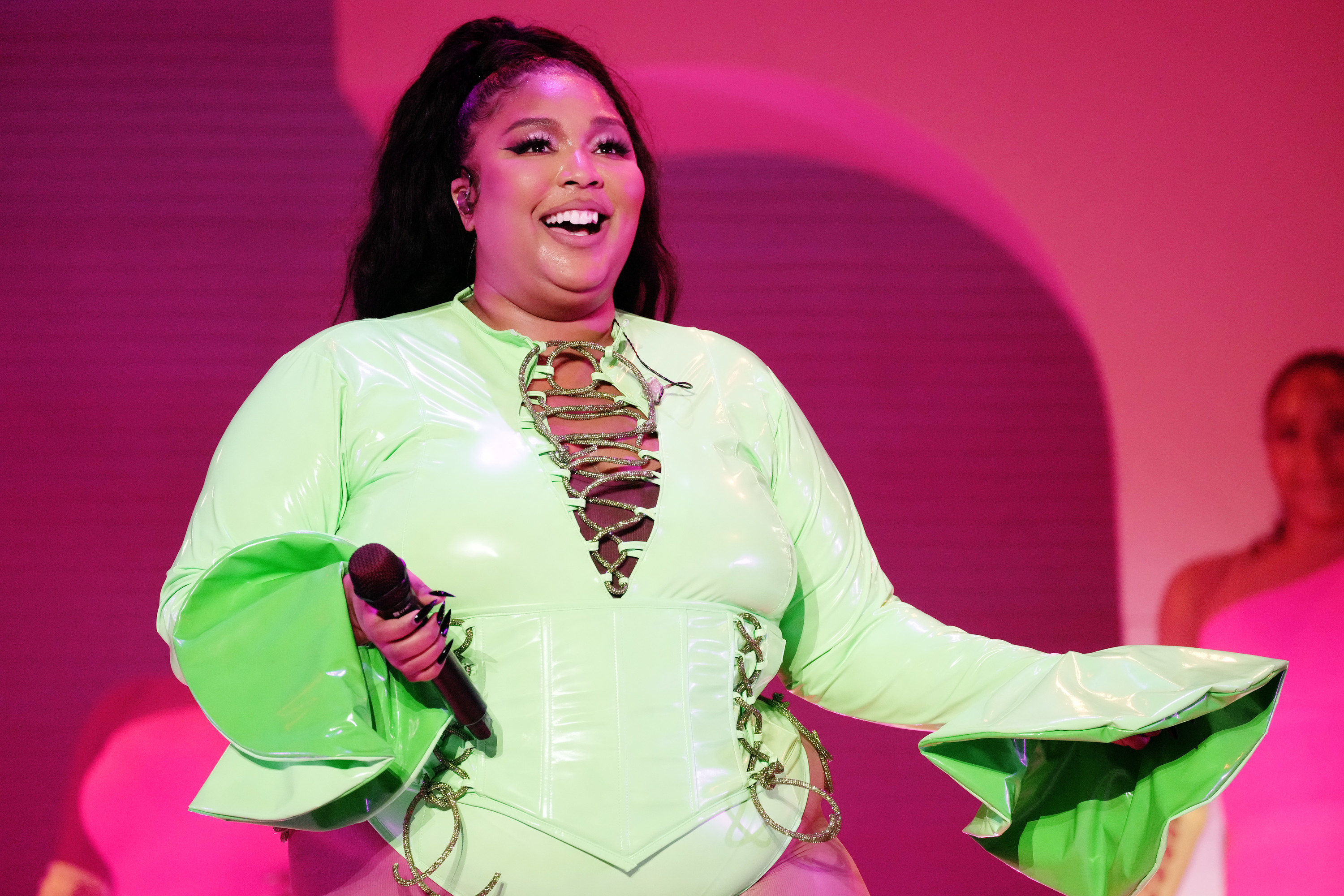 So that confirms things — Harry is exactly as wonderful as you'd expect him to be!