During Lizzo's episode of Carpool Karaoke, she belted out some Beyoncé songs and opened up about the impact the musician has had on her life.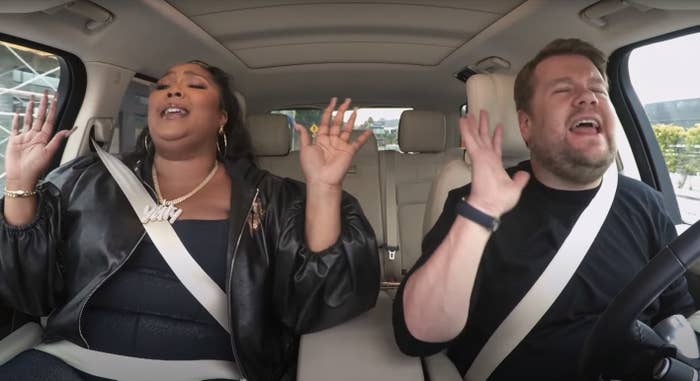 "When I was shy or when I didn't think I was cool and when I was getting picked on, I would listen to Beyoncé in my bedroom, and it would transport me," Lizzo recounted.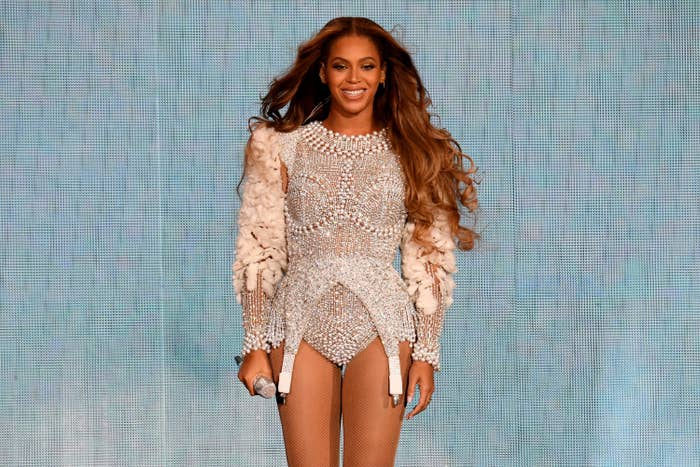 She continued, "I would feel something. I would feel like my life was going to be better."
Lizzo even shared that as a preteen, she named her flute Sasha Flute after being inspired by Beyoncé's alter-ego Sasha Fierce.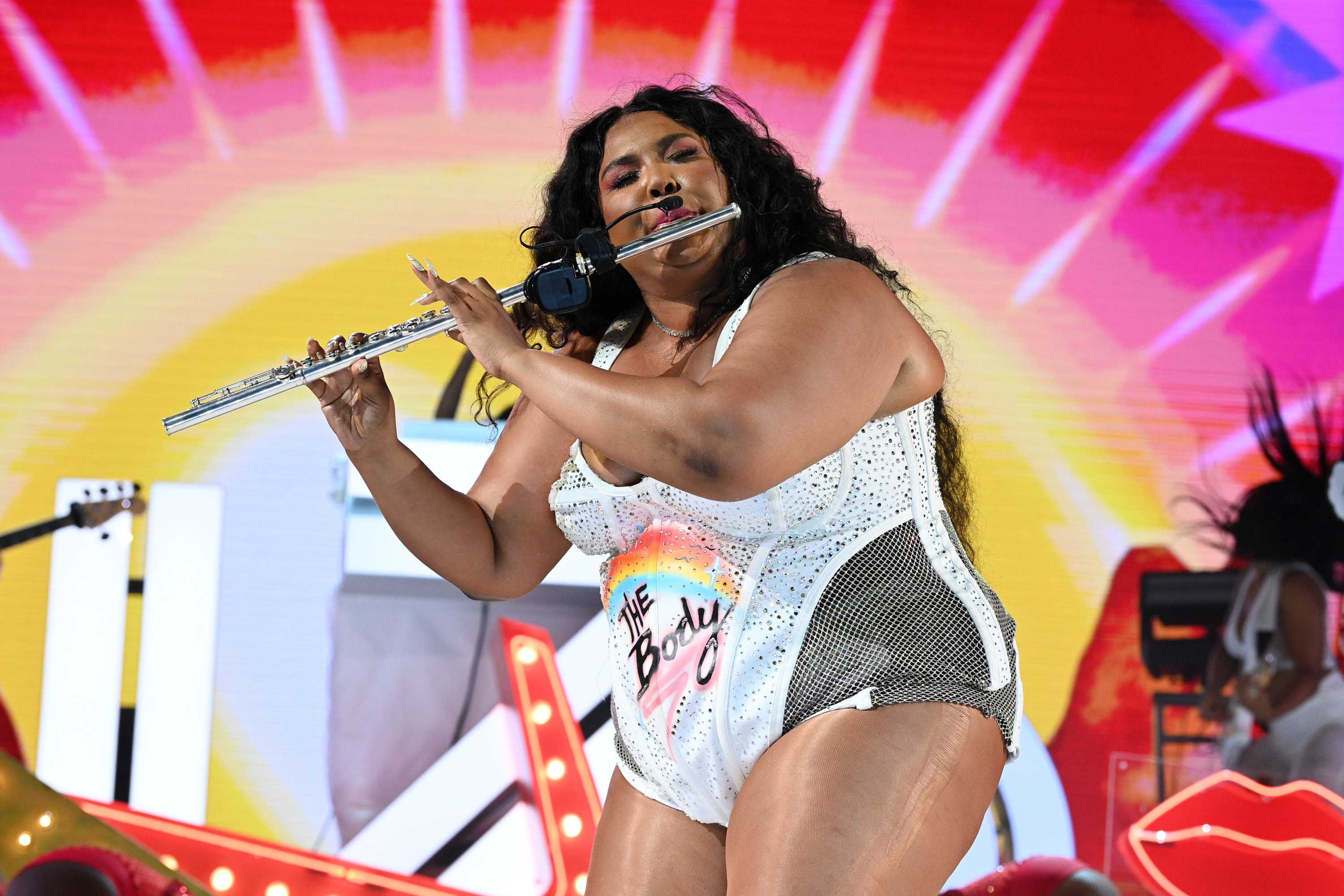 And when Lizzo made the decision to drop out of college a few years later, Beyoncé's music once again helped her through.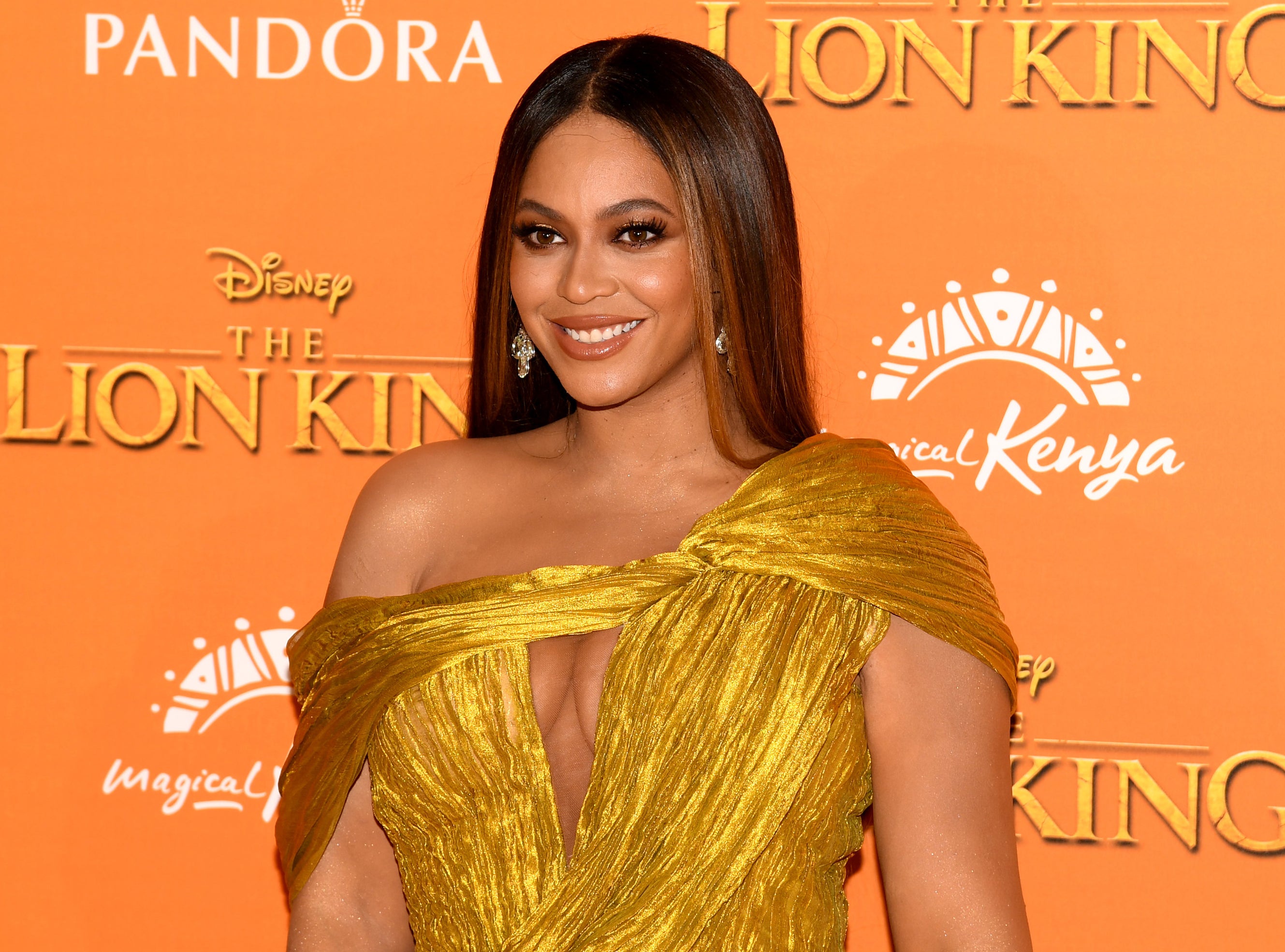 "When I dropped out of college and I was really depressed, I listened to B'Day on repeat. And I would just sing B'Day all the time, and I was like, 'I'm going to be a singer,'" Lizzo shared.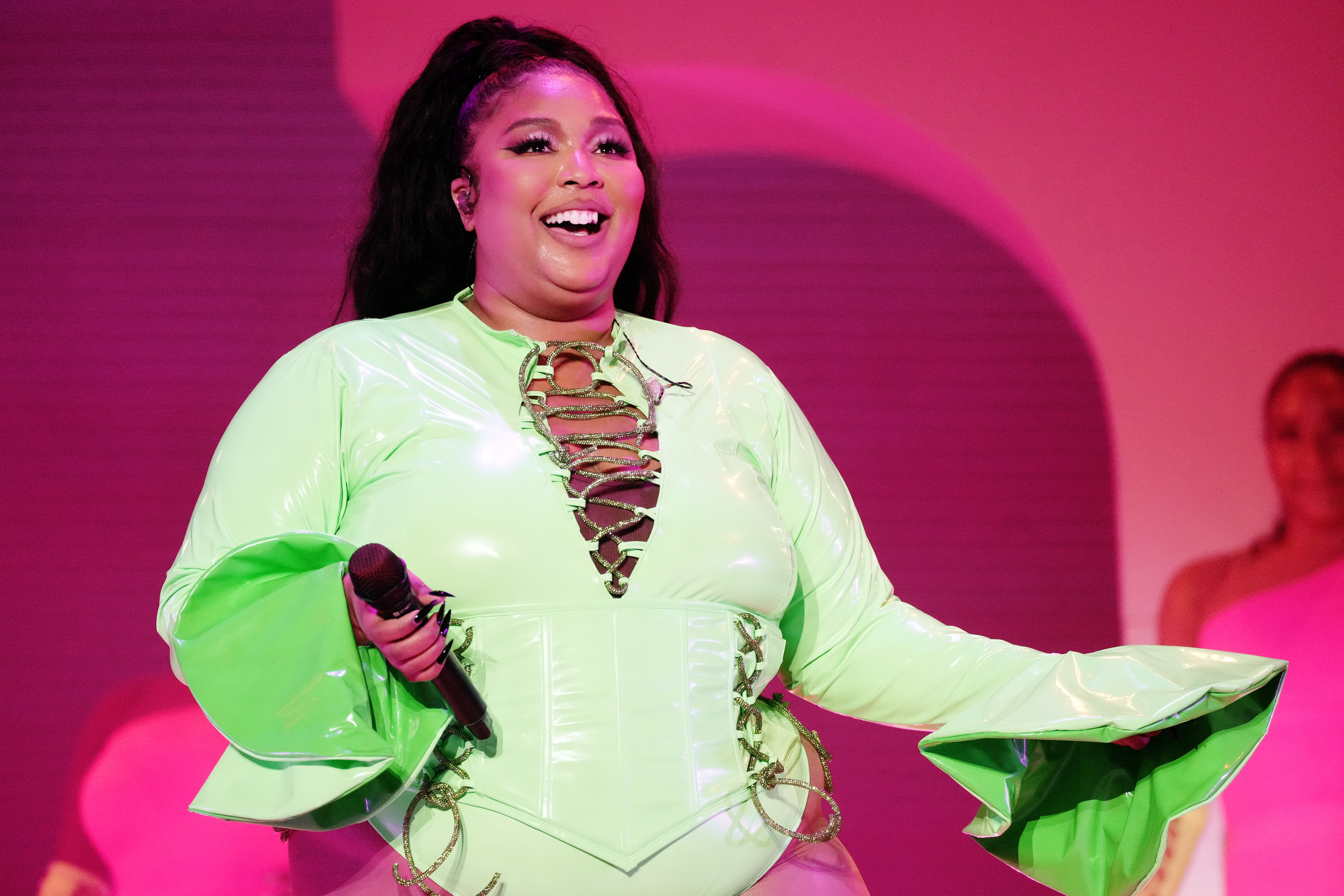 She added that the way Beyoncé makes people feel is how she "wants to make people feel with music."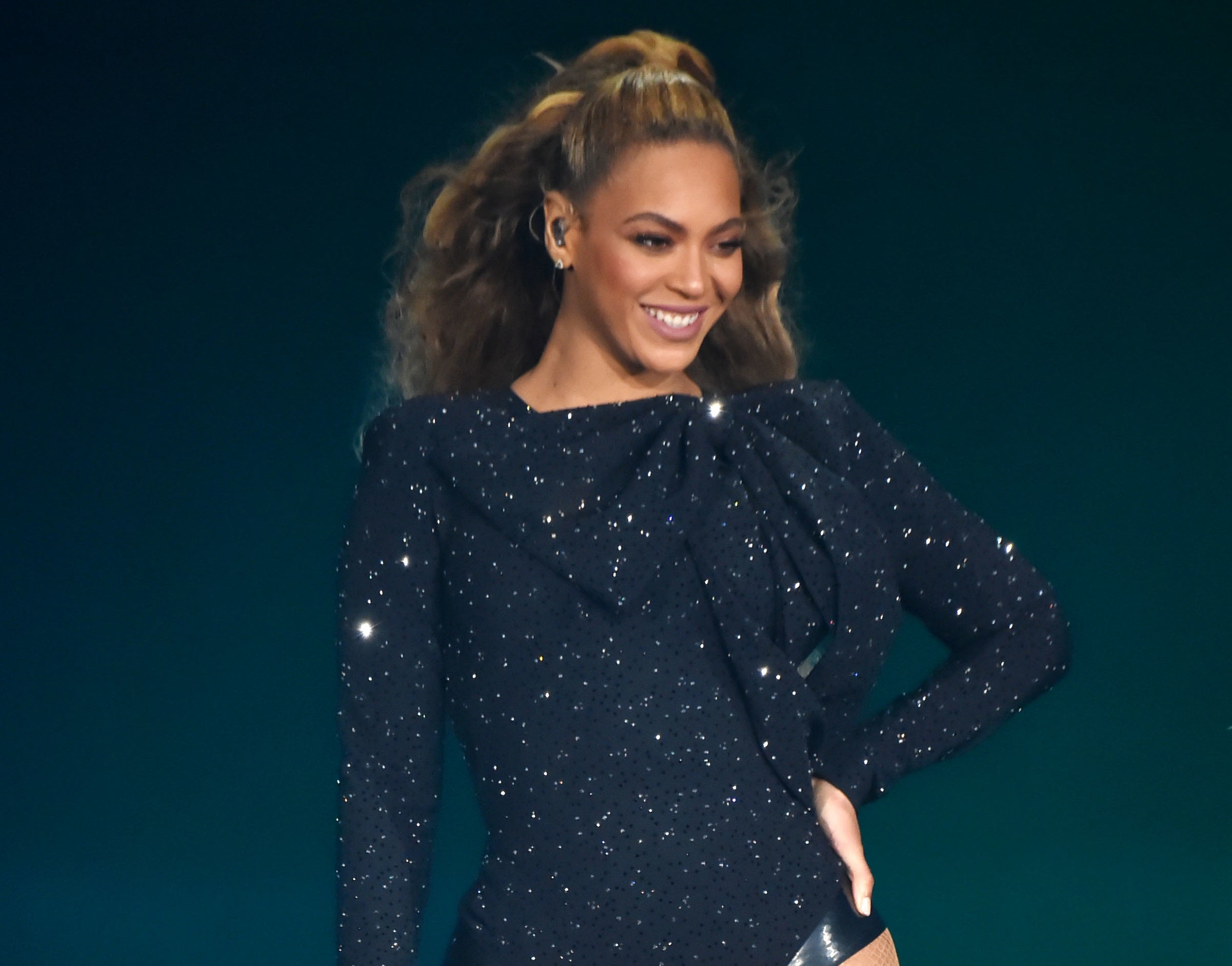 "She's been my North Star," Lizzo concluded.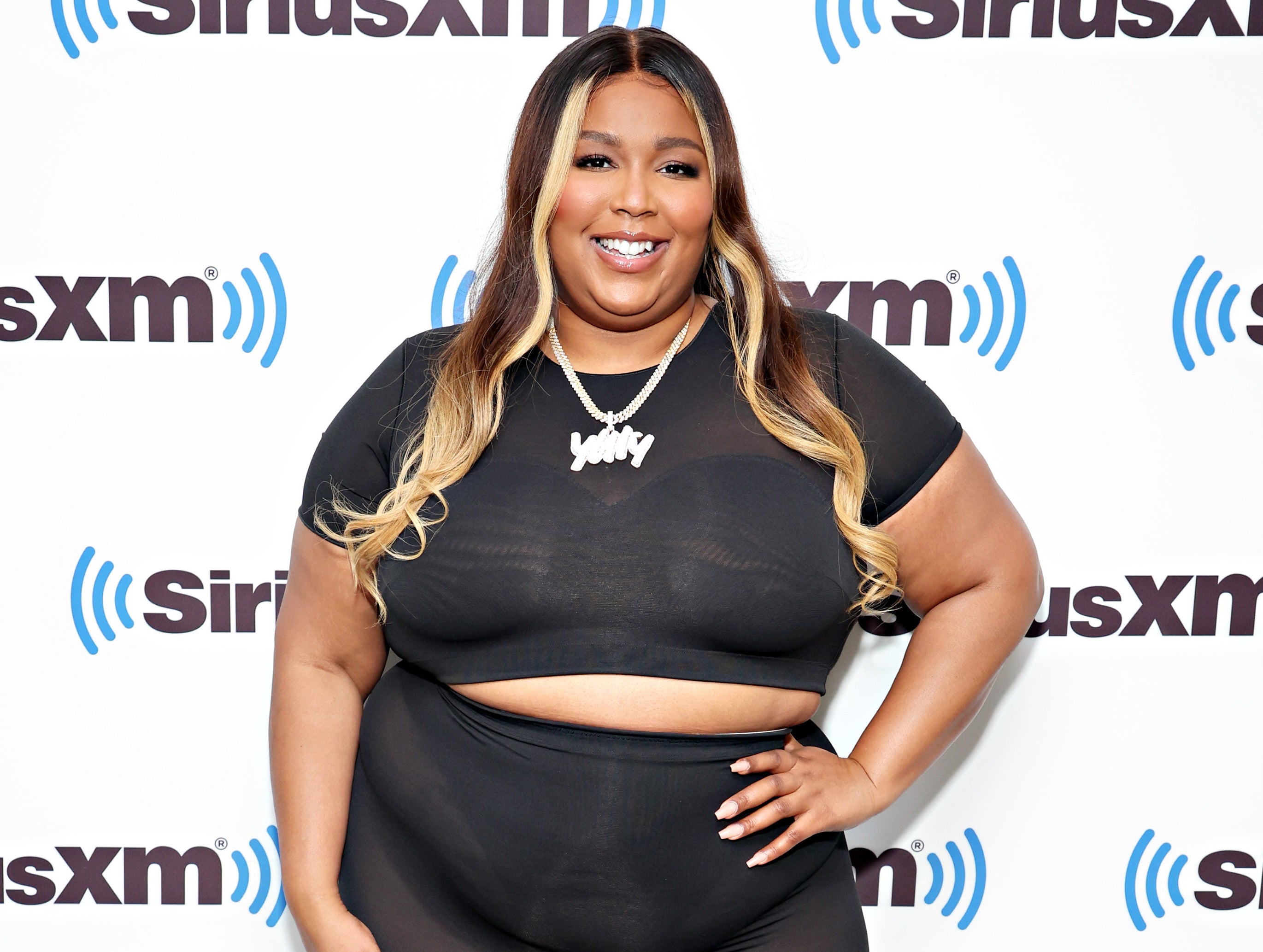 While Lizzo and Bey haven't met just yet, fingers crossed someone will introduce them ASAP!
The ​National Alliance on Mental Illness​ is 1-888-950-6264 (NAMI) and provides information and referral services; ​GoodTherapy.org​ ​is an association of mental health professionals from more than 25 countries who support efforts to reduce harm in therapy.