Lisa Kudrow Revealed Her Son Thought Jennifer Aniston Was His Mom While They Were Filming "Friends"
"She'd be on TV, and he'd go, 'Mommy!'"
It turns out that the cast of Friends are even closer than we thought!
Lisa Kudrow just revealed that the group was so tight when they were filming that her son Julian thought Jennifer Aniston was his mom!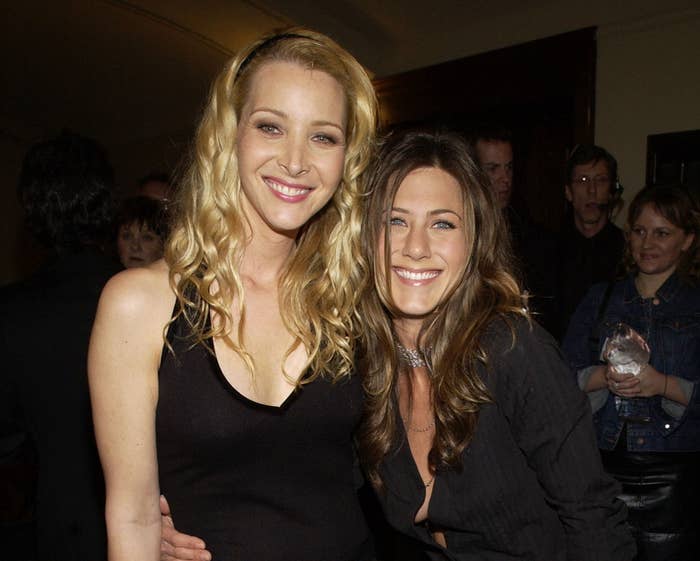 During a recent interview with Conan O'Brien, he asked Lisa to recount Julian's obsession with Jennifer.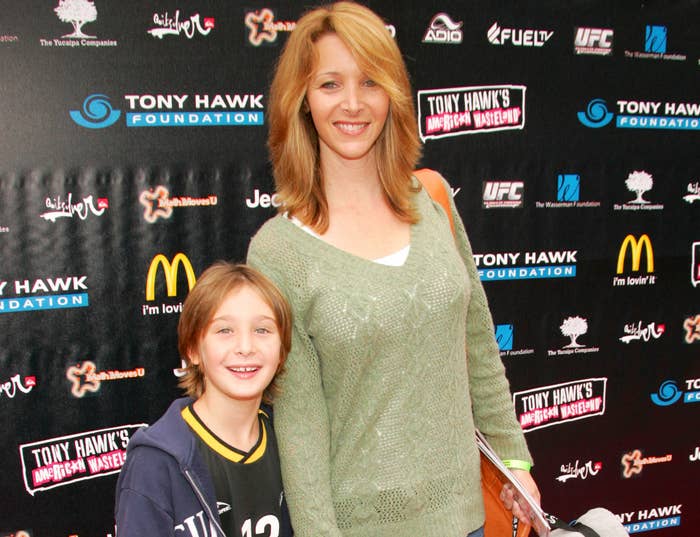 "He'd fly into her lap. Well, she's a love bug, and that made sense. And I was always glad for anyone that Julian felt love for and felt from," Lisa explained.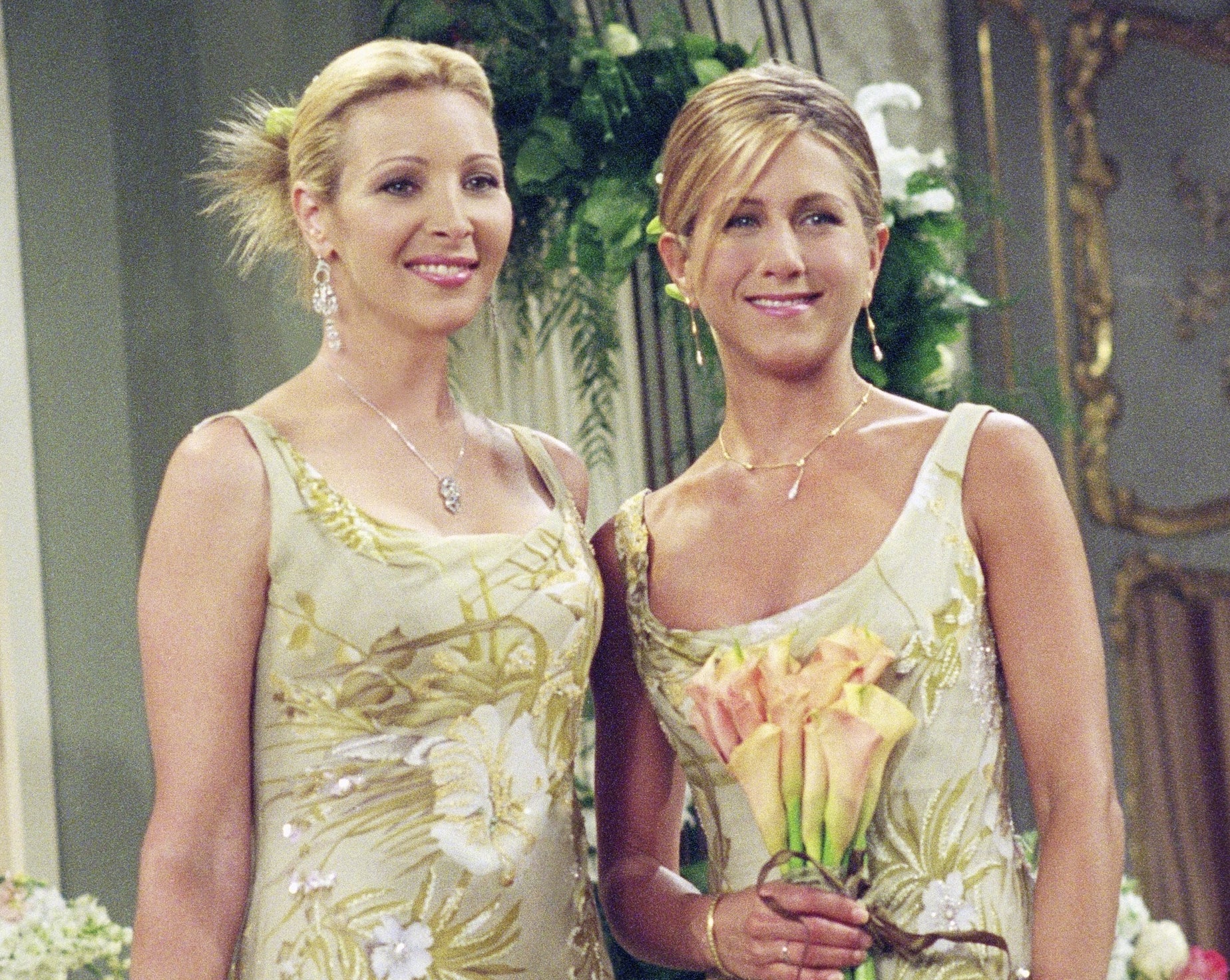 She added, "But then at home, she'd be on TV, and he'd go, 'Mommy!'"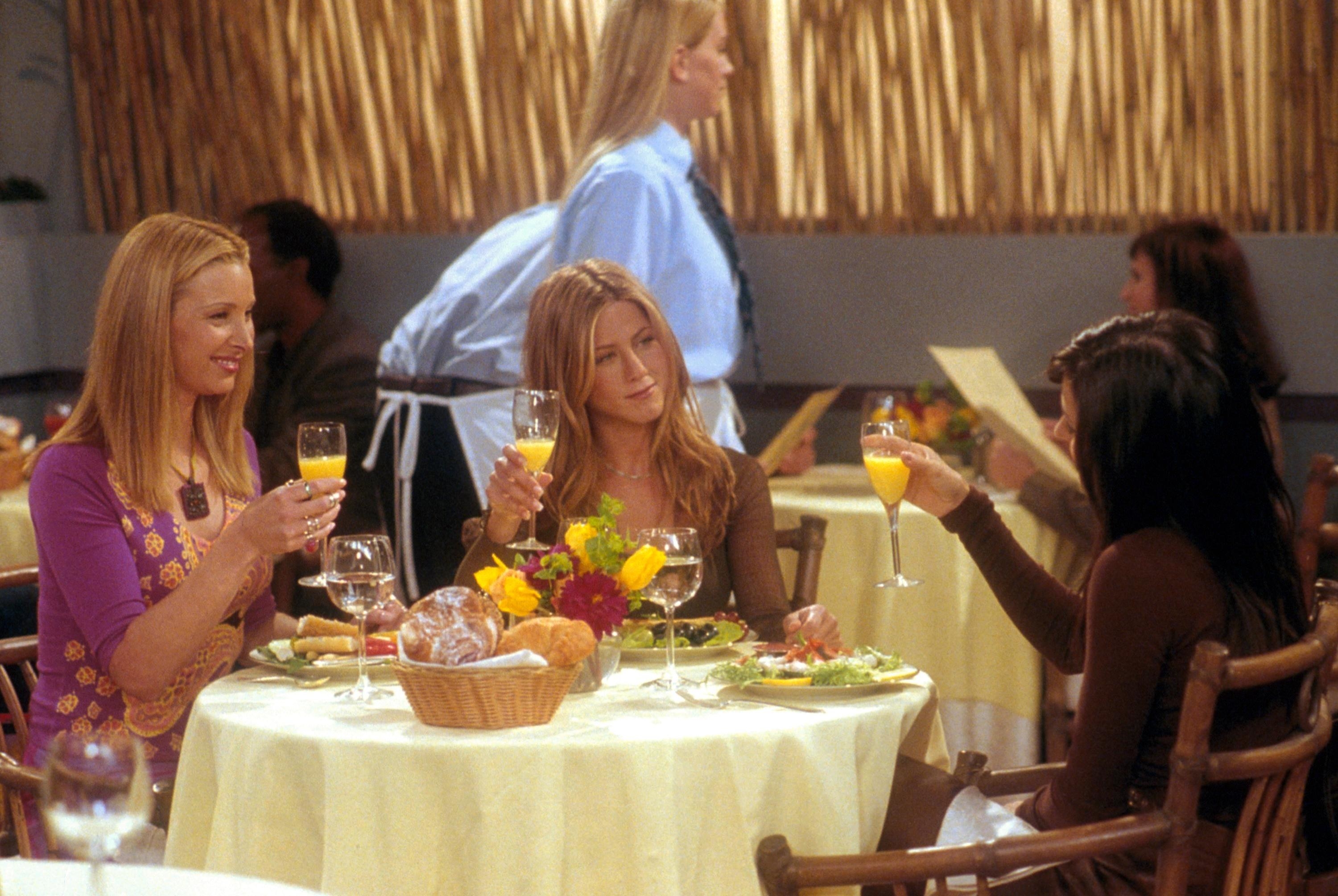 "I'm kind of analytical so I'm like, 'Is this wishful thinking? Do they have some kind of higher soul connection that I don't have with him?' I'm happy for both of them," Lisa said with a laugh.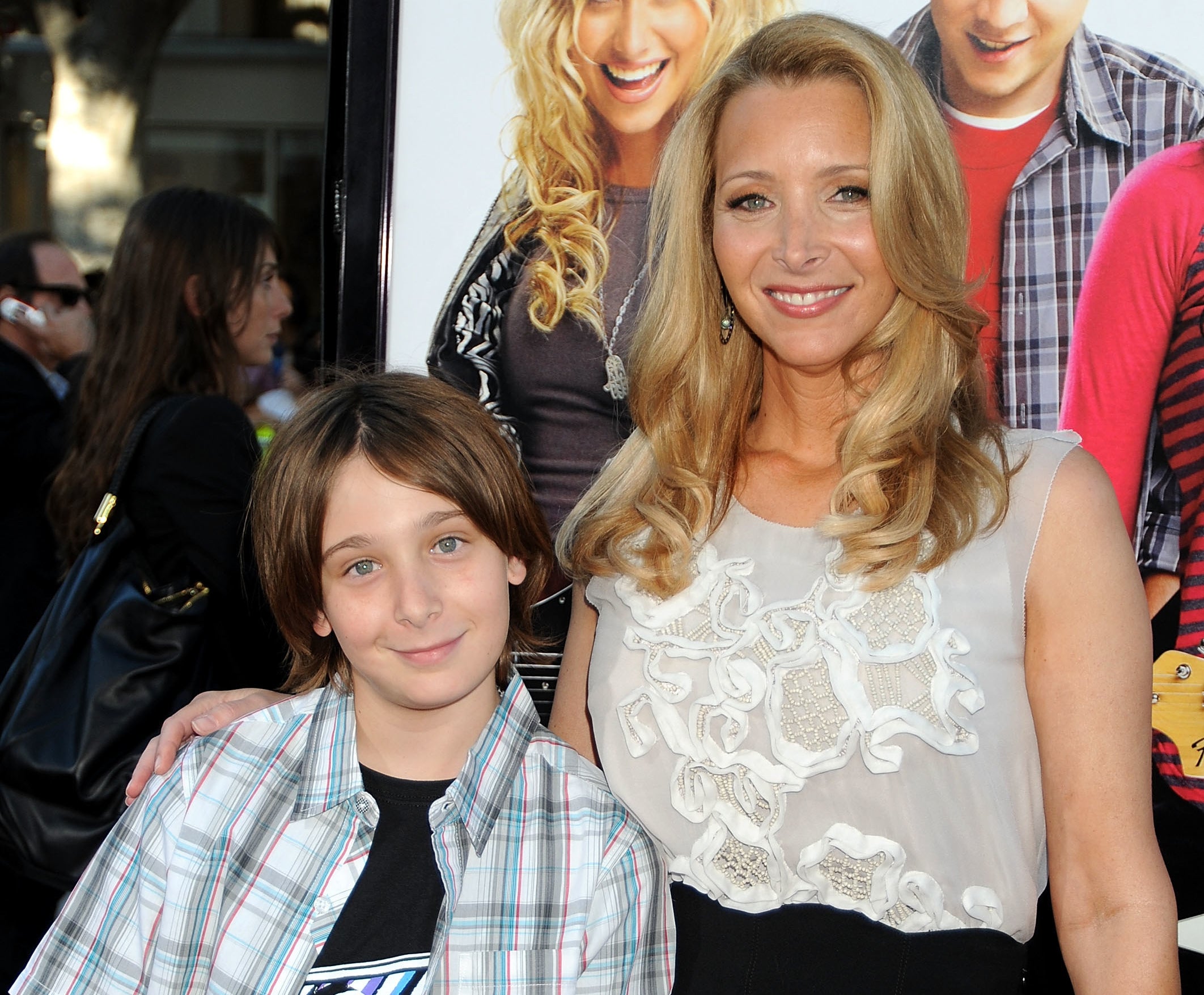 And although Julian enjoyed watching the show when he was younger, he definitely didn't tune in as much as he got older.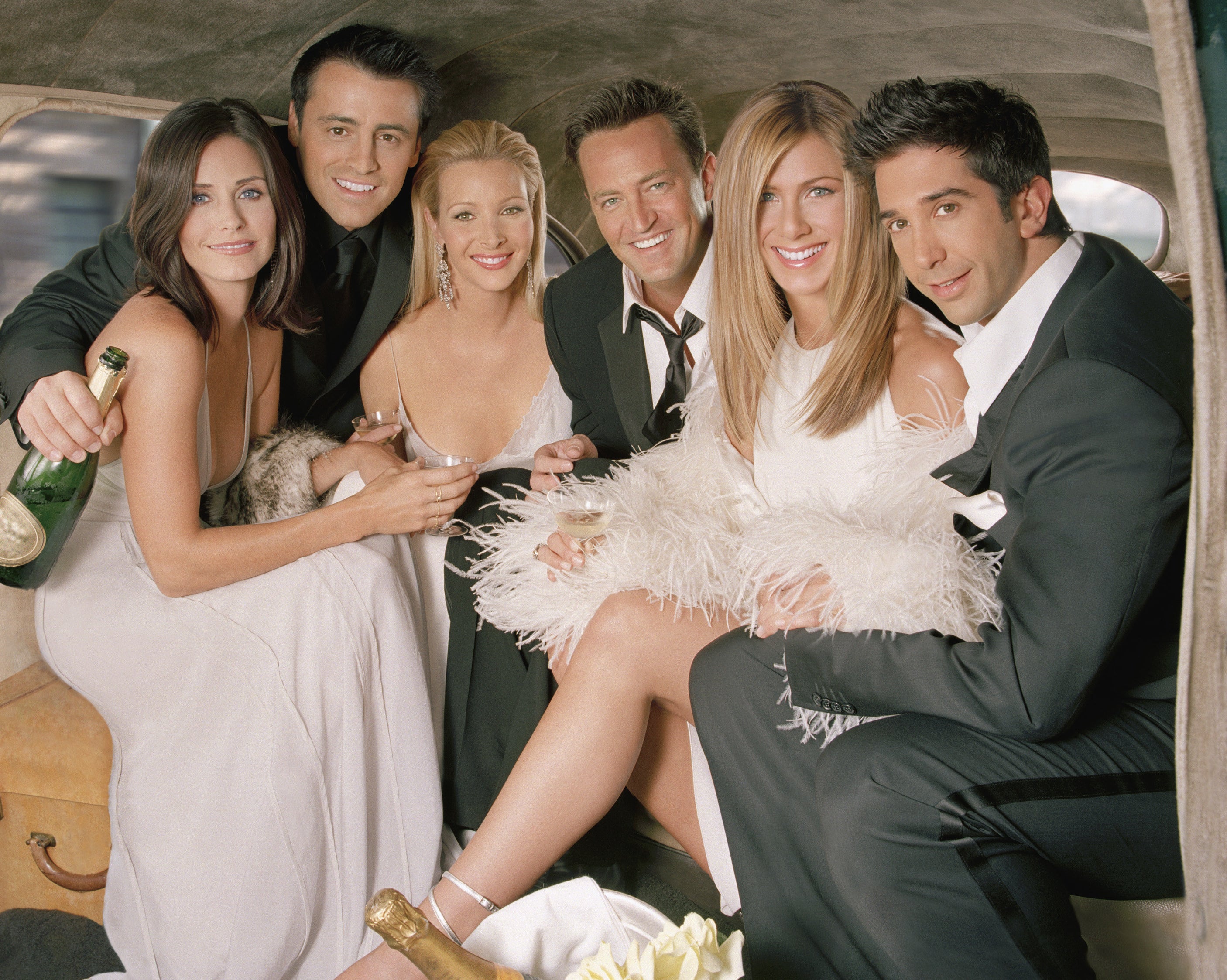 "He did really think everybody else was very funny on the show...but he'd say, 'Oh and you're funny too!'" Lisa added.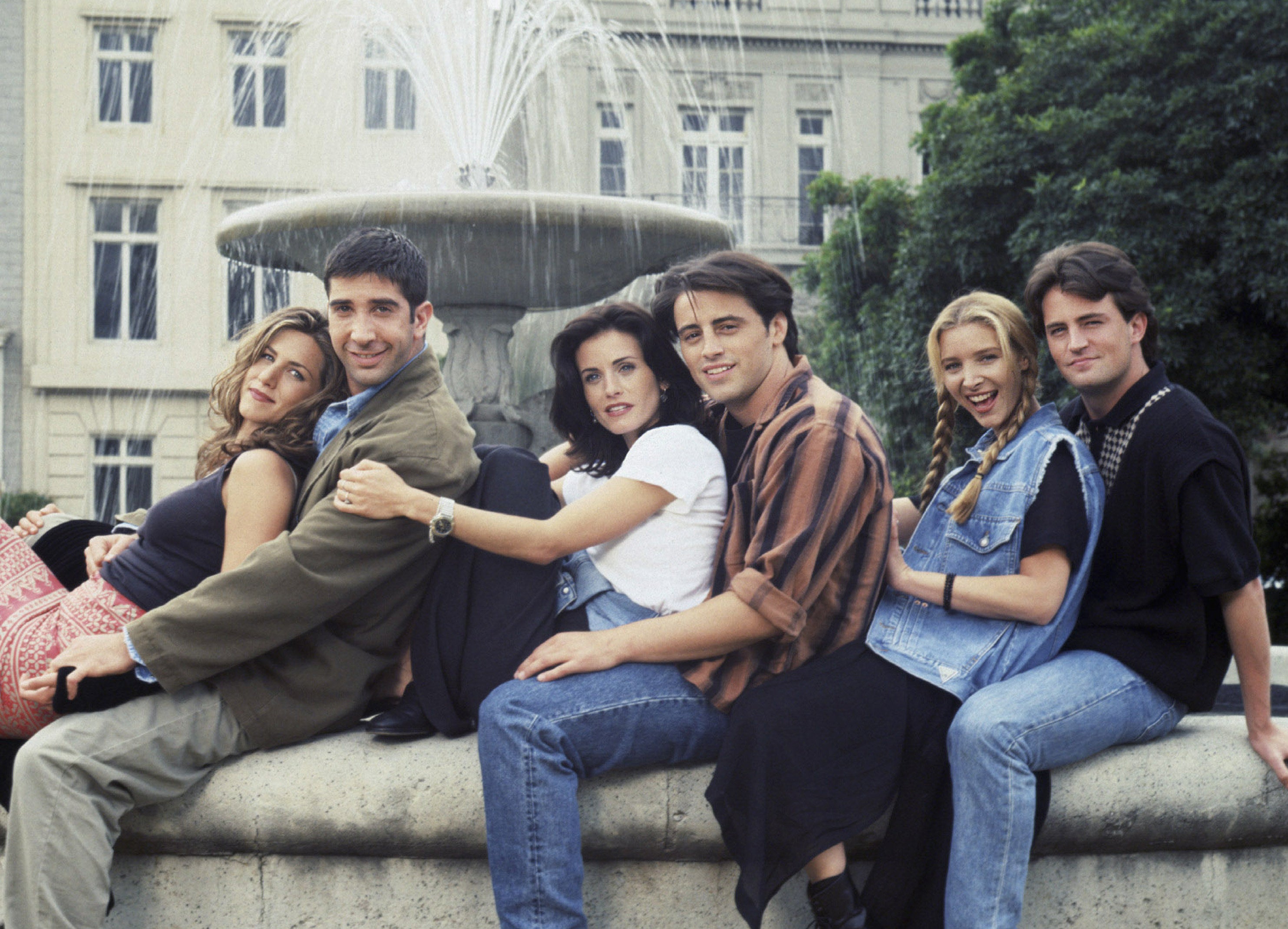 "But he was able to come to the reunion...and afterward, he came up to me and he said, 'Can I say that I'm really proud of you?' That was one of the very emotional things that happened to me," she gushed.