In a heartfelt post, the America's Next Top Model alum-turned-actor revealed that they are queer and identify as non-binary.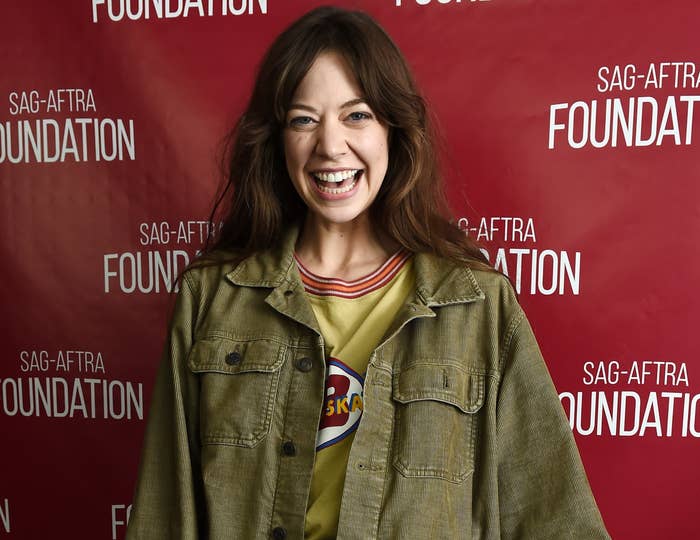 "Hi. My name is Lio. My pronouns are they/them. I am proud to announce I am queer and I identify as non binary," they wrote on their Instagram.
They added, "I hope to give as much love and support back to those who continue to show love and support for the Pride community at large."
Hours after making the announcement, Lio posted a teary video, thanking fans for their overwhelming support.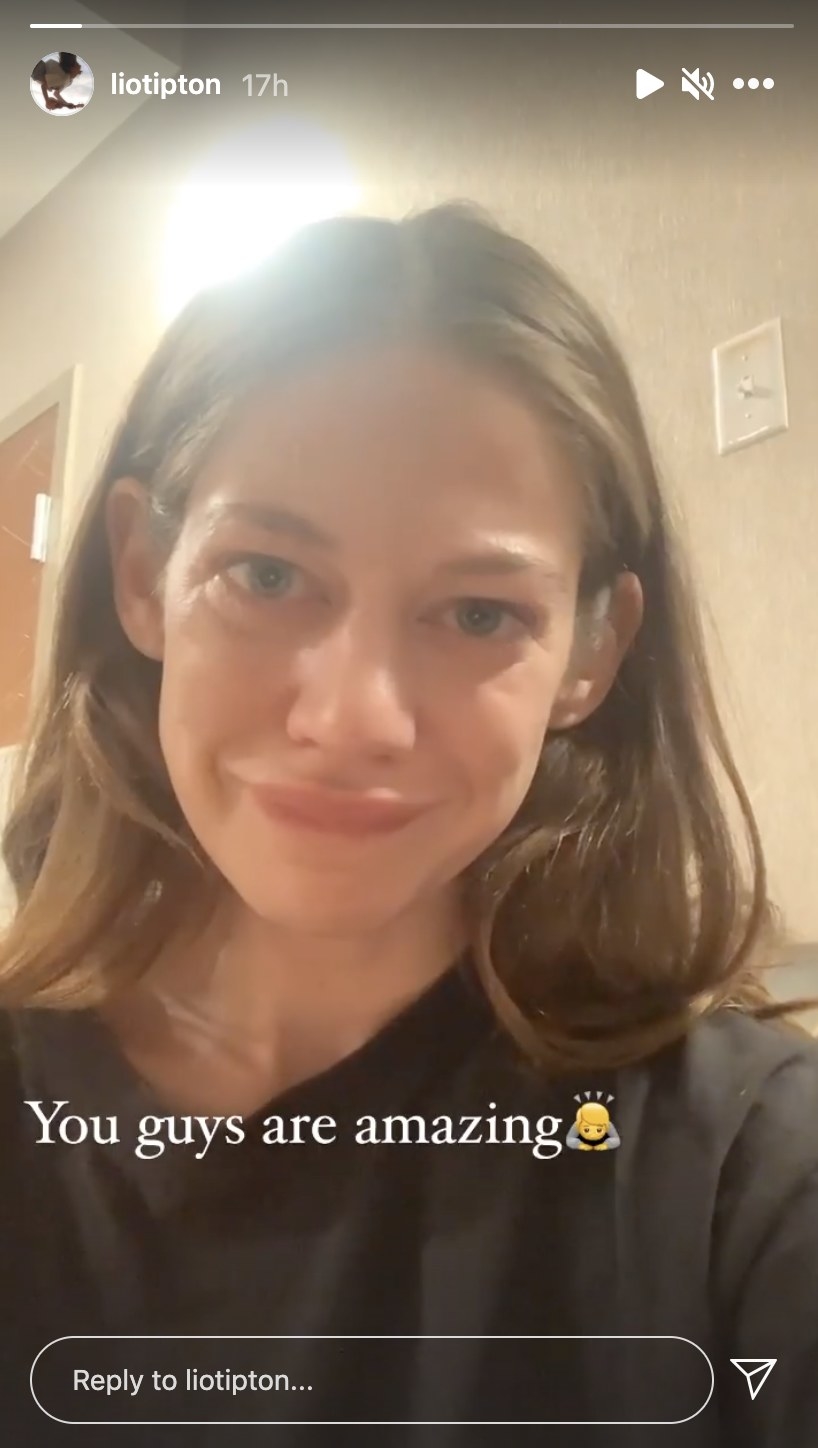 Lio most recently appeared in Why Women Kill and can next be seen in Vengeance, which is expected to be released later this year.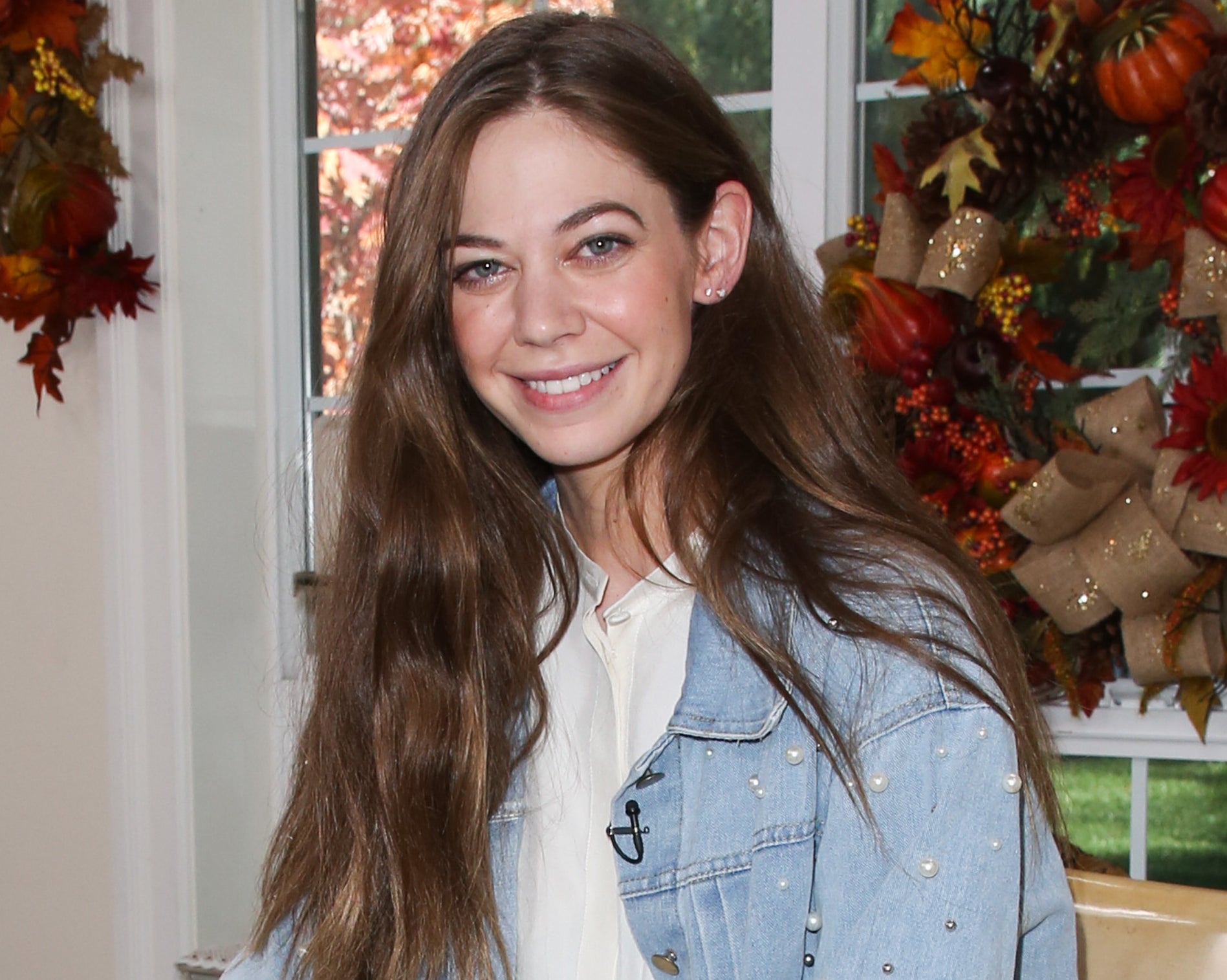 It's so nice to hear that Lio is now able to live their truth!