Linda Evangelista is opening up about why she has stepped away from the spotlight in the past few years.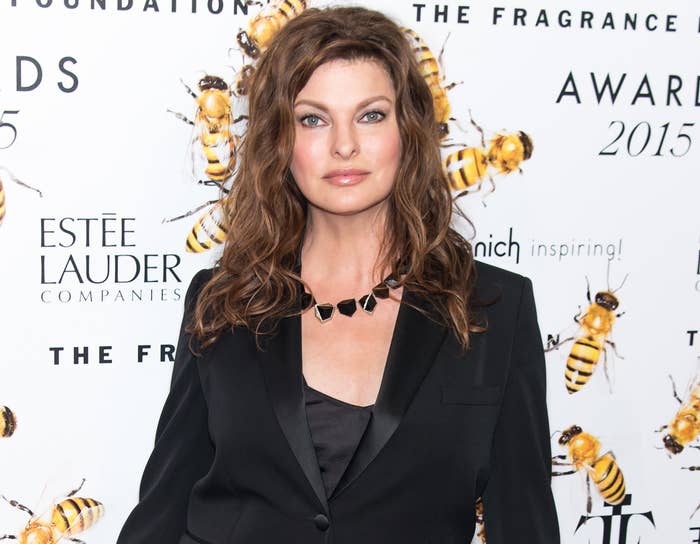 In a shocking Instagram post, Linda claimed that she was "brutally disfigured" by a cosmetic procedure five years ago.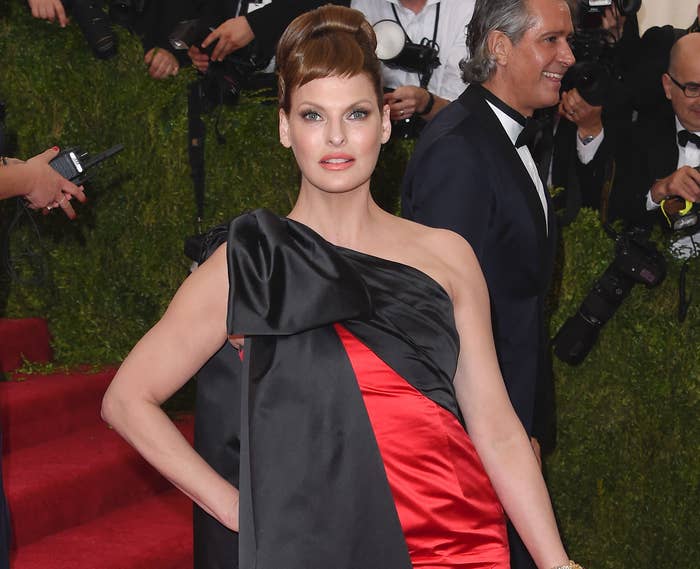 "To my followers who have wondered why I have not been working while my peers' careers have been thriving, the reason is that I was brutally disfigured by Zeltiq's CoolSculpting procedure which did the opposite of what it promised," Linda wrote.
She continued, "It increased, not decreased, my fat cells and left me permanently deformed even after two painful, unsuccessful, corrective surgeries."
The condition, called paradoxical adipose hyperplasia, is "a very rare but serious side effect" of the procedure, which Linda says she was not made aware of.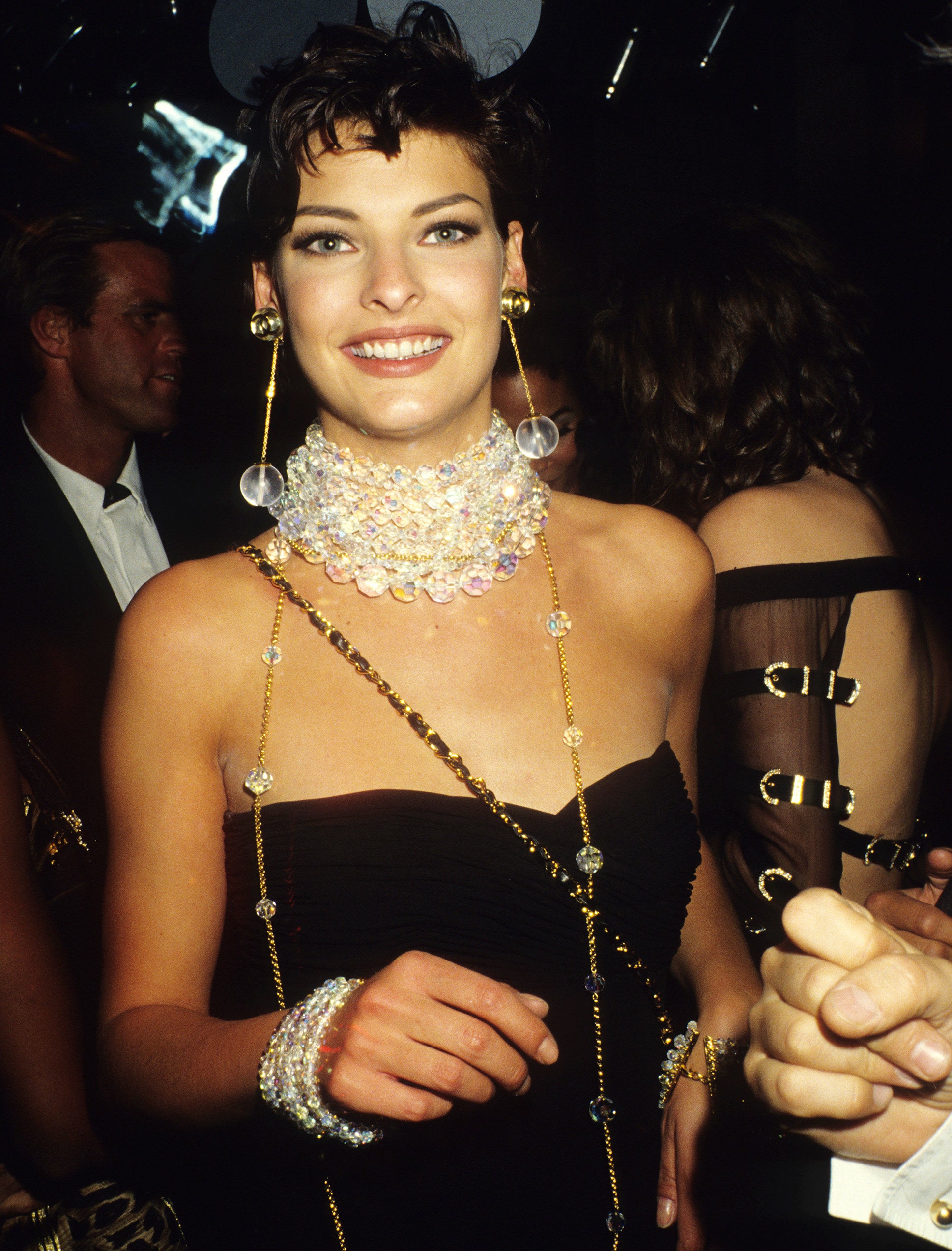 PAH causes the targeted fat cells in the treatment site to grow bigger instead of become smaller, which Linda says has left her "unrecognizable."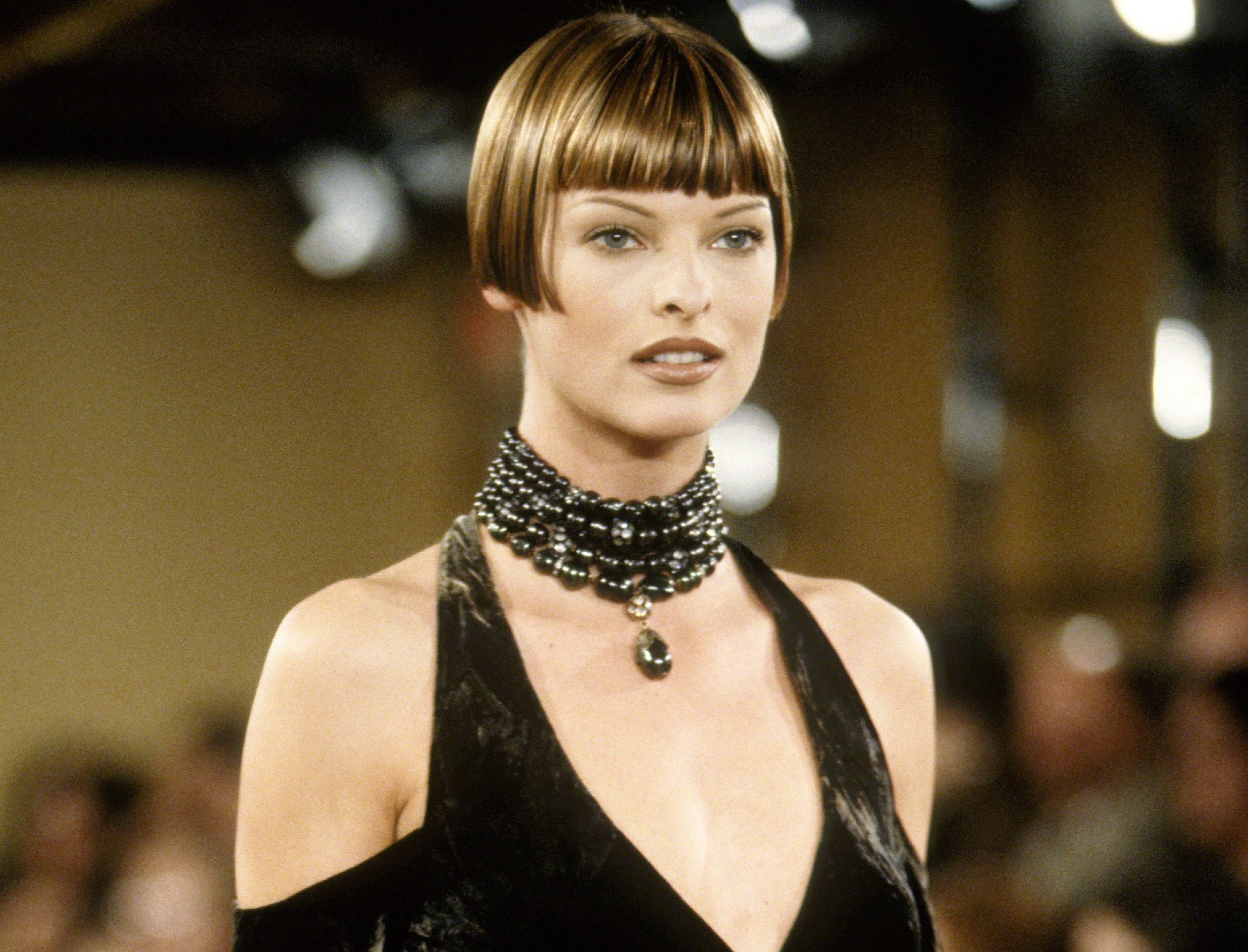 "PAH has not only destroyed my livelihood, it has sent me into a cycle of deep depression, profound sadness, and the lowest depths of self-loathing. In the process, I have become a recluse," she explained.
Linda is now suing CoolSculpting's parent company, Zeltiq Aesthetics, for "severe and permanent personal injuries and disfigurement," which have caused her "pain and suffering, severe emotional distress and mental anguish" as well as "economic losses."
"With this lawsuit, I am moving forward to rid myself of my shame, and going public with my story. I am so tired of living this way. I would like to walk out my door with my head high, despite not looking like myself any longer," Linda concluded.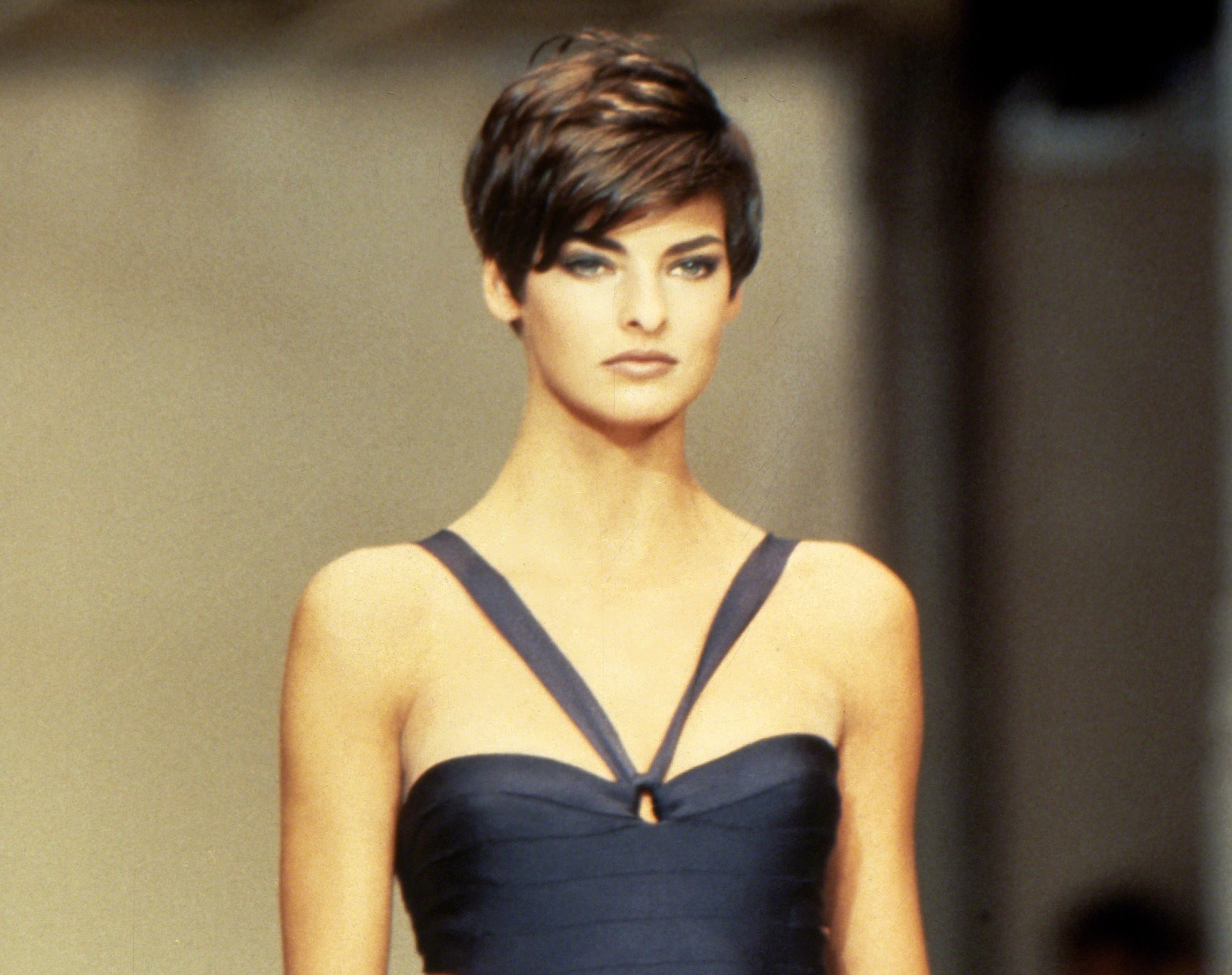 After Linda shared her story, she received an outpouring of support from other models, including Gigi Hadid, Cindy Crawford, and Christy Turlington.