And it's not because she didn't have a good time the years she's attended — it's because she thinks she won't ever get invited again.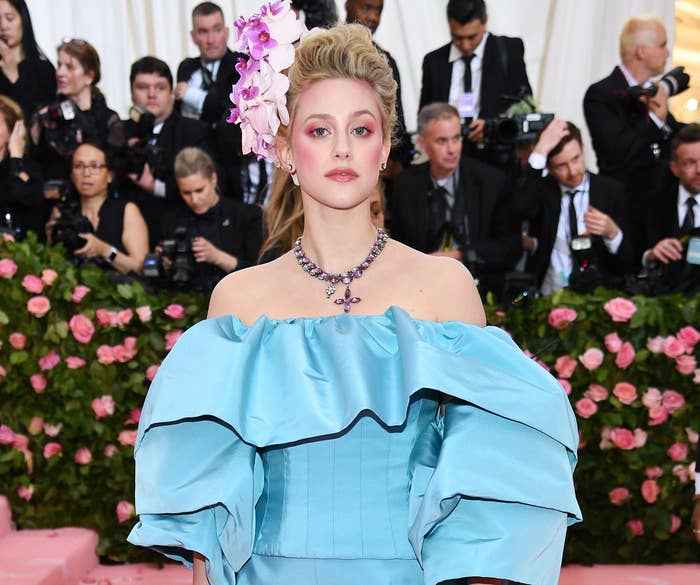 Lili recently admitted that her critical comments about Kim Kardashian at this year's event have probably gotten her taken off the invite list.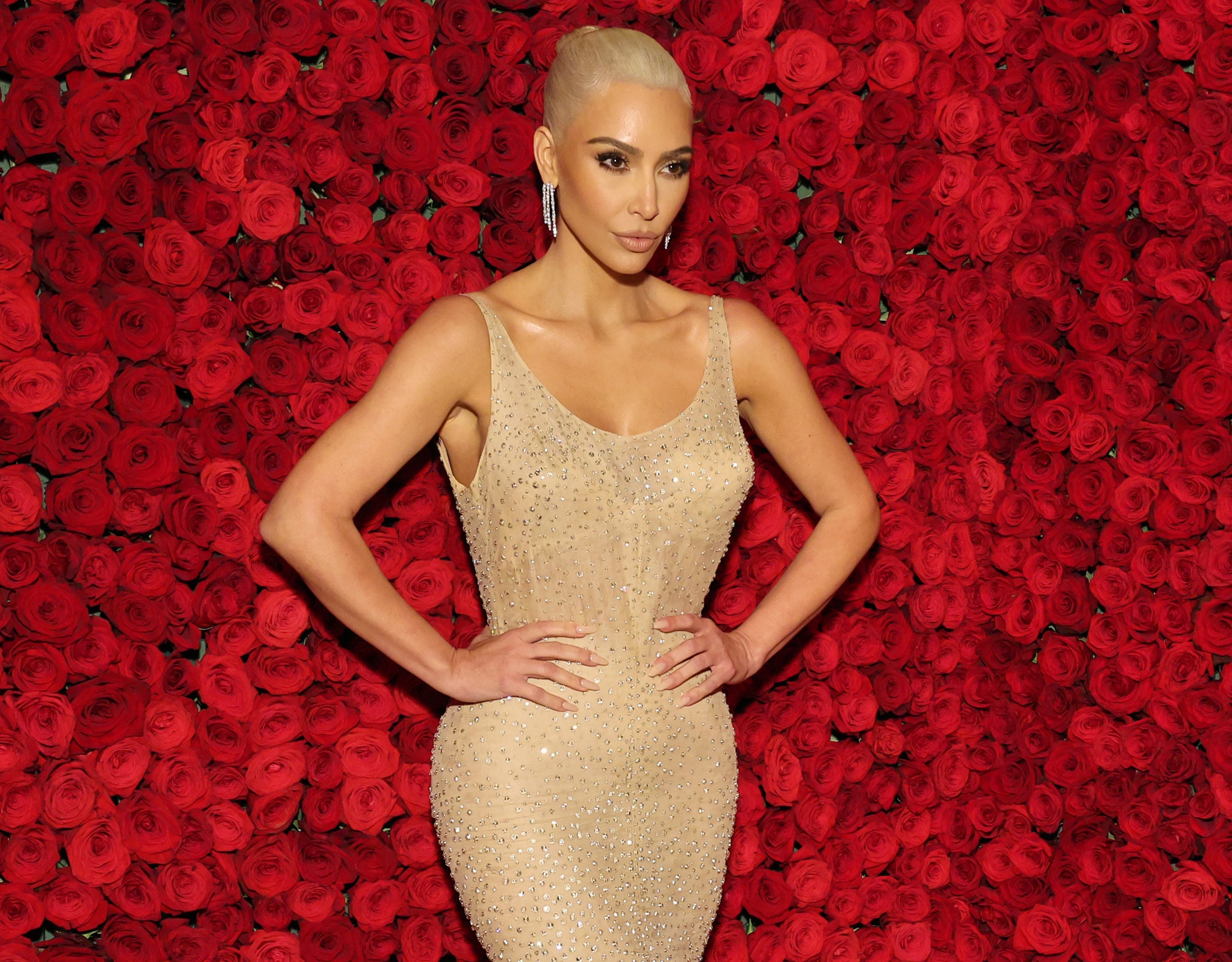 In case you forgot, Lili called out Kim after Kim revealed that she had lost 16 pounds in just three weeks in order to fit into one of Marilyn Monroe's iconic dresses.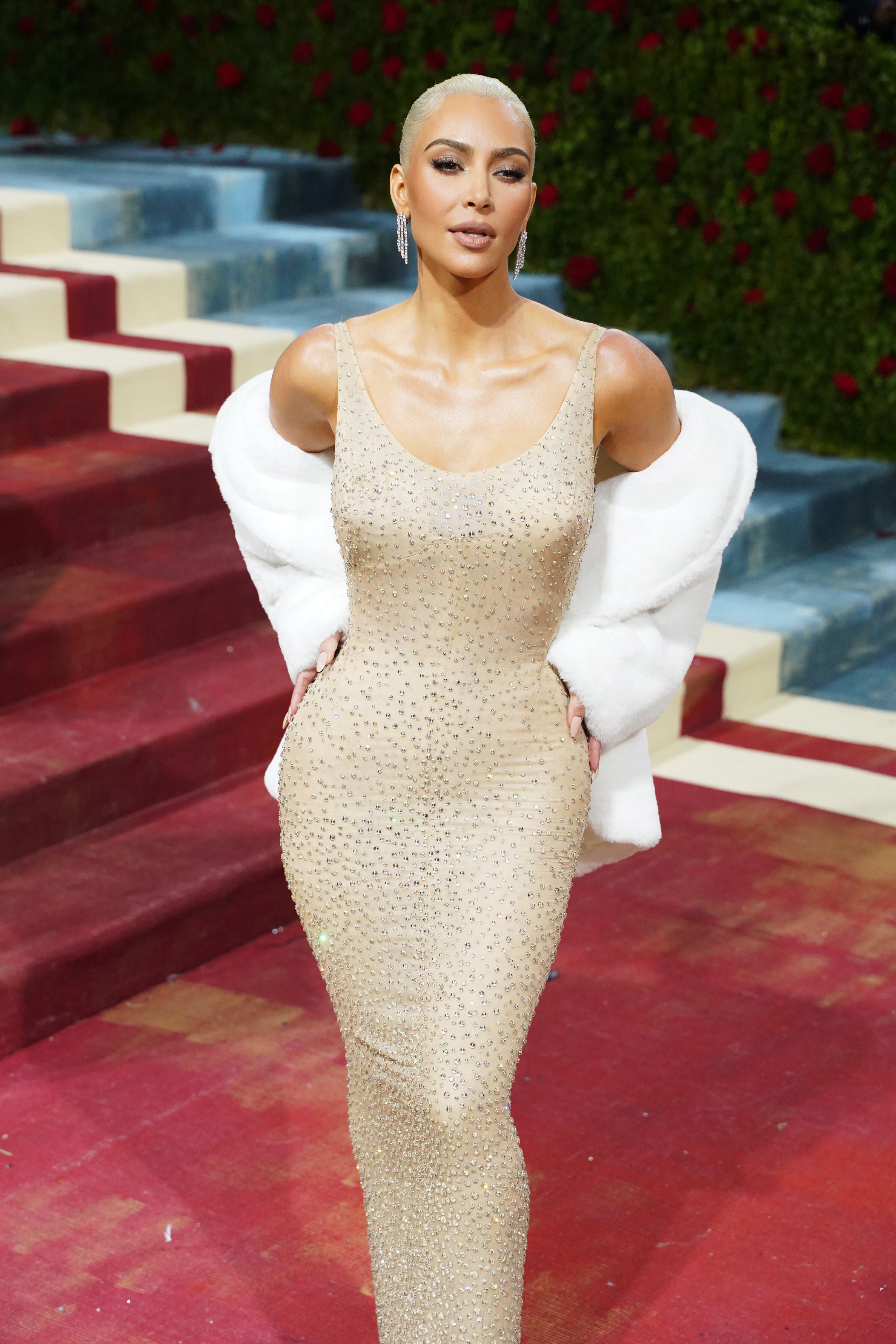 After Kim said that she was "starving" following the Met Gala, Lili posted that it was "so fucked" on "100s of levels to openly admit to starving yourself for the sake of the Met Gala."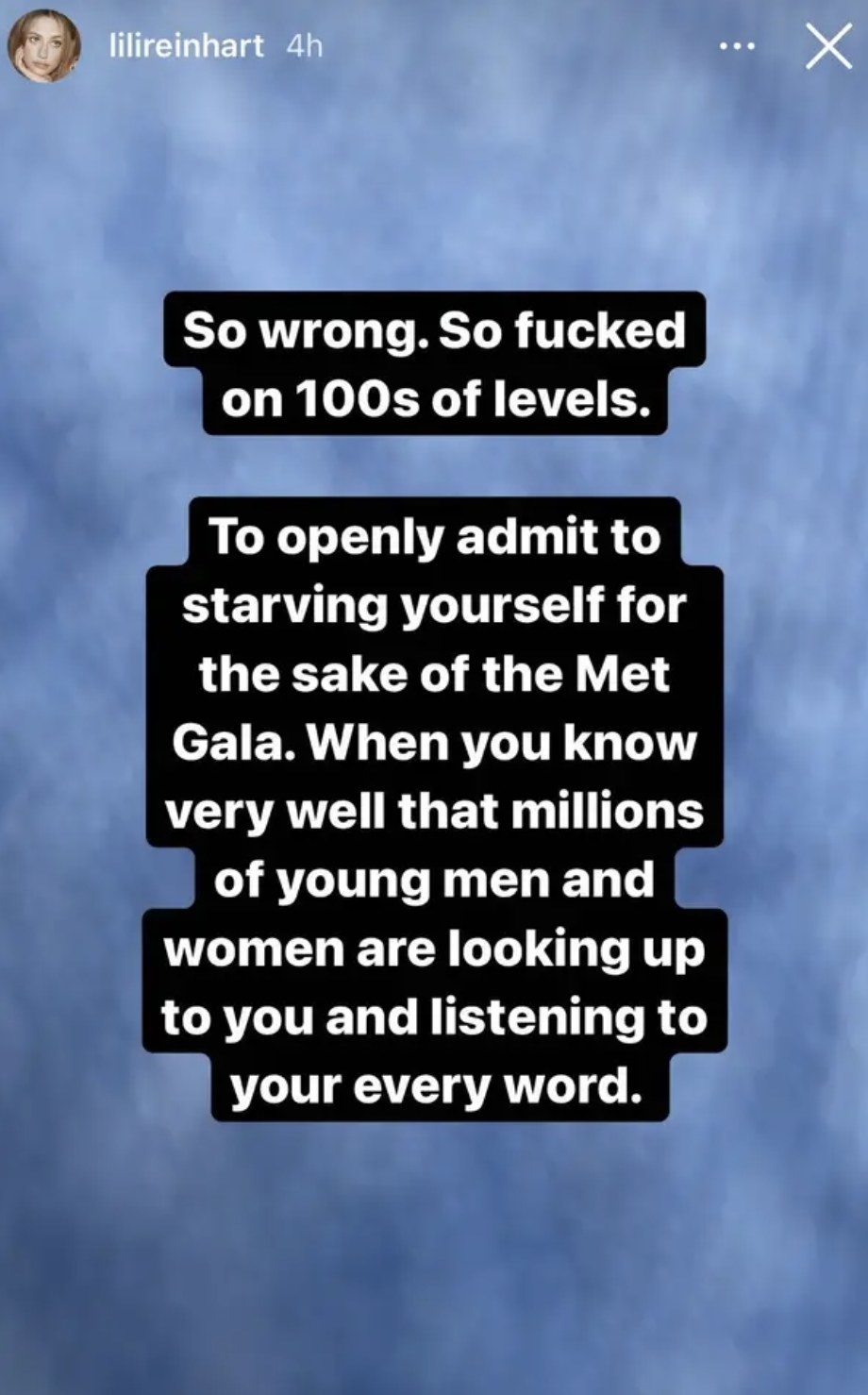 "The ignorance is other-worldly and disgusting," she continued. "Please stop supporting these stupid, harmful celebrities whose entire image revolves around their bodies."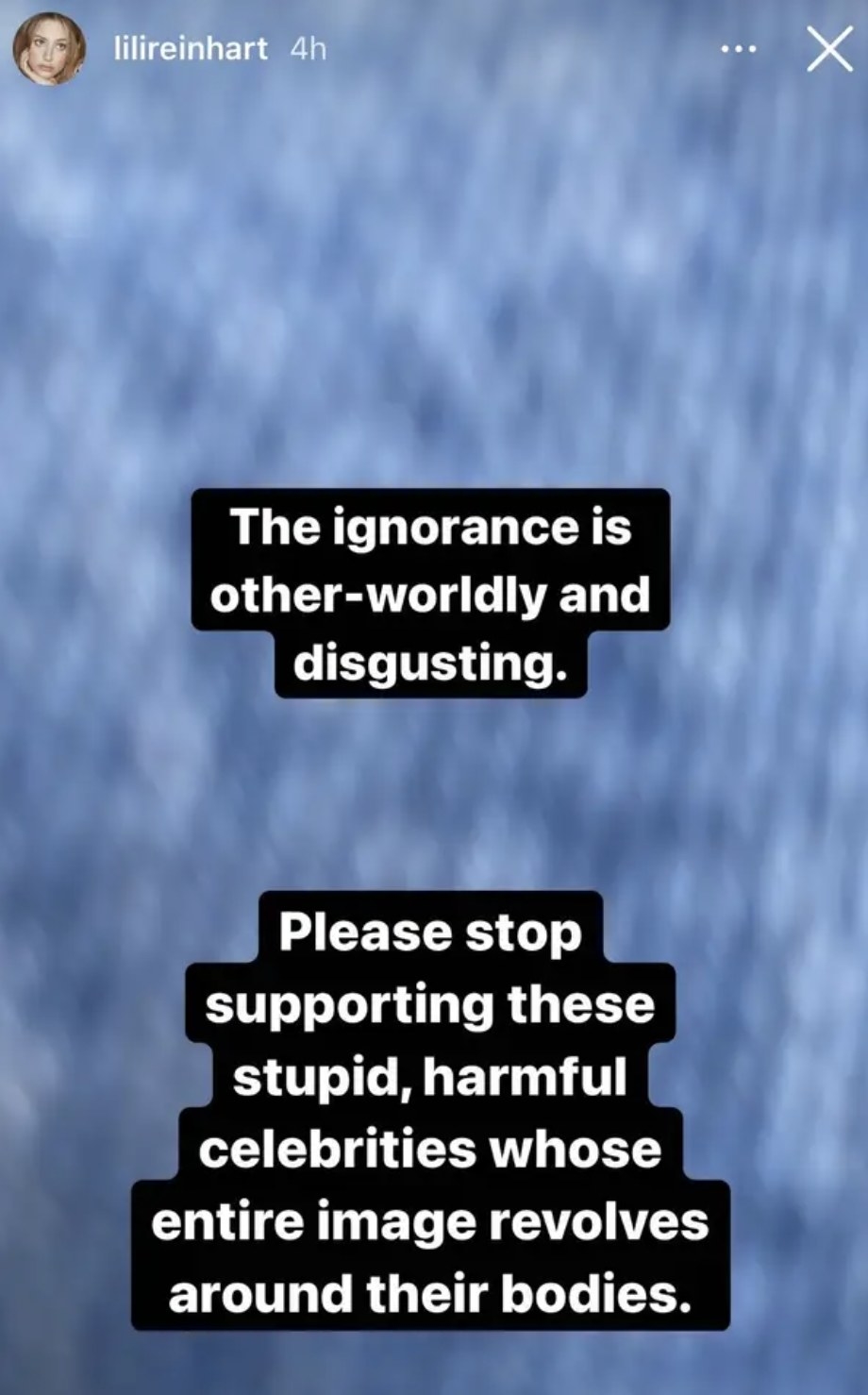 Looking back, Lili doesn't seem to regret her comments, even if she won't be invited back to the event.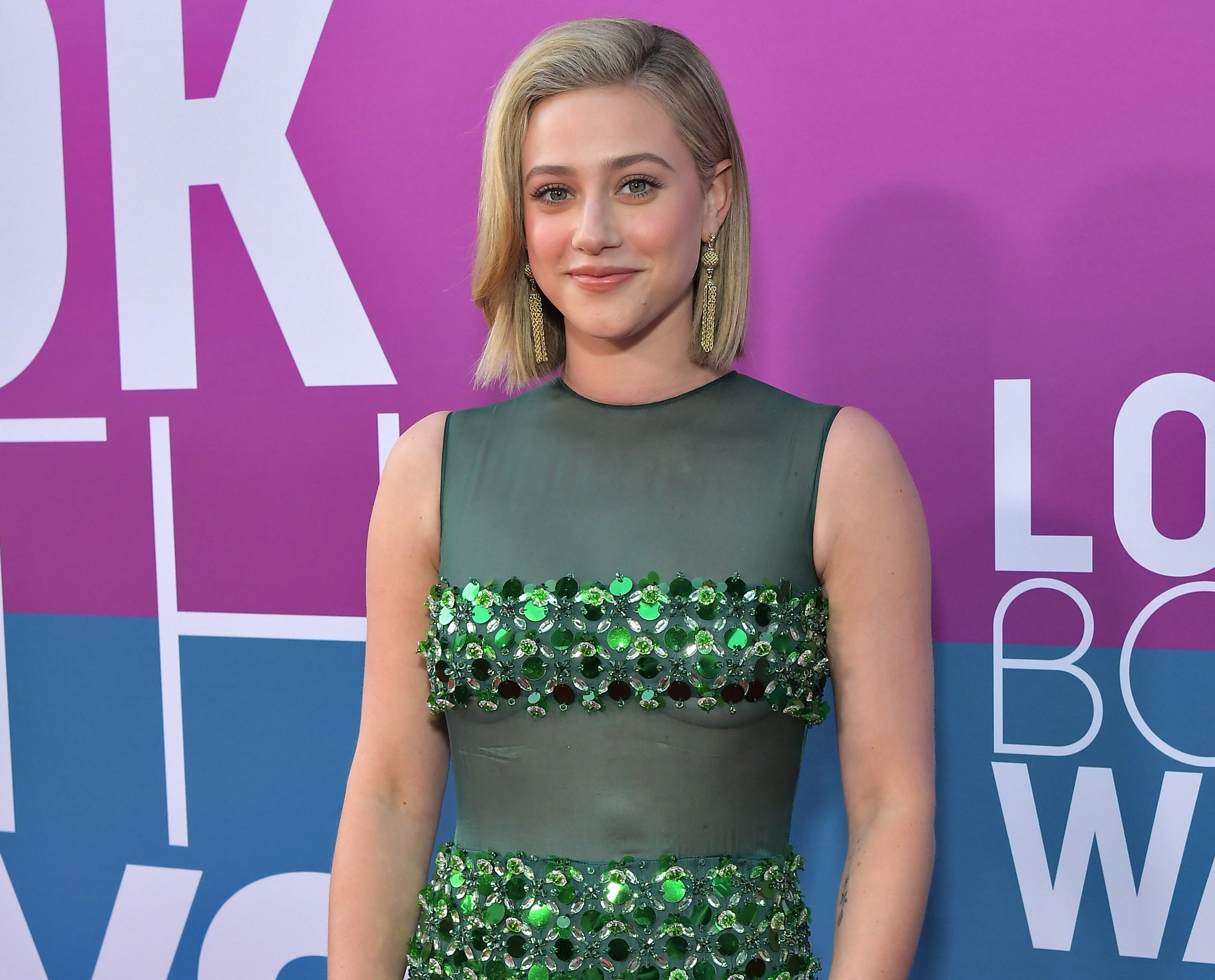 "That was fun. But after going again this year, I don't think I'll be invited back. I said a certain something about a certain person in a certain dress," Lili told W magazine.
And while she doesn't like that her comments can create such media attention, she stands by what she said.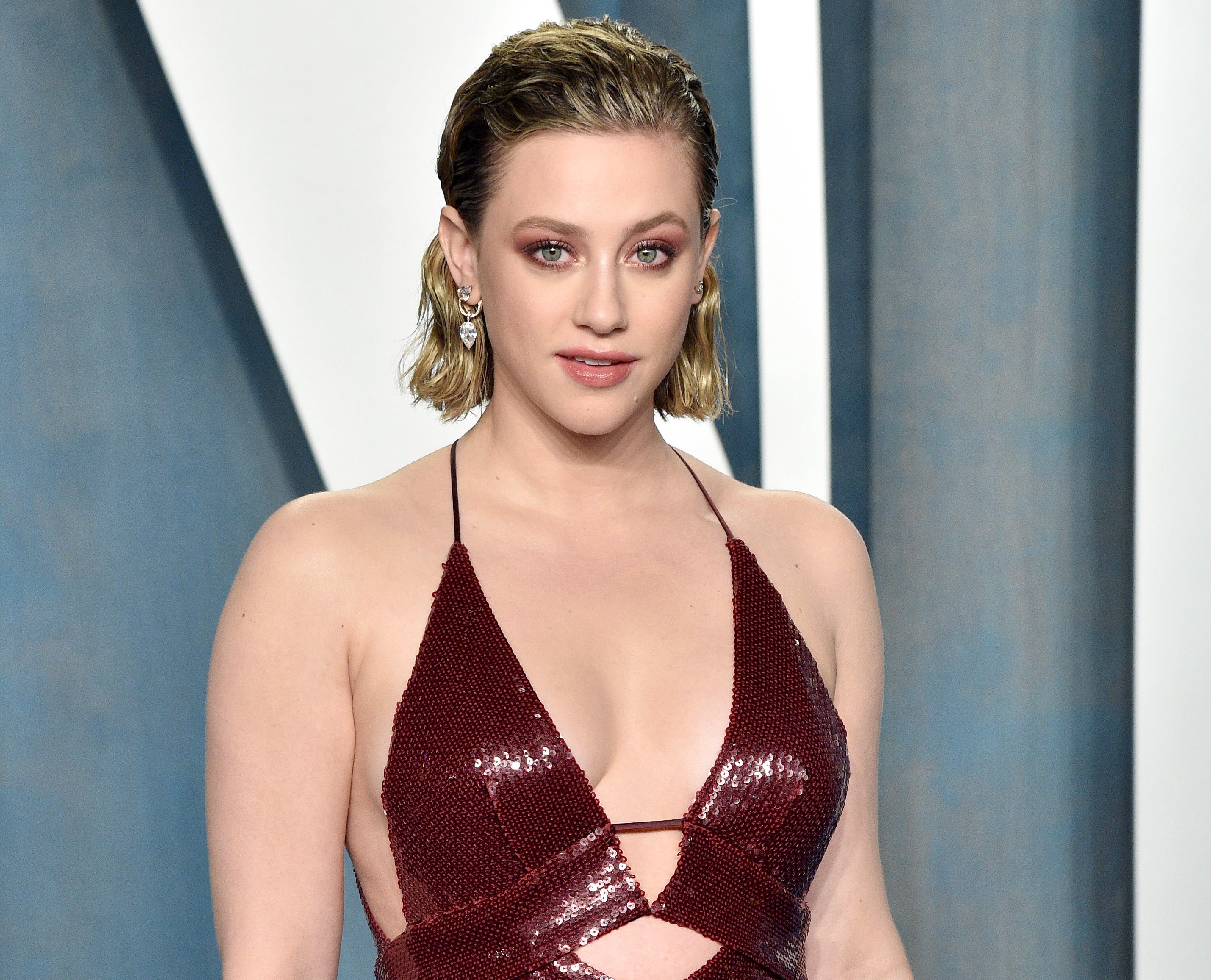 "I have always wanted to stand for something," she shared. "And while I don't like it if one comment by me turns into 17 articles in People magazine, I never overthink what I post."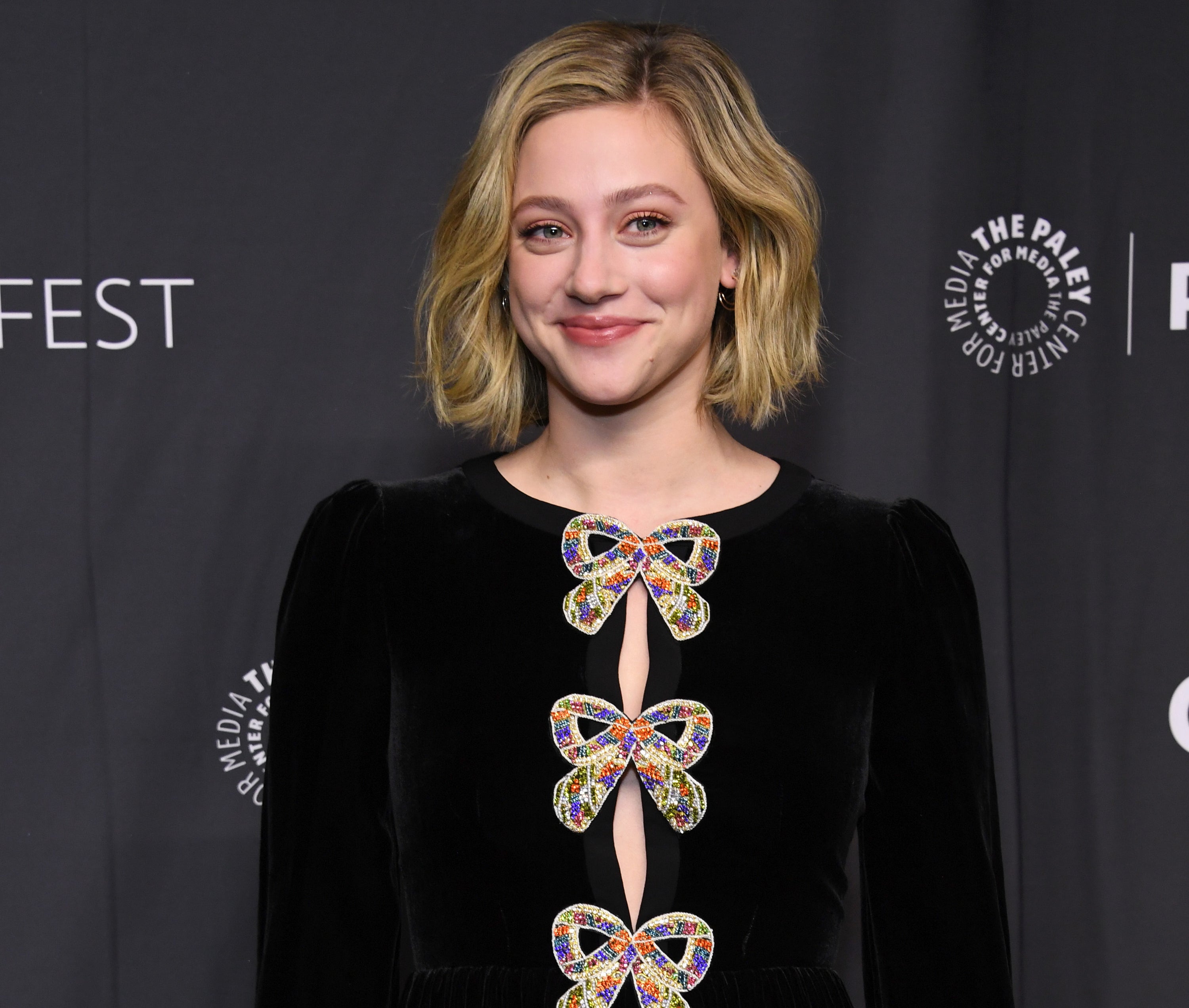 She continued, "It has to be a true representation of how I feel. And I would say that whether I had 100 followers or 100 million."