Lil Wayne Got Extremely Candid About His Suicide Attempt At Age 12, And It's Heartbreaking
"How I know I have mental health problems was I pulled the trigger."
Lil Wayne is getting candid about his mental health struggles that led to a suicide attempt when he was just 12 years old.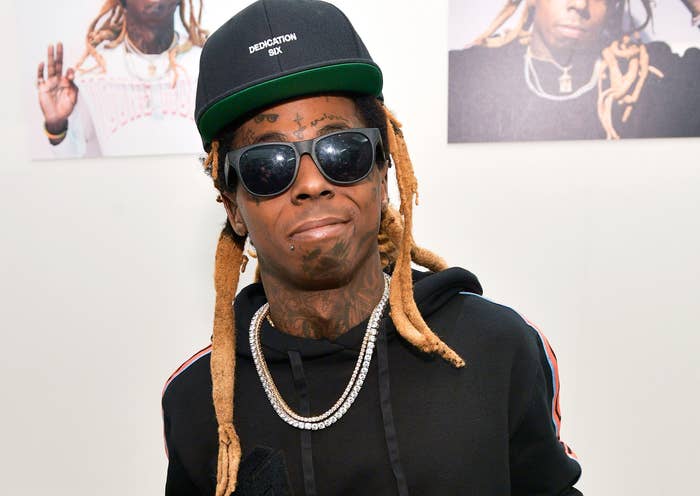 The musician sat down with Emmanuel Acho to share the heartbreaking details of his experience that stemmed from a moment where he believed he had lost his chance at a music career.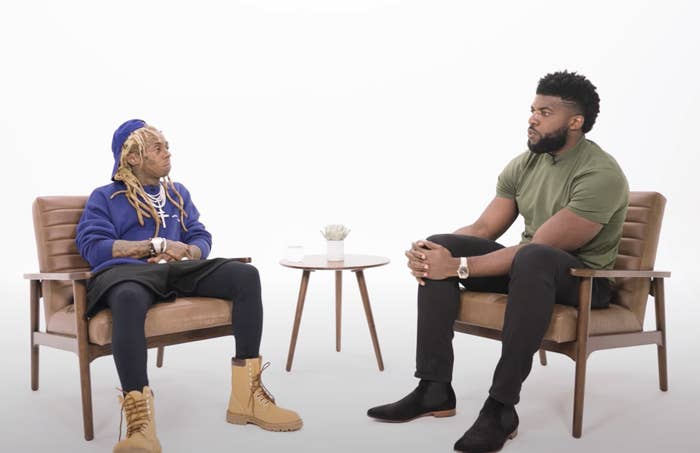 Wayne admitted that by the time he attempted to take his own life, he had been struggling for two years but didn't feel like he could turn to his strict mother or his friends for help.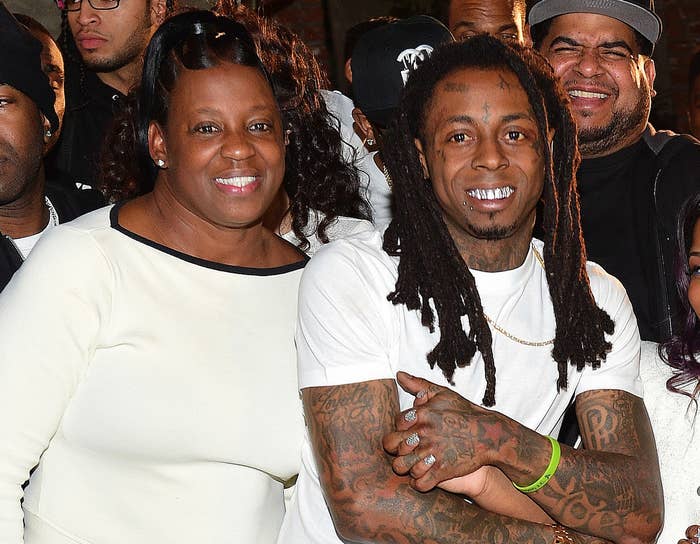 Things got to a point where he was lying to his mother about his whereabouts after school, but when his aunt uncovered the truth, she told him that he would no longer be allowed to rap.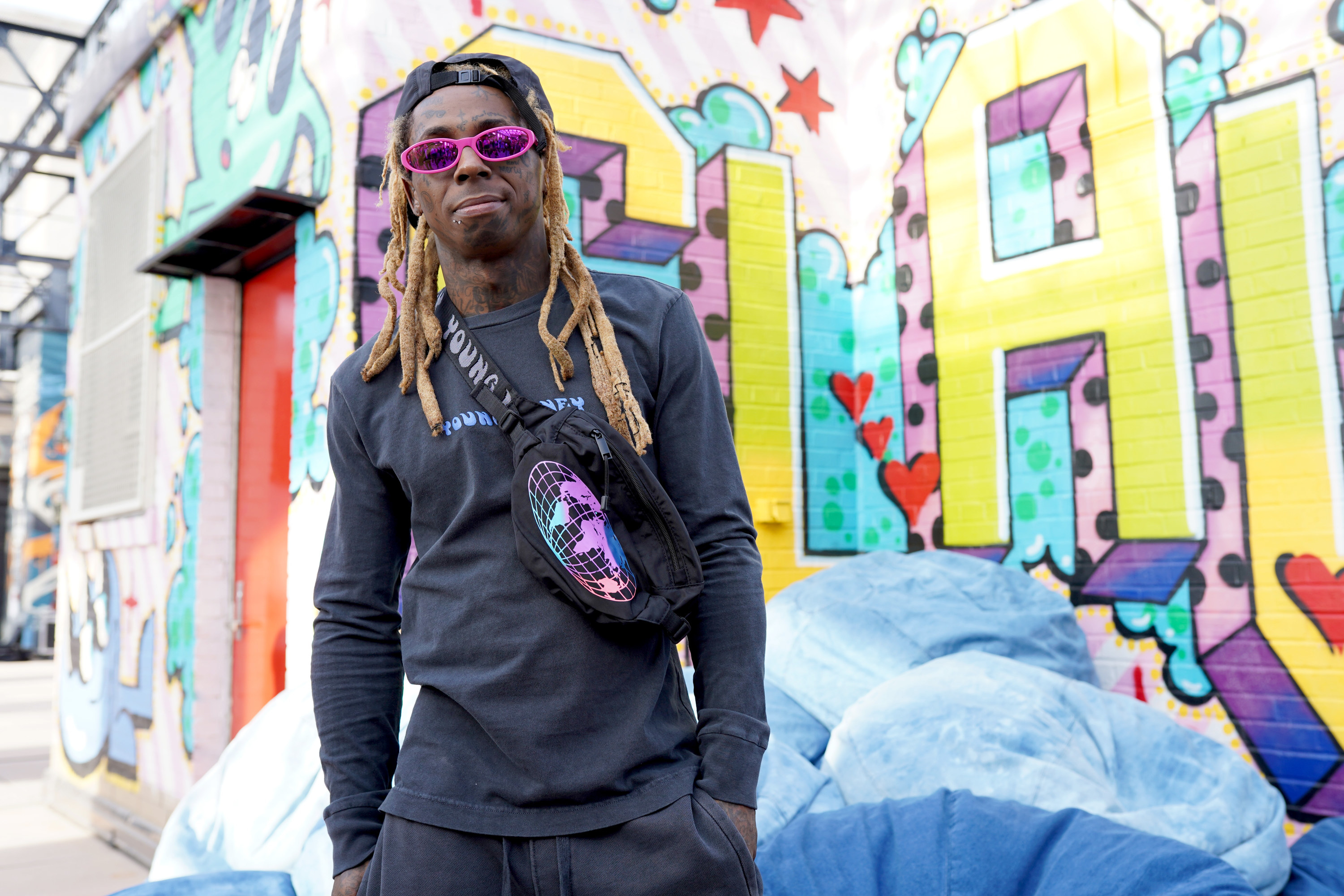 "When I was told that I couldn't have what I wanted, what I dream of, what I desired — and that was to rap — I was willing to die for it," Wayne candidly revealed.
When Wayne returned home, he found his mother's gun and called the police to tell them about his intentions. Moments later, he shot himself in the chest.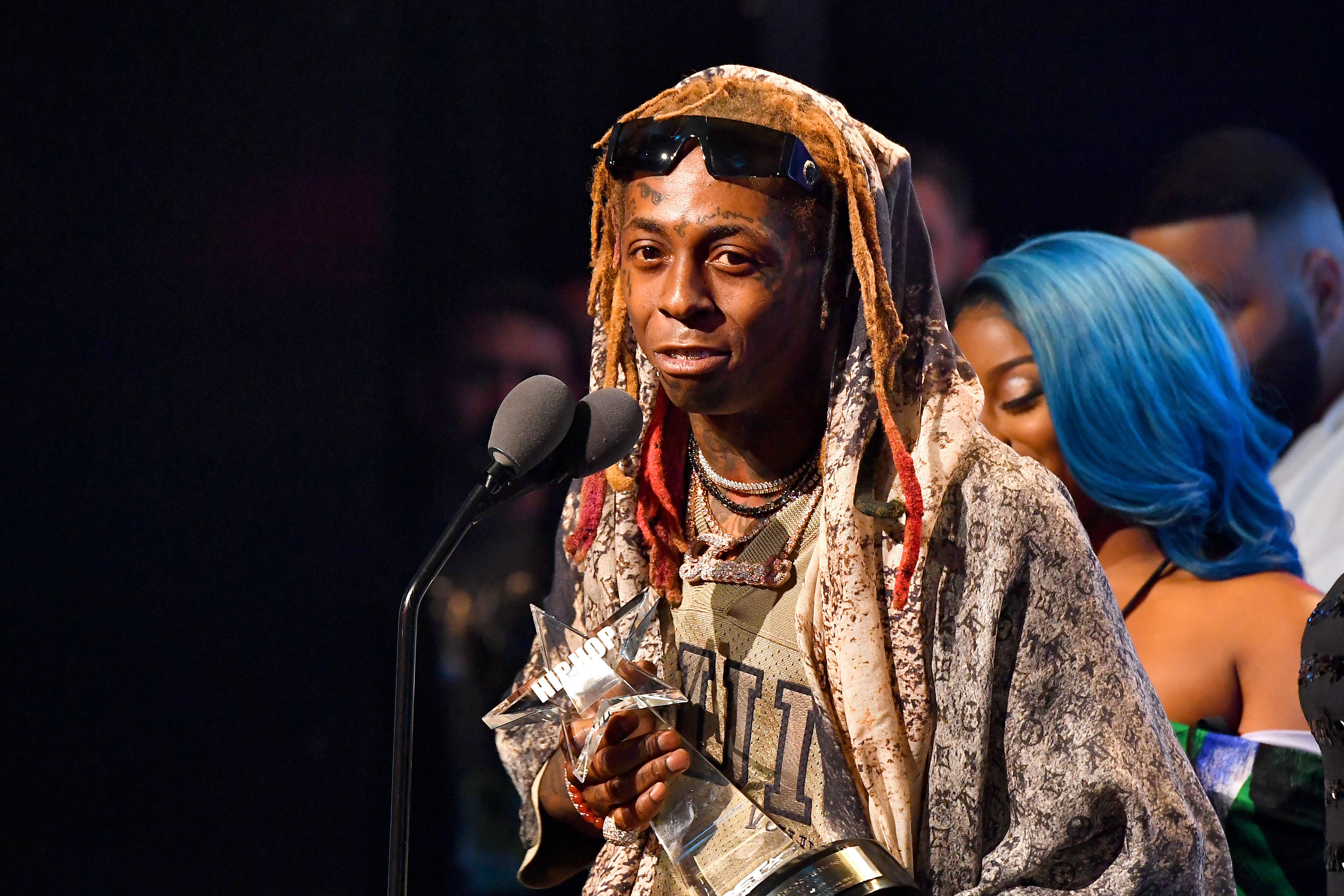 "[I] start thinking I had to get myself mad and then noticed I didn't have to. That's what scared me. And how I know I have mental health problems was [that] I pulled the trigger," Wayne shared.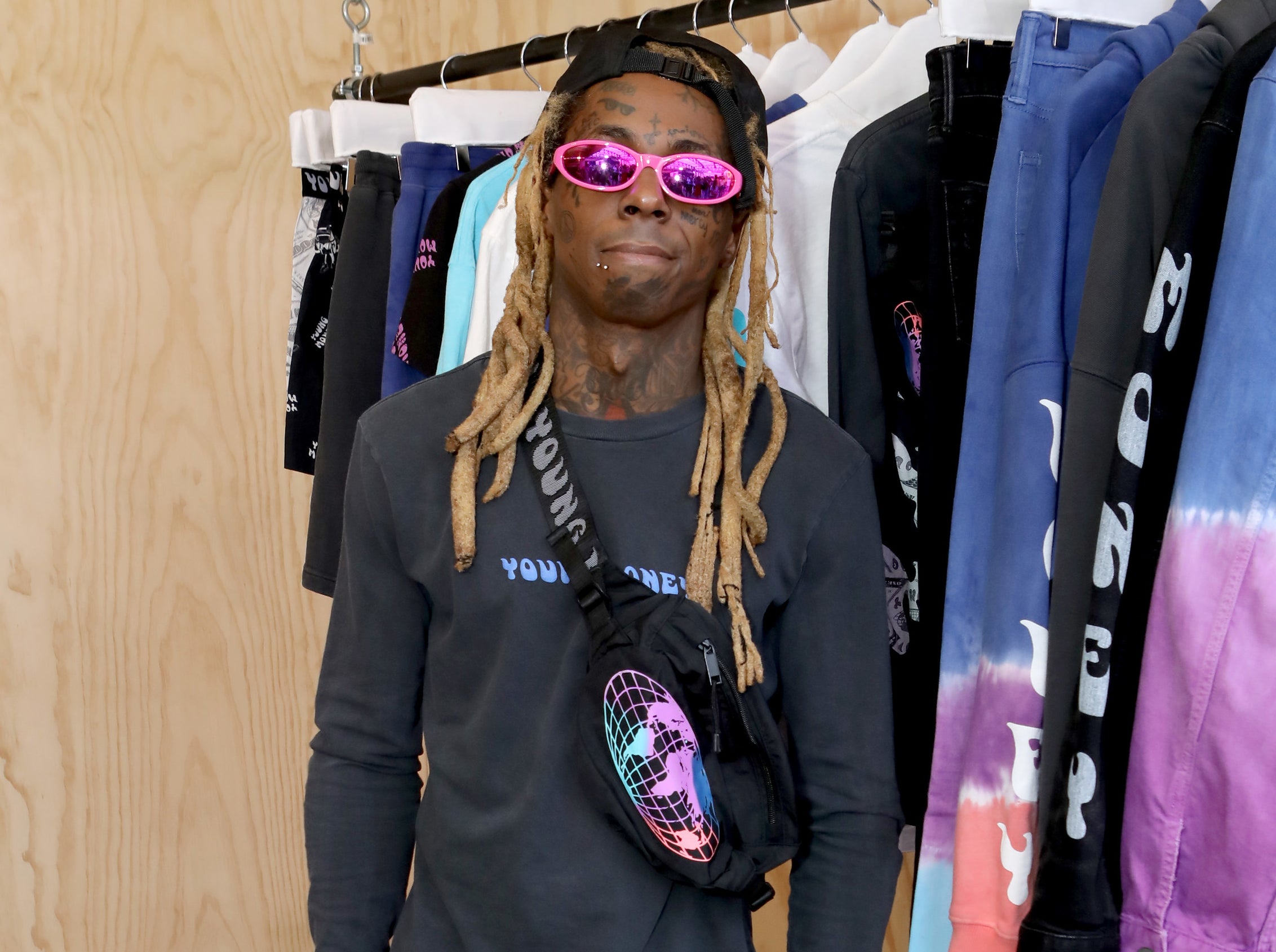 He was soon found by police, who were forced to break down the door, and was driven to the hospital by one officer whom he credits with saving his life.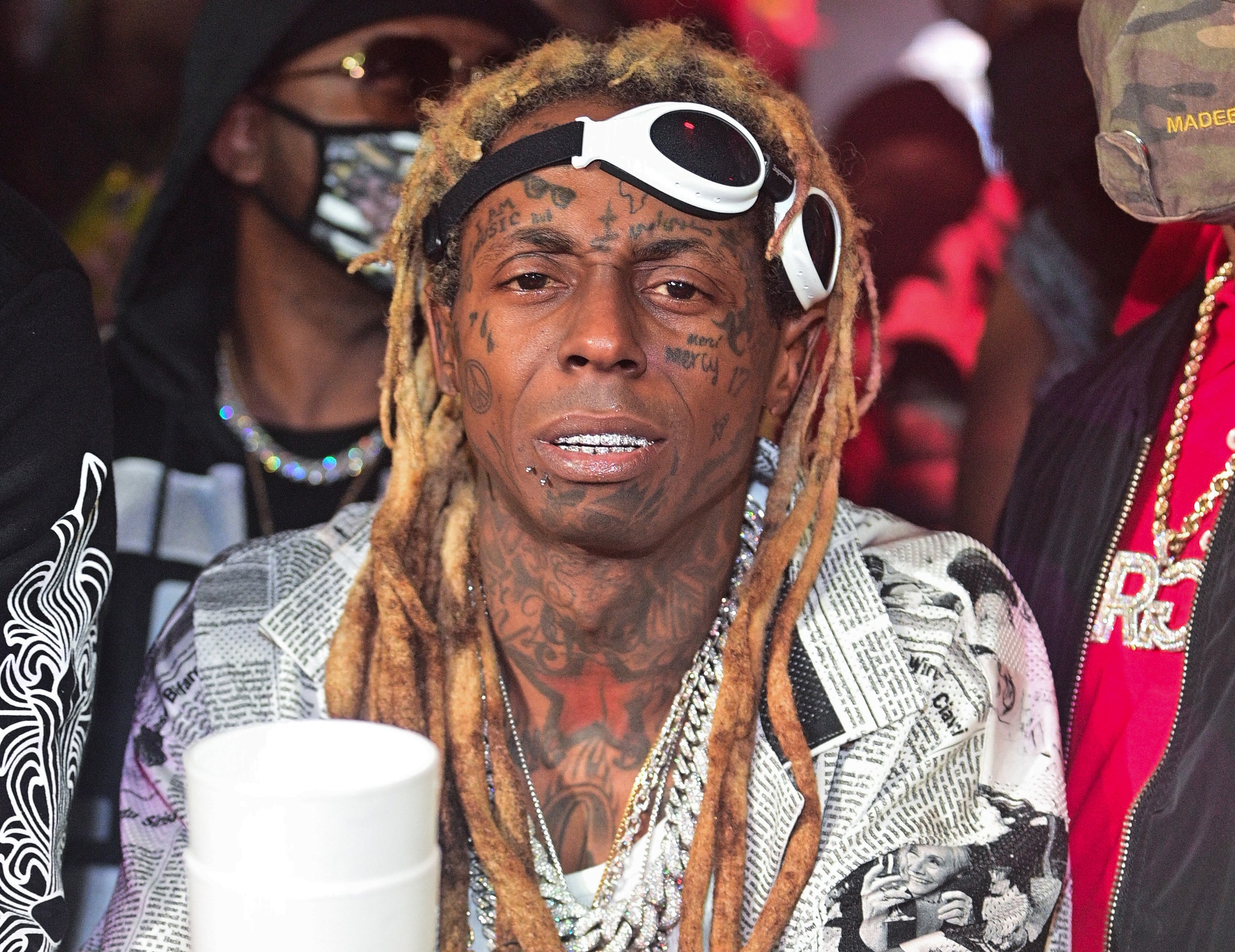 From that moment on, Wayne says his relationship with his mother changed drastically — and for the better.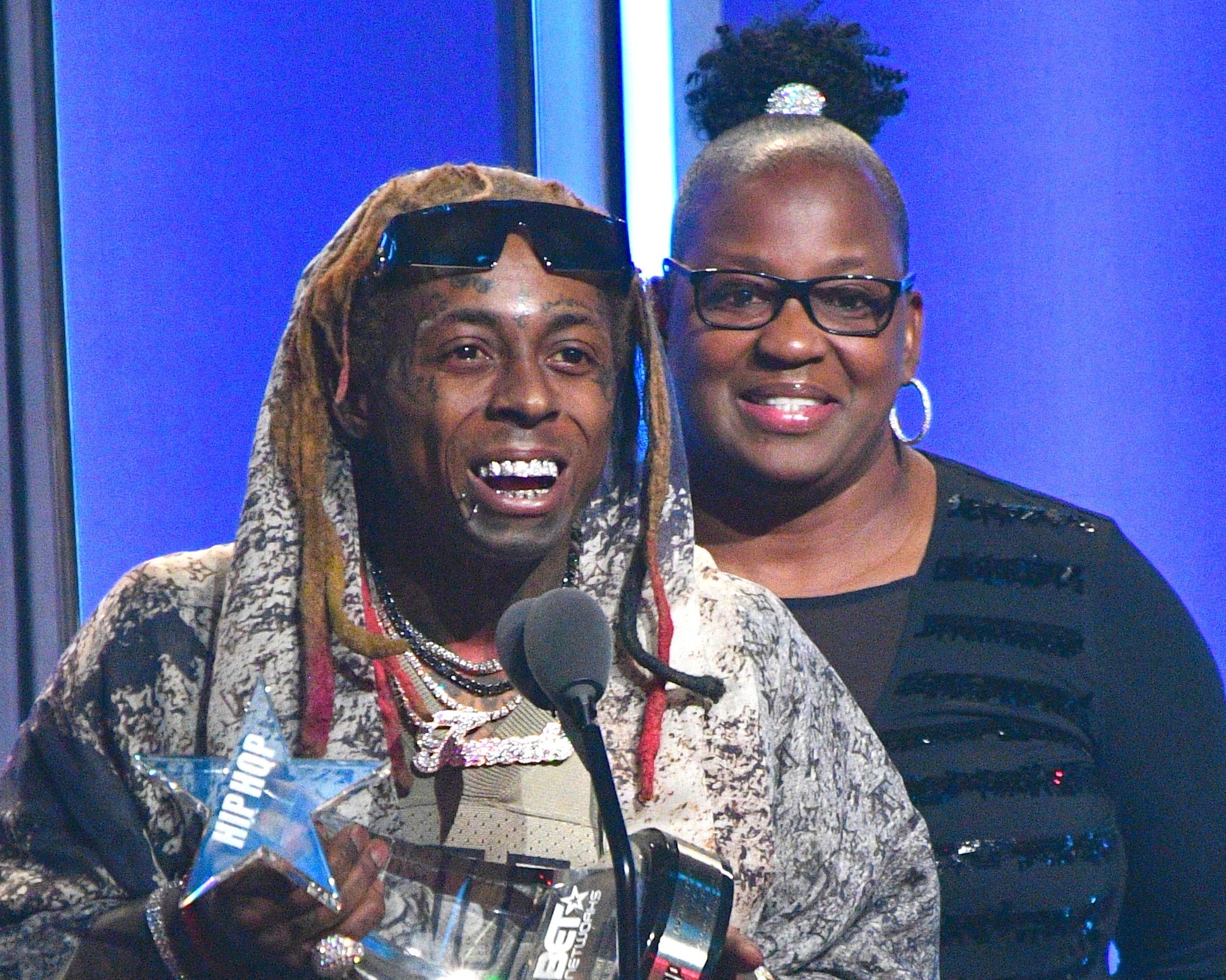 Wayne says the experience was an "eye-opener" for his mother, who then allowed him to blossom and pursue his passions.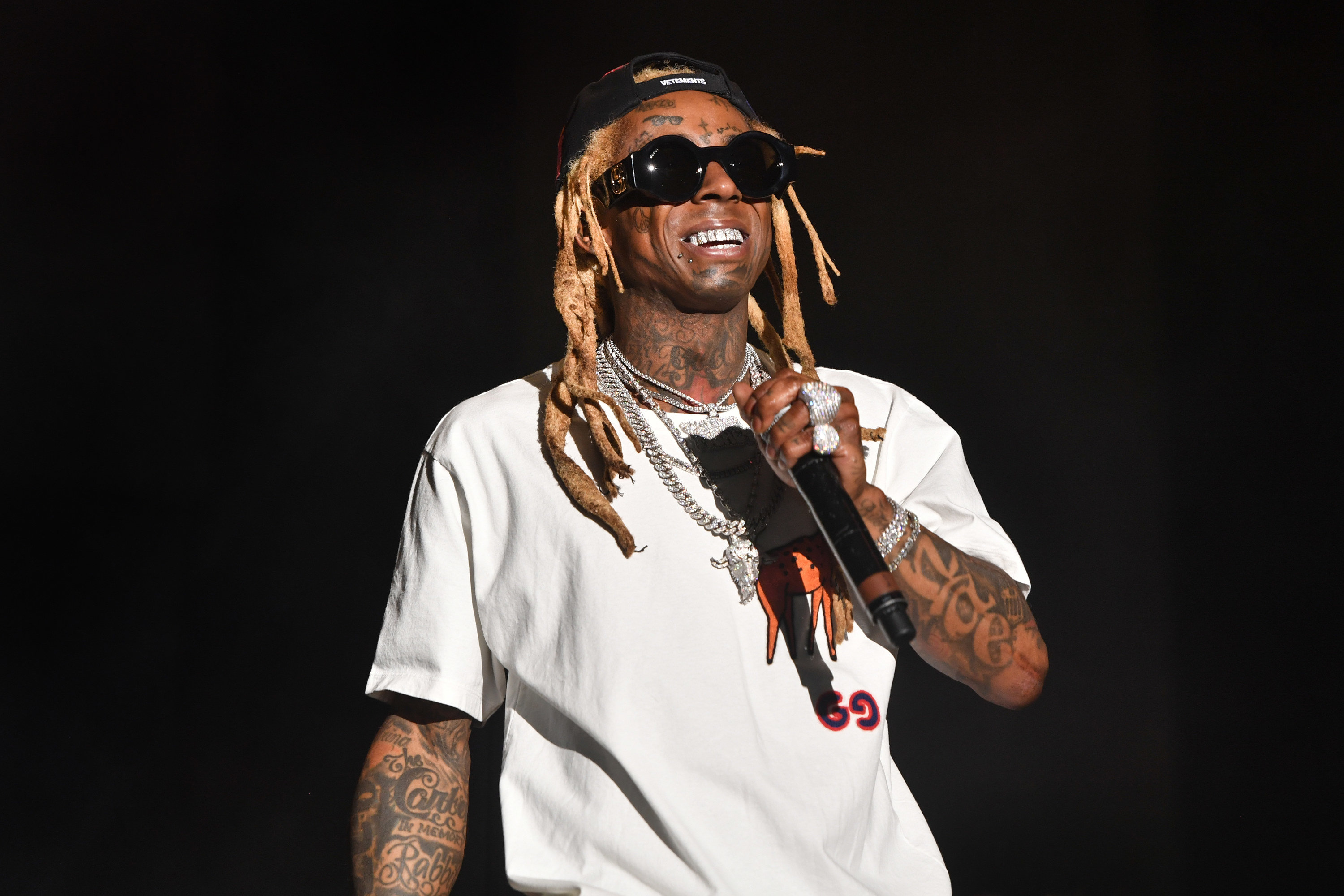 And while his mental health issues didn't go away as he experienced success, he says he's "happy" and thankful he's able to release music and "help people along the way."
"What I wish people knew about mental health is that it's real... If you are a parent of a kid with a mental health problem or something, even if you think, react with the realest reaction," Wayne concluded.