While performing at the Audacy Beach Festival in Florida, the musician had a near wardrobe malfunction — and then totally fell over trying to avoid it.
Lil Nas X was in between songs when he appeared to notice that his metallic pink gladiator skirt was falling off.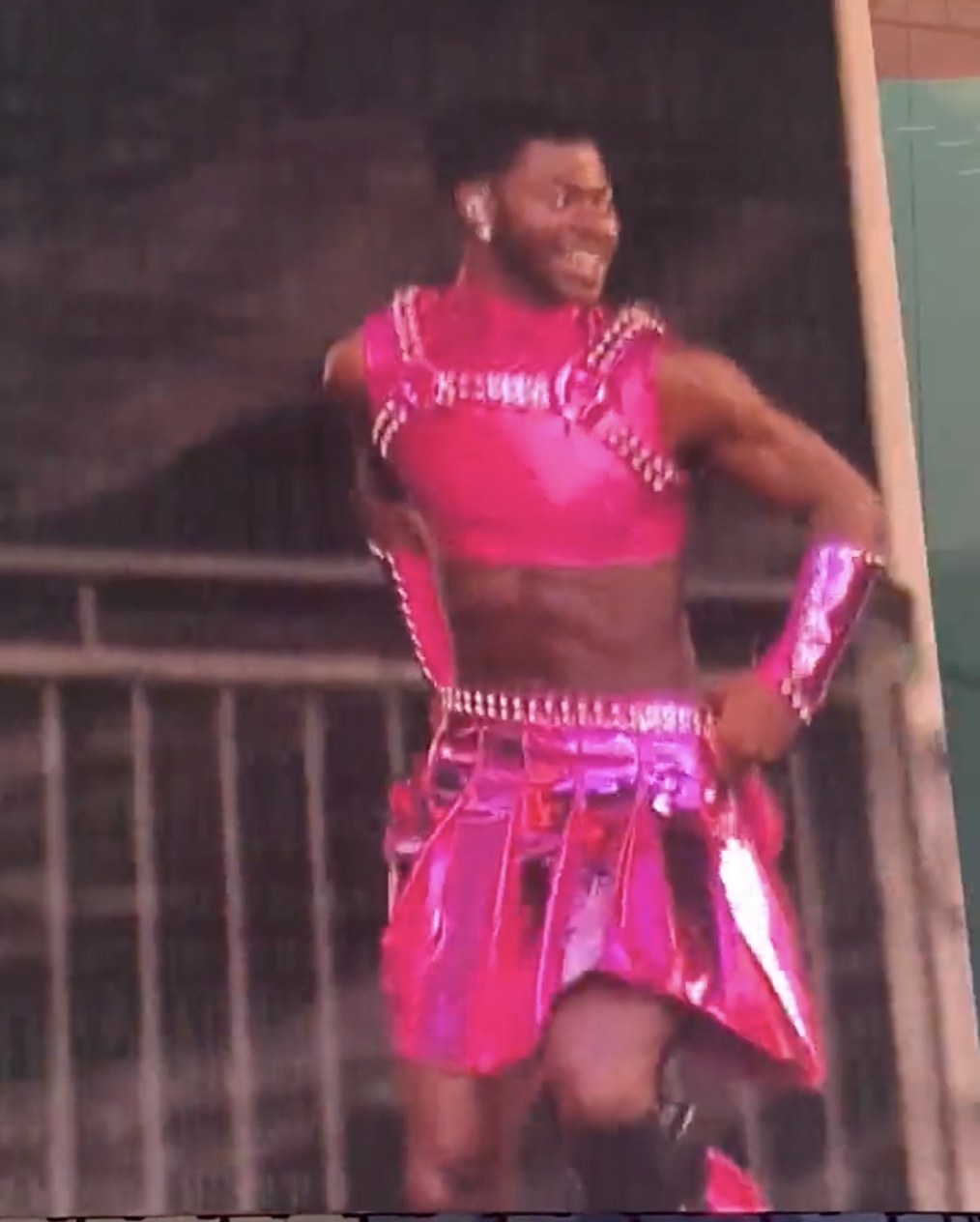 While attempting to adjust it, he tripped over his dancer and instantly tumbled backward...but bounced back just as quickly as he fell.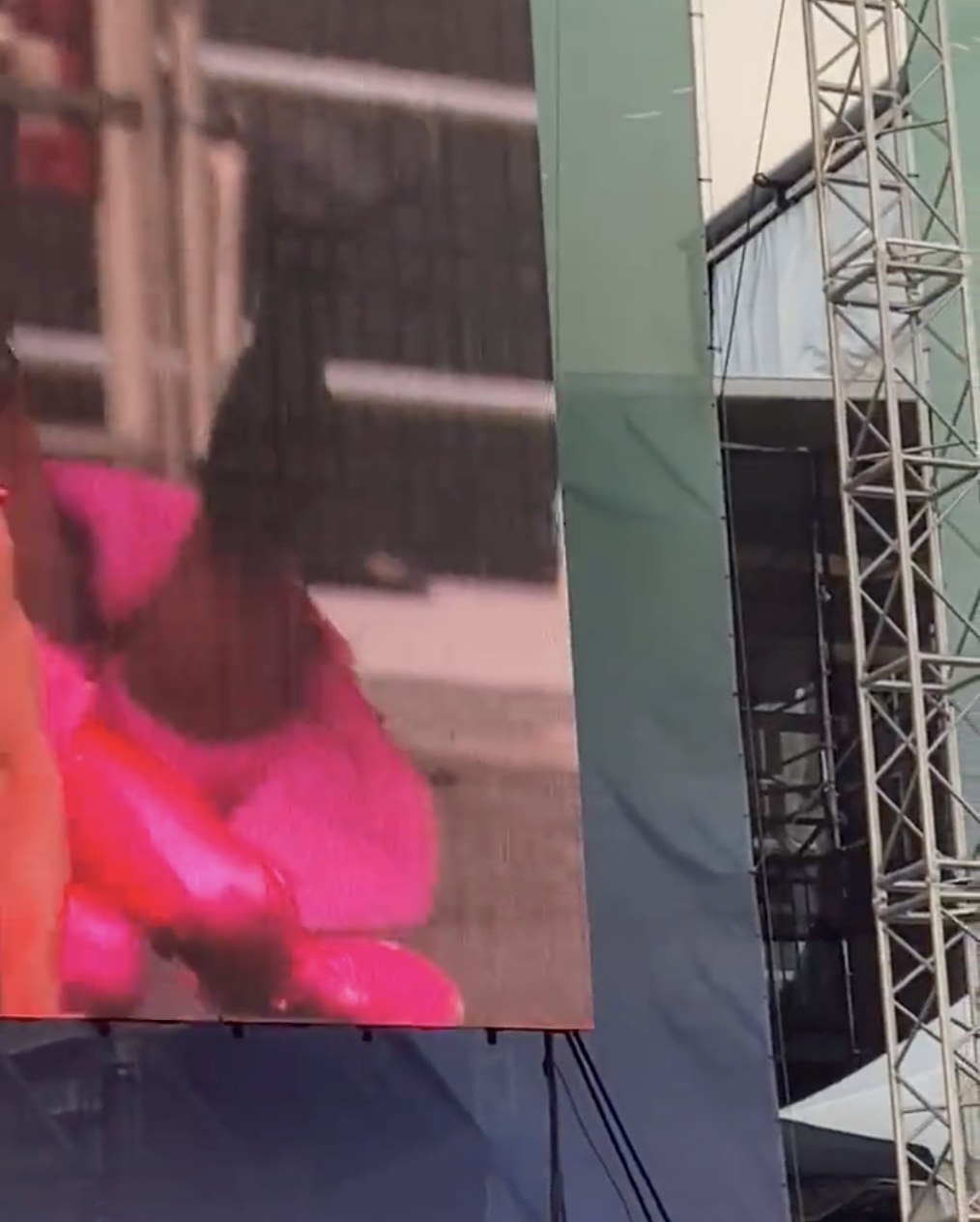 Thankfully, Lil Nas X was totally fine and was even able to poke fun at himself after the show.
"The universe was determined to embarrass me yesterday lmao," he wrote on Twitter in response to a fan that caught it all on camera.
He even shared the moment on Instagram, writing, "Swipe to see me being the king of bussin my ass on stage."
This isn't the first time the musician has had a wardrobe malfunction onstage though! While performing on Saturday Night Live earlier this year, he straight up split his pants.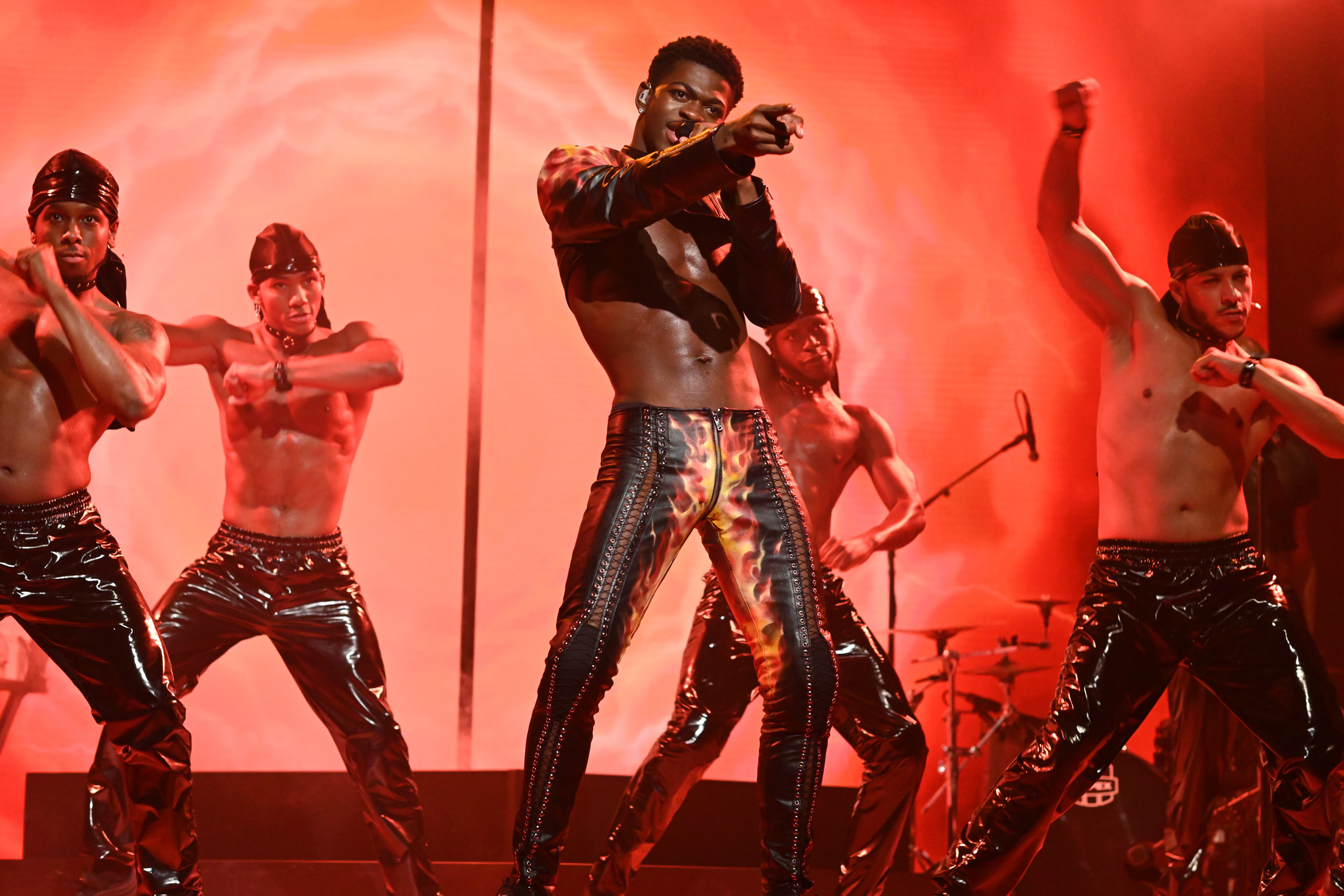 Fans were quick to point out that following the mishap, he had vowed that he would only be wearing skirts because he no longer trusted pants.
Looks like all wardrobe items let you down at some point!