The First Teaser For The Prince Harry And Meghan Markle Lifetime Movie Has Been Released And I'll Let You Be The Judge Of How Accurate It Is
"Not all fairy tales have the perfect ending."
Prince Harry and Meghan Markle's life story is headed to Lifetime once again — and fans are getting a first look at the flick.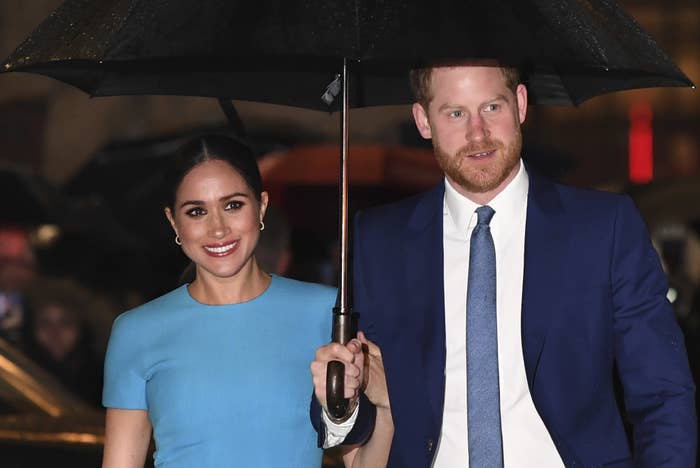 Harry & Meghan: Escaping the Palace will follow the most recent chapter in the couple's life as they make the difficult decision to step back from royal life and relocate their family.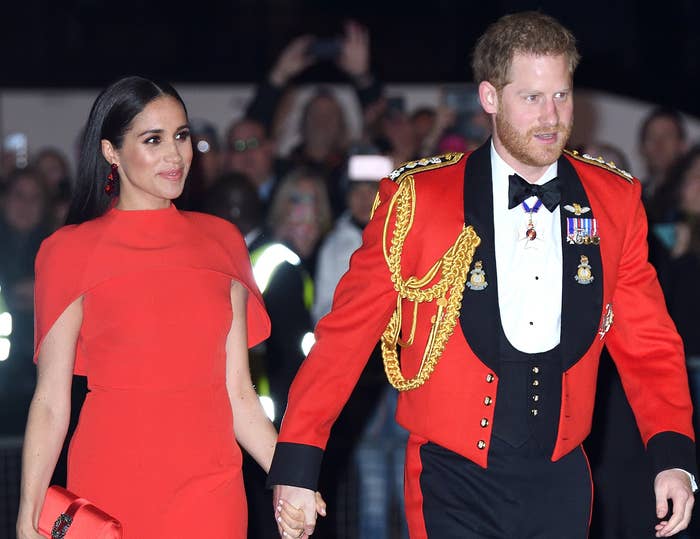 The film will detail "Meghan's growing isolation and sadness" as well as the couple's "disappointment that 'The Firm' was not defending them against the press's attacks" and Harry's "fear that history would repeat itself and he would not be able to protect his wife and son from the same forces that caused his mother's untimely death."
The new teaser for the film shows just that, and it shares a bittersweet message — not all fairy tales have the perfect ending.
The upcoming movie, which stars Jordan Dean as Harry and Sydney Morton as Meghan, will cover events as recent as the duo's emotional interview with Oprah.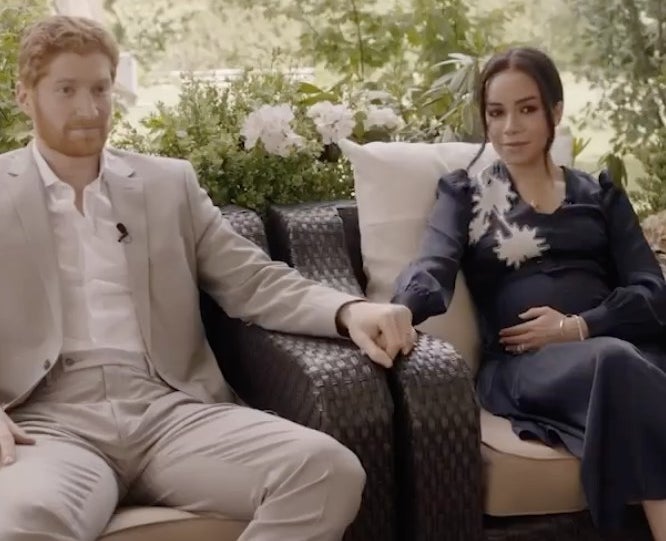 It will even feature a portrayal of their son, Archie, who can be seen in a clip from the trailer.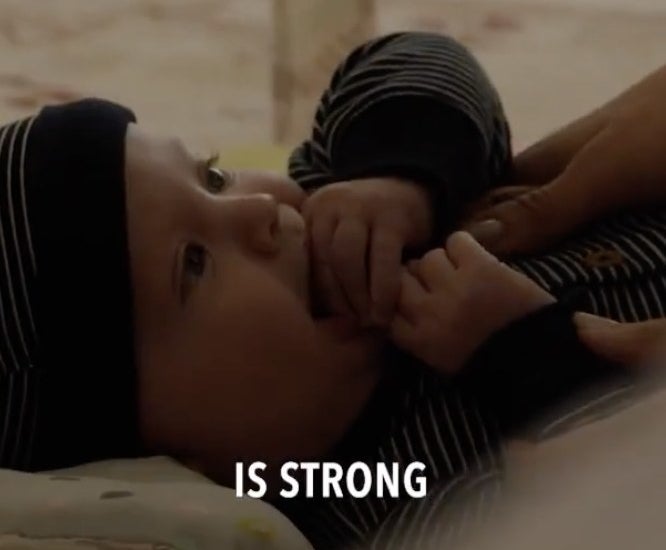 The trailer also features some tense moments as Lifetime imagines the conversations had between Meghan and Harry during the turbulent time.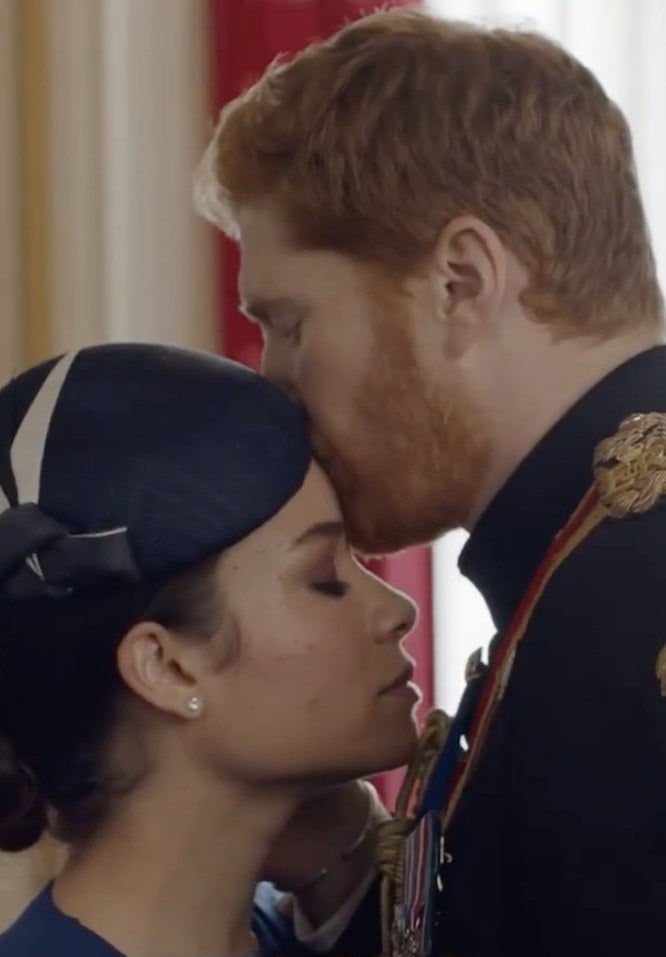 And while this film does look like it's going to be an interesting watch, I would formally like to rescind my prior comments about the resemblance making you do a "double take."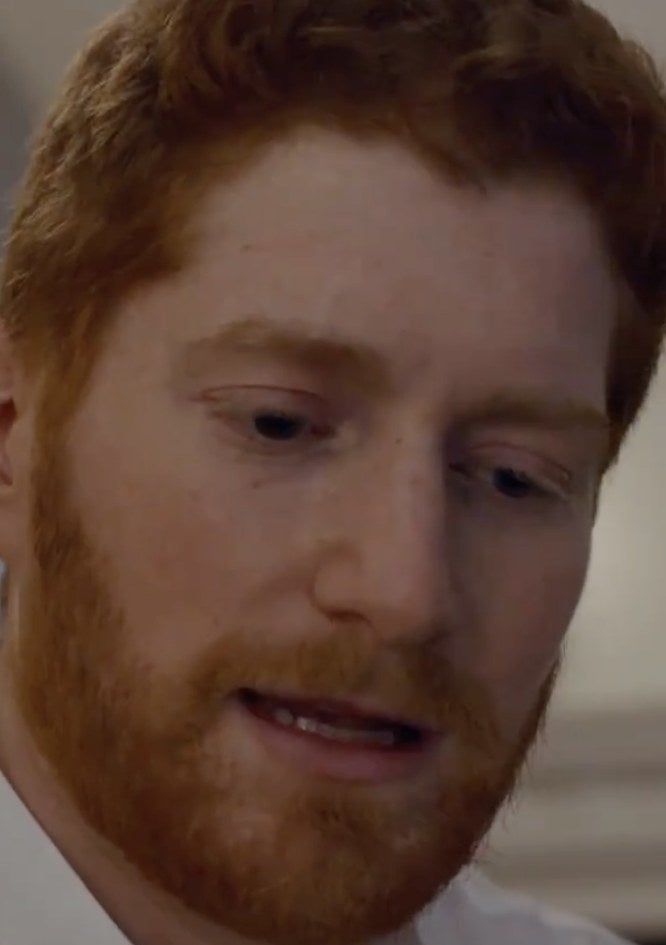 Harry & Meghan: Escaping the Palace is set to premiere this fall.