Liam Payne Opened Up About His Mental Health Struggles While In One Direction And It's Really Sad
"I was worried how far my rock bottom was going to be."
Liam Payne may have been one of the most famous people in the world while touring the globe with One Direction, but internally, he was struggling — and nobody knew.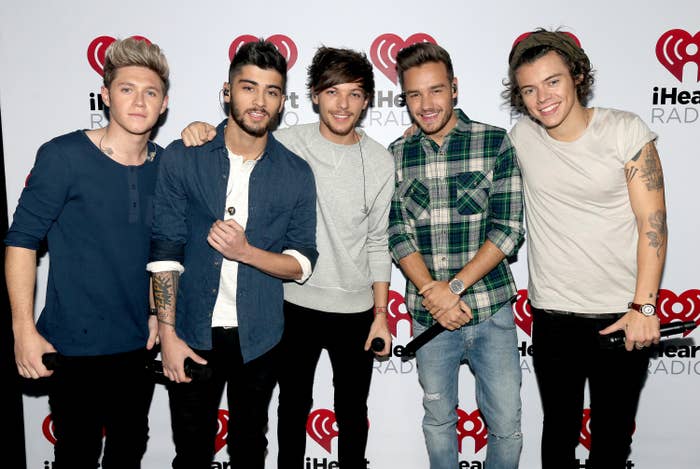 The musician says that at the peak of the band's fame, he found himself an "angry person" in a "toxic" situation, turning to "pills and booze" to deal with dark thoughts.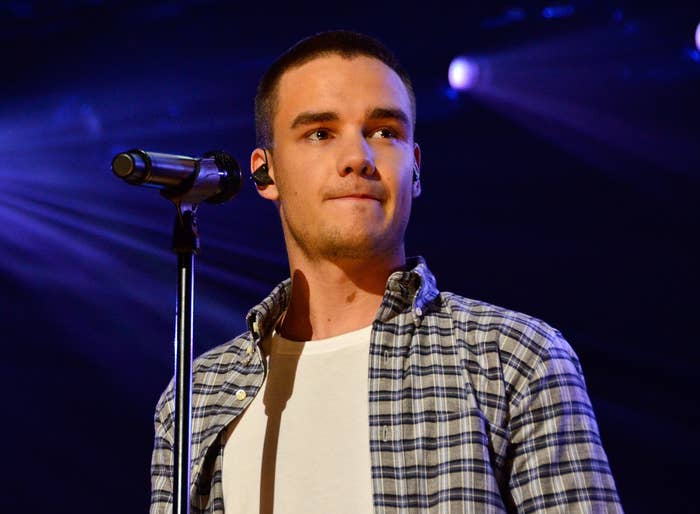 "I was worried how far my rock bottom was going to be. Where's rock bottom for me? And you would never have seen it. I'm very good at hiding it. No one would ever have seen it," Liam said on The Diary of a CEO podcast.
When asked if things had gotten so bad that he experienced "moments of suicidal ideation," he acknowledged that they had.
He explained that part of his issues stemmed from the need to protect the band from unsafe situations, which meant they were stuck in their hotel rooms a lot of the time.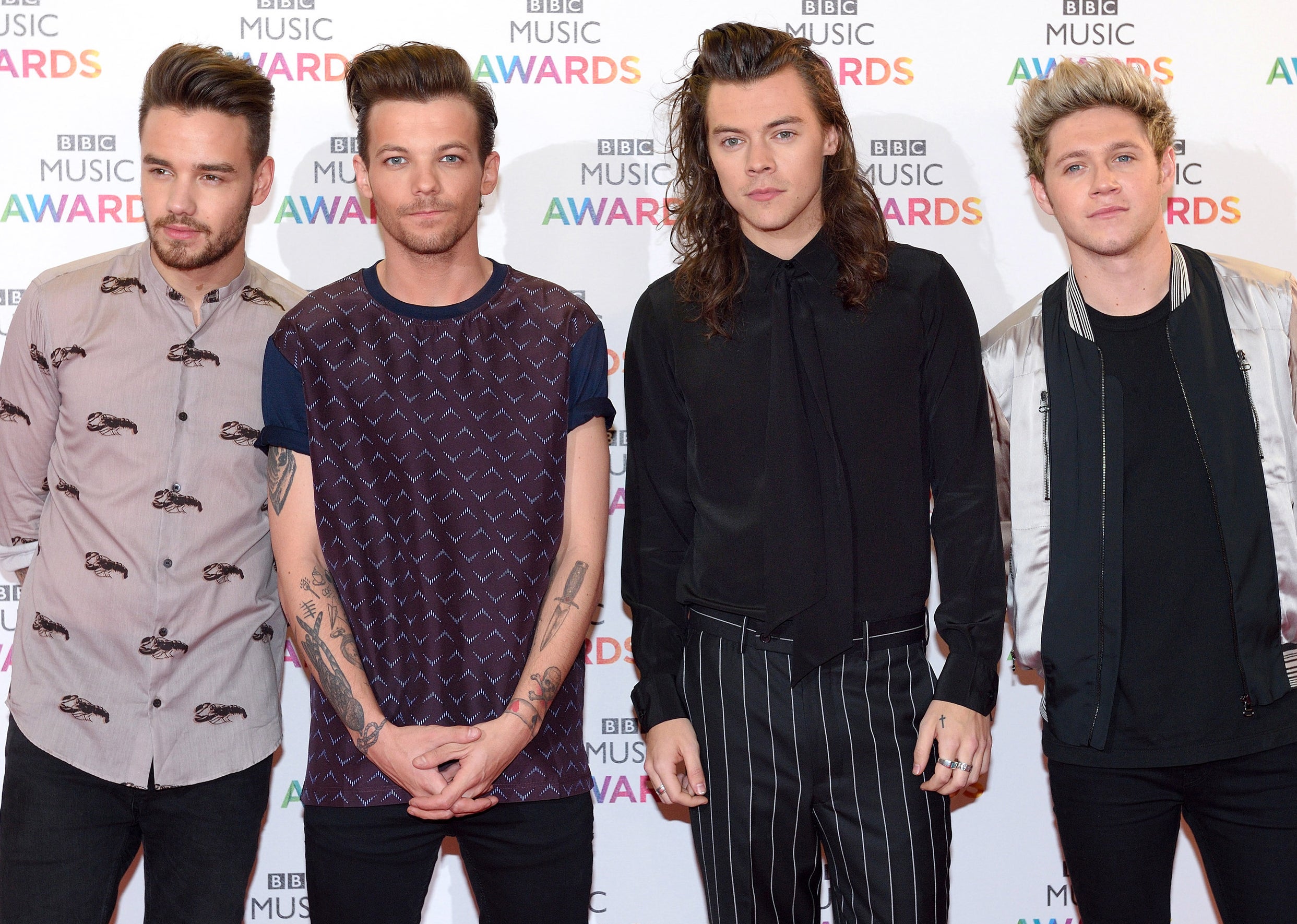 "The problem was, in the band...the best way to secure us, because of how big we'd got, was just to lock us in our rooms. What's in the room? A minibar. So at a certain point, I just thought, Well, I'm going to have a party for one, and that just seemed to carry on throughout many years of my life," Liam explained.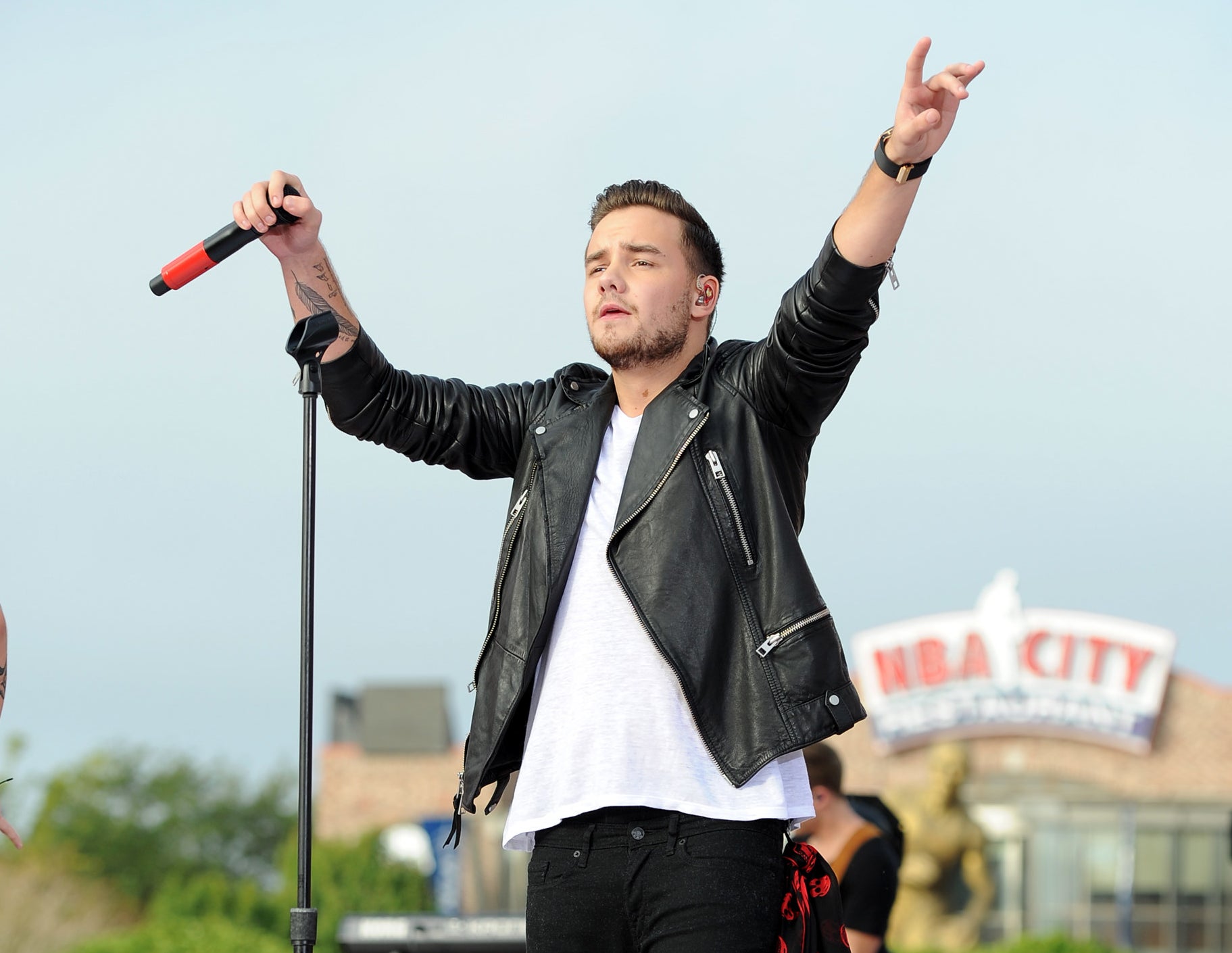 He continued, "And then you look back at how long you've been drinking, and it's, Jesus Christ, that's a long time, even for someone who was as young as I was. It was wild, but it was the only way you could get the frustration out in the day."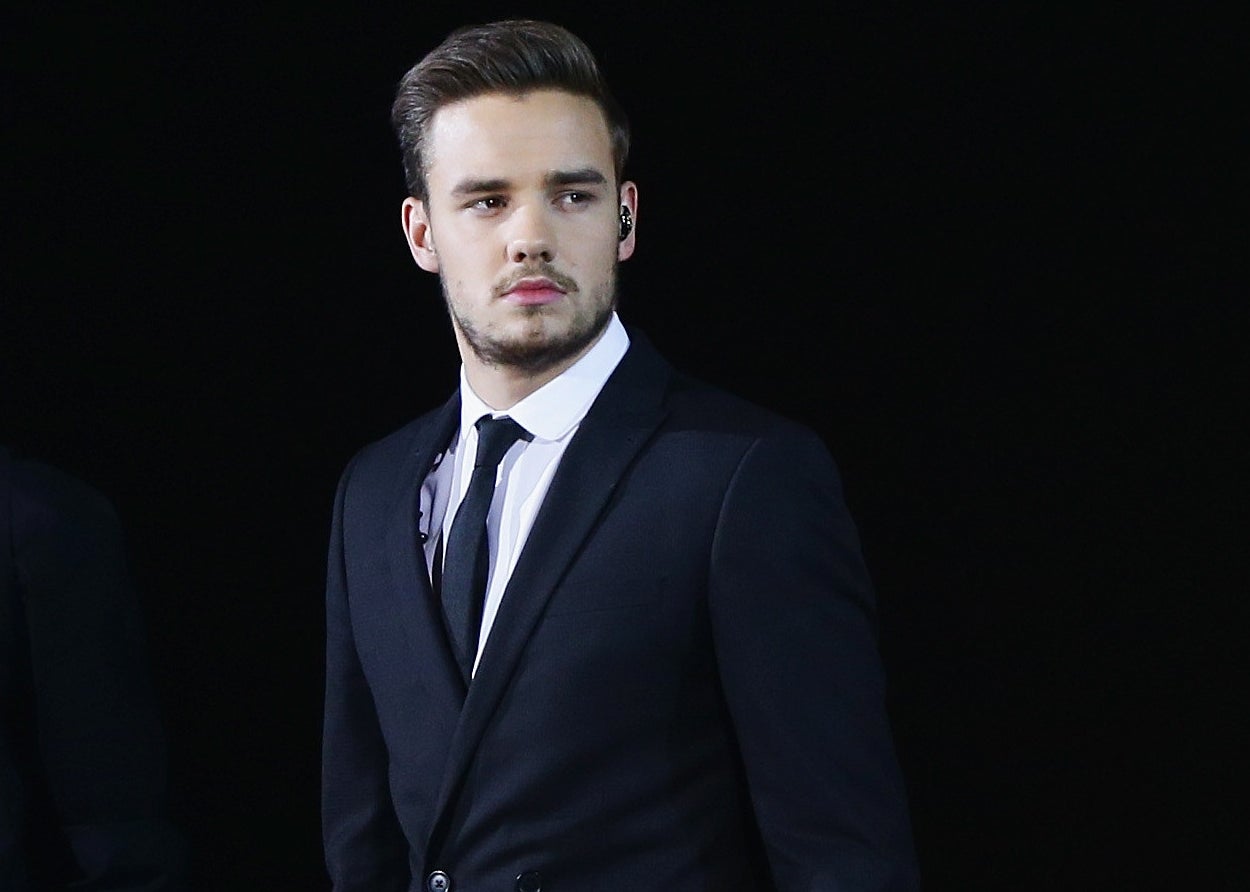 Liam says he was finally able to reflect on what was going on in his life and realized he needed to "fix [himself]."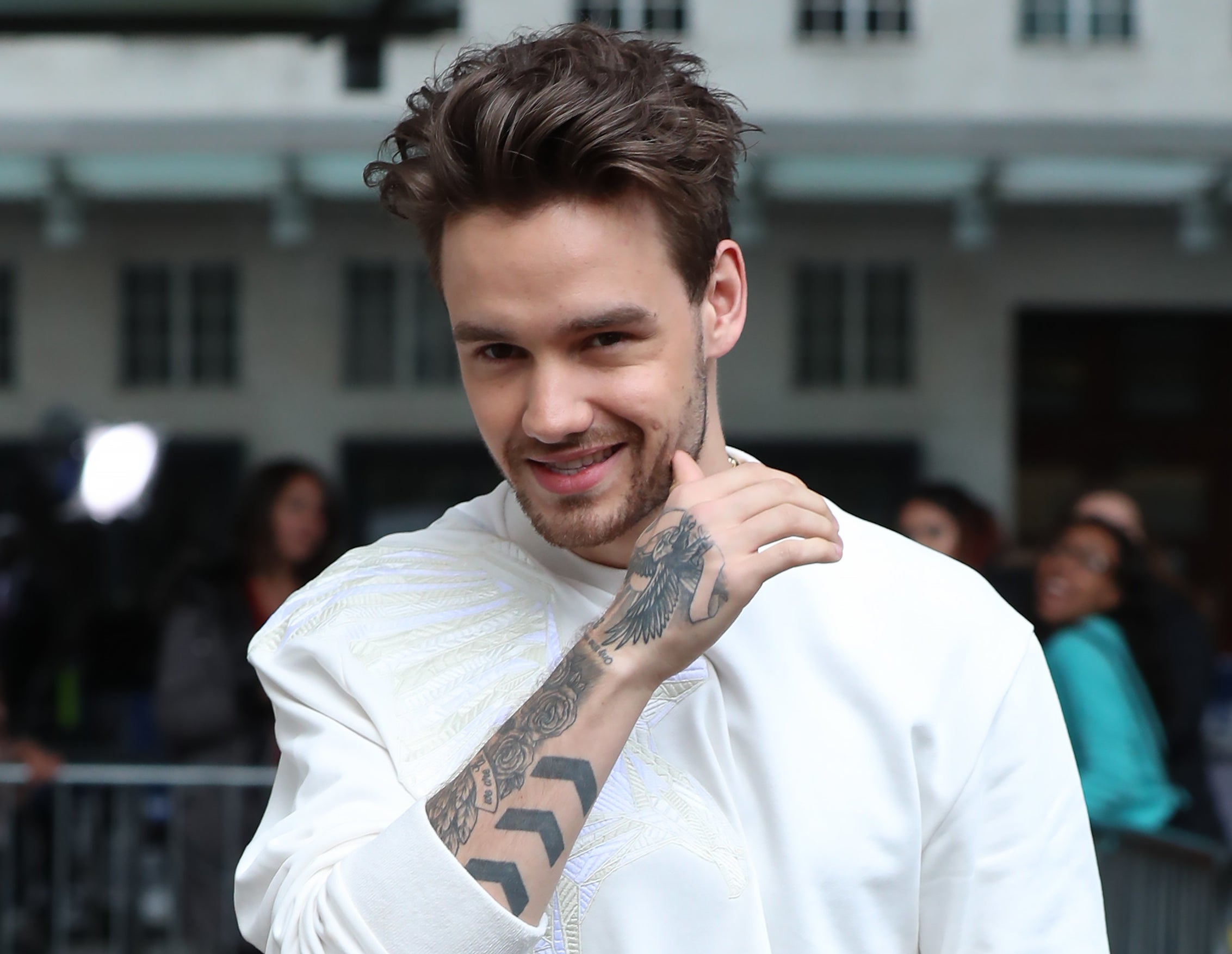 Thankfully, Liam has been able to make positive changes with the help of therapy and treatment, like at Alcoholics Anonymous meetings, and hopes that others in similar situations can also find help.
"I was a kid, a child, when this all happened to me, and I'm very fortunate to still be here," he concluded.