During an appearance on Logan Paul's IMPAULSIVE podcast, Liam got candid about literally anything he could think of, including his former One Direction bandmates.
While chatting about Zayn, he kind of threw some shade after Logan brought up the singer's social media feud with his brother Jake.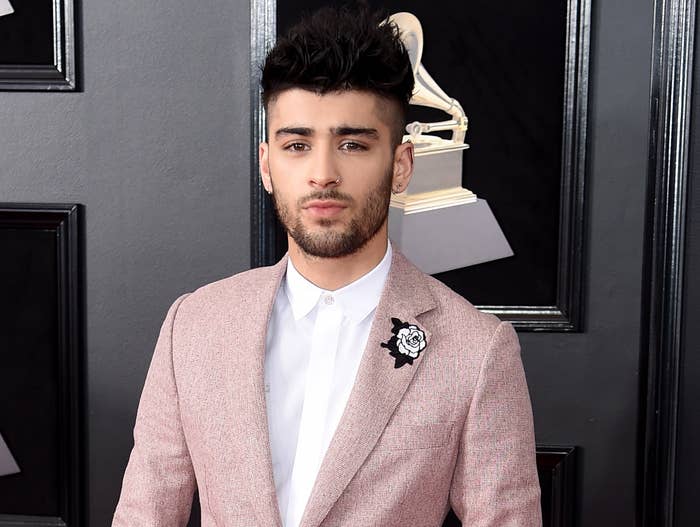 In addition to saying there were "many reasons why" he disliked Zayn, Liam added that he couldn't "commend some of the things that he's done."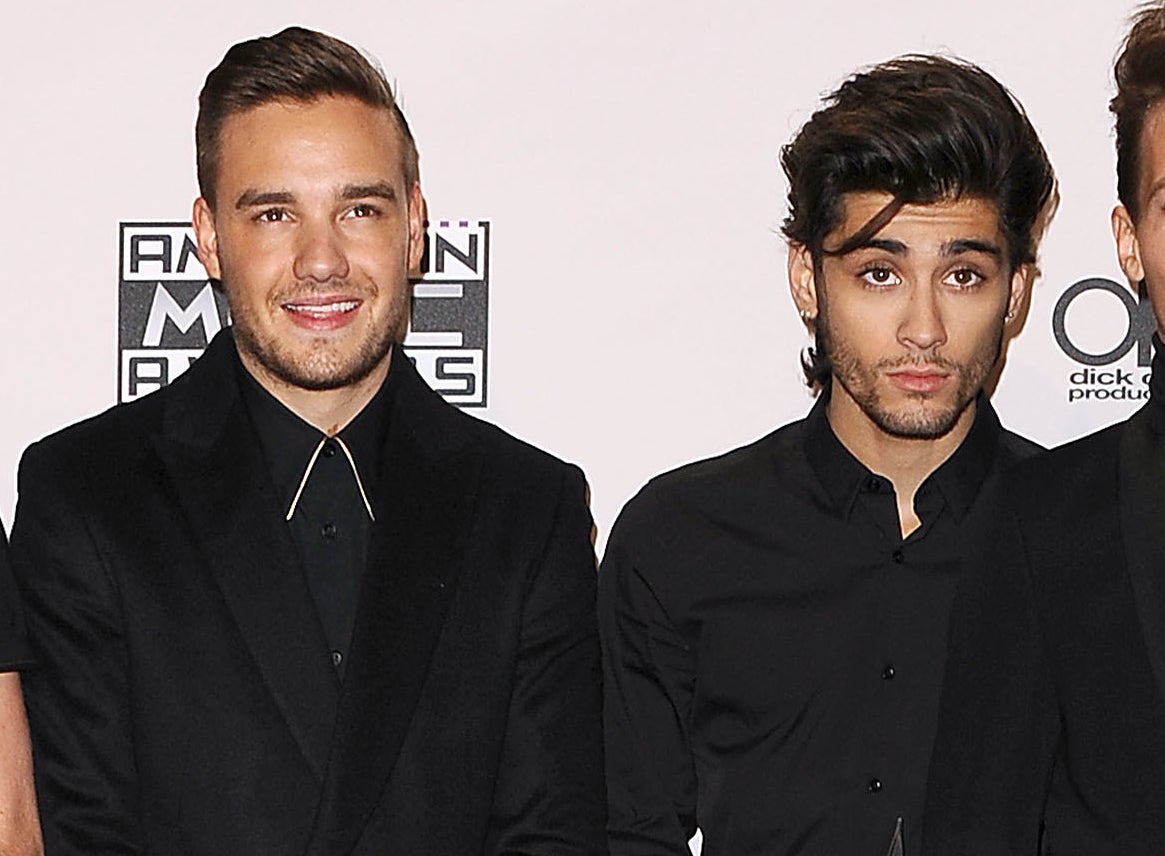 He even delved into Zayn's personal life, alluding to his relationship with his family — something that Zayn has always been very private about.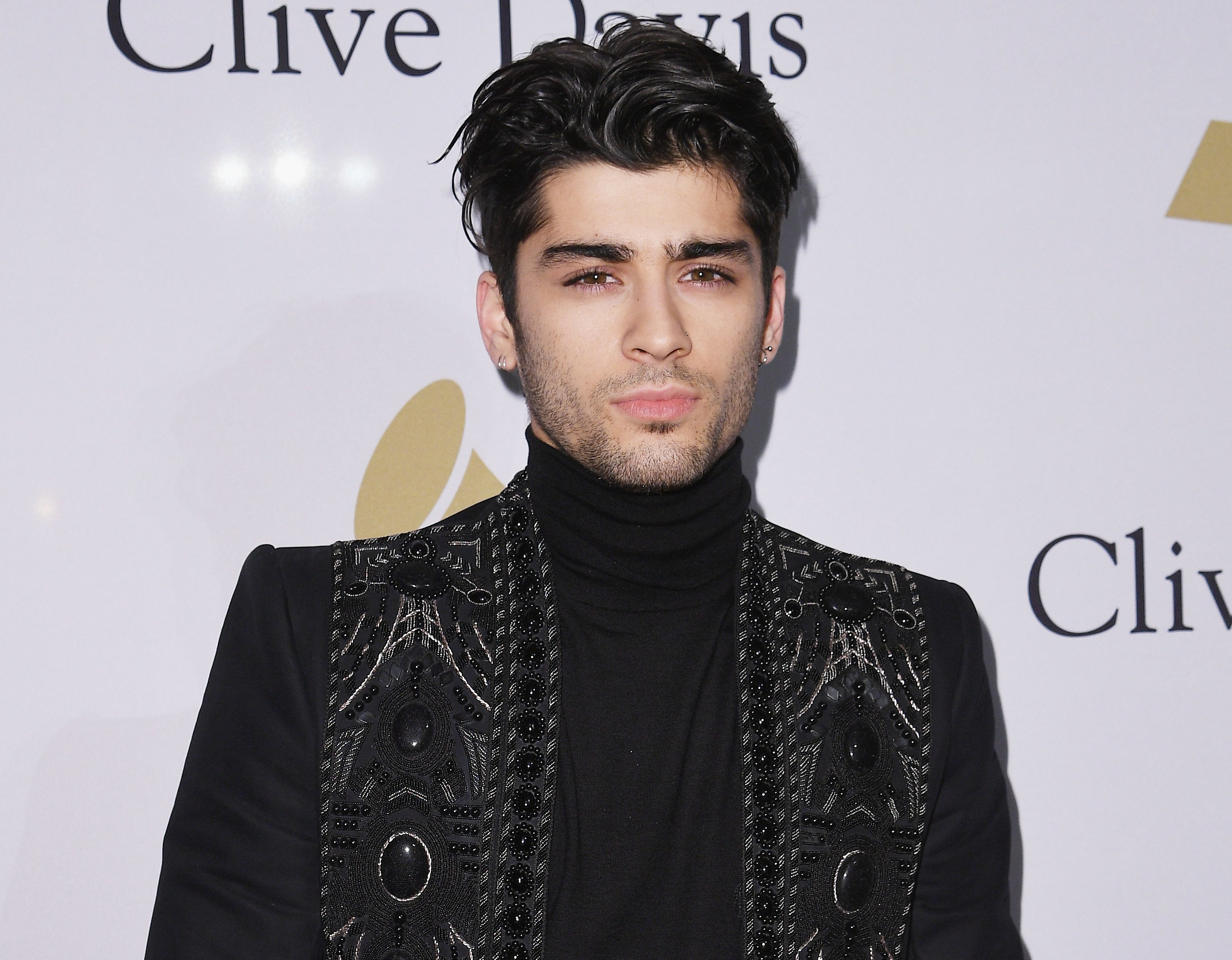 Even though Liam did say he was on Zayn's side and tried to offer him "help," fans obviously weren't happy to hear Liam drag his bandmate.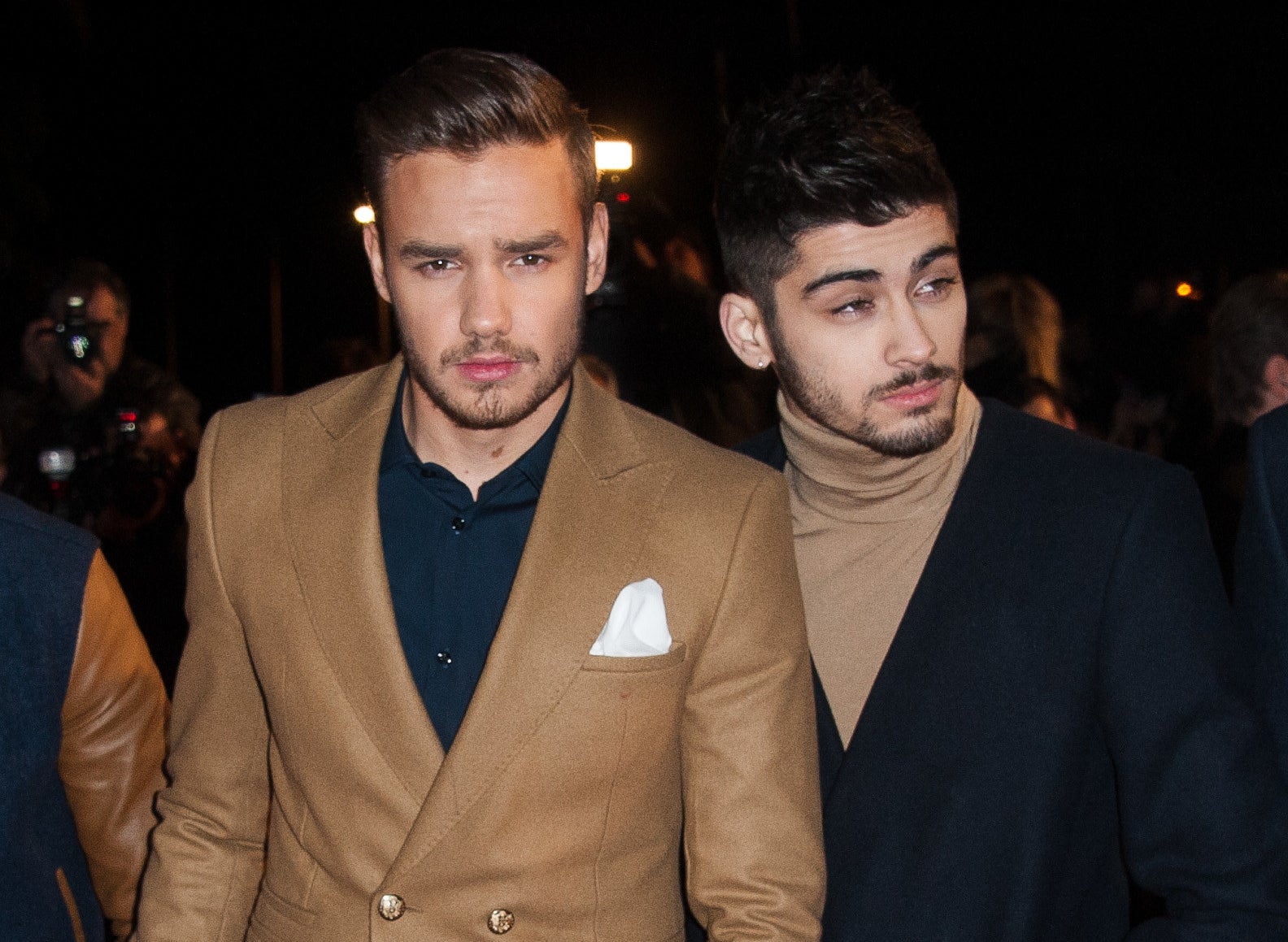 And after enough backlash, Liam decided he needed to clarify his statements about Zayn, explaining that although he wouldn't normally comment on this sort of issue, "when its your family it's hard to let it slide."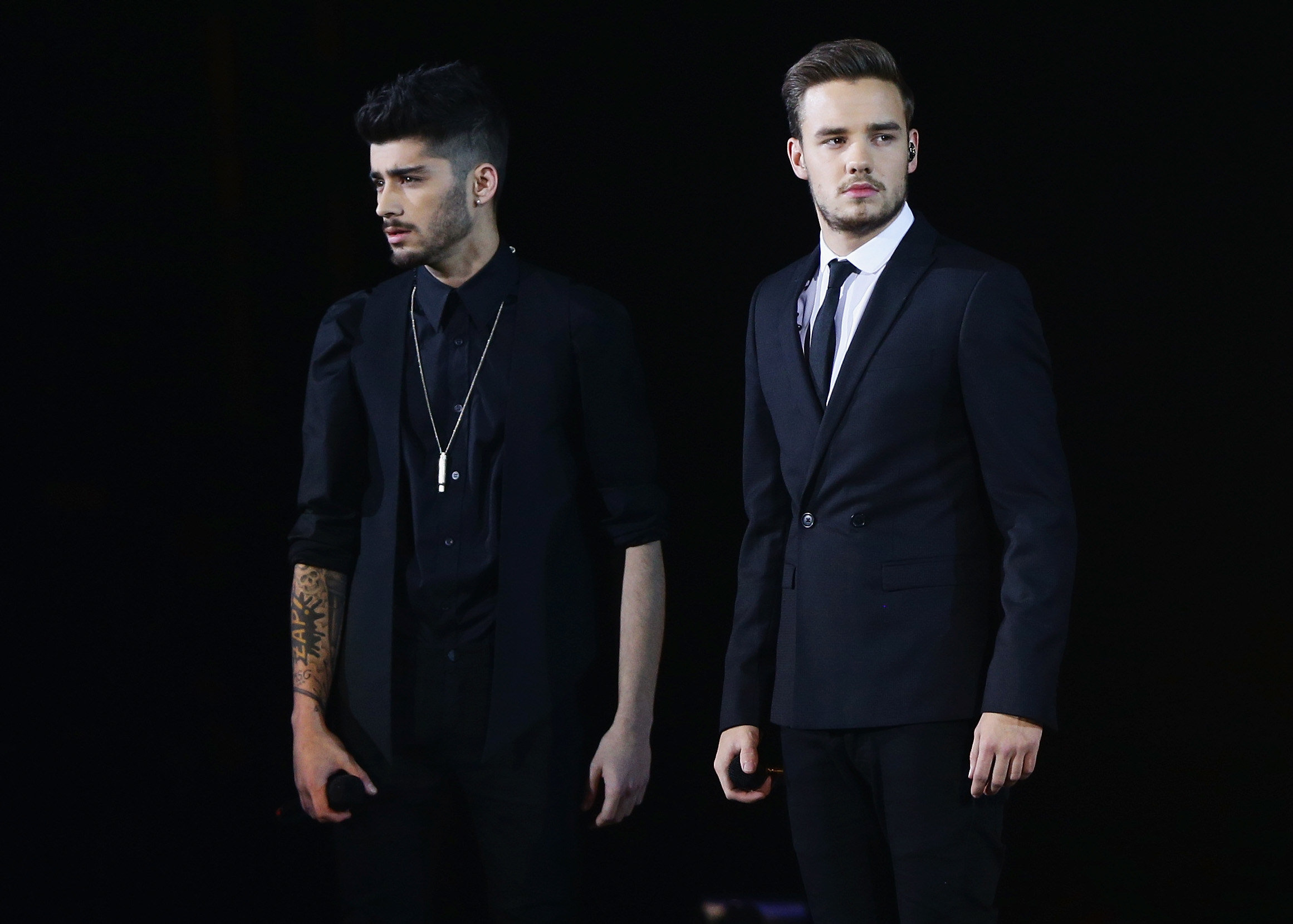 "They mentioned a specific incident involving Zayn which I responded to - but listening back maybe I didn't articulate myself as well as I could have," Liam wrote on Twitter.
He went on to say that although "there will always be things we disagree on," he will "always, always be on his side."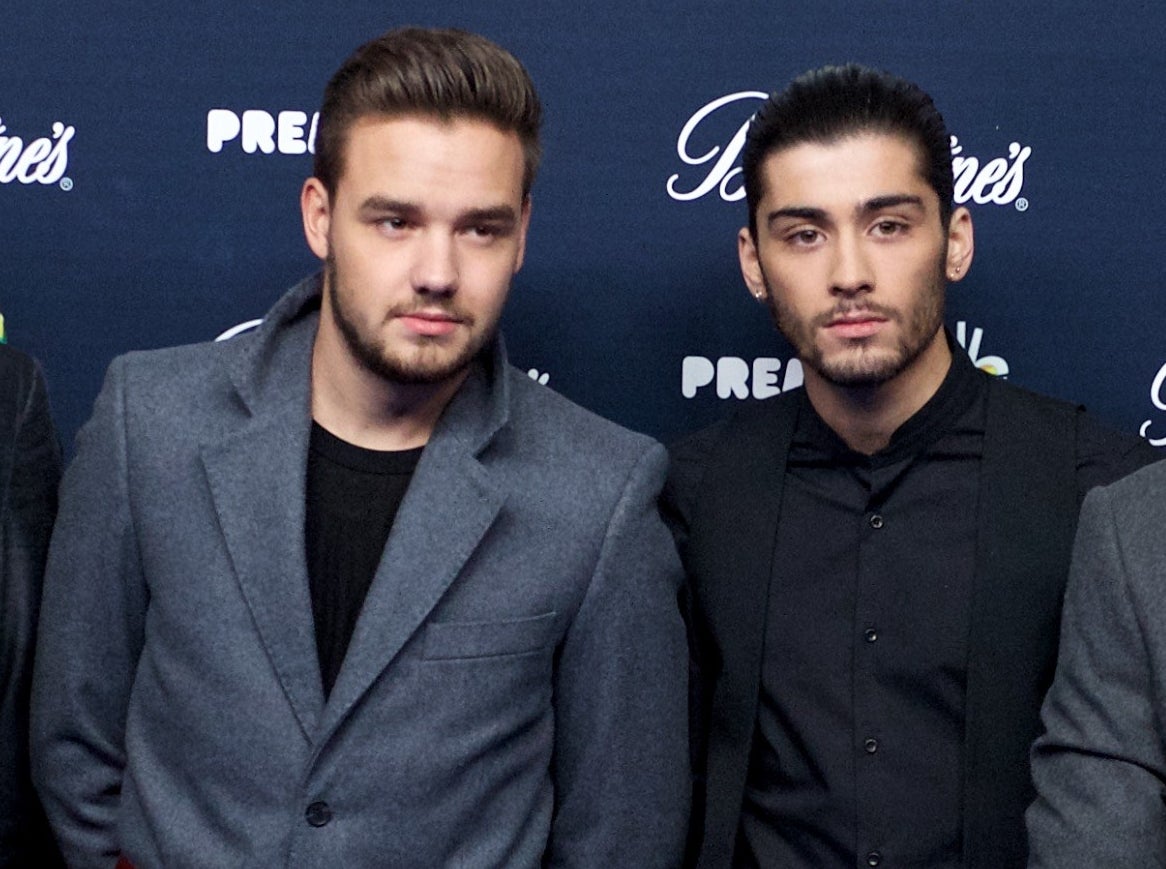 "That's family. Zayn is my brother and I will stand by him forever," Liam concluded.
Meanwhile, Zayn has not offered any comments on the incident or his relationship with Liam.