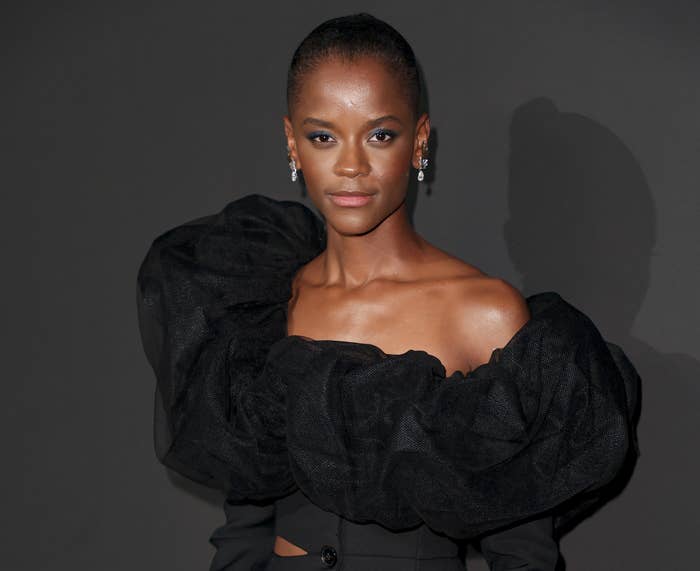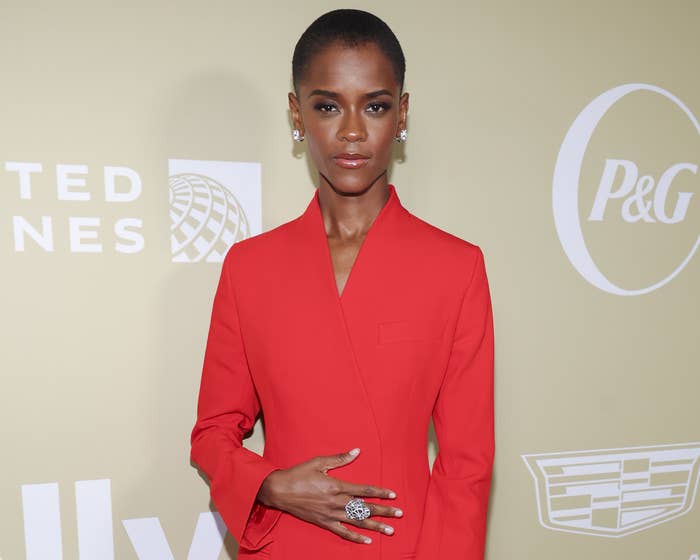 In the hourlong video, a self-proclaimed "prophet," who was not in the medical field, shared his skepticism about vaccines and even got transphobic at points.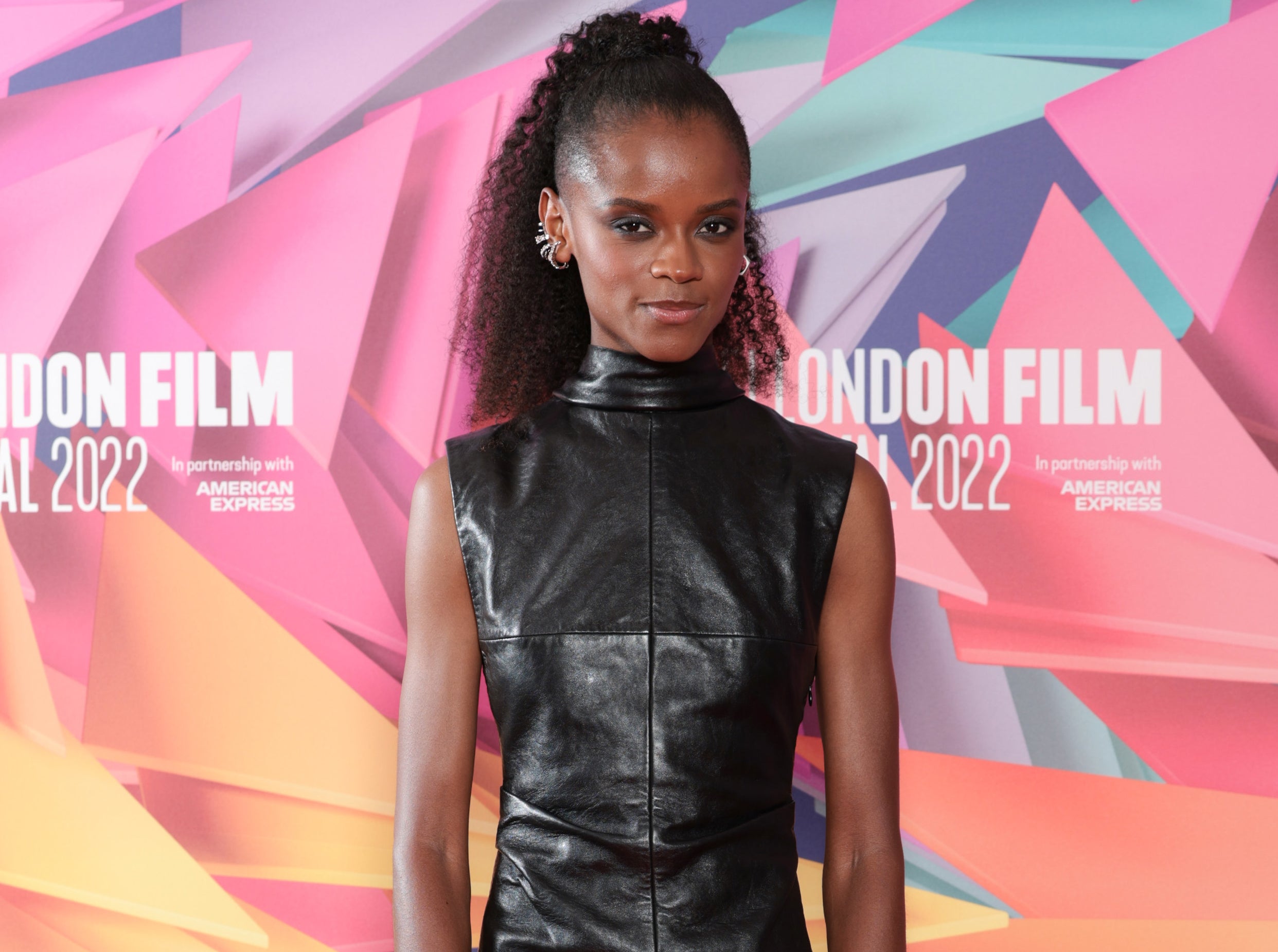 Amid backlash over her post, Letitia tweeted about getting canceled, writing, "if you don't conform to popular opinions. but ask questions and think for yourself....you get cancelled 😂"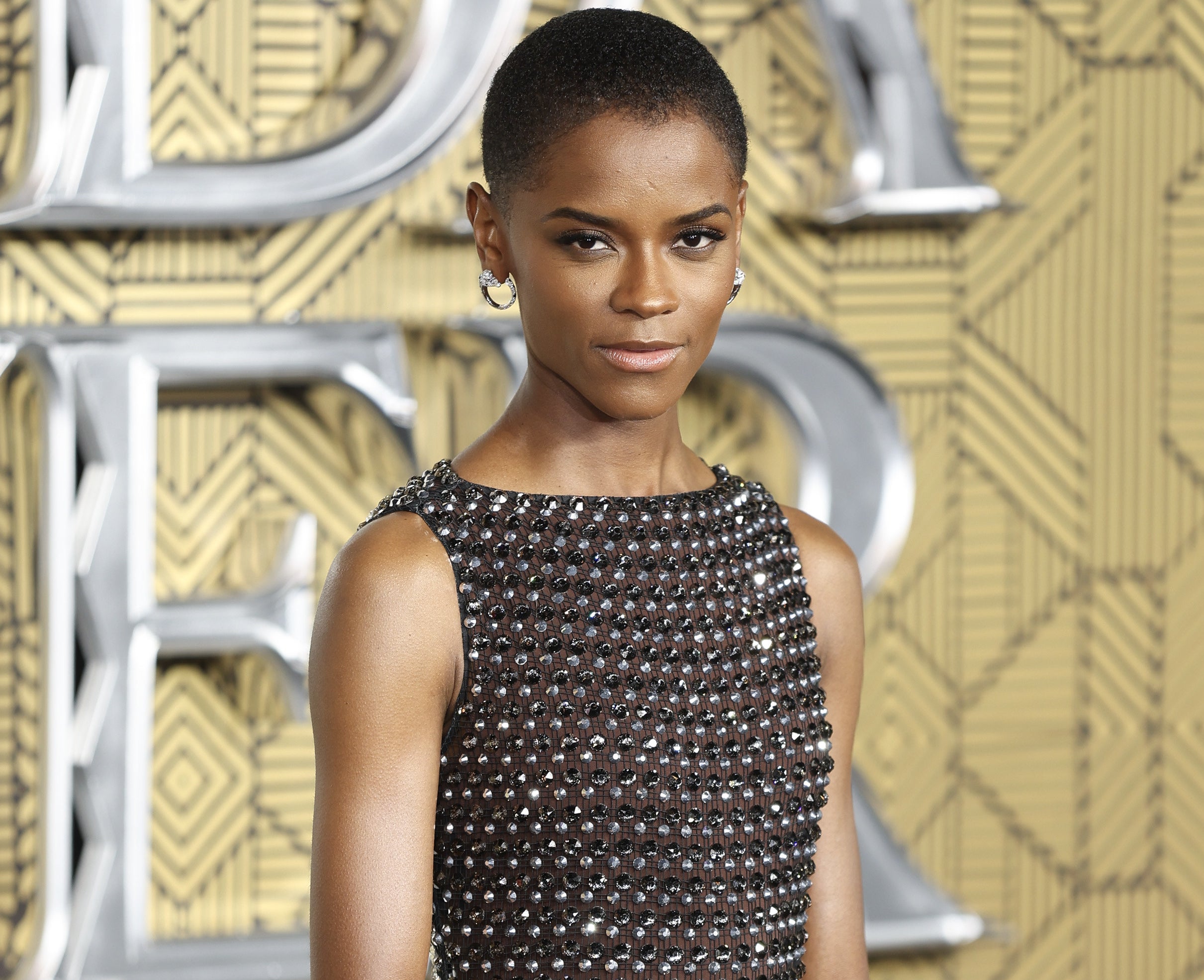 Following more criticism of her choice to share the video, Letitia finally issued an apology — and then deleted her Twitter account.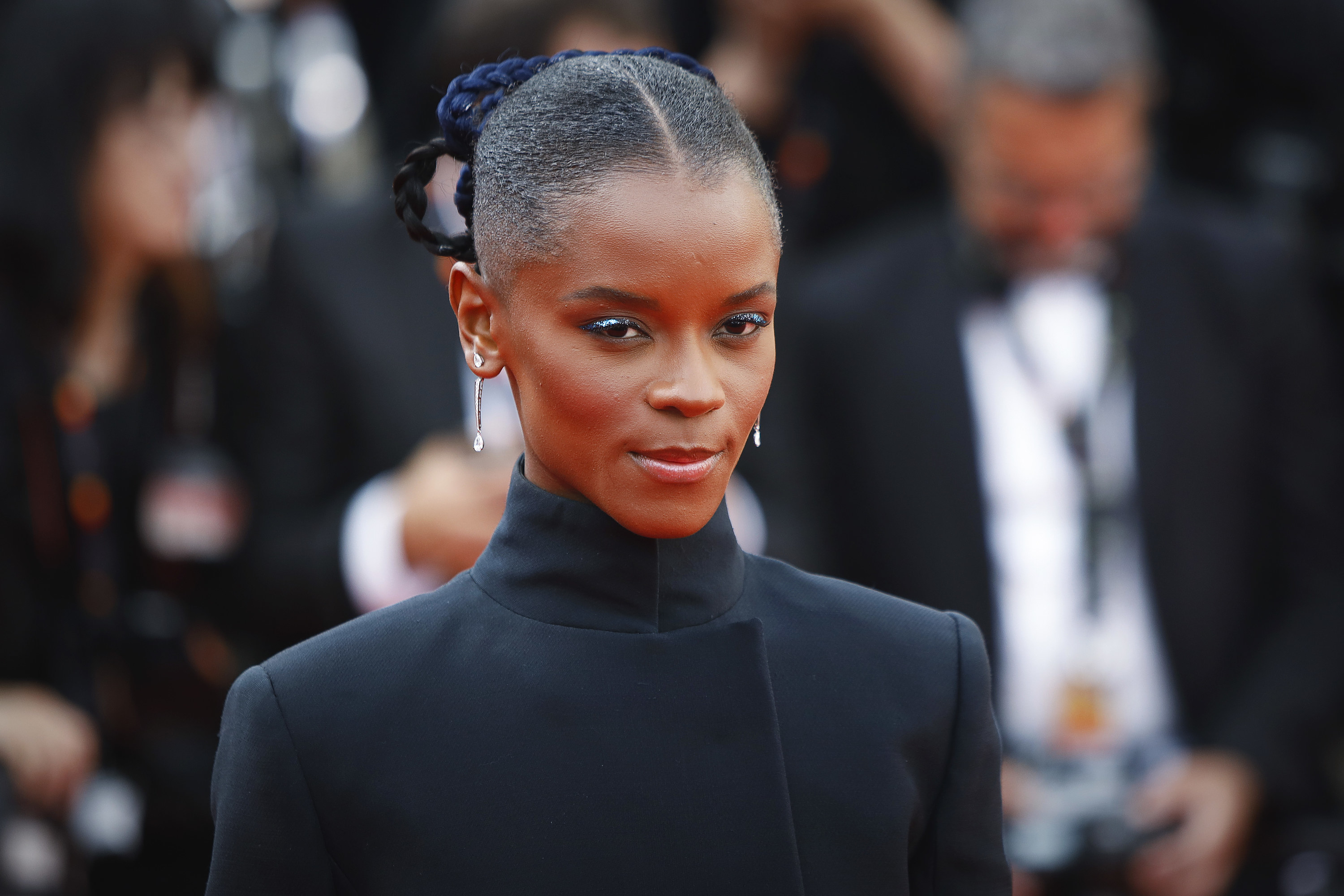 Letitia wrote, "my intention was not to hurt anyone, my ONLY intention of posting the video was it raised my concerns with what the vaccine contains and what we are putting in our bodies. Nothing else."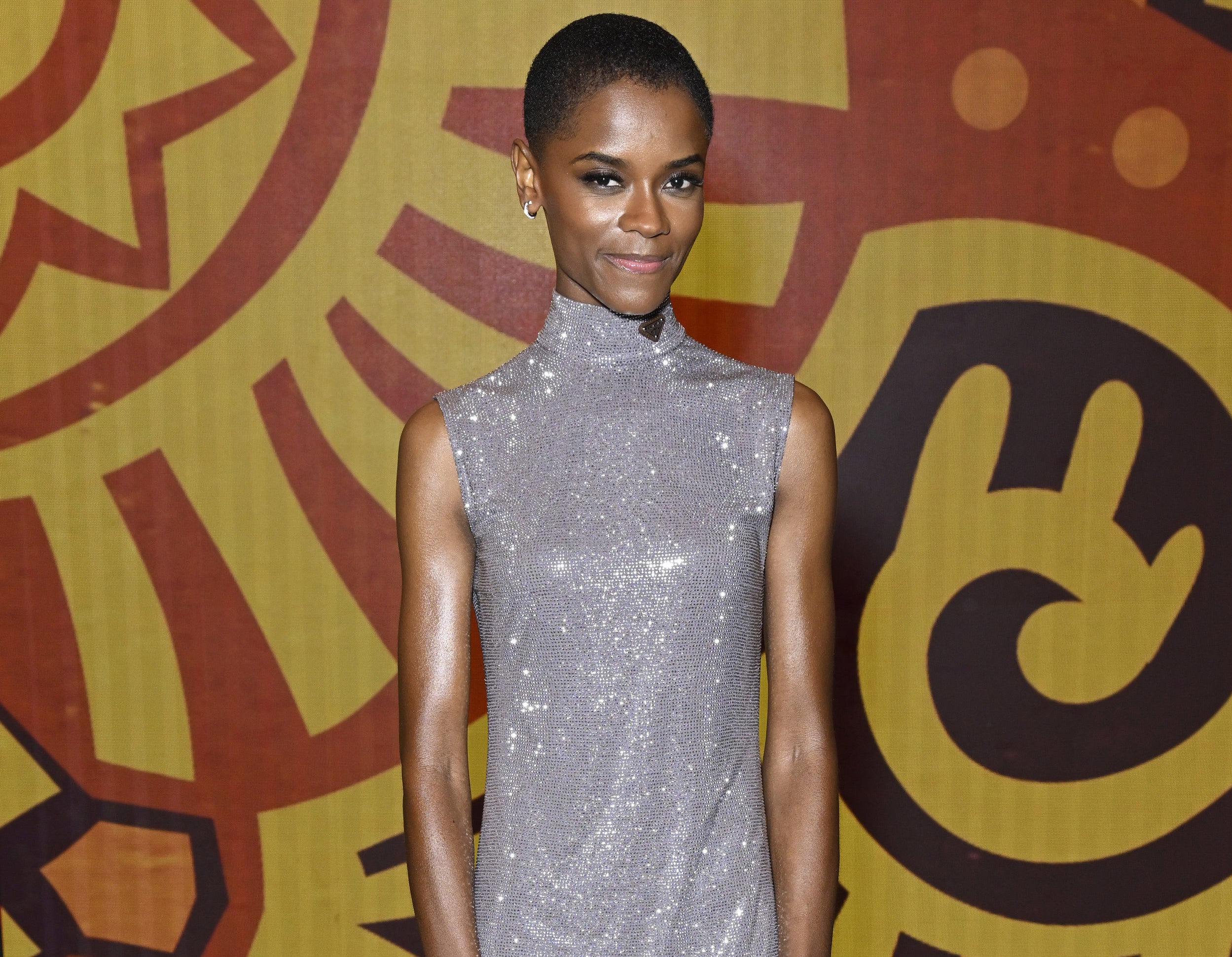 Now looking back on the controversy, Letitia says she would like to move past the whole thing.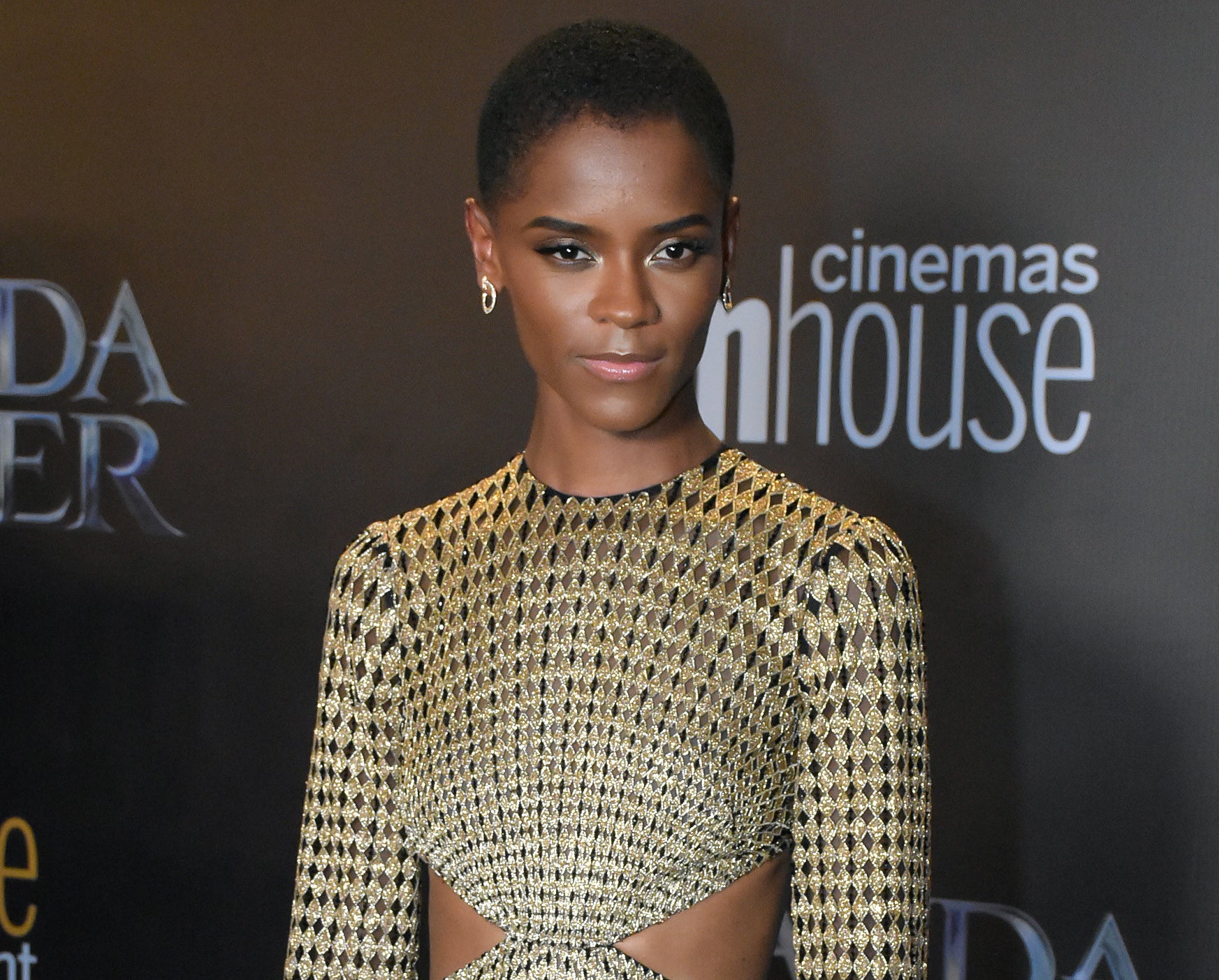 She continued, "And in a healthy way, I've apologized and deleted my Twitter. I just apologized for any hurt that was caused to anybody."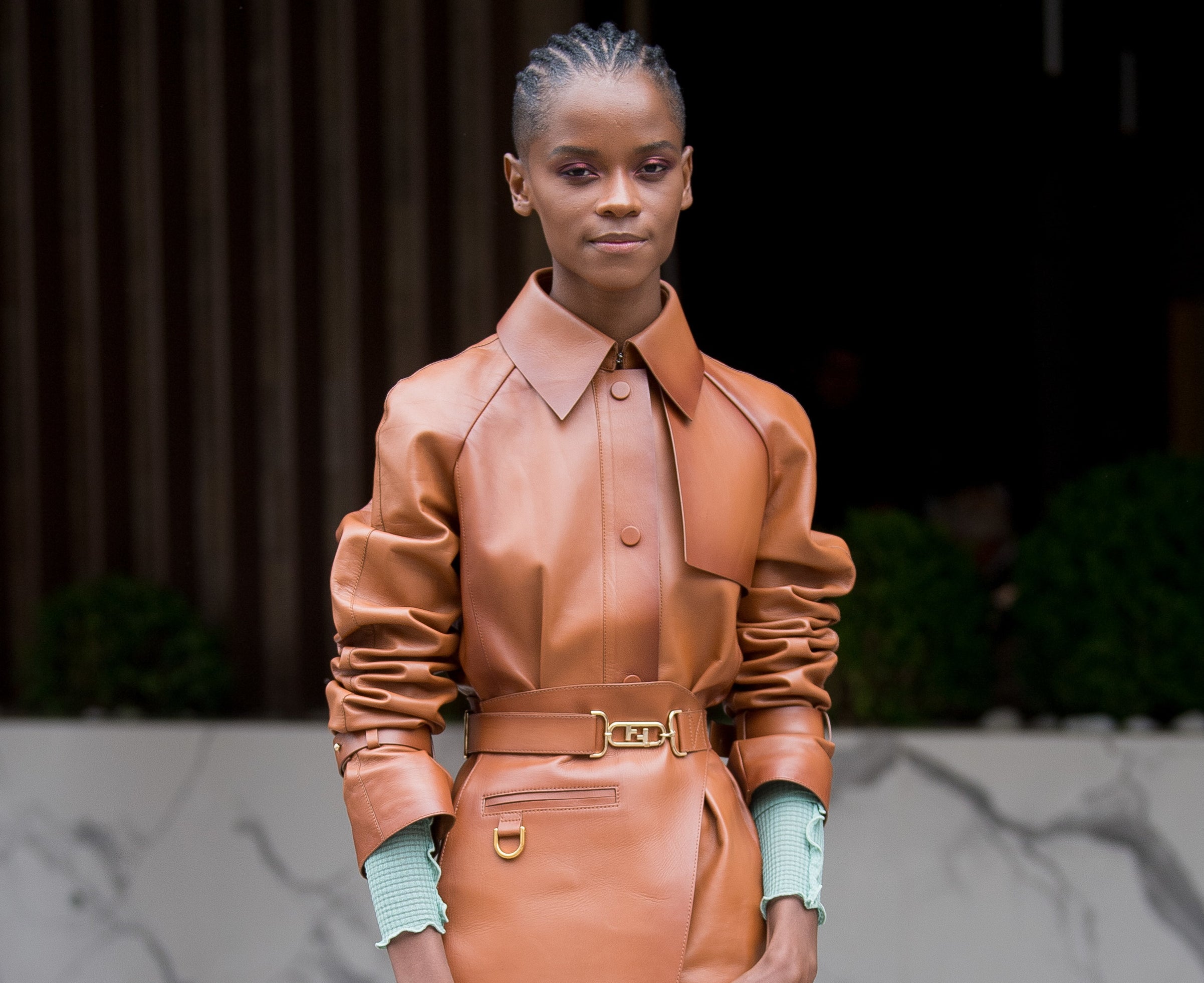 When asked if sharing the video misrepresented her values, she responded, "That's exactly what my apology was. It was saying this is not me, and I apologize."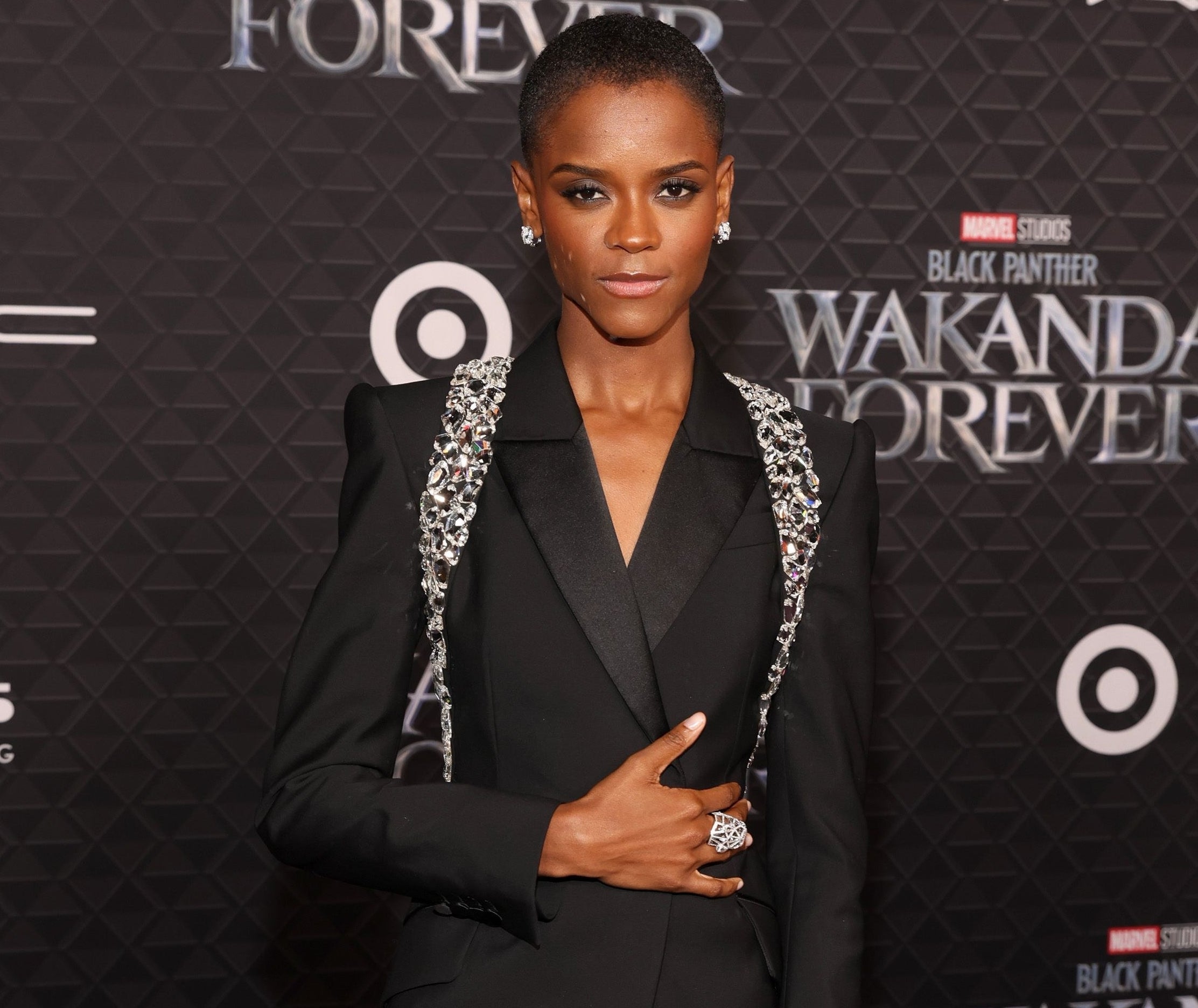 In response to fans who thought the video made her a "transphobic, homophobic anti-vaxxer," she said, "Those are things that I am not, and I apologized and I've moved on."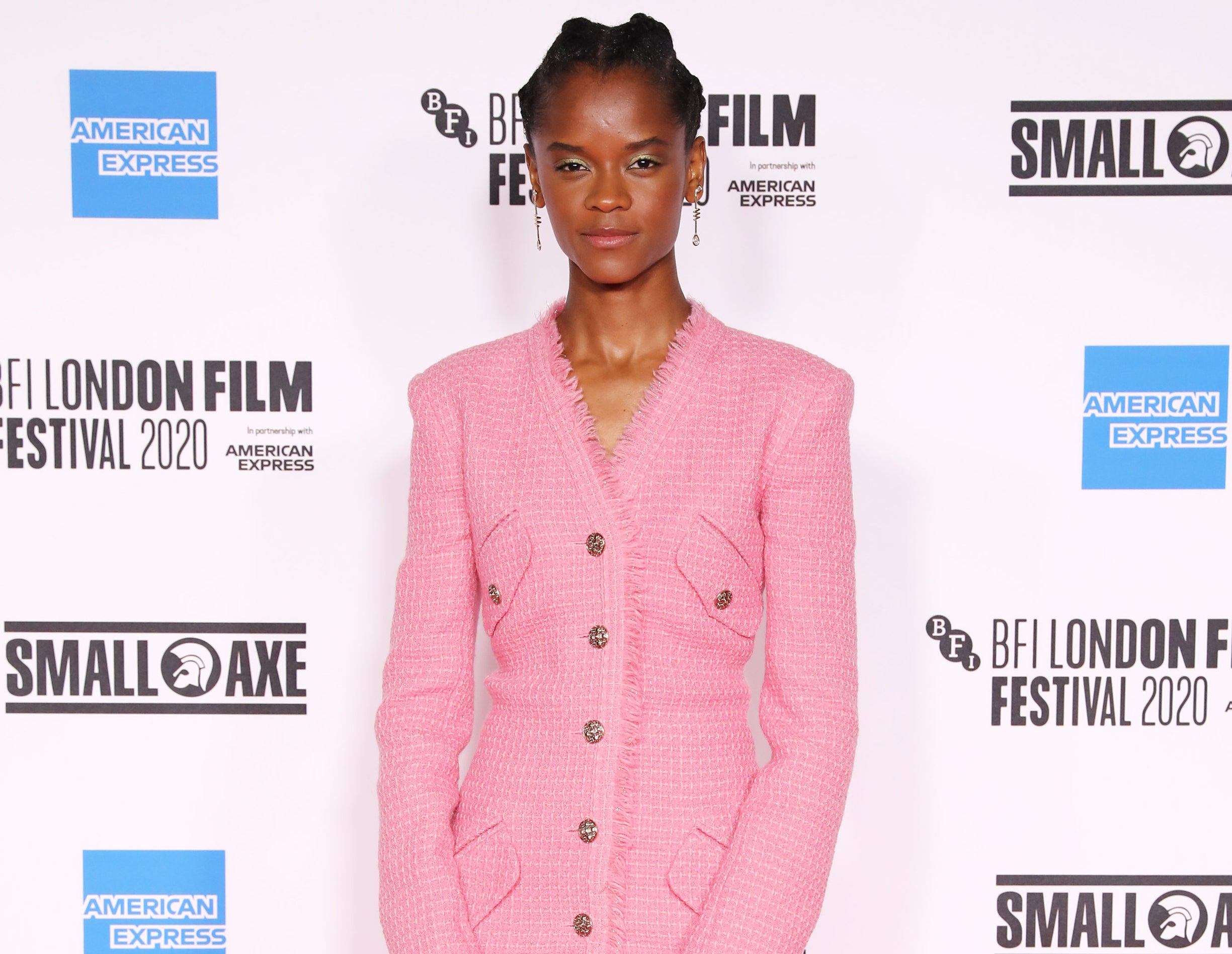 As for whether she eventually got vaccinated, Letitia dodged the question.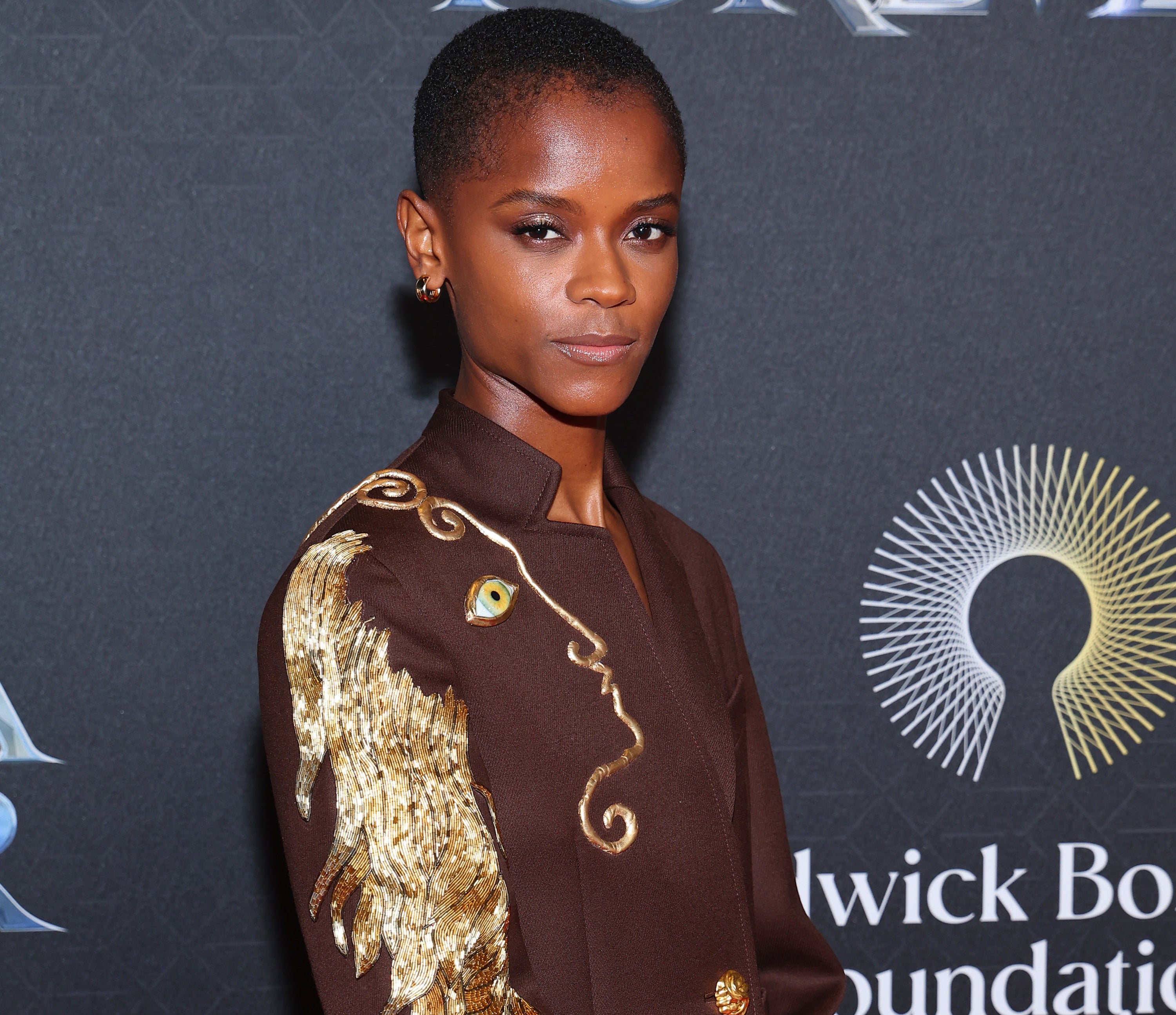 "I have apologized and I have moved on. Next question. Thanks," Letitia told the interviewer.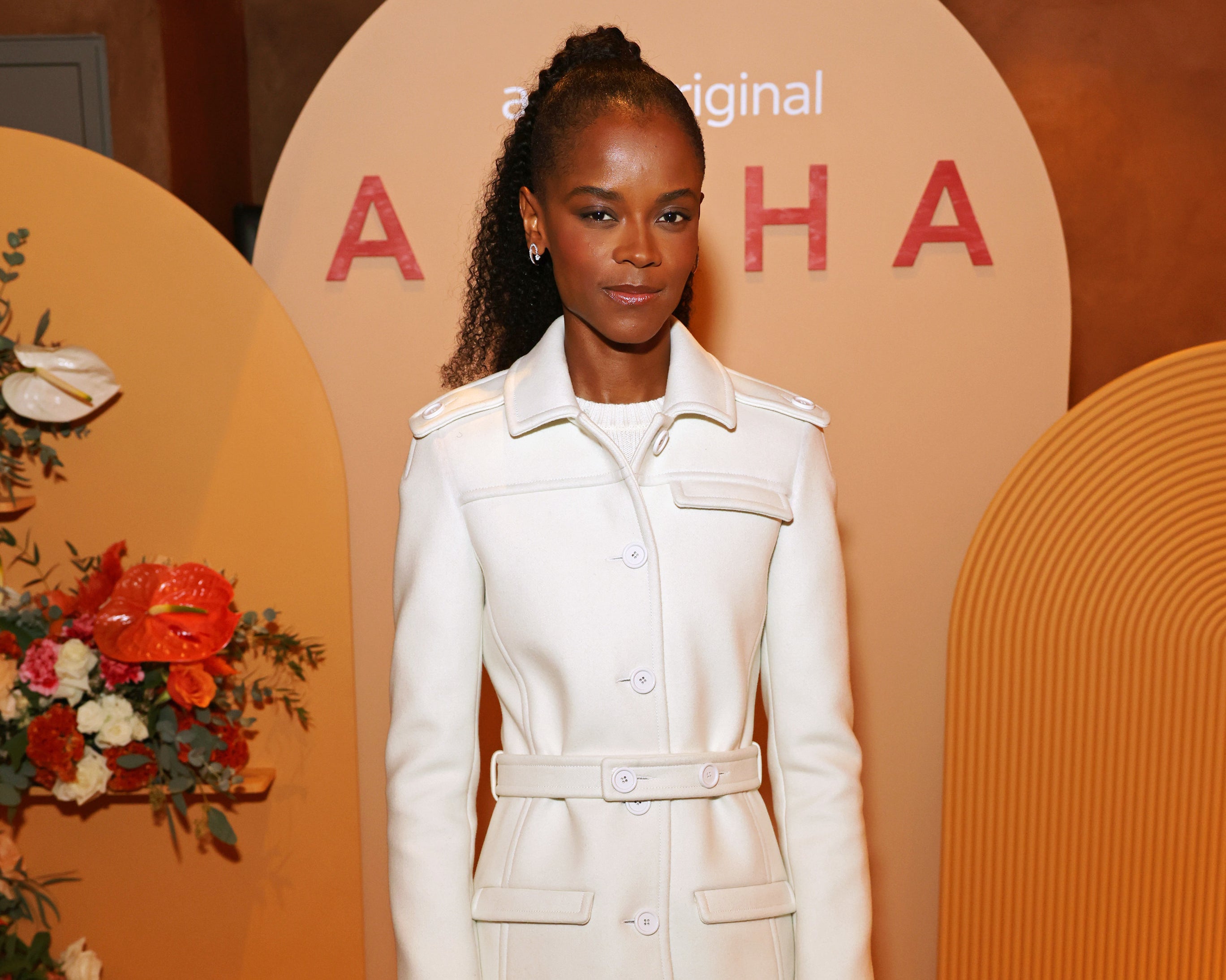 While it's not clear where Letitia stands now when it comes to vaccines, it sounds as if she won't be sharing her viewpoints moving forward.