The film's star, Reese Witherspoon, recently shared that the budding lawyer was actually supposed to attend Stanford University — but she wasn't allowed!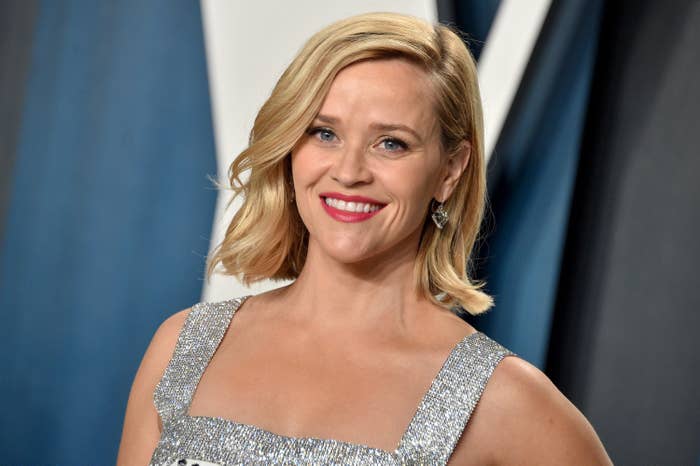 "Shout out to @Stanford for breaking their 'no filming' rule for us! ❤️🌲," Issa wrote on Twitter.
The university has long implemented the rule due to "year-round campus activity" and in order to protect "the privacy and safety of its students, faculty and staff."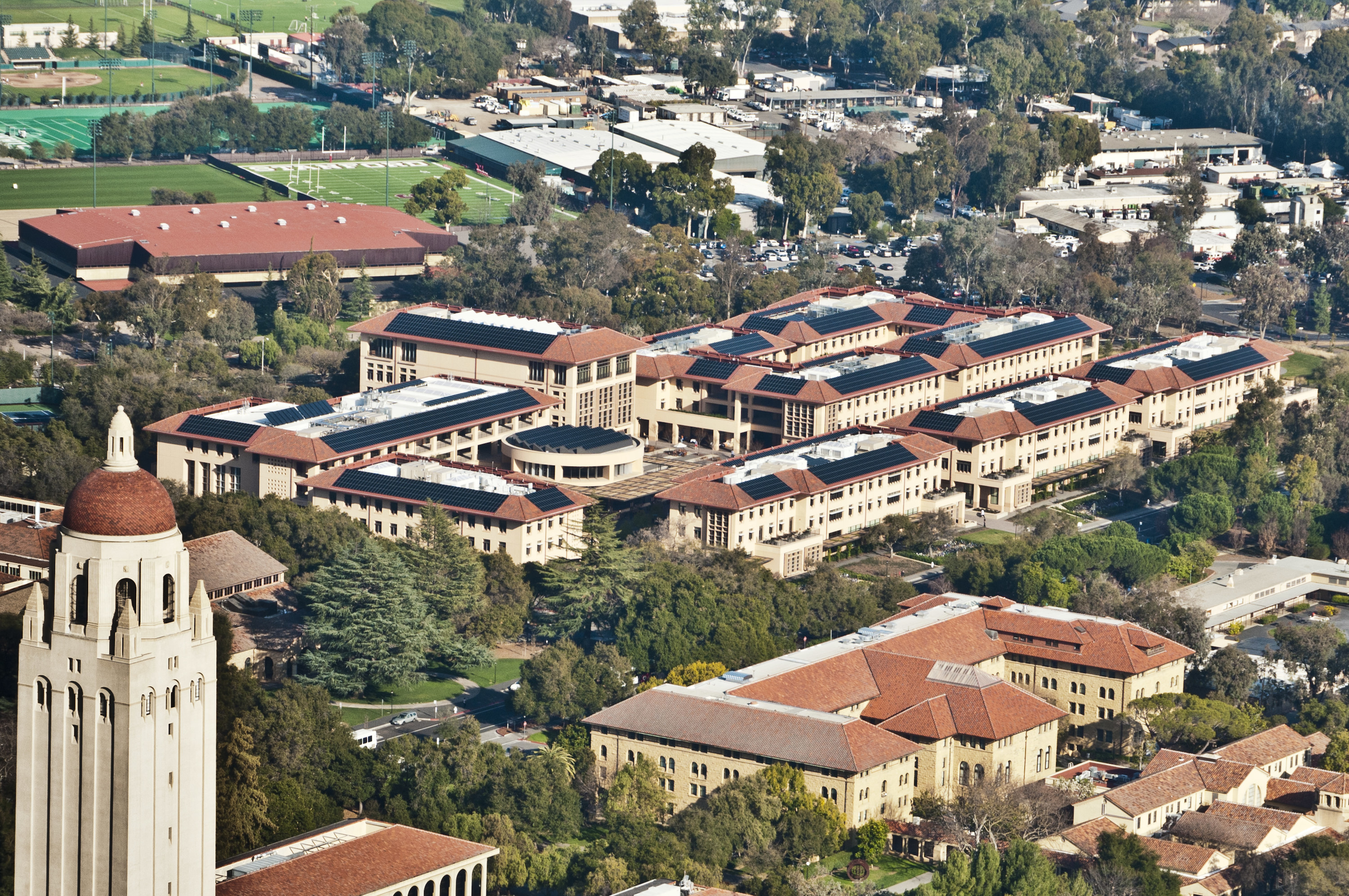 Reese explained that when they were getting ready to film Legally Blonde, the university wouldn't make an exception to the rule, despite the fact that she's an alumna.
"This is major! Fun fact : They would not let us film Legally Blonde there. So we went to Harvard instead 🙃🤷🏼‍♀️🤣," Reese replied to Issa.
She added, "Also Proud @Stanford alum here .. Fear the Tree!"
The funniest part of all this? Legally Blonde wasn't even filmed AT Harvard, with most scenes taking place at USC, UCLA, or California Institute of Technology.