She continued, "I've always been very open-minded, even since I was a child. I was raised Catholic and Jewish. I've prayed in churches, meditated in temples. I've studied Chinese meridian theory."
Laura also noted that she hasn't "practiced Scientology in close to five years" and that it's "no longer part" of her life.
Instead, Laura said she has found solace in meditation, which she practices with her husband, Ben Foster, who has never practiced Scientology.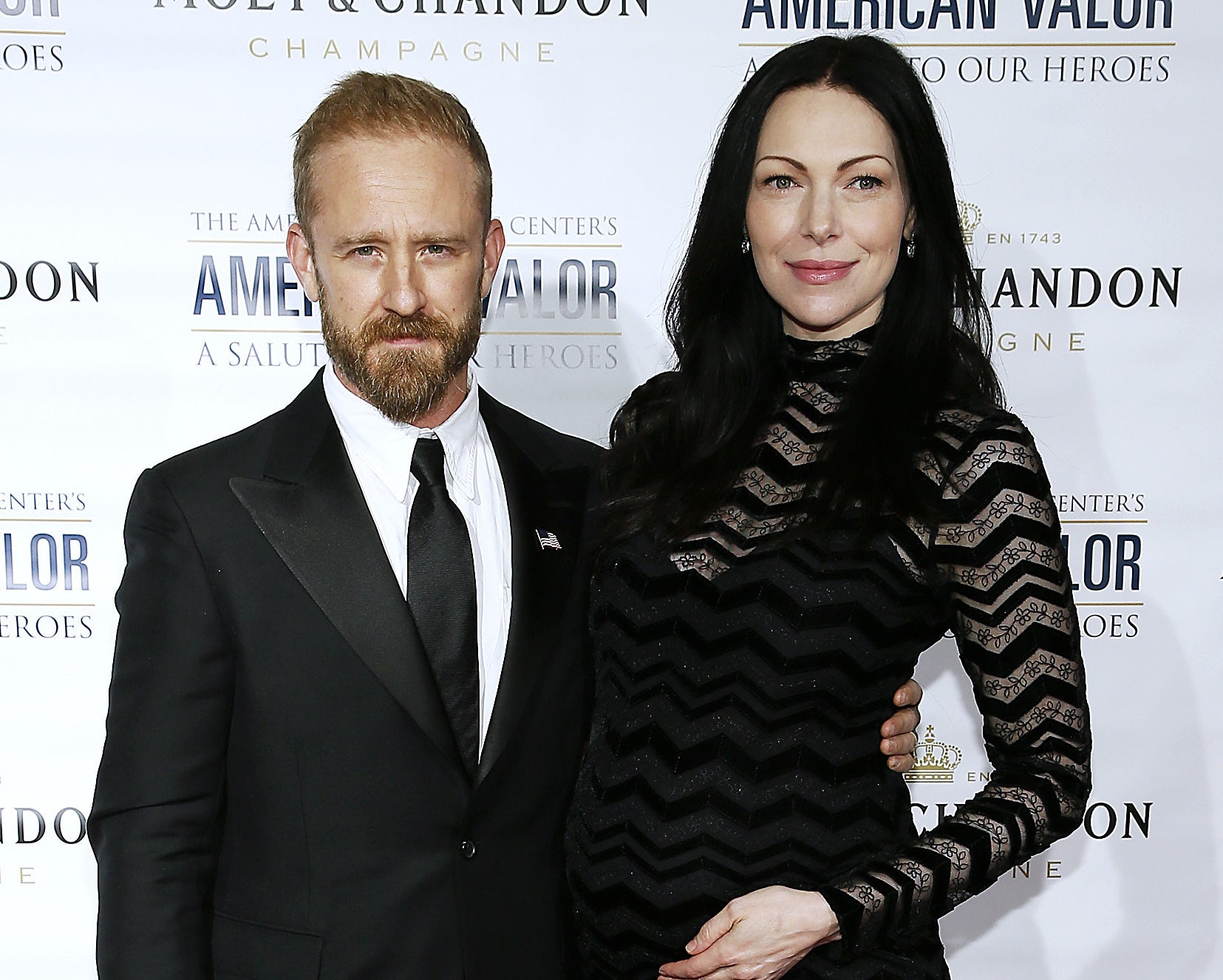 "We meditate daily and I'm really liking it because it's something that helps me to hear my own voice and it's something we can do together," Laura explained.
The couple share two children — a 4-year-old daughter and 1-year-old son — and Laura credits her motherhood journey for her recent growth.
"If motherhood has taught me anything so far, it's that something can work out for a period of time and then you move on and evolve from that," Laura concluded.