Lady Gaga is a total class act, and over the years she's proven herself to be one of the nicest celebs in Hollywood — especially when it comes to respecting her elders.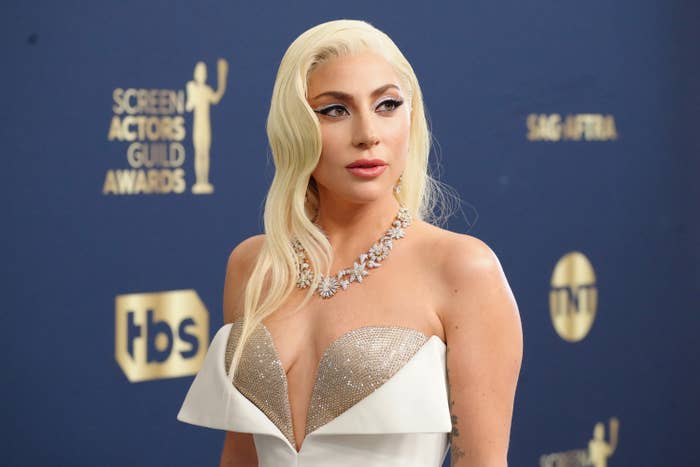 In the past two weeks alone, Gaga has shown just how kind and genuine she truly is, and it's definitely not the only moments she's done so in her career!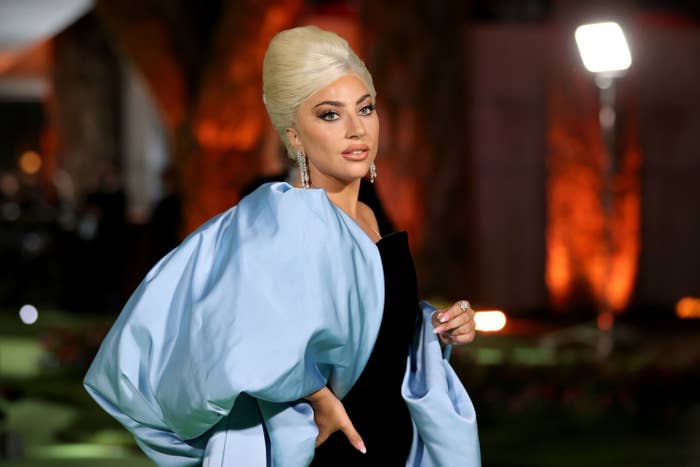 Please enjoy these instances of Gaga just being a really nice person:
4.
After her dog walker was attacked, she invited him to live in her home while he healed.
5.
Gaga is also about to launch a free online mental health course to help young people going through a tough time.
6.
She often recognizes fans' creativity — and actually hires them!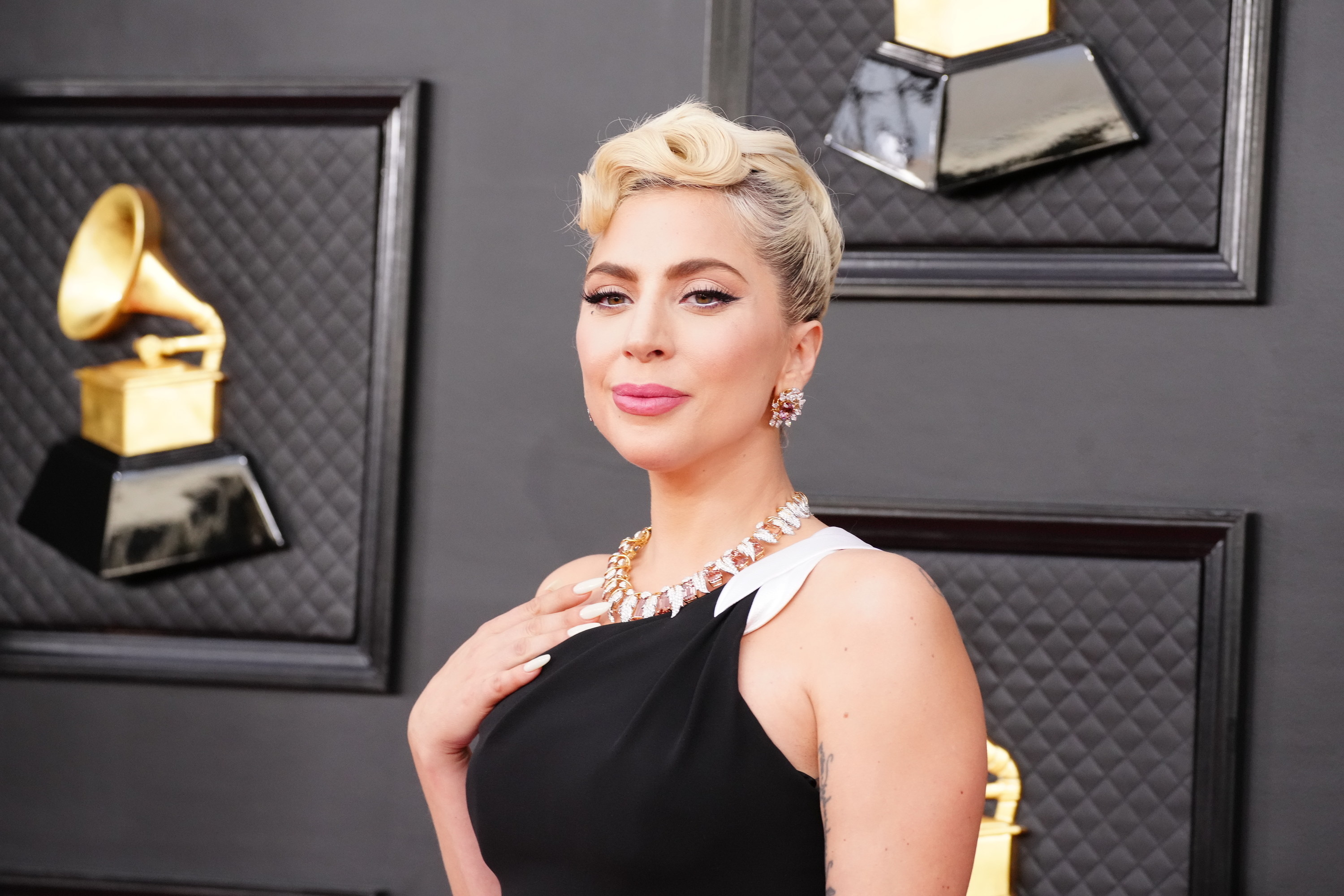 7.
And, of course, she's made an incredible amount of charitable contributions!
Share any lovely experiences you've had with Lady Gaga in the comments!!