Kylie Jenner and Travis Scott are keeping things friendly while co-parenting their daughter, Stormi.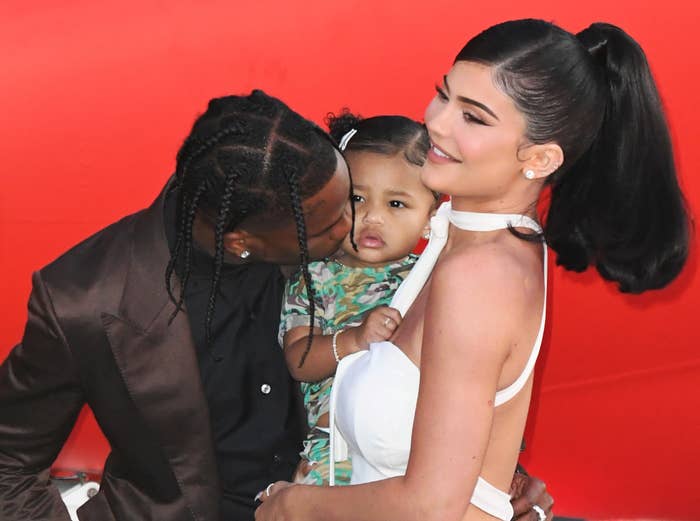 The on-and-off couple often keep fans guessing about their relationship status, and as of right now, the duo are reportedly off.
According to a E! News, Kylie and Travis are simply "good friends" and have a "great co-parenting relationship," but nothing more.
While Travis has reportedly been spending a lot of time at Kylie's home, it's all a part of looking out for Stormi.
"Kylie and Travis have a good thing going right now. Kylie wants Stormi to have both parents around and values the family time they have," a source told the outlet.
Earlier this year, Travis gushed about how his daughter has changed his life.
"Fatherhood influences my job. ... It's a major inspiration, you know what I'm saying? Especially Storm, she's just acting like a kid. She's always interested; she catches on and learns things and adapts to things so fast," Travis told i-D.
It sounds like no matter what happens between Kylie and Travis, they're always going to put Stormi first in all that they do!