Kristen Stewart Has Already Started Wedding Planning And Wants Guy Fieri To Officiate
"It just makes me laugh so much."
The newly engaged Spencer actor just revealed that she's already started wedding planning — and has the perfect officiant in mind.
Kristen says that she and her fiancé, Dylan, were originally considering having no officiant...until they heard that a certain "spiky-headed man" might want to be involved.
"We did hear that Guy Fieri from the Food Network officiates a lot of gay weddings," Kristen said on The Howard Stern Show.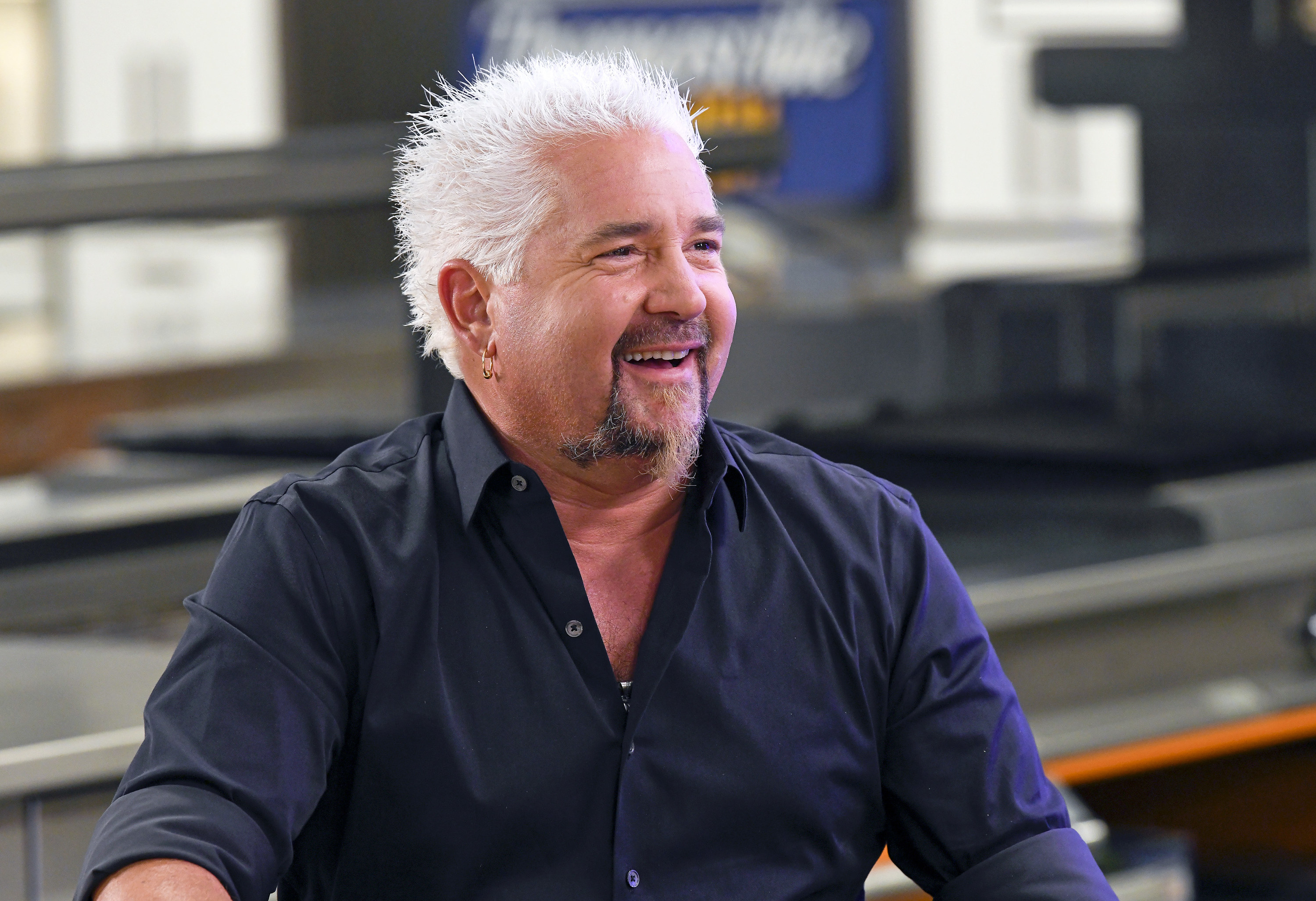 And Kristen is right! Back in 2015, Guy officiated over 100 gay weddings at the annual South Beach Wine & Food Festival in honor of his late sister, who was gay.
"So, the idea of that man — that sweet, sweet spiky-headed man — coming to our wedding and officiating it, it just makes me laugh so much," Kristen shared.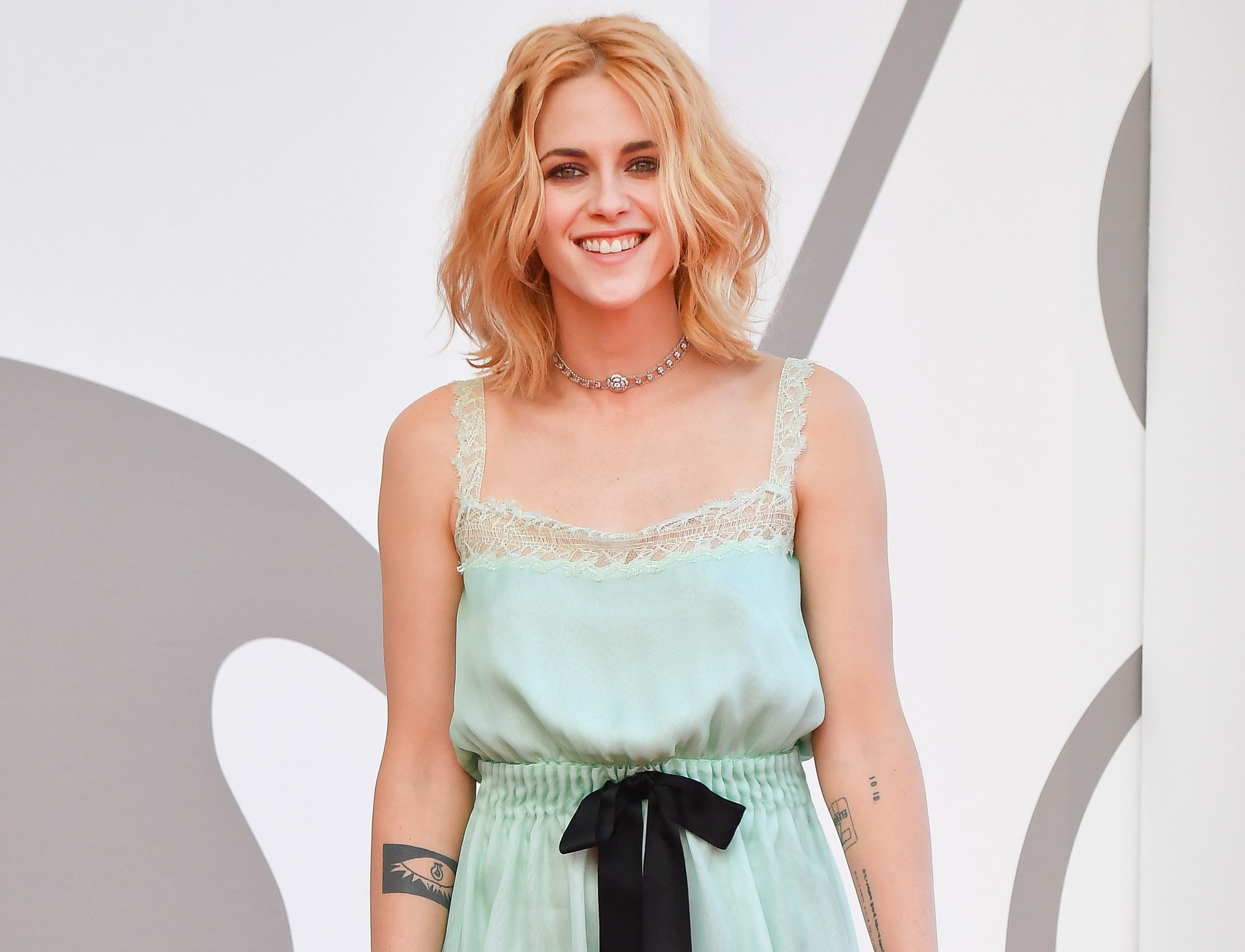 While they haven't hashed out the details with Guy just yet, Kristen is definitely set on some other aspects of the wedding.
"I want it to be pretty chill... It's kind of just a great excuse to get together and say, 'I love you,' in front of all your friends...I want to get married in, like, Topanga. I want to be chilling. I want it to be very homey," Kristen said.