Kristen Bell likes to be "really, really honest" with her kids — but she may have gotten a little too honest recently.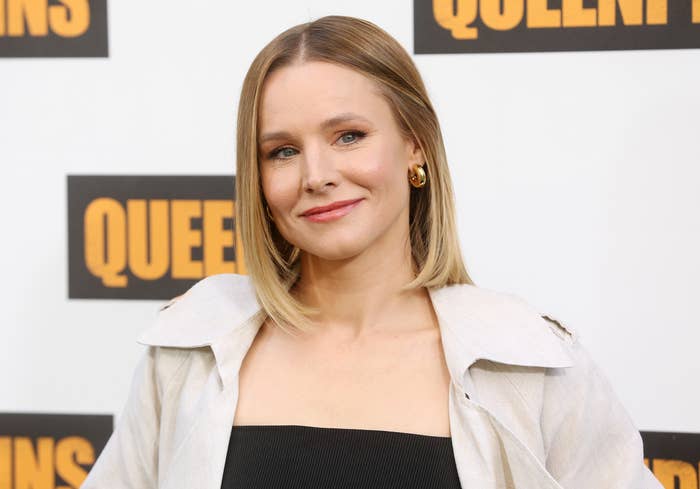 The actress explained that her honesty policy with her daughters, Lincoln, 9, and Delta, 7, backfired when her mom came to visit.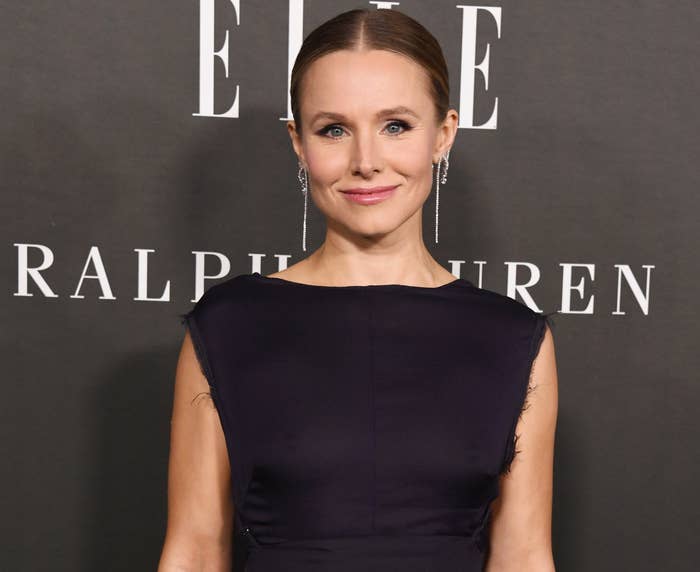 She says it all started when she got a little experimental on her 40th birthday two years ago.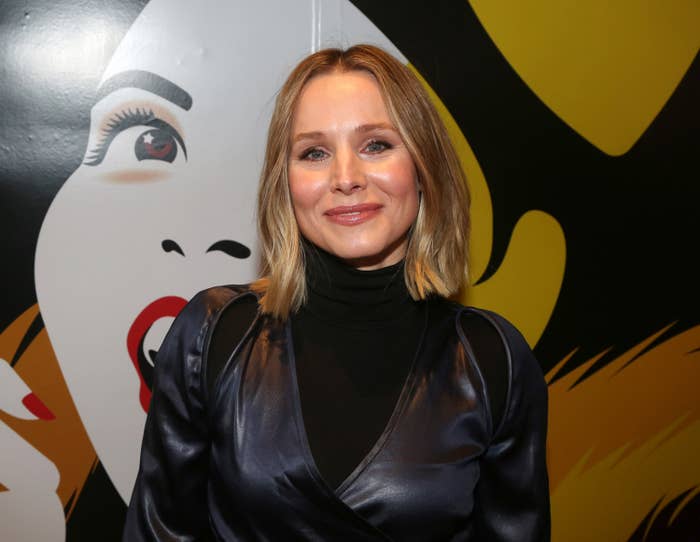 "I have never really done any drugs, and I wanted to try mushrooms for my 40th birthday, so my husband had gotten them for me, and I tried it," Kristen explained on Jimmy Kimmel Live!
Kristen says she ended up telling her kids about the experience afterwards...but she didn't realize the girls might tell other people.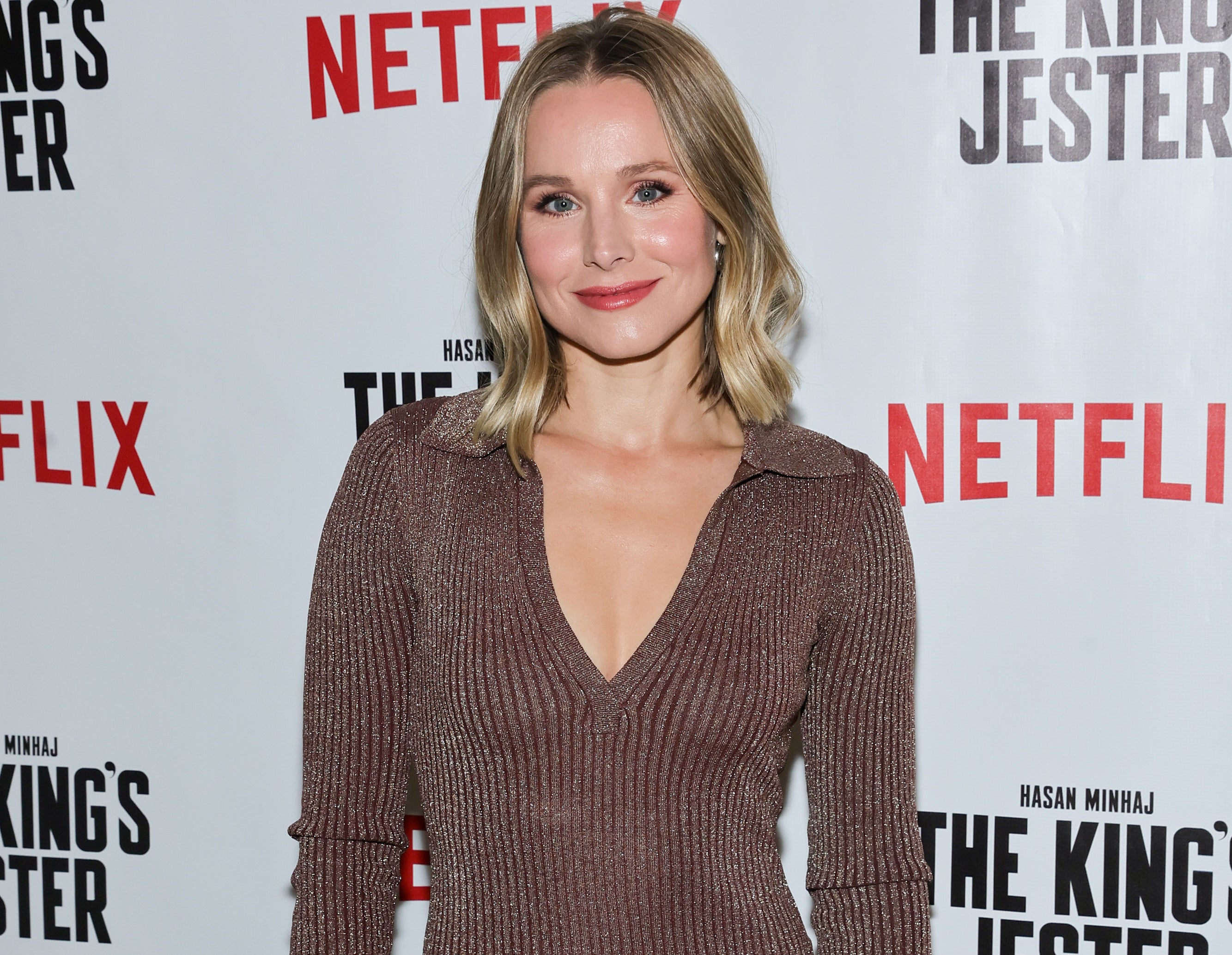 "It backfired a couple weeks ago because my mom came in town, who is more conservative than I am," Kristen explained.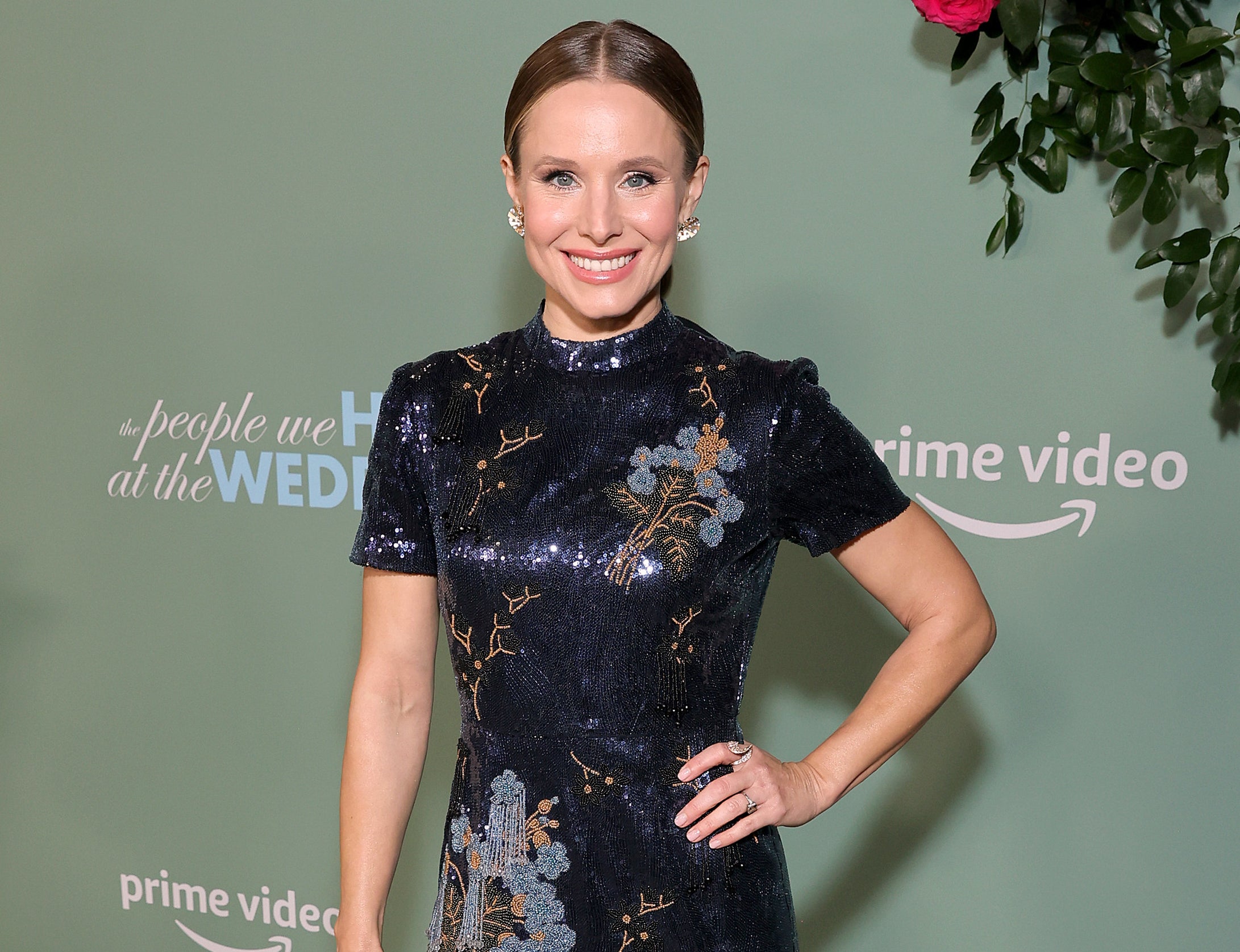 She continued, "I overheard my daughter talking to my mom, to grandma, going, 'I'm actually really glad they share all this stuff with me. So, anyway, so mom really wanted to try mushrooms, so...'"
Kristen says she was immediately mortified that her mom found out that she had tried hallucinogens.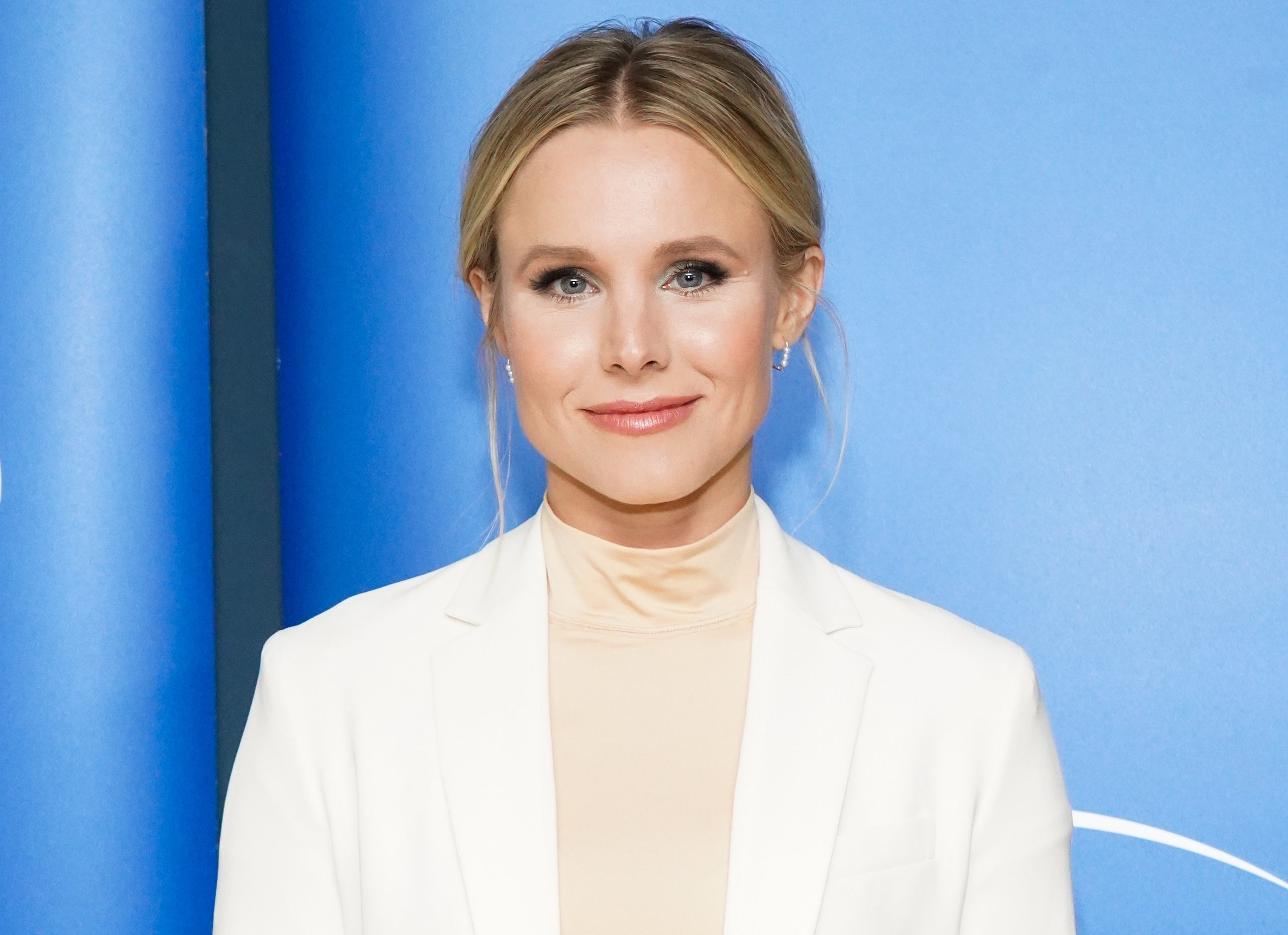 "I just walked by, and I was like, 'Uh-oh, uh-oh, uh-oh.' For some reason, I'm more worried about telling my mom that than telling my daughter," Kristen laughed.
When Jimmy asked if she was sure her daughter knew that they were *special mushrooms* — different from what's found in the kitchen — Kristen confirmed they understood.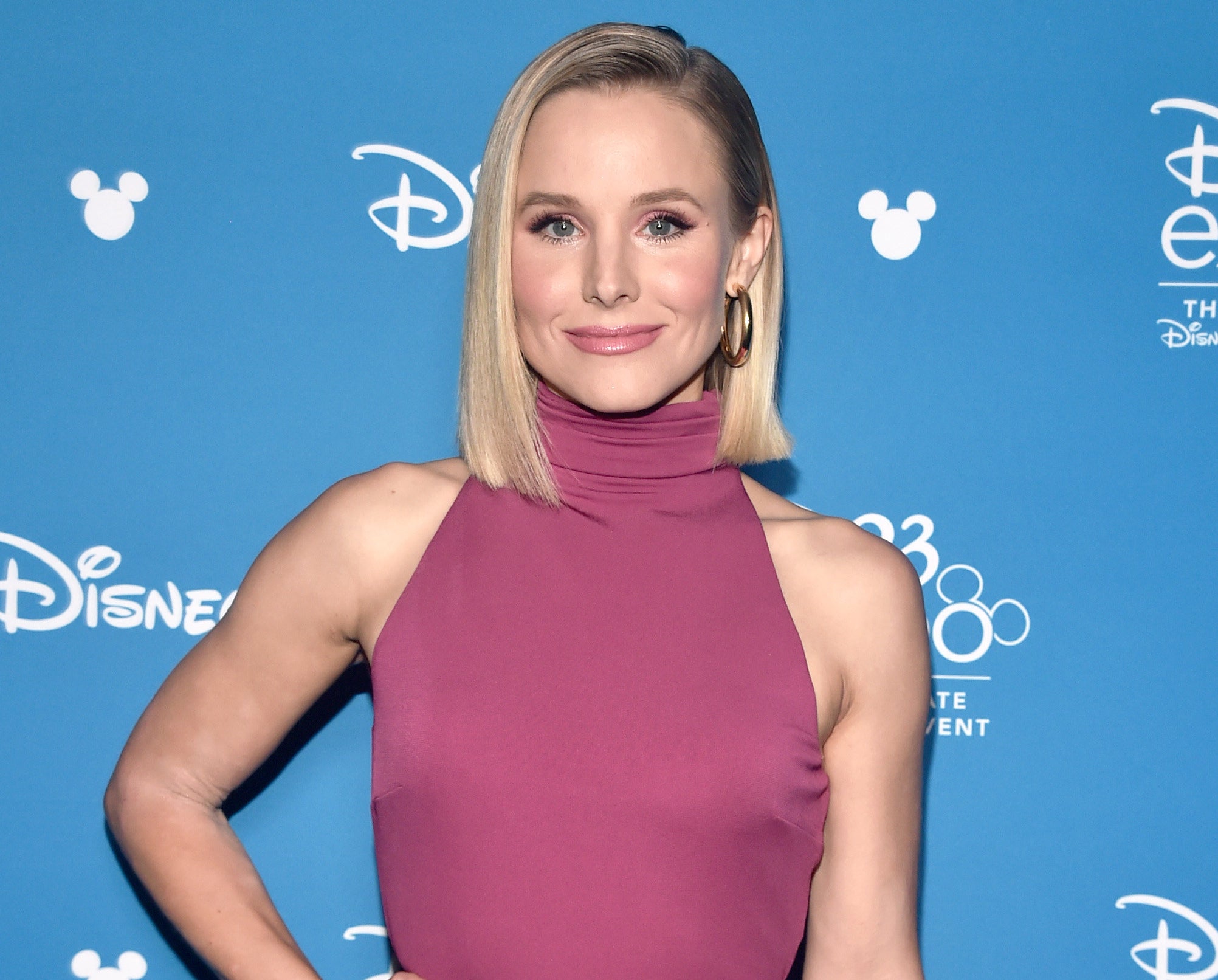 "Their dad is in recovery, so he's really honest about what alcohol does to your body, how it makes you feel funny and impairs things," she said. "What drugs do to your body and why most drugs are illegal and all that."
Kristen didn't reveal how her mom reacted to the whole thing, but I'd definitely like to know!