Kourtney Kardashian And Travis Barker Kinda Seem Like They Want To Suck Each Other's Blood
This is a whole new level of PDA.
Kourtney Kardashian and Travis Barker are about to make their love eternal — and I don't mean with marriage.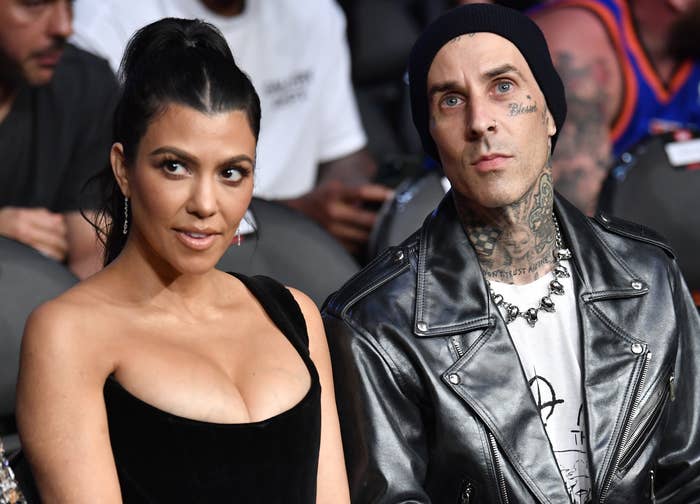 The loved-up couple took a trip to Las Vegas over the weekend, and there's been no shortage of photos of their romantic getaway.
But it's not the PDA photos that have been raising eyebrows for fans, and, instead, it's one of Kourtney's comments on Travis's Instagram post.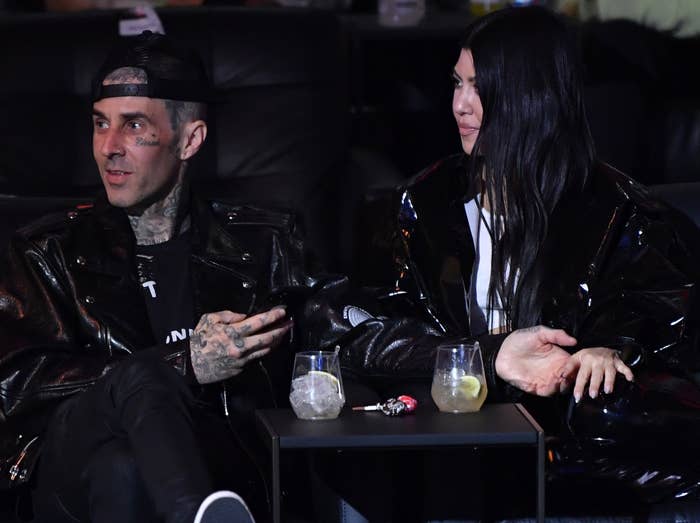 It all started when Travis captioned a series of the photos of the couple with two vampire emojis.
Kourtney, who appears to have blinged-out fangs in the photos, chimed in the comments, writing, "I want to suck your blood."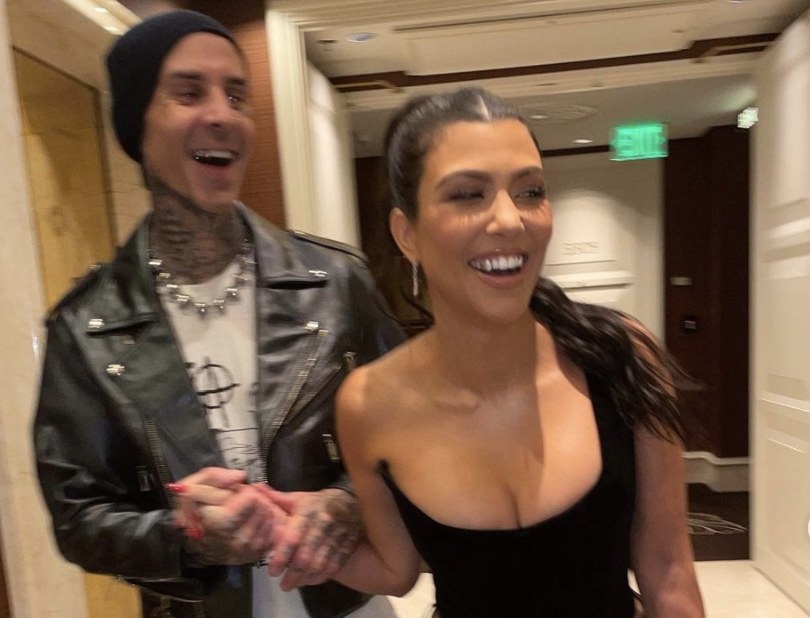 And Travis seemed completely unfazed by Kourtney's suggestion, writing back, "My favorite," and adding a drop of blood emoji.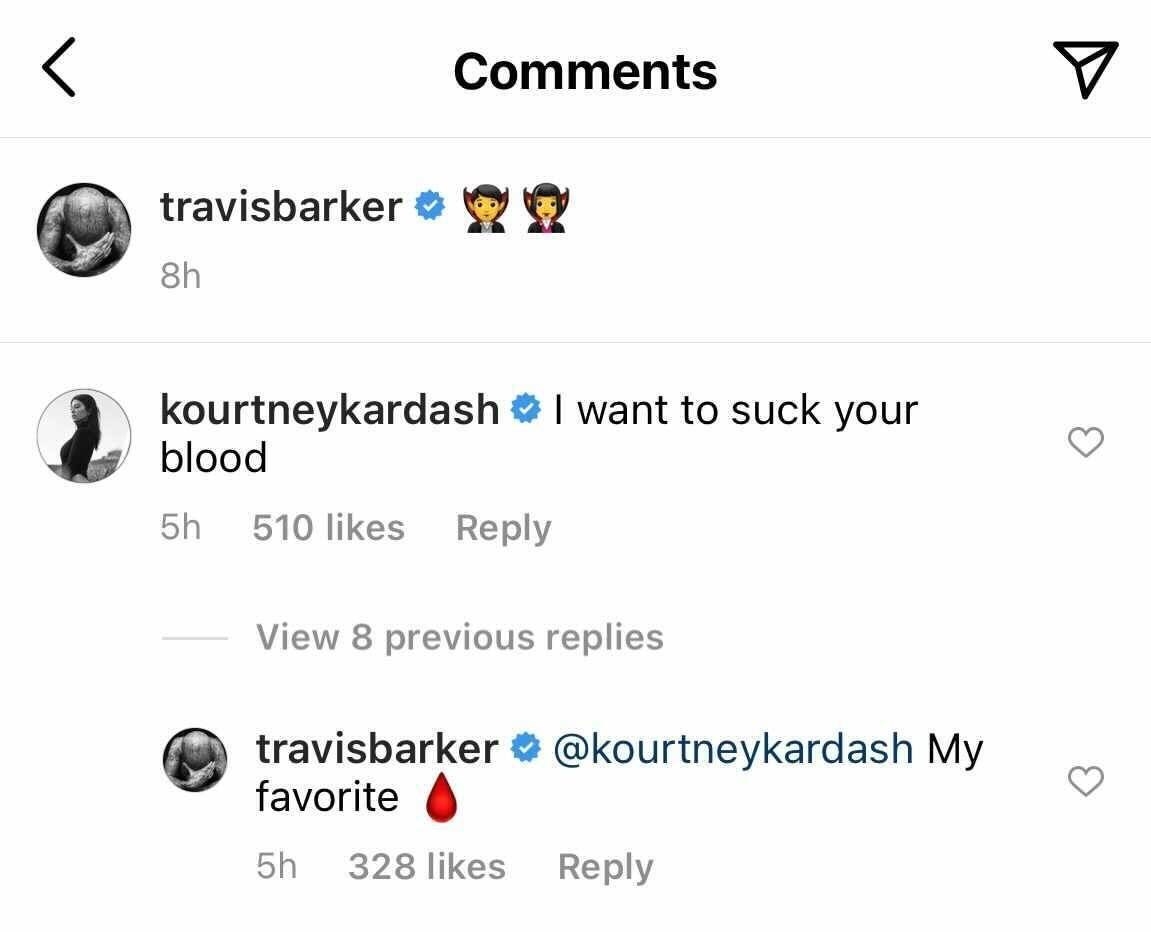 While their comments may be just a joke, it may be worth noting that Kourtney previously shared a photo of a vial of Travis's blood on her Instagram story.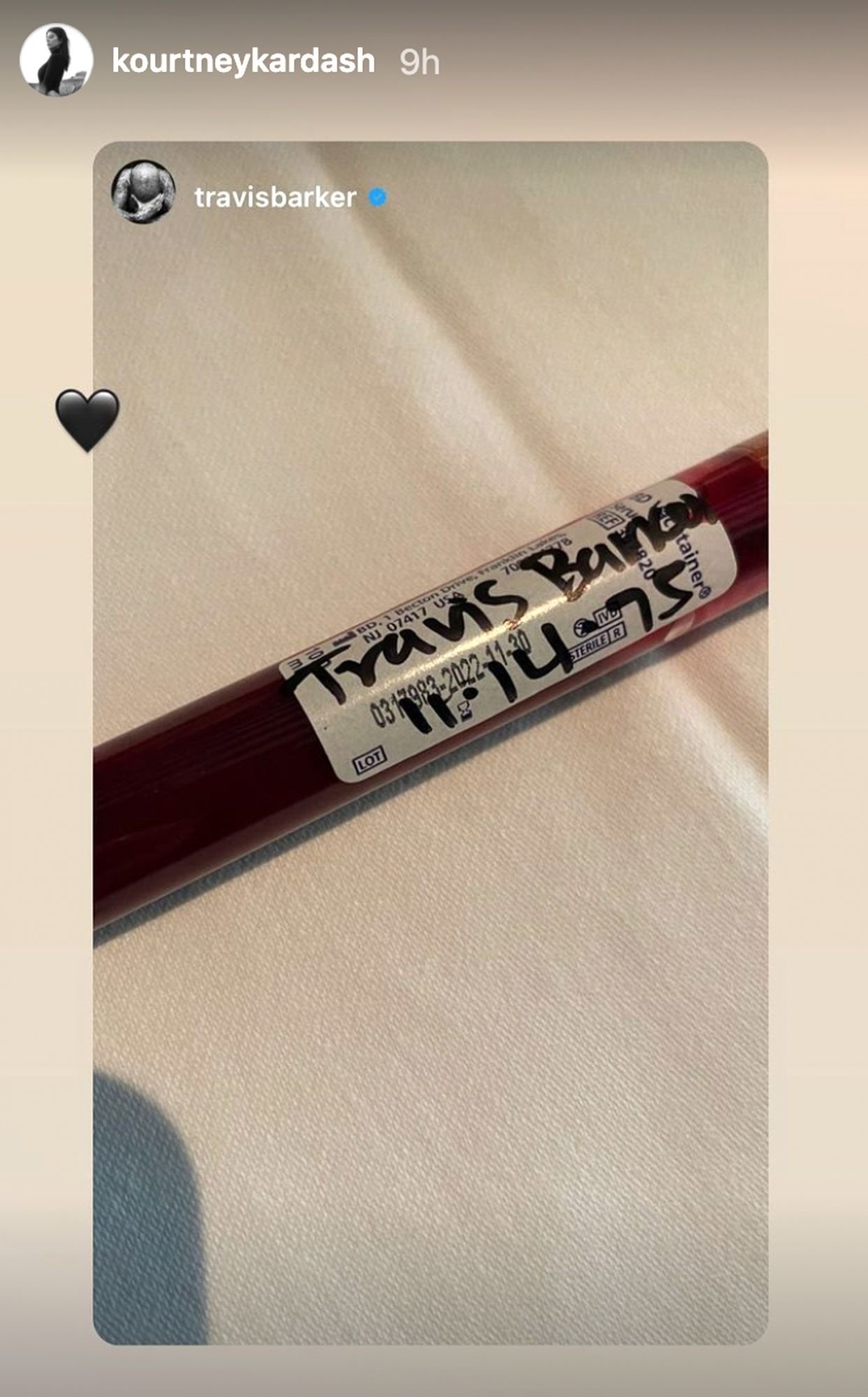 Not to mention the couple's recent selfie, where they definitely appeared to be channeling their inner vampire.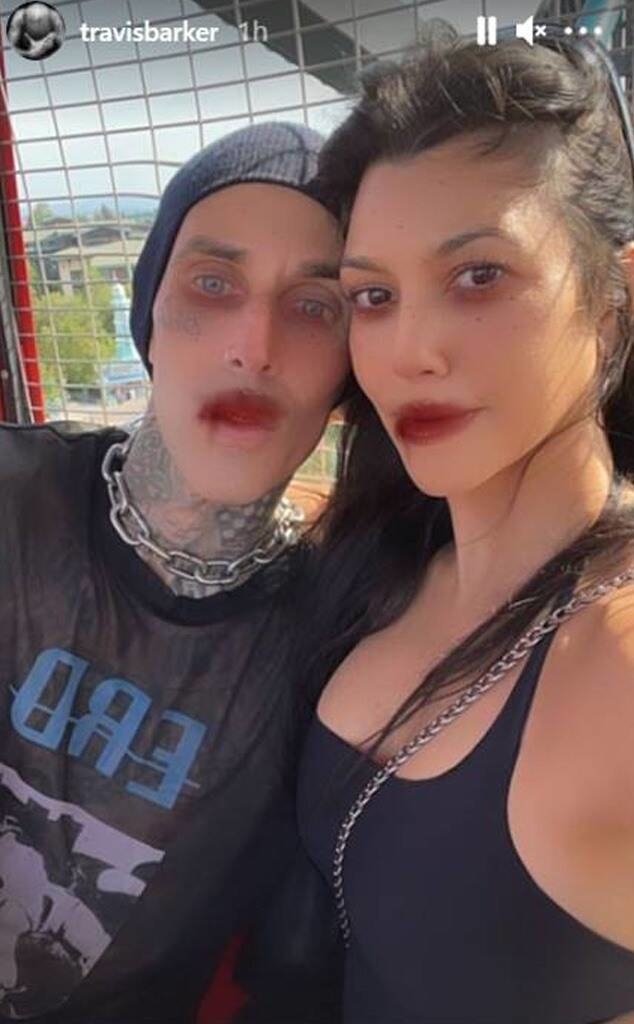 Sounds like the couple may be trying to take their undying love for one another to the life of the undead!