The couple, who tied the knot last summer, say they actually started planning their big day before they even got engaged.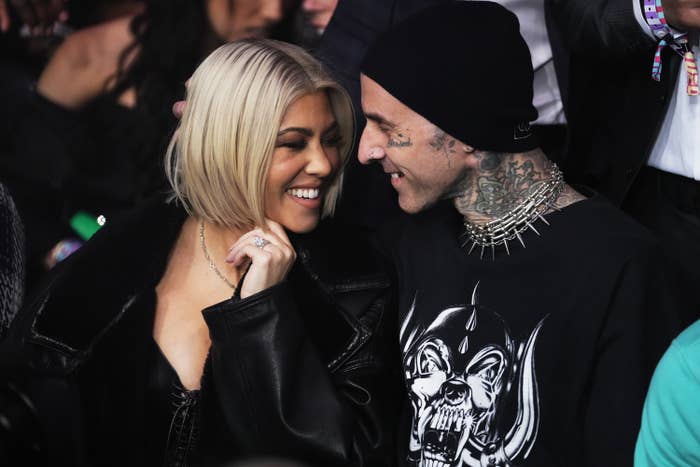 "The first inspiration for my dress was when Travis and I were watching Guns N' Roses' 'November Rain' video one night before we were even engaged," she wrote. "We said to each other 'This has to be our wedding.'"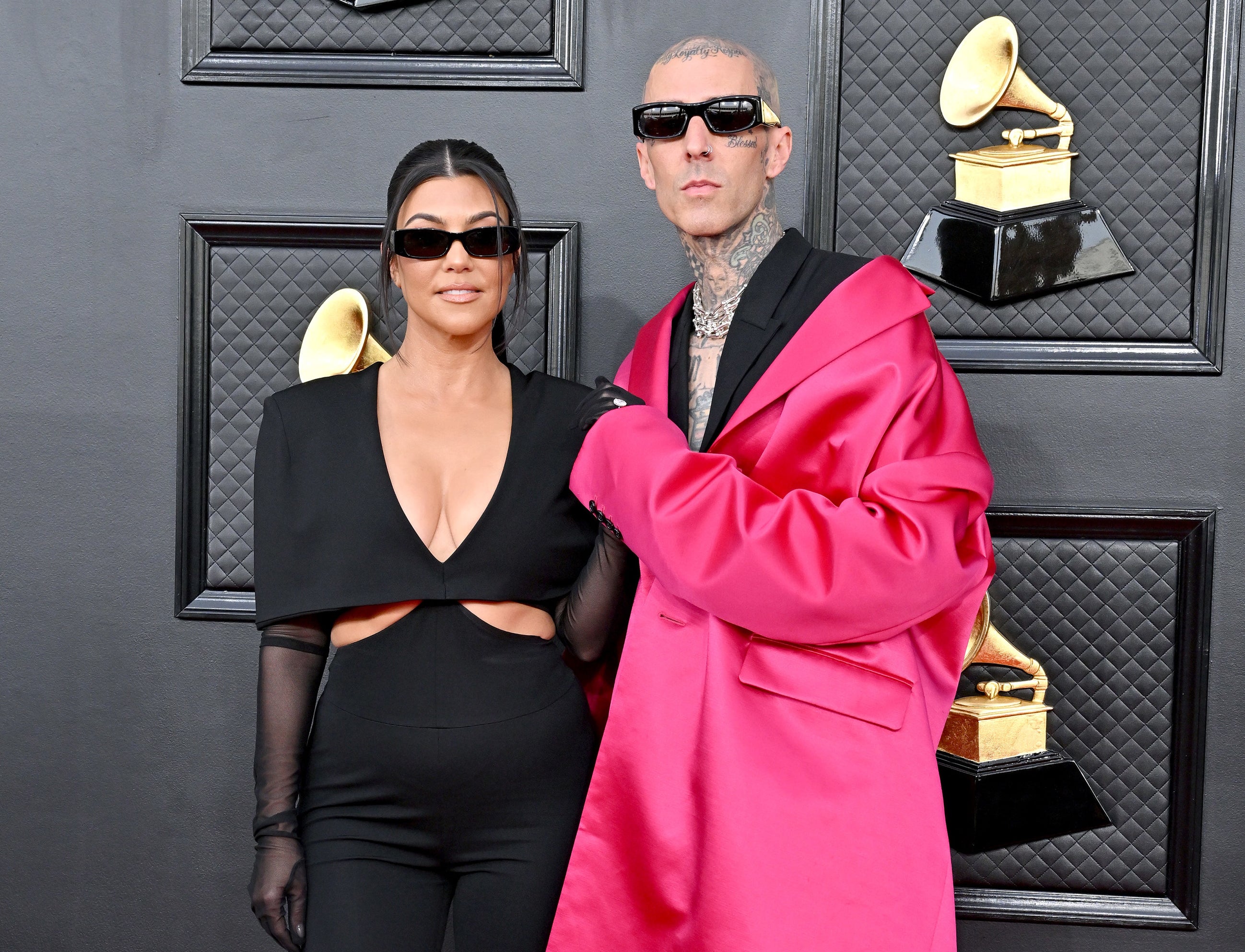 In the video, the bride wears a short wedding dress, which immediately inspired Kourtney.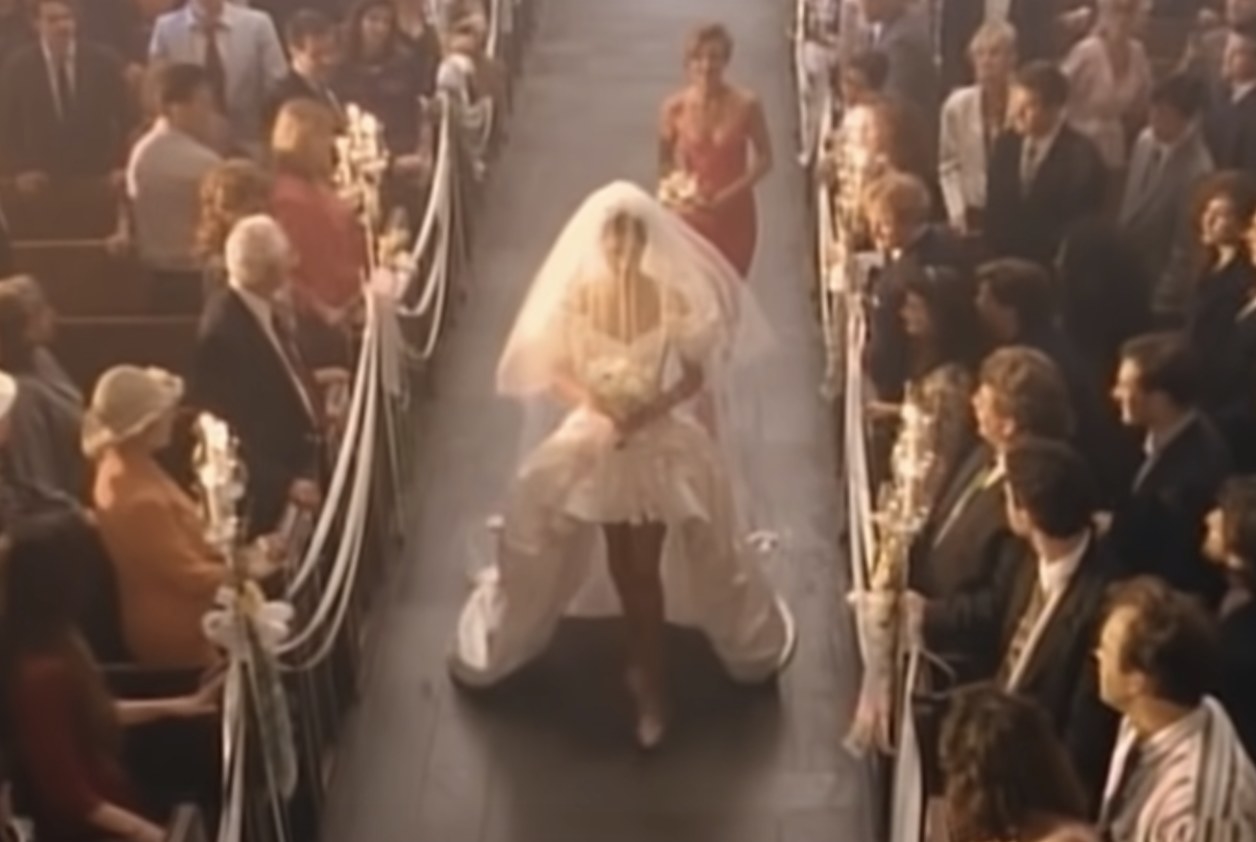 "She was wearing a short dress, and I thought to myself, 'I need a short dress!'" Kourtney shared.
She added that she had "more visions" for her dress that were inspired by a 1990s Blumarine campaign which featured Monica Bellucci and was shot by Helmut Newton.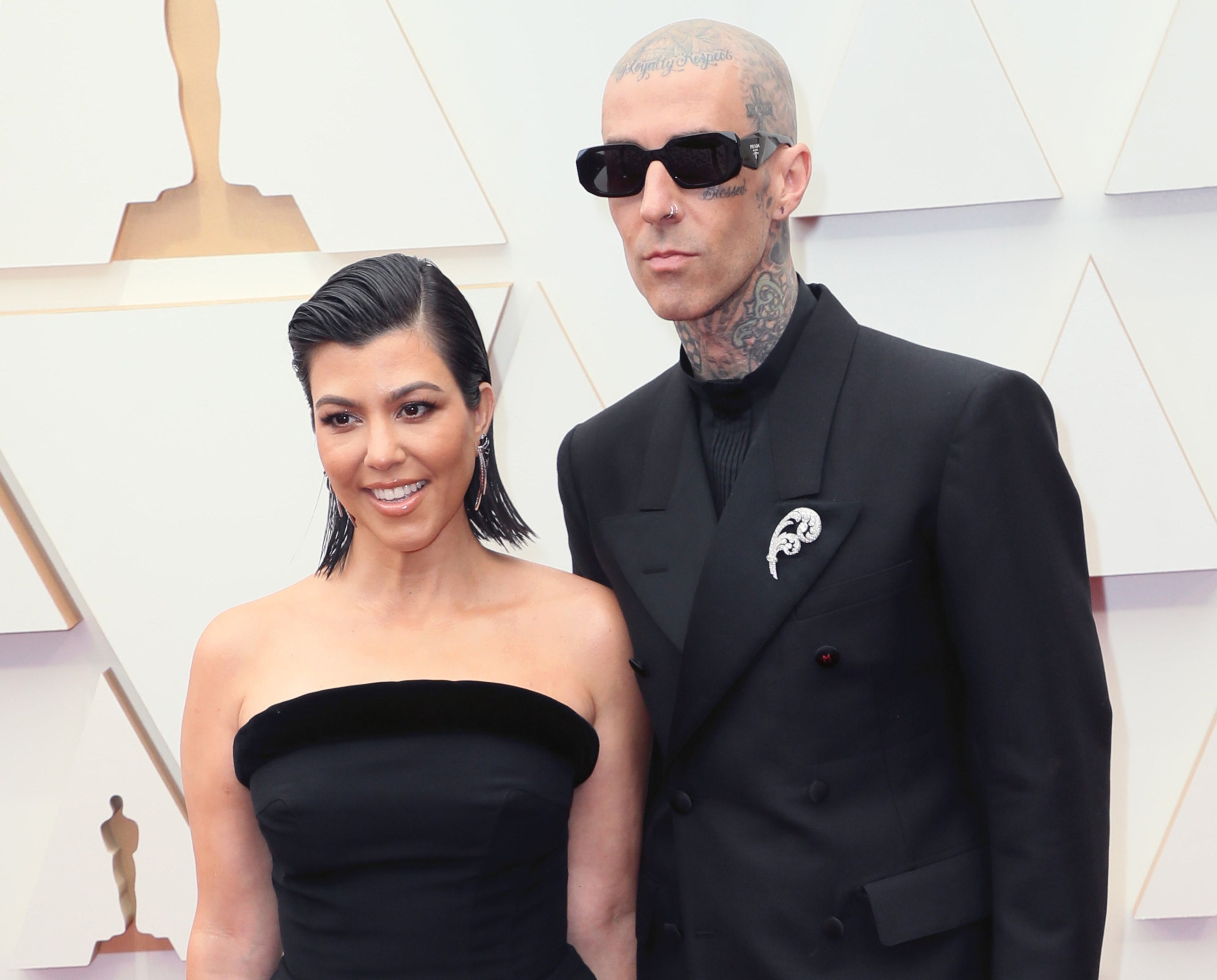 Additionally, Kourtney says their wedding location in Italy also "influenced the vibes and feeling of the dress."
"I also just wanted to feel like we ran off to Italy and got married and wanted the dress and wedding to feel that way!" she explained.
When Dolce & Gabbana finished designing the dress, Kourtney said it was the dress of her dreams.
"This was all planned and made into my dream come true all so, so quickly, and I'm so grateful to everyone who put their all into making it all happen!" she concluded.