Over the weekend, North West and Monroe Cannon met up for a playdate and did what all regular kids do — they perfected a dance routine.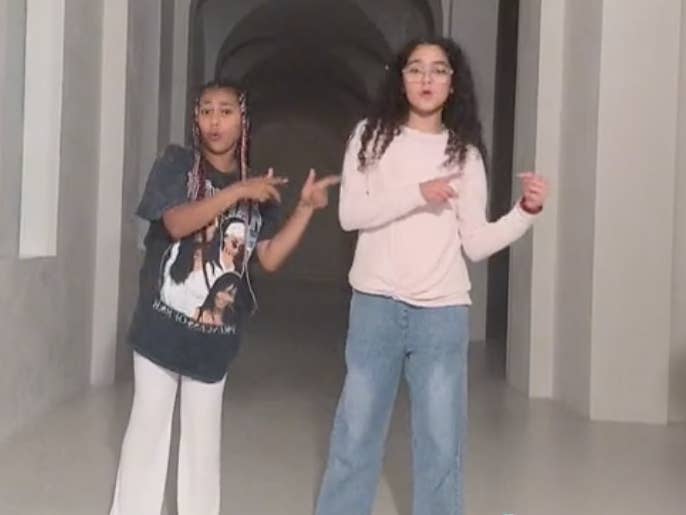 And while most 9-year-olds are dancing in their parent's living room, things were a little different for North and Monroe.
And on top of that, their very famous moms crashed the whole thing.
While North and Monroe were showing off their choreography to Mariah's viral song "It's a Wrap," Kim and Mariah tried to jump in to provide backing vocals.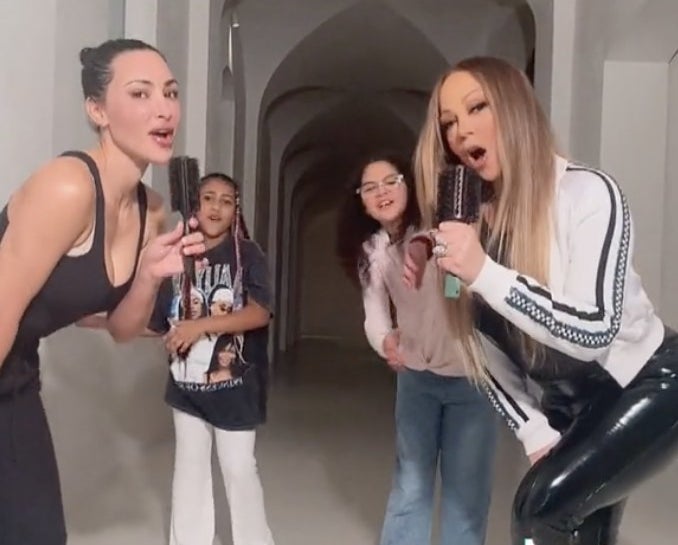 And just moments after their guest appearance, they were promptly pushed out of the screen by their daughters!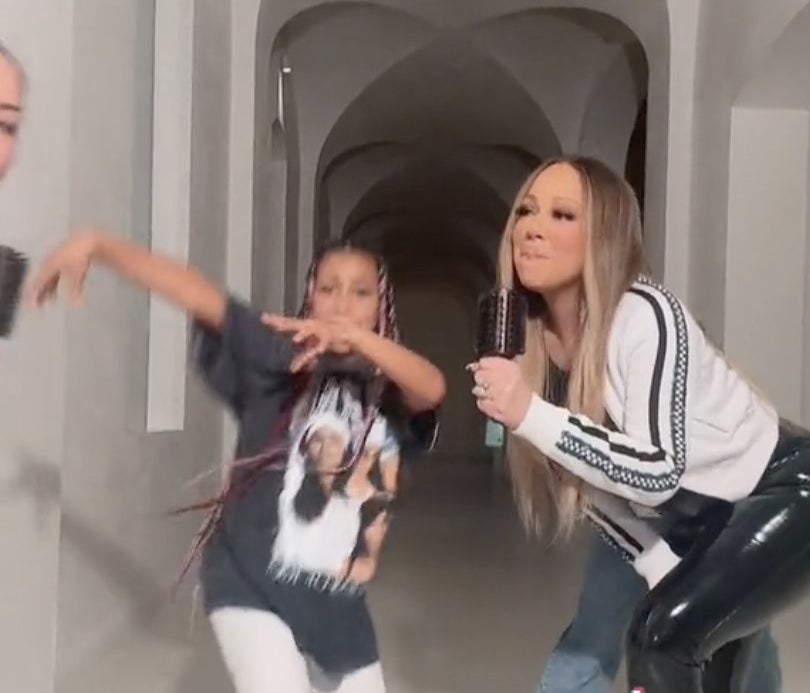 Here's hoping we'll get more iconic collabs between Kim and Mariah — or North and Monroe!