It sounds like there's a lot we still don't know about Kim Kardashian and Kanye West's relationship.
During the season finale of The Kardashians, Kim reflected on her split from Kanye while discussing her sister Khloé's relationship with Tristan Thompson.
Kim explained that as a family, they tend not to "meddle" in each other's situations — something she appreciated during her marriage to Kanye.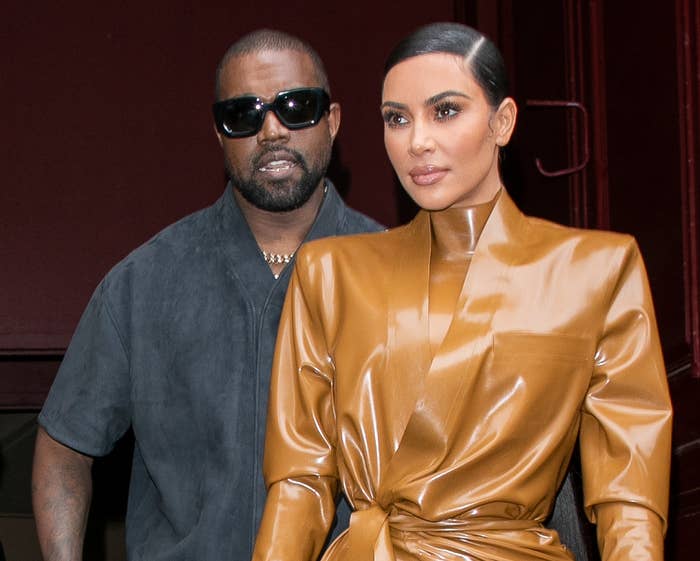 "I respect that no one came to me during my marriage and was like, 'Are you good?' Everyone let me have my own journey and see that on my own and I appreciate that," Kim said during the episode.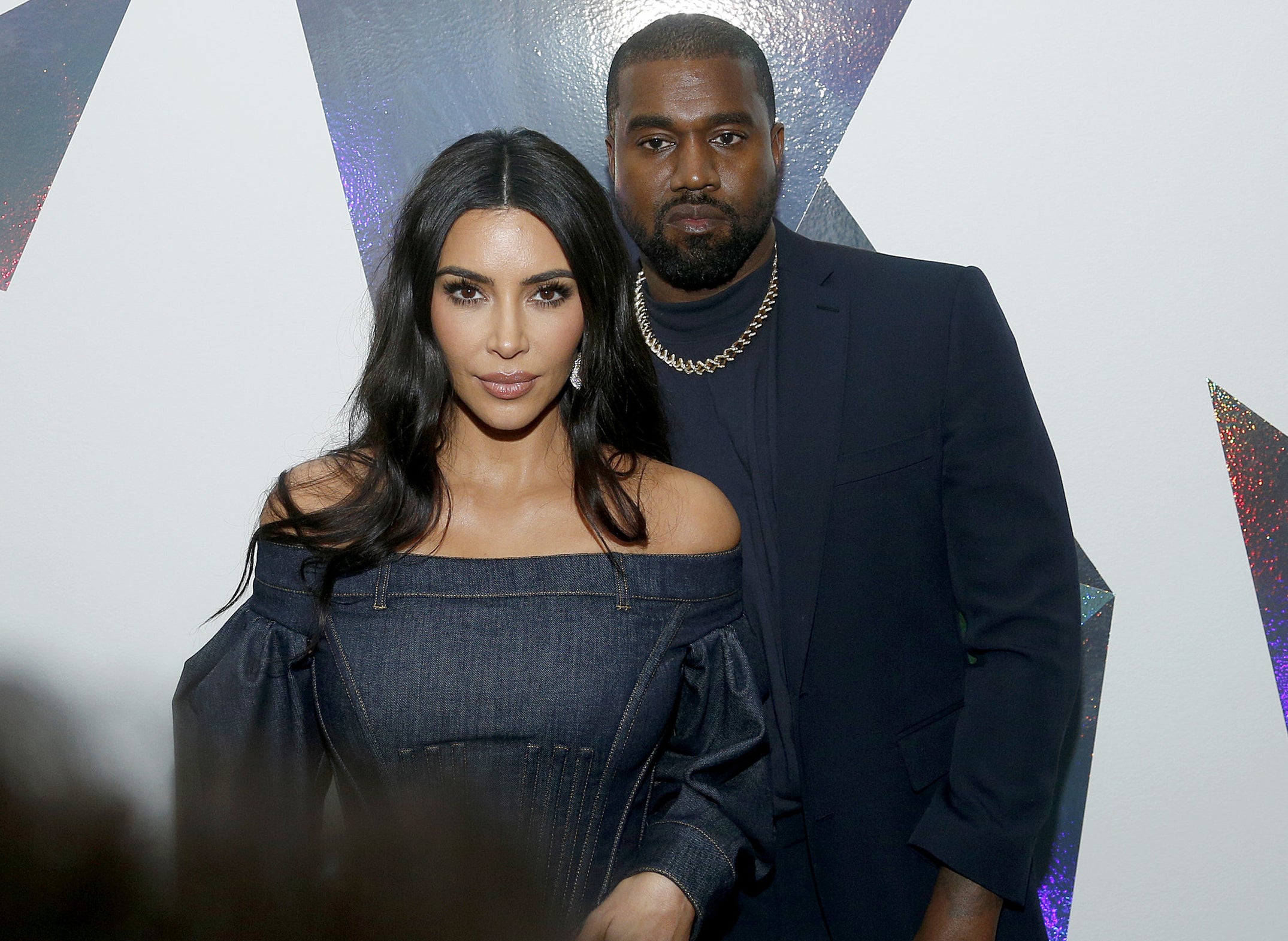 She added that while she appreciated it at the time, looking back, it made her wonder when she should "jump in" to other family members' relationships and "be like, 'This isn't okay.'"
"If people knew what my relationship really was like, I think they would be like, 'How did this last this long?'" Kim said while speaking to the cameras.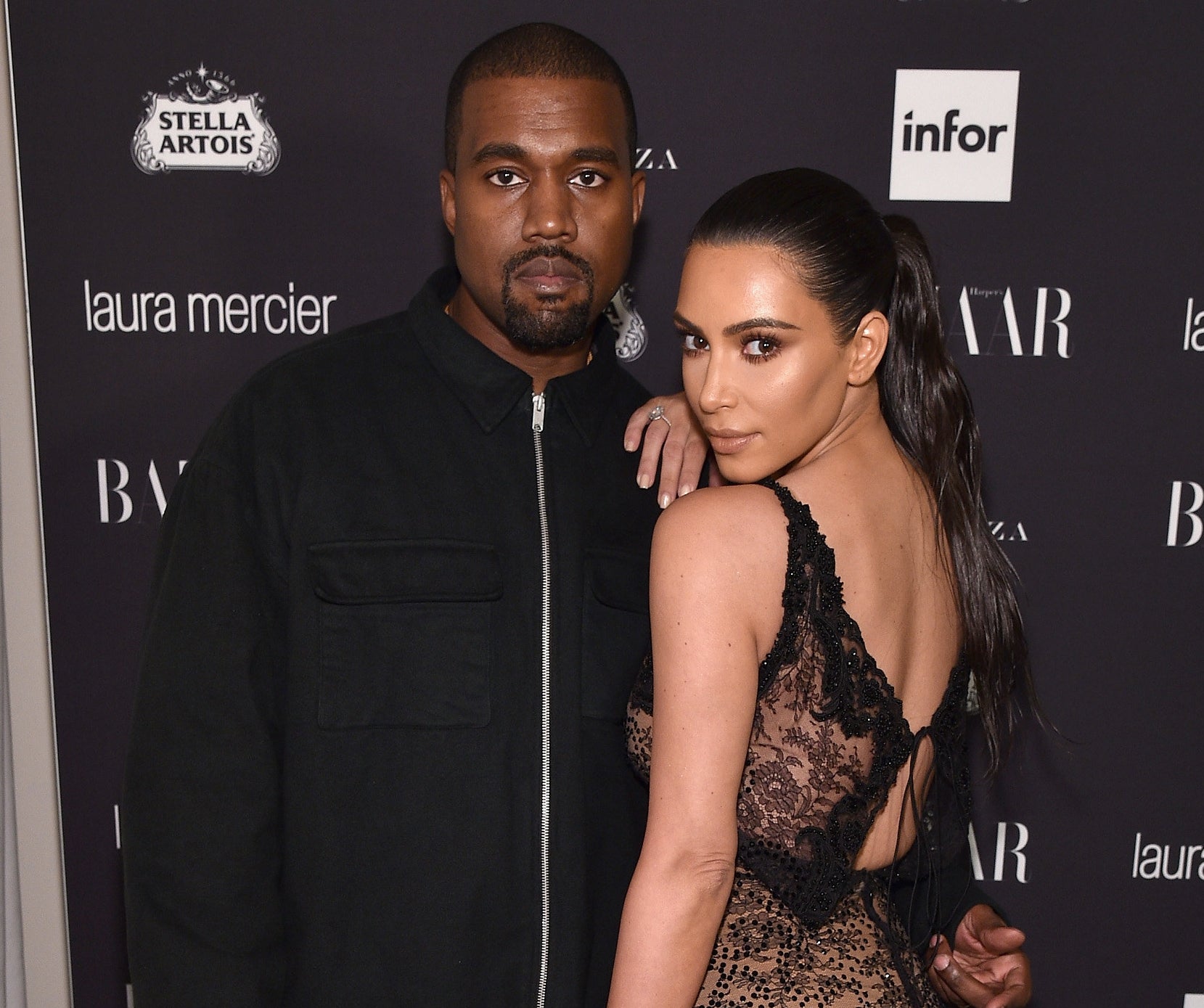 And while others may question her relationship, she knows that going through her journey allowed her to try her hardest to make things work.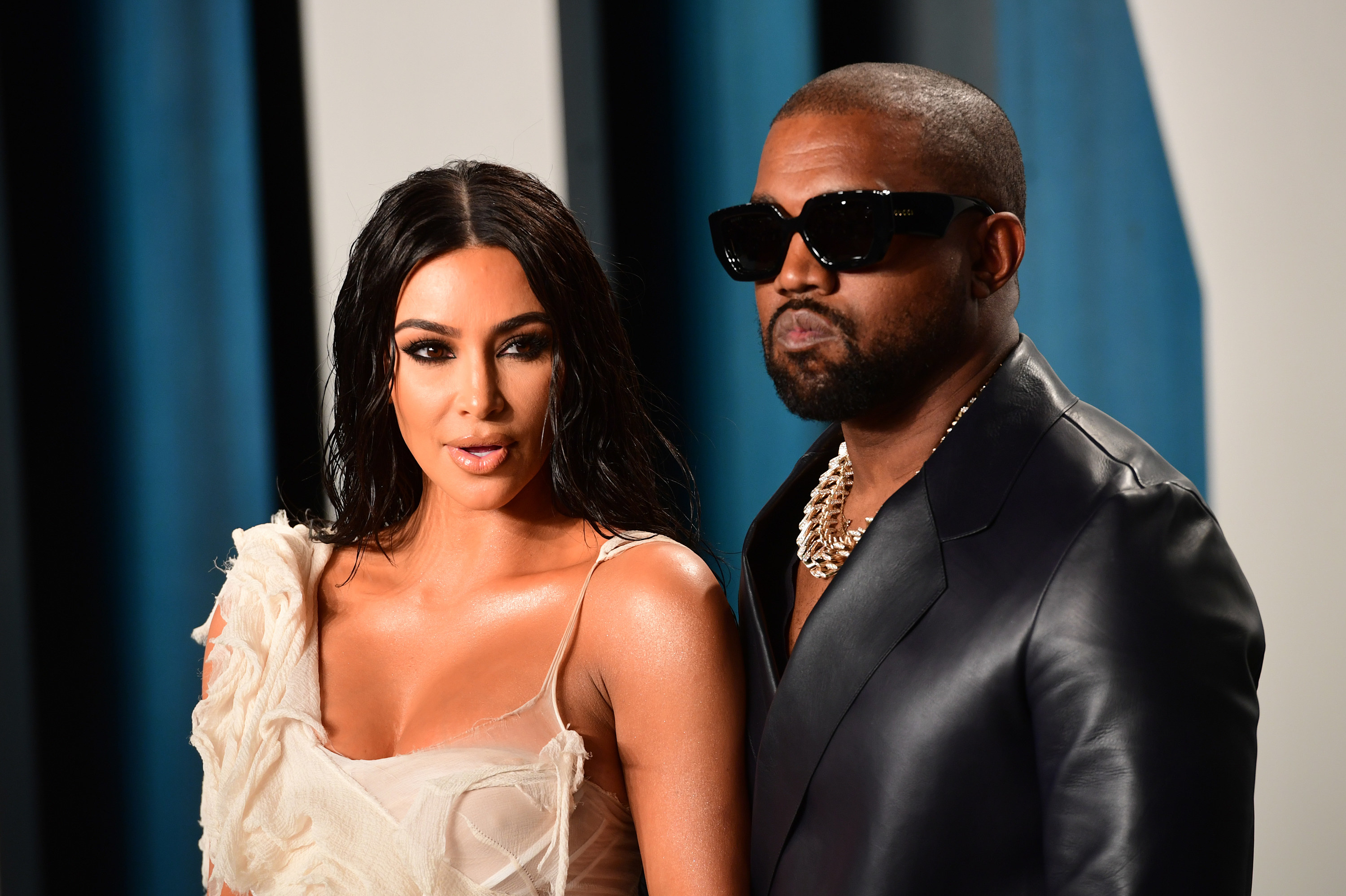 "I can live with myself knowing that I tried everything humanly possible to make a situation work, and so I could walk away absolutely guilt-free," Kim said.
Kim's comments come just a few weeks after she issued an apology to her family for the way that Kanye had treated them during the marriage.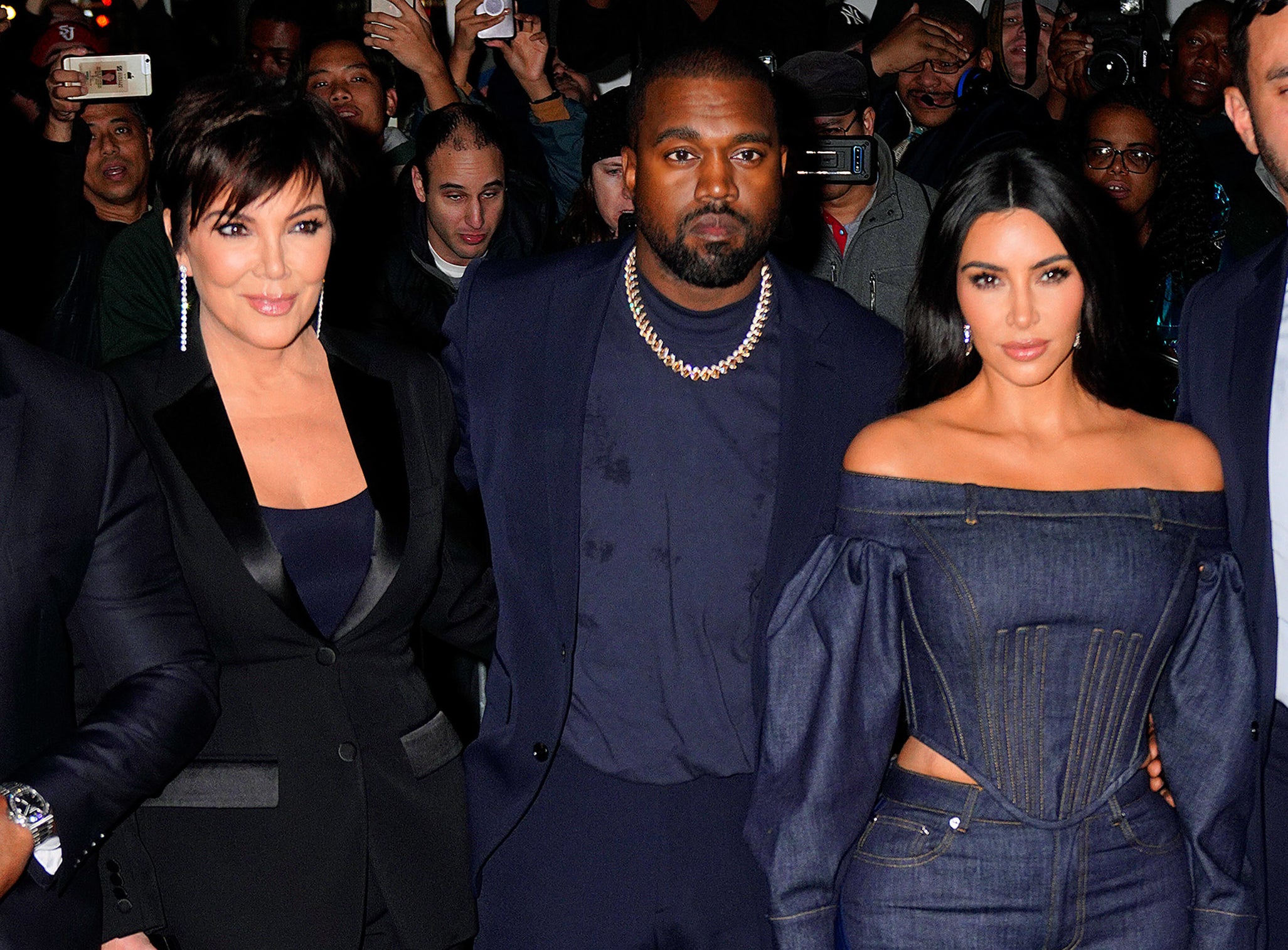 She explained that she recognized "the impact that [her] relationship" had on the family and vowed to "never let that happen" again.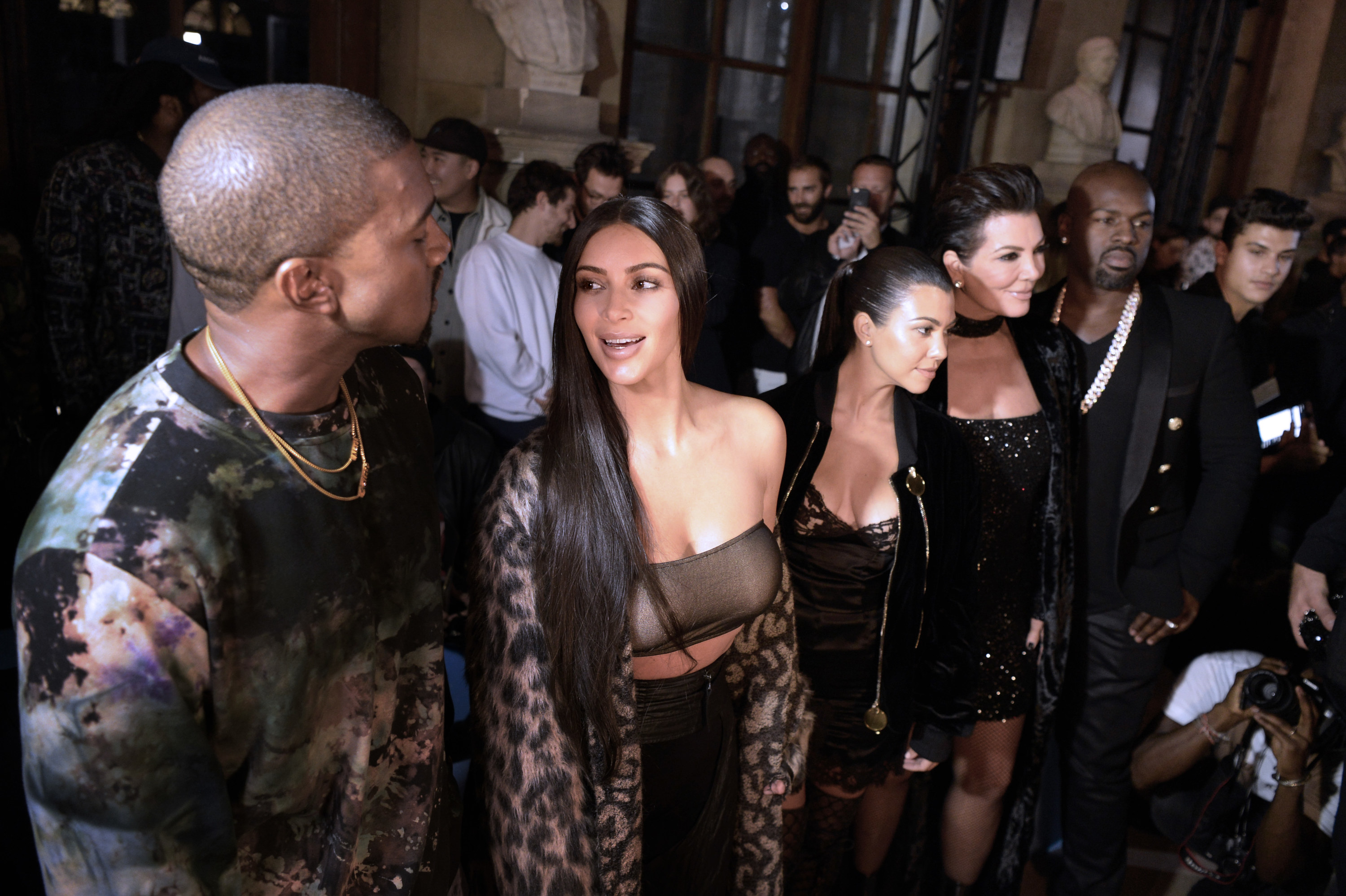 While she didn't specify exactly what she meant, it's clear there is way more to the former couple's marriage than we'll probably ever know.