The festivities kicked off a few days early when Janet announced she would be auctioning off memorabilia from her life to benefit Compassion International.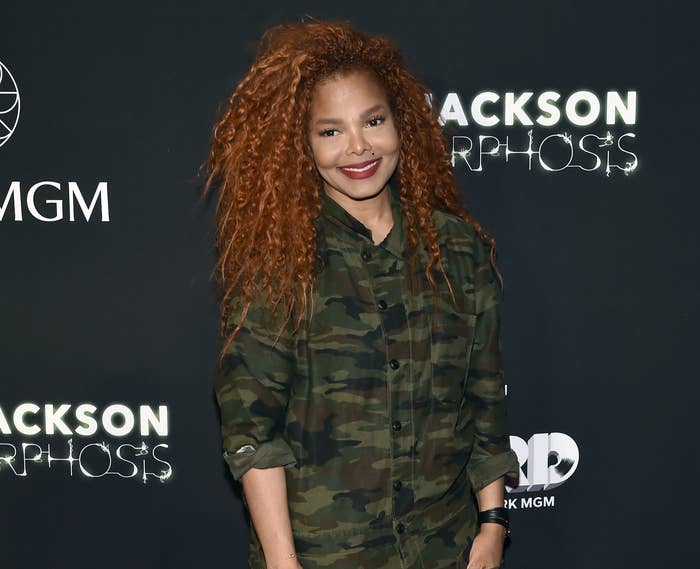 "Can't believe this will be the last time I'll see some of these items, but it's for a good cause," Janet wrote while announcing the auction.
Following the event, Julien's Auctions announced that the outfit had been purchased for $25,000 by a mystery buyer.
It turns out that the mystery buyer was Kim Kardashian, herself, who revealed her auction winnings on Janet's birthday.
"Happy birthday queen! For @janetjackson's bday bc I'm such a fan I can't believe I won this on @juliens_auctions," Kim wrote on her Instagram story.
Of course Janet had to write back, posting, "Thank u so much @kimkardashian! I hope 'IF' gives u as much pleasure as it did me."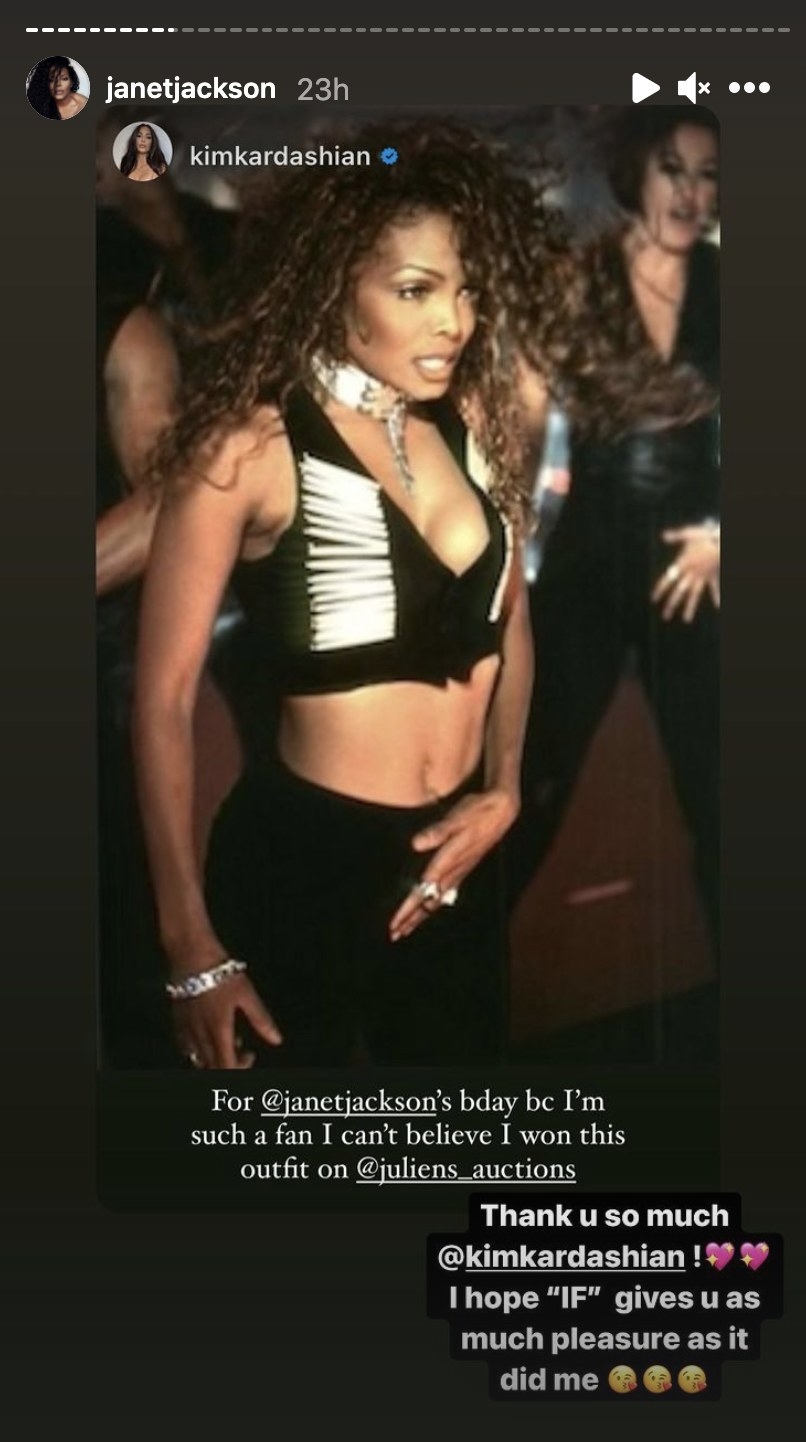 This actually isn't the first time that Kim has purchased a piece of memorabilia from the Jackson family!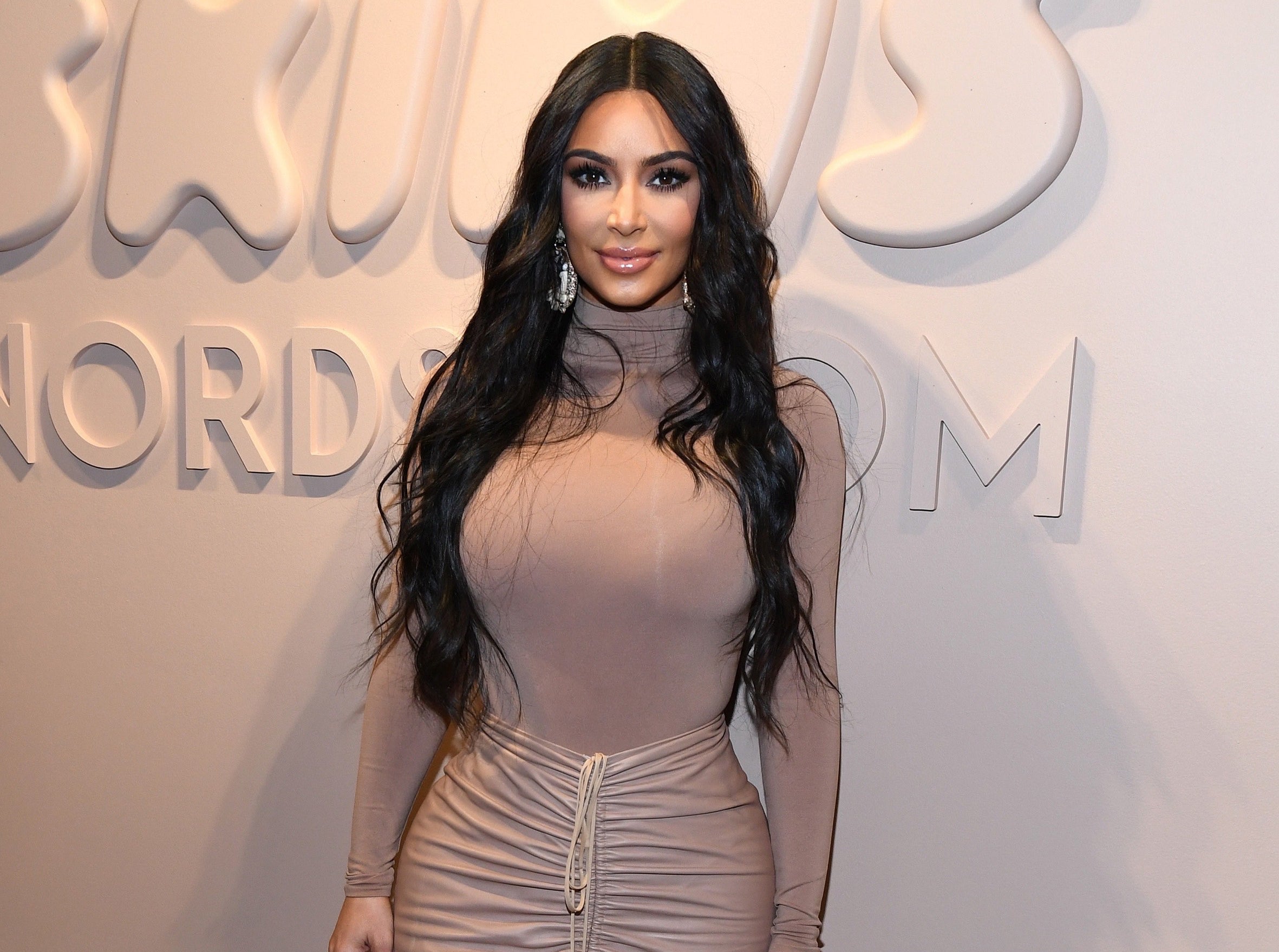 Back in 2019, Kim and ex Kanye West purchased a jacket once worn by Michael Jackson, as well as the white fedora he wore in his 1988 music video for "Smooth Criminal."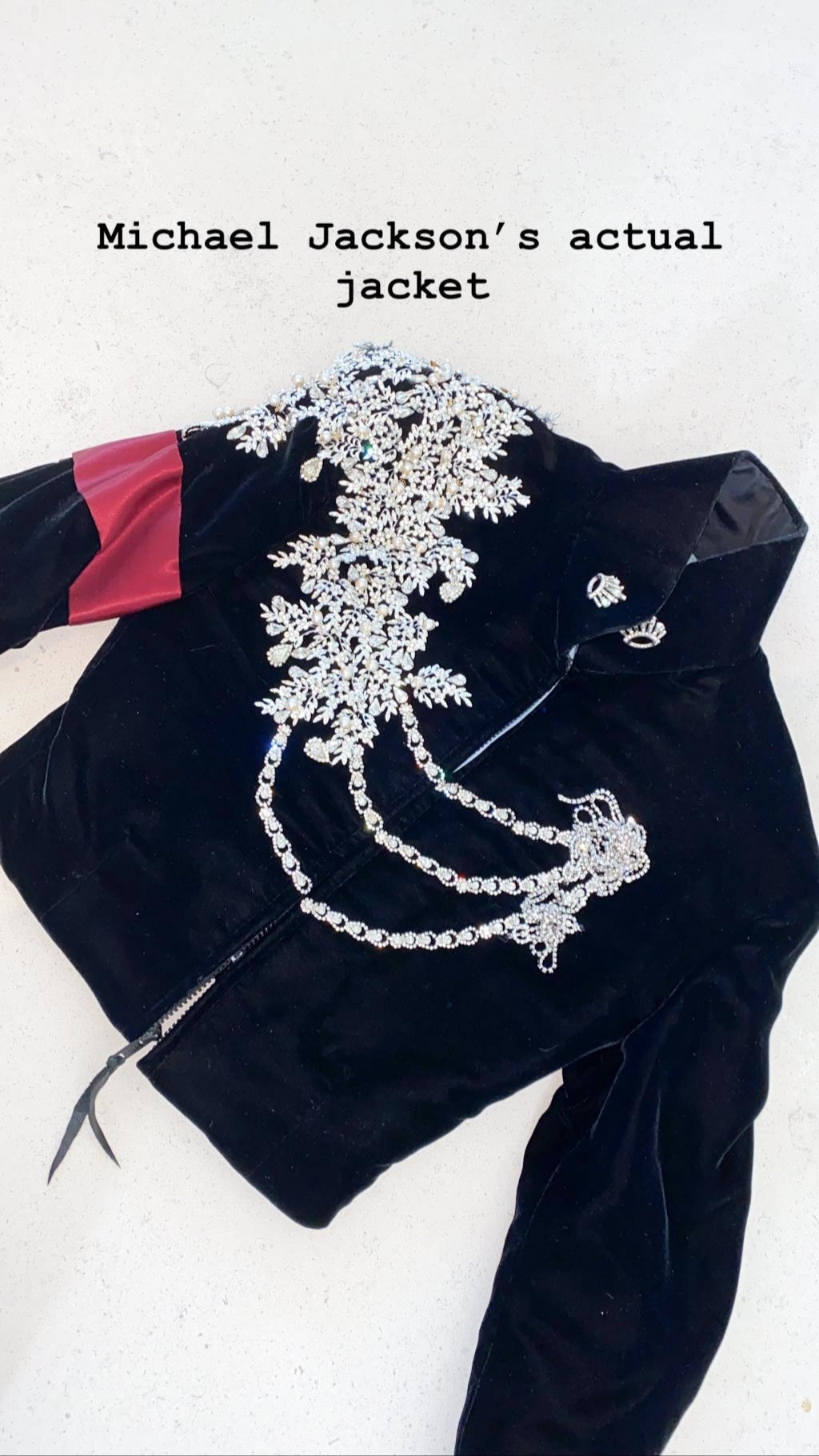 The $65,000 jacket was altered to fit their daughter North and given to her as a Christmas gift, although the little girl has yet to be seen wearing the jacket.
Only time will tell if Kim will actually be wearing Janet's iconic outfit!