Kid Cudi is getting candid about his rehab stay — and it was more intense than anyone could have imagined.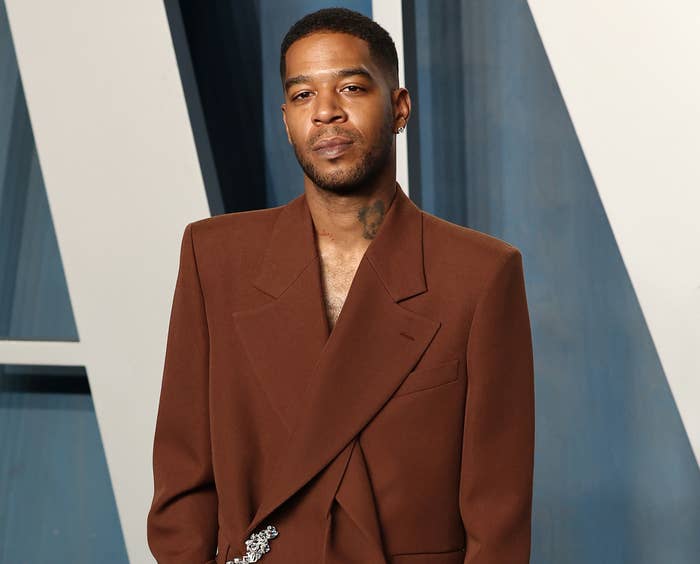 Back in 2016, the musician checked himself into a rehab facility after struggling with "depression and suicidal urges."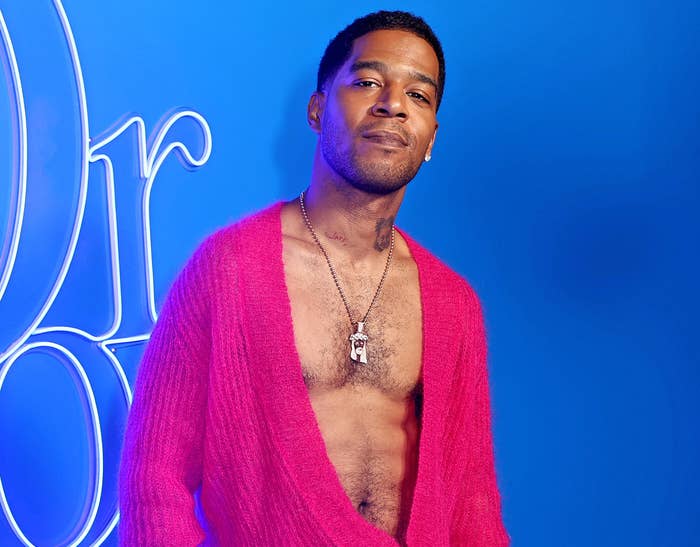 But after just two weeks there, Cudi says he suffered a stroke that left him recovering in a rehabilitation center for months.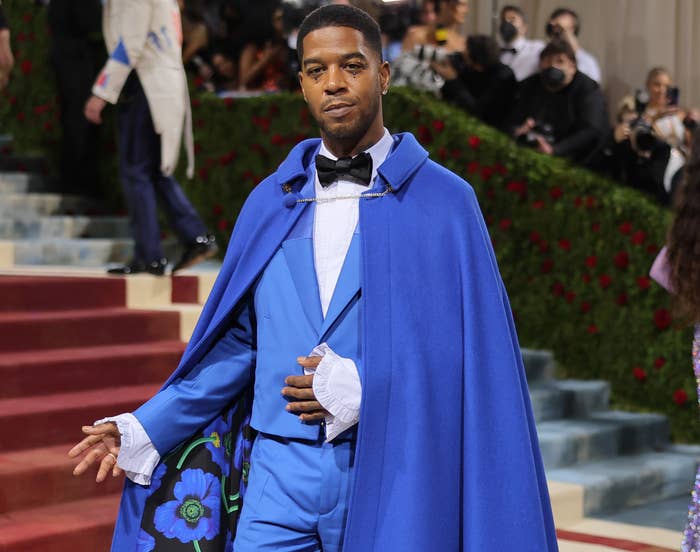 "Everything was fucked," he told Esquire in a new interview, adding that his speech and movement were slow over the next few months.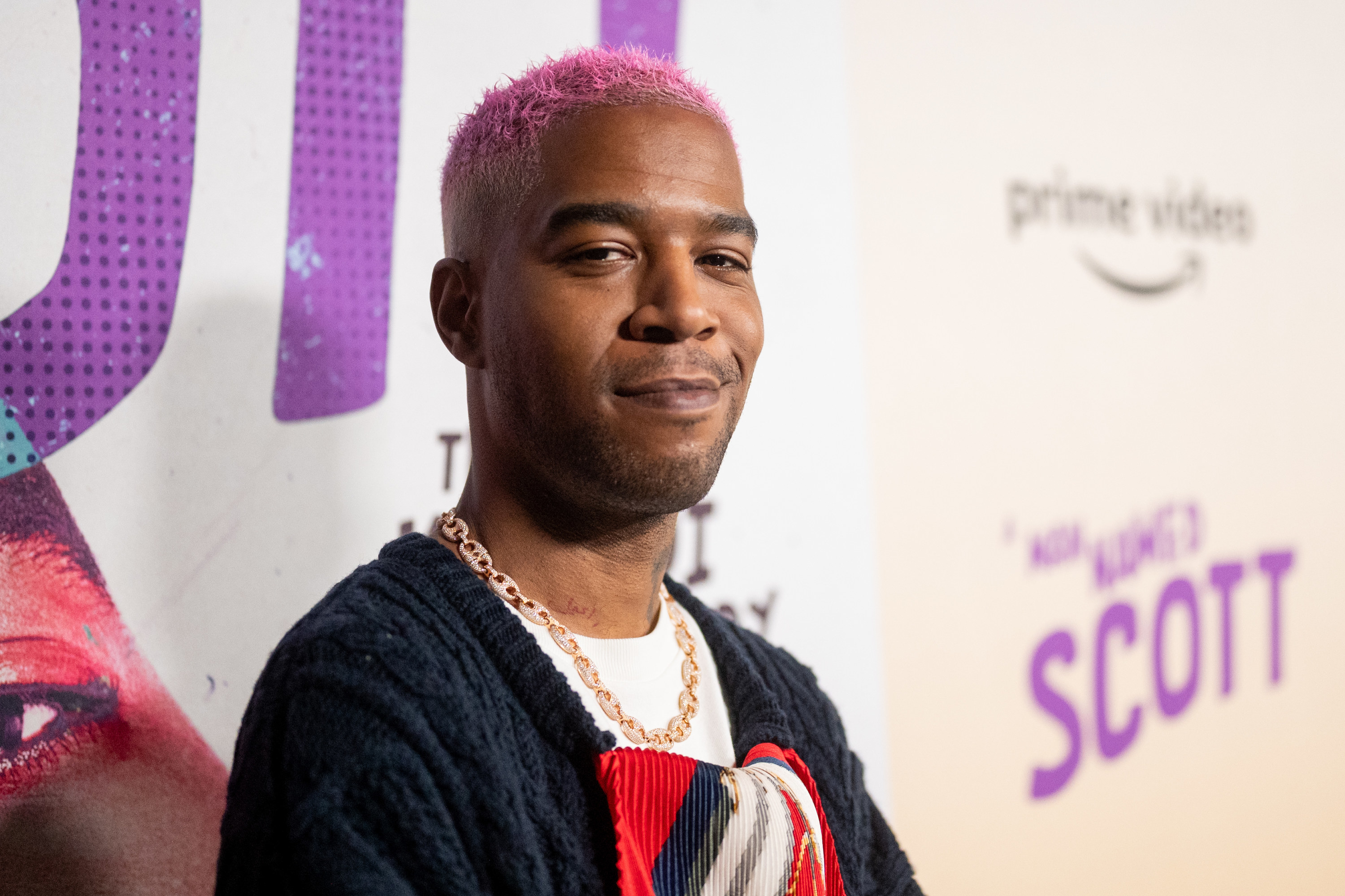 He says it took him a while to truly feel like himself again, but things took a turn for the better in 2017 when he auditioned with Michael Cera for a role in Broadway play Lobby Hero.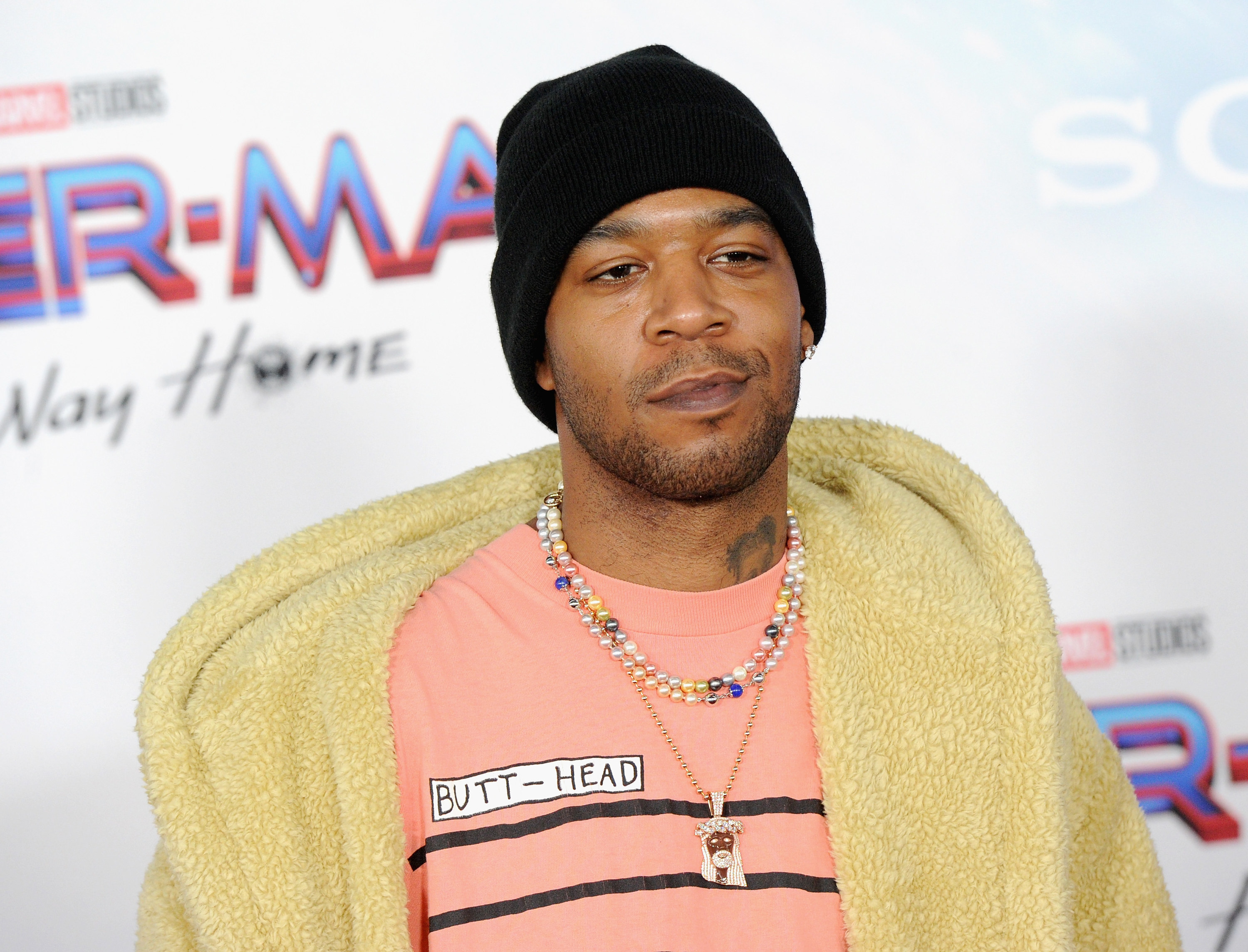 "I proved to myself that I could do it. I needed that at the time," Cudi said of the intimidating amount of dialogue he had to memorize.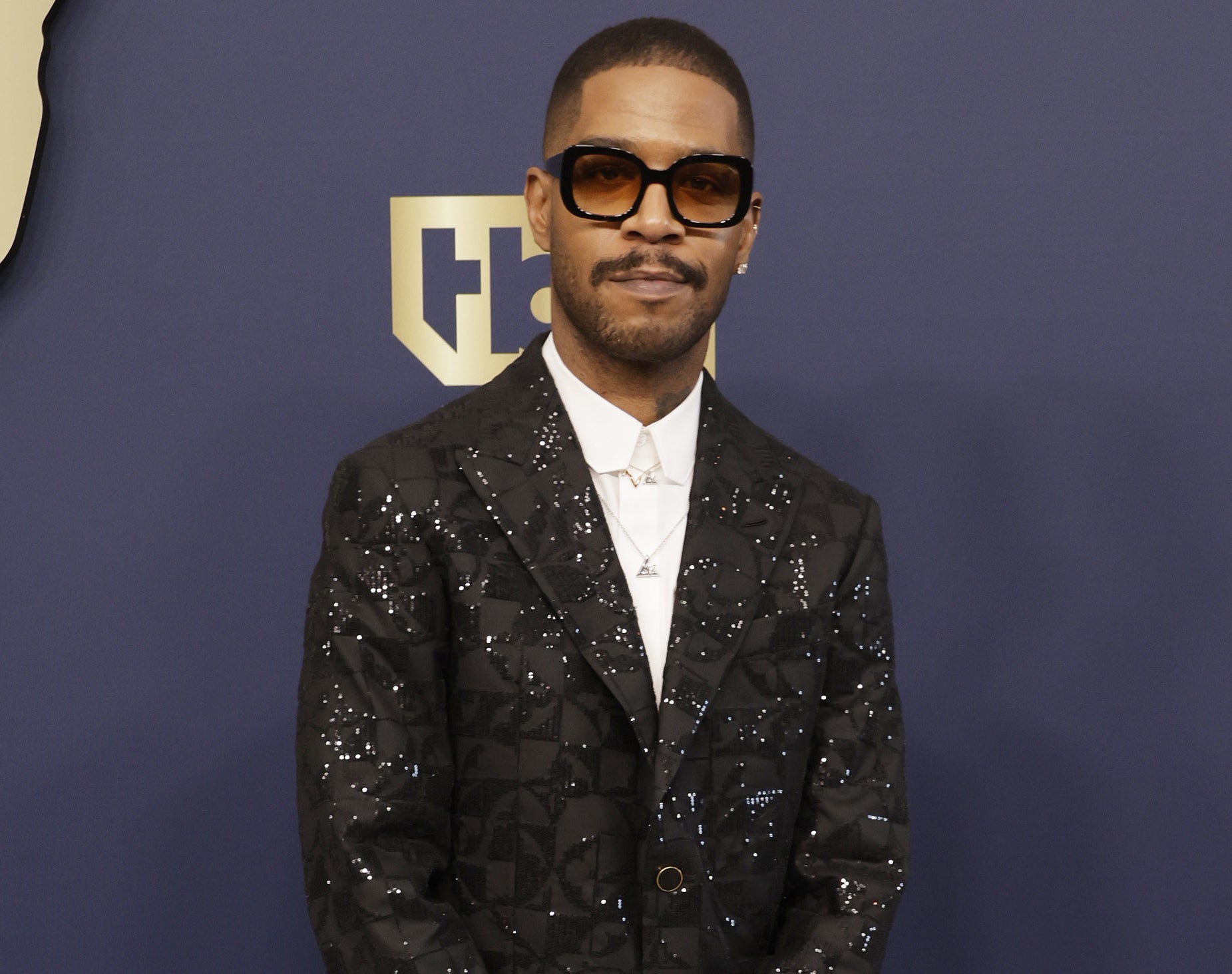 He added, "I was happy. Like, damn, my brain is still strong. I didn't lose something in that shit that happened."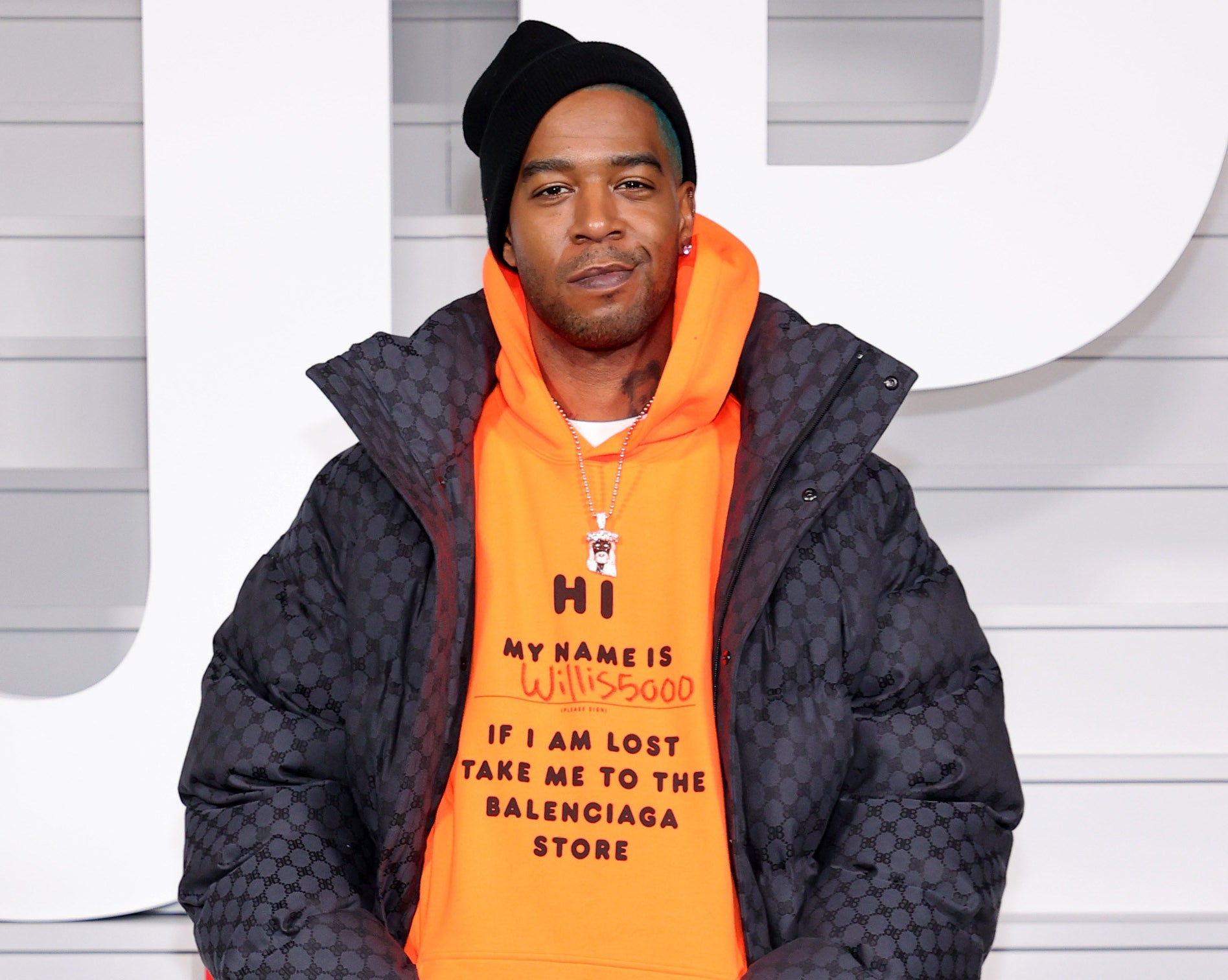 Now, years after his stroke and rehab stay, Cudi says he's focused on being a mental health advocate through his music.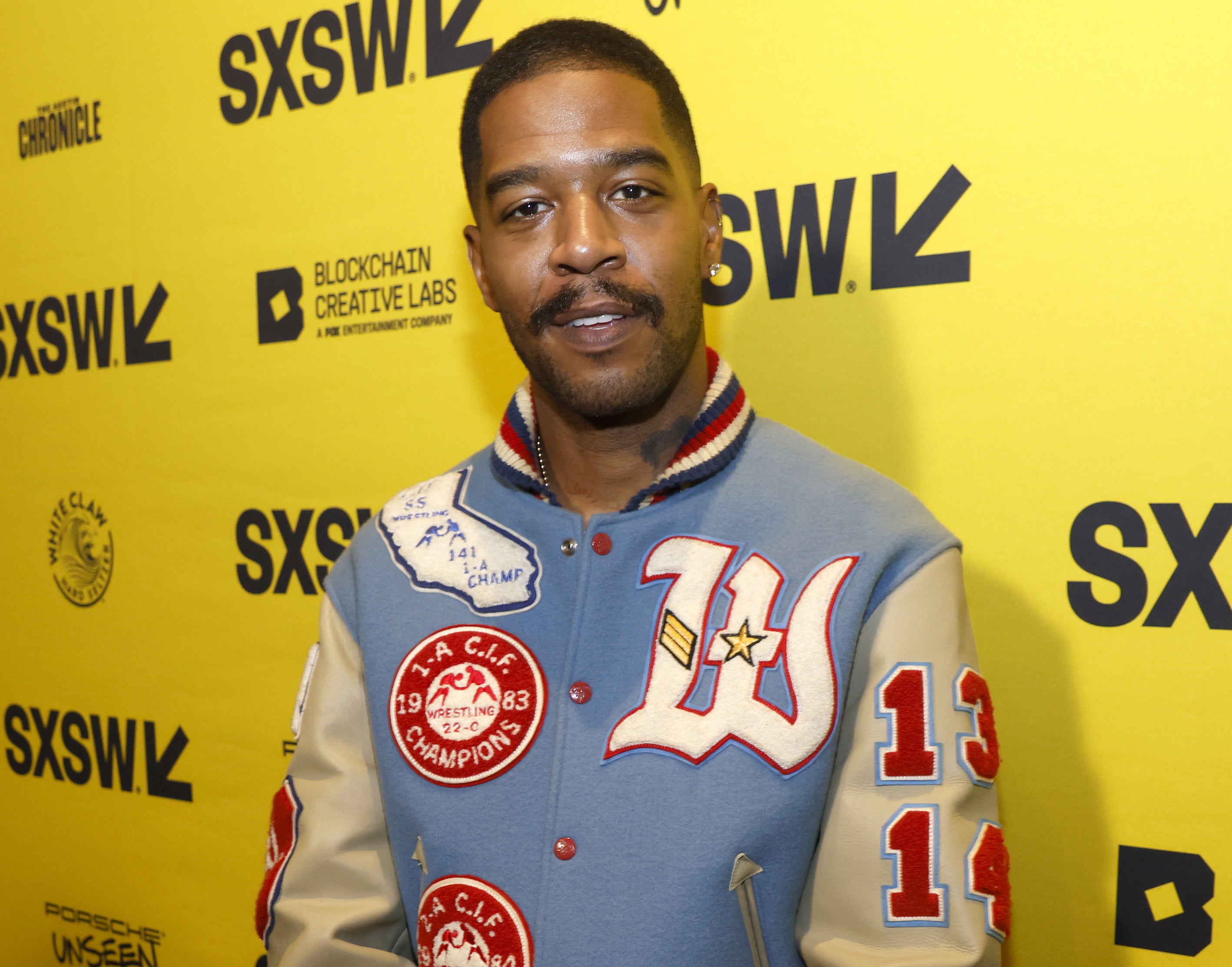 "I'm ready to wear those shoes and be a role model," he shared. "And I will not apologize for shit. ... I'm so in tune with my emotions. As I've gotten older, I've learned how to manage and control those emotions."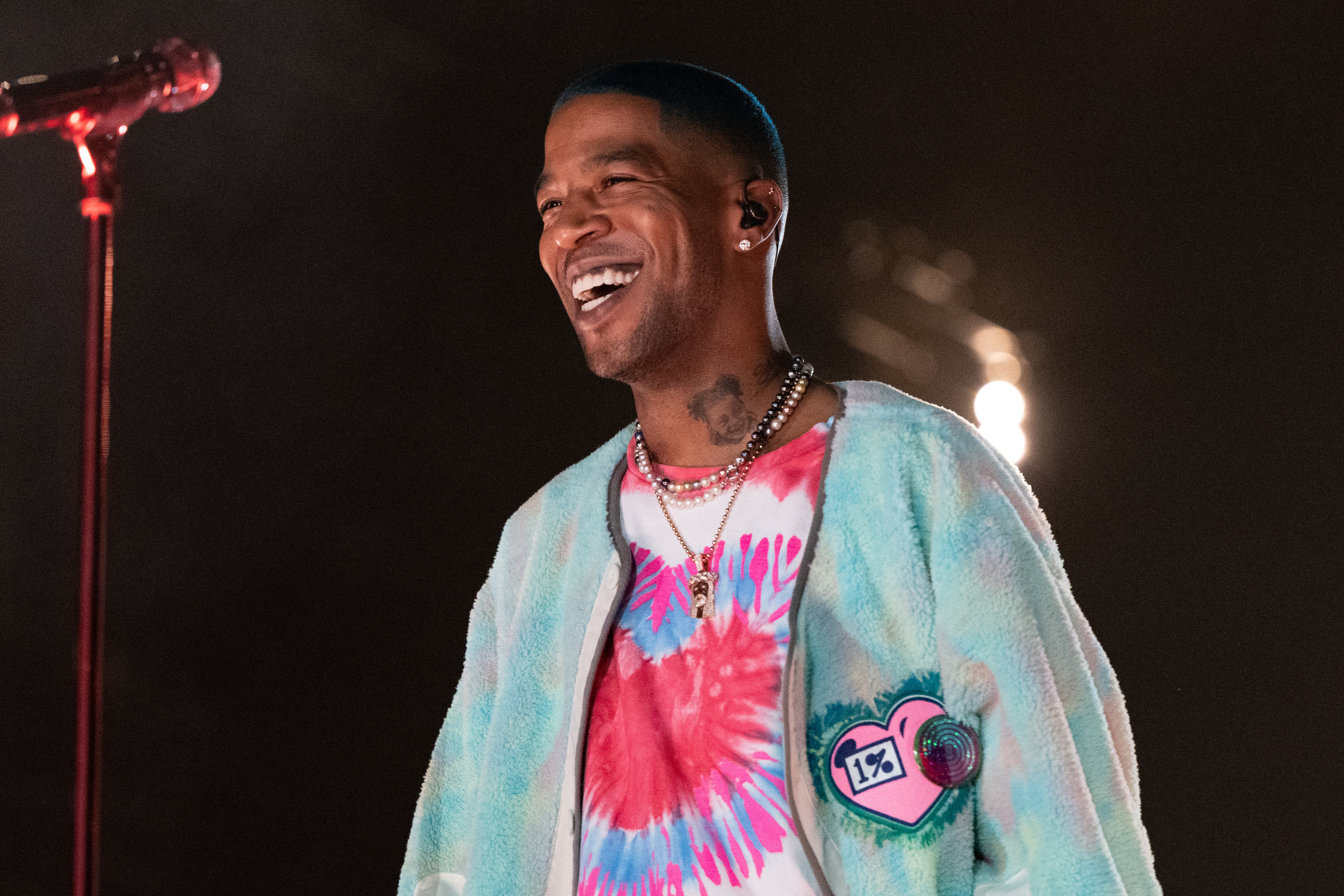 And while being a mental health spokesperson can get intense, Cudi says it's what keeps him going.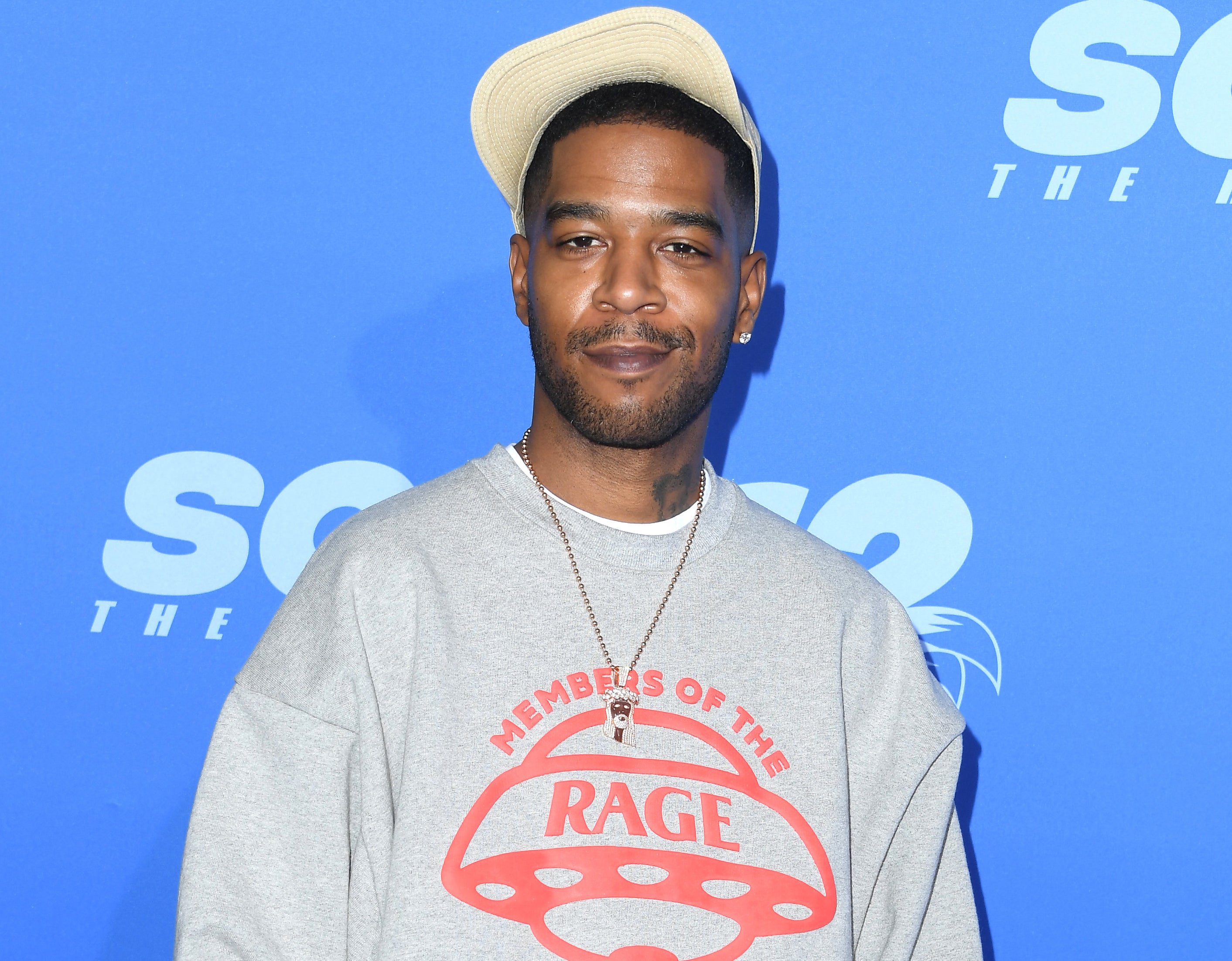 "It's a lot of pressure, but it keeps me alive. So, I'll take it. It doesn't stress me out," he shared. "It keeps me thinking, 'Nah, Scott. You gotta be here. Let old age take you out.'"