Despite her rocky relationship with ex Tristan Thompson throughout the years, Khloé admits it's still difficult to simply stop loving him.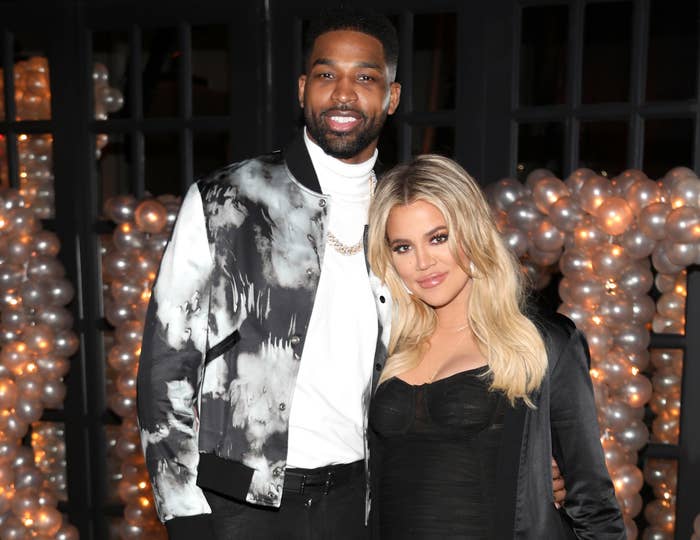 During an appearance on The Kelly Clarkson Show, Khloé shared her response to people who tell her she needs to "move on."
"When I said I'm learning to unlove Tristan, I think people — whether it be family or friends, or anyone you're telling your story to — they're like, 'Okay, so move on.' And I'm like ... 'No, it's not that easy,'" Khloé shared.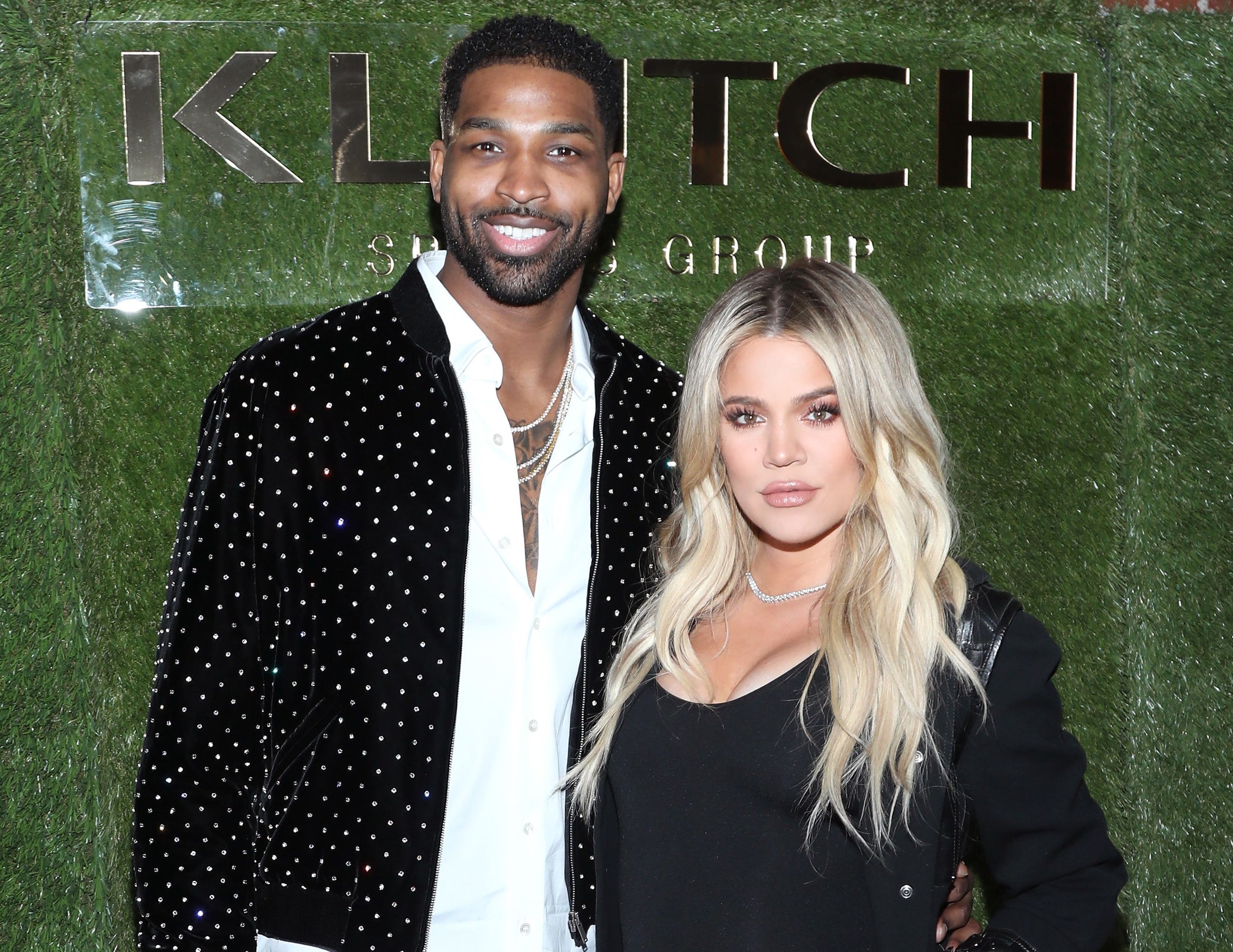 She went on to explain that it's difficult to break the "habits that you built," as well as "the repetition" and "the routine" you made with another person.
"When something good happened, I would call Tristan ... that's what I did. Any little thing, I would share my life with him," Khloé said.
Khloé admitted she's still learning to "reprogram" herself amid everything that's gone on with Tristan.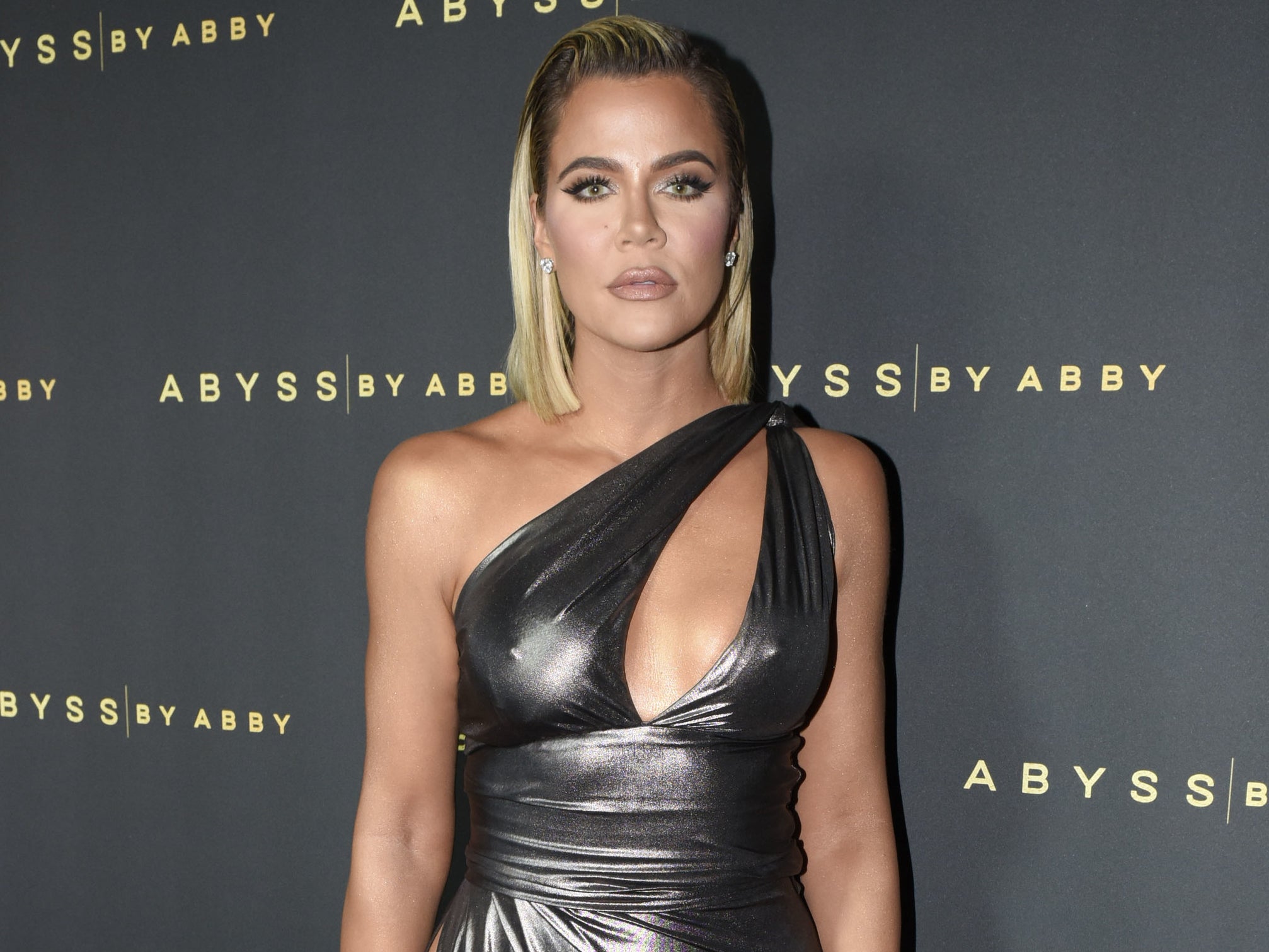 "Even though if someone did something bad to me, it doesn't mean there's a wall and I built it up," Khloé said.
She continued, "I know that this isn't the right thing for me and I need to slowly heal and move on, but it doesn't happen overnight."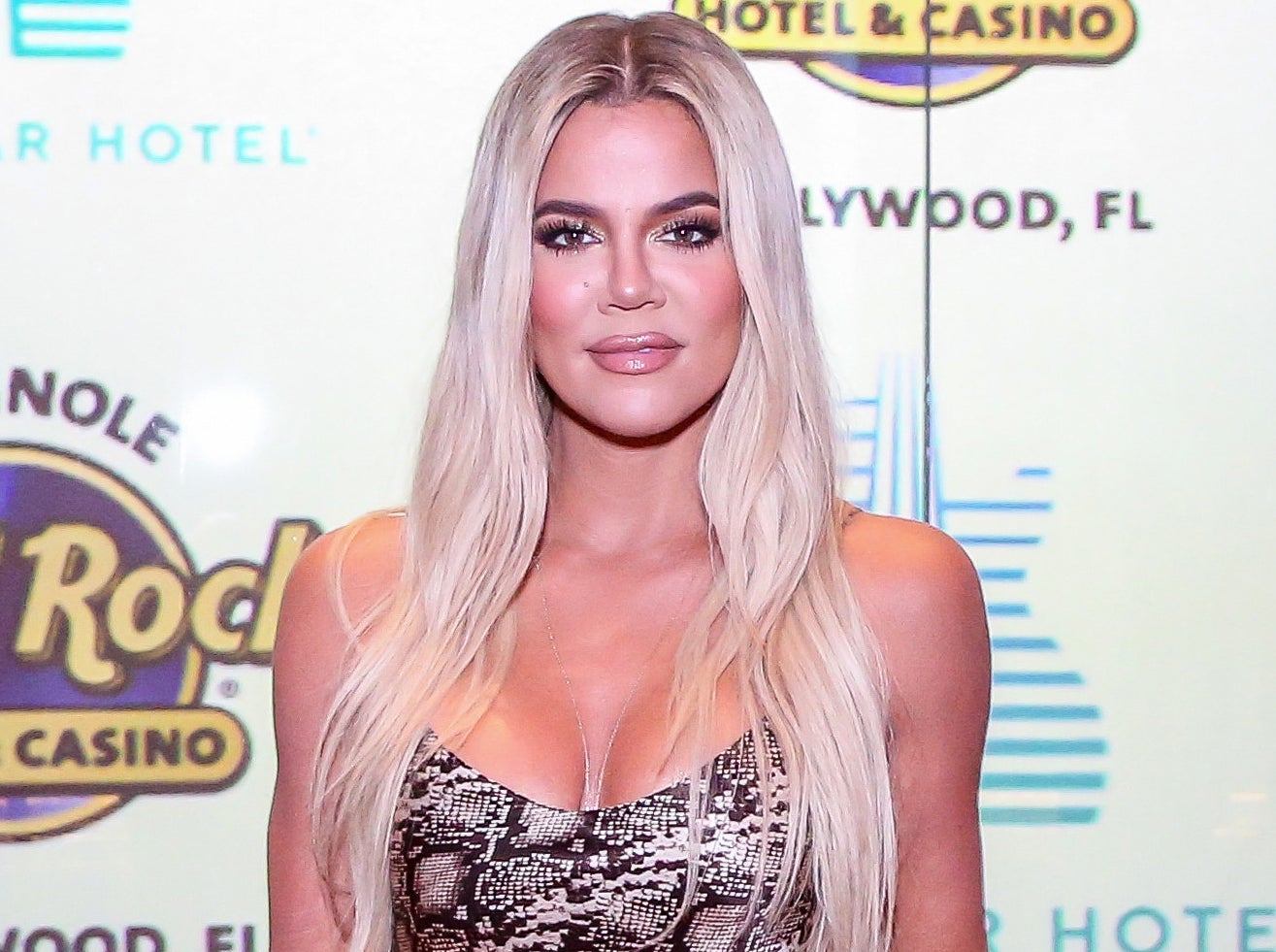 Take all the time you need, Khloé!